Tony Bennett's death at the age of 96, from "Alzheimer's" July 21, 2023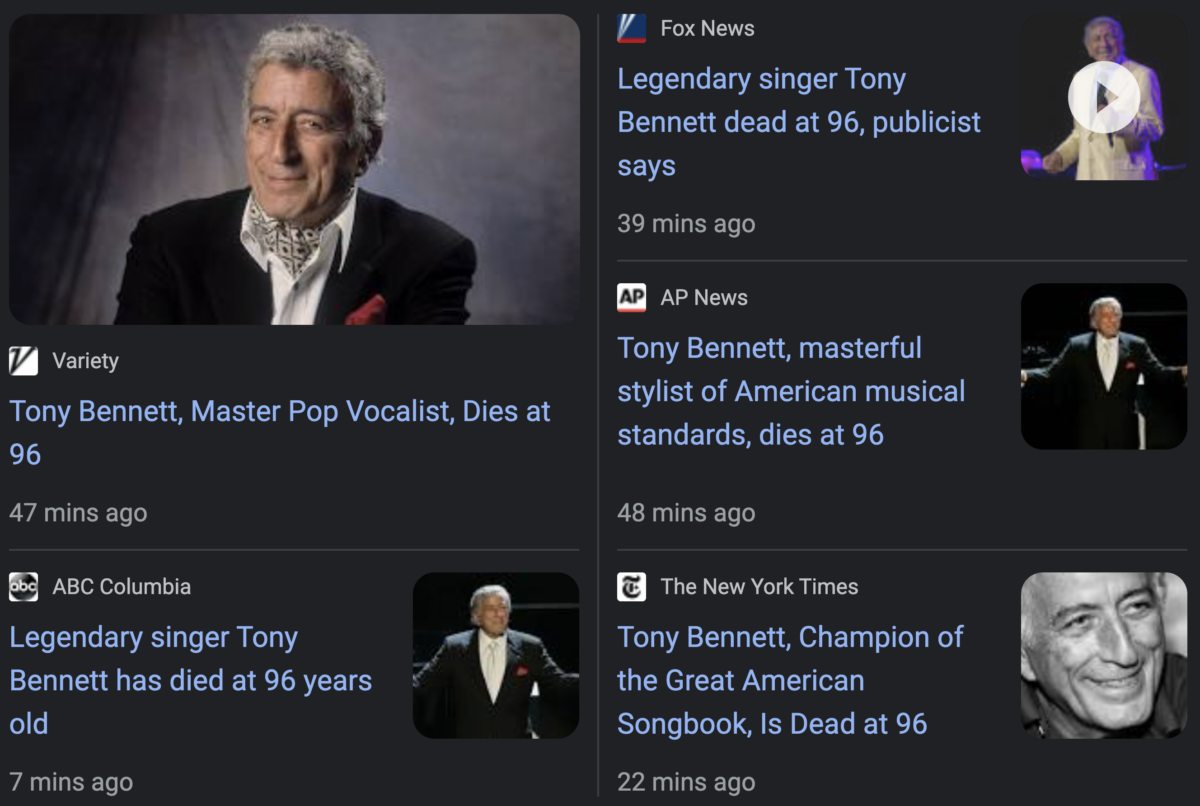 Today is the anniversary of Neil Alden Armstrong walking on the moon (July 21, 1969). One of Tony Bennett's most remembered songs is Fly Me To The Moon. It goes with him passing at 96 when the NASA astronauts were Freemasons.
Freemason = 96
But his biggest song of all-time goes with him dying today as well…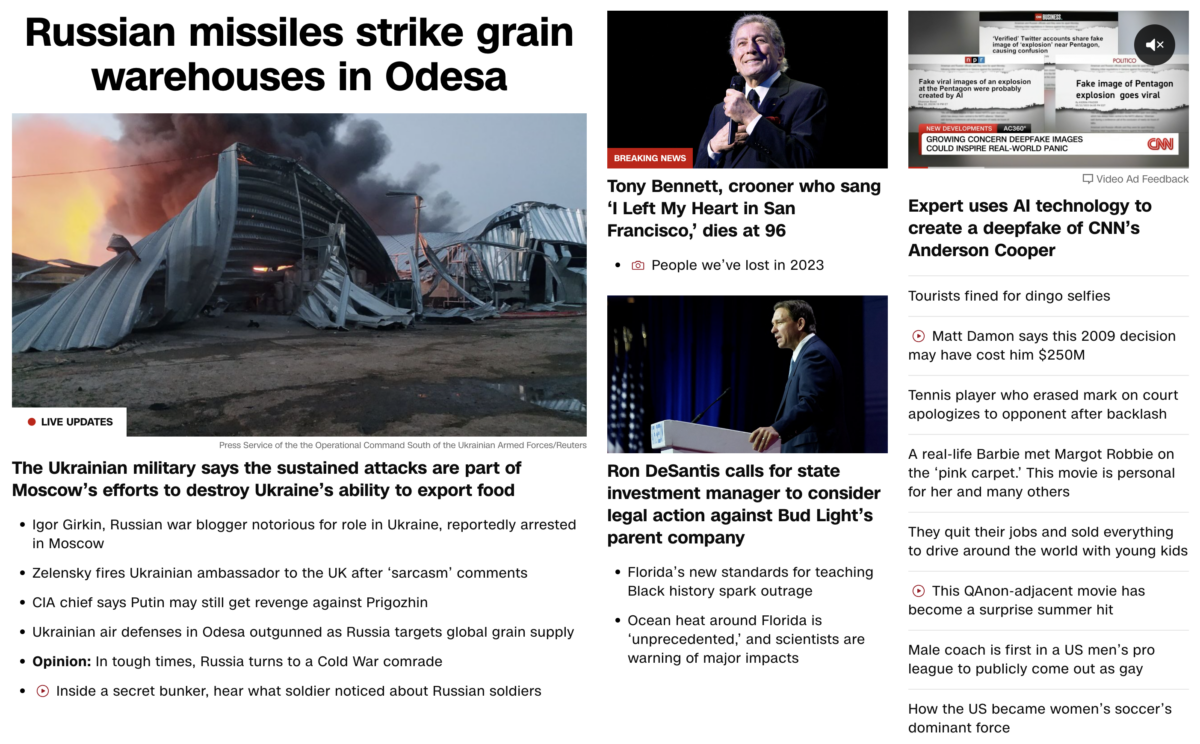 Tony Bennett is dead July 21, 2023, the day leaving 163 days in the year.
163, 38th prime
Death = 38
He was born August 3, or 3/8, in the year 1926.
Anthony Dominick Benedetto = 383
-383, 76th prime
-San Francisco = 76
His biggest song was I Left My Heart in San Francisco.
I Left My Heart in San Francisco = 154
Tony Bennett = 154
Alzheimer's = 154
Ritual Sacrifice = 154
Today is the 202nd day of the year.
San Francisco = 202

Tony Bennett = 53 (1953)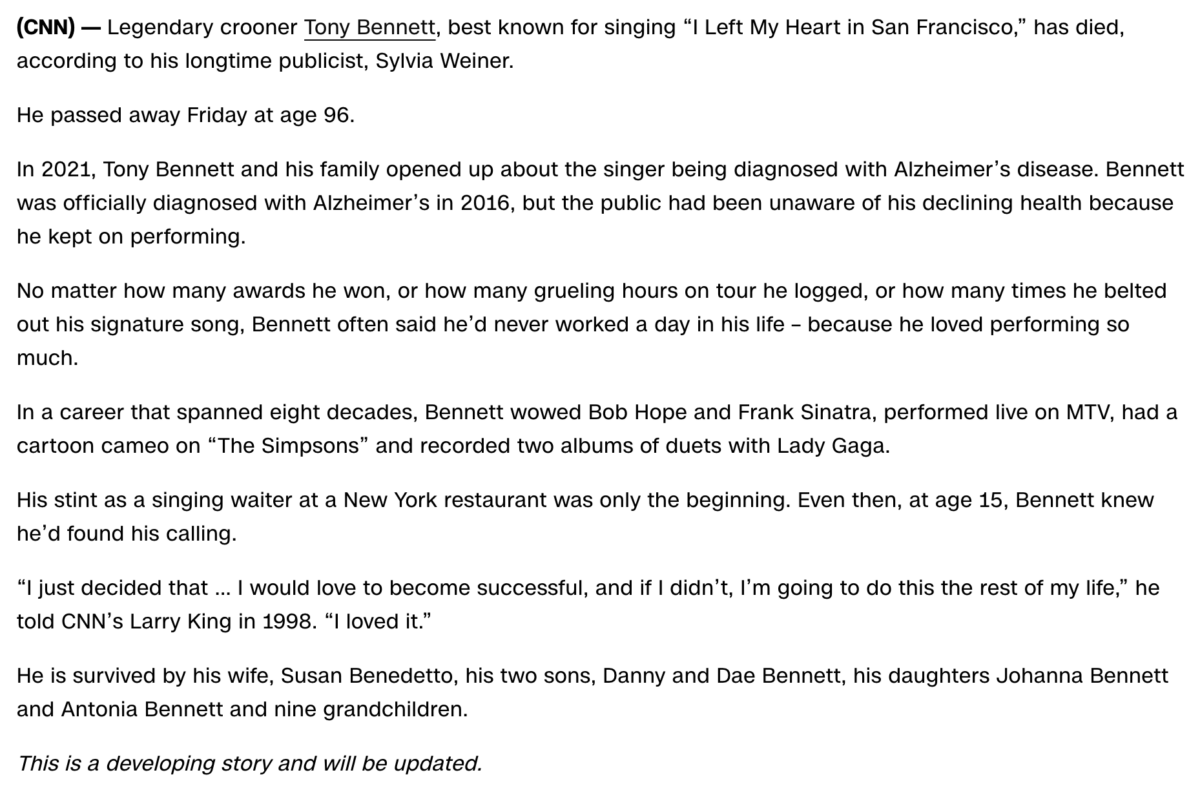 https://www.cnn.com/2023/07/21/entertainment/tony-bennett-dead-at-96/index.html
Recall, the number 154 is very connected to Saturn, and Saturn is connected to death.
Notice, it was the date February 1, or 2/1, in the year '21, that it was revealed Tony Bennett had Alzheimer's, and now he is dead on the 21st of July.
Saturn = 21
Of course, Saturn is connected to 'Satan' in the occult, and the Church of Satan was founded in San Francisco, in 1966, on the date of April 30. It goes with him dying at age 96.
Satanism = 96 & 120 (April 30, the 120th day of the year)
–Anthony Dominick Benedetto = 122
–San Francisco = 122 (On 122nd Meridian)
–Satanic = 122
Speaking of which, today is the 83rd day of the Church of Satan's age.
Murder = 83 (23rd prime & dead in '23)
It is also 216 days after the Pope's birthday.
6x6x6 = 216
Of course, Pope Francis is named after Saint Francis of Assisi, like San Francisco.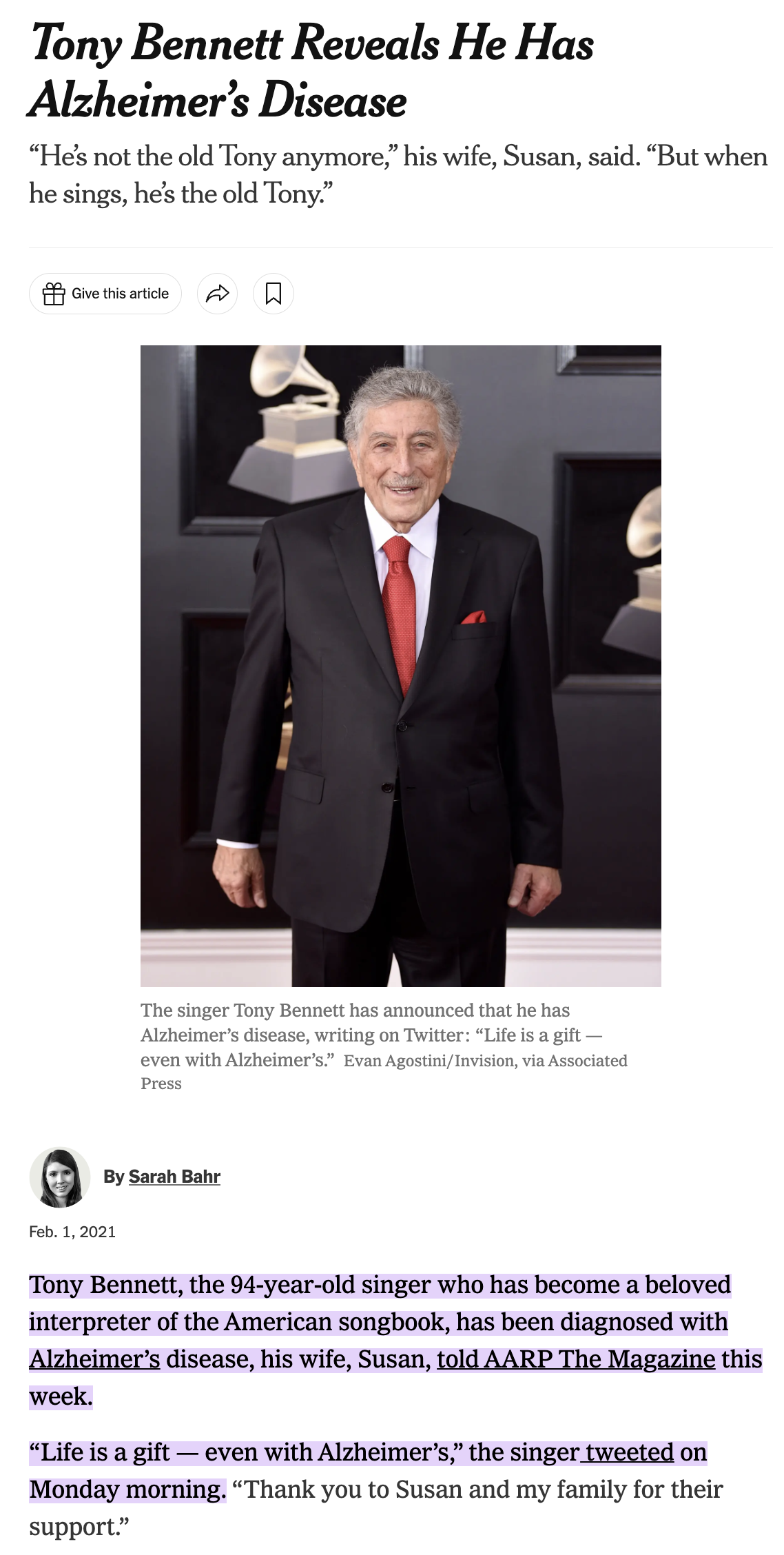 Keep in mind he is dead at 96, meaning he died in his 97th year of life.
Death = 97
Anthony = 97
And for one more point, he is dead 33 days after the anniversary of the release of the album, I Left My Heart In San Francisco.
Masonry = 33
Freemason = 96