Tory Lanez sentenced to 10 years in prison in clear ritual, August 8, 2023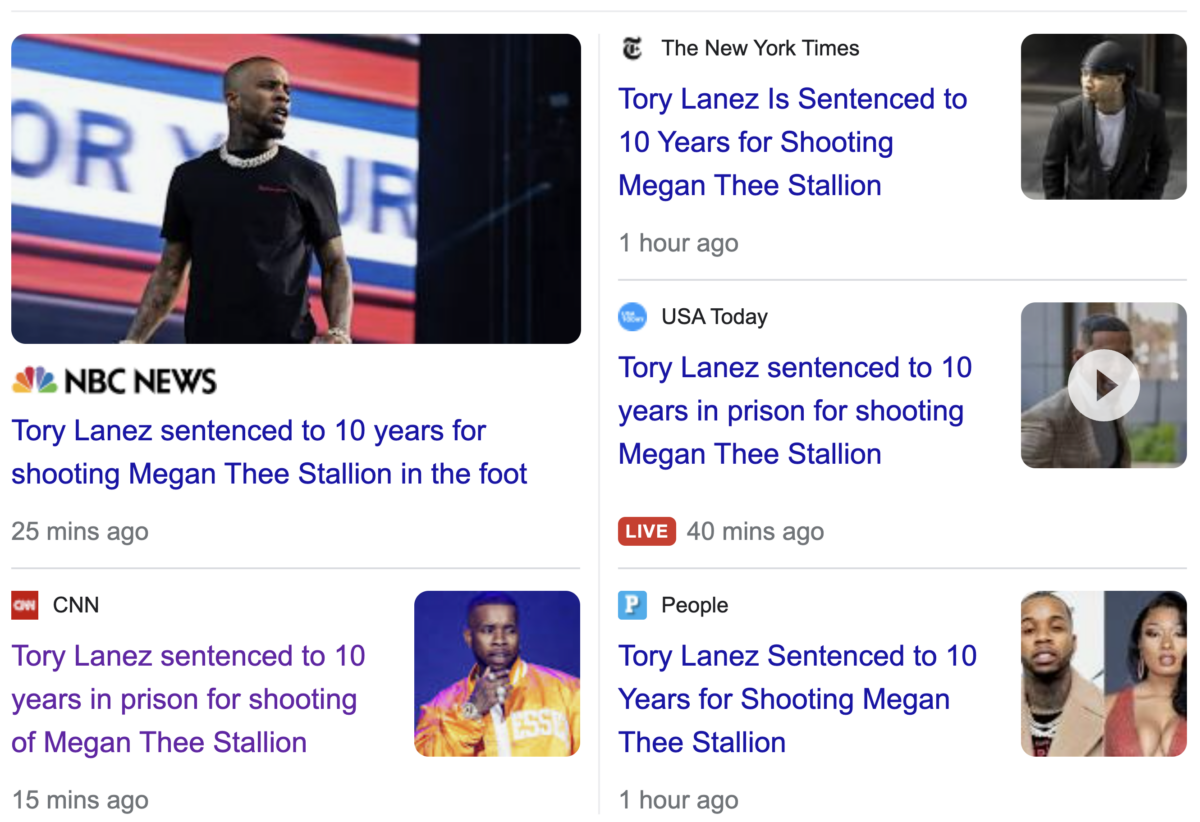 Tory Lanez was sentenced to prison on August 8, 2023, emphasis on 8/8.
Recall he was arrested for the shooting of Megan Thee Stallion on October 8, 2020, 88 days after the July 12, 2020 shooting incident.
Daystar Peterson = 88
Daystar = 88
Rapper = 88
The day star, the sun, makes a figure-8 in the sky.



For the record, 2 Peter 1:19 mentions the day star in the KJV, and his surname is Peterson.

The 88 also goes with him being a rapper.

Keep in mind this is a judgement.



And keep in mind this comes 174 days after Megan Thee Stallion's birthday…



Notice Megan is in purple in this photo.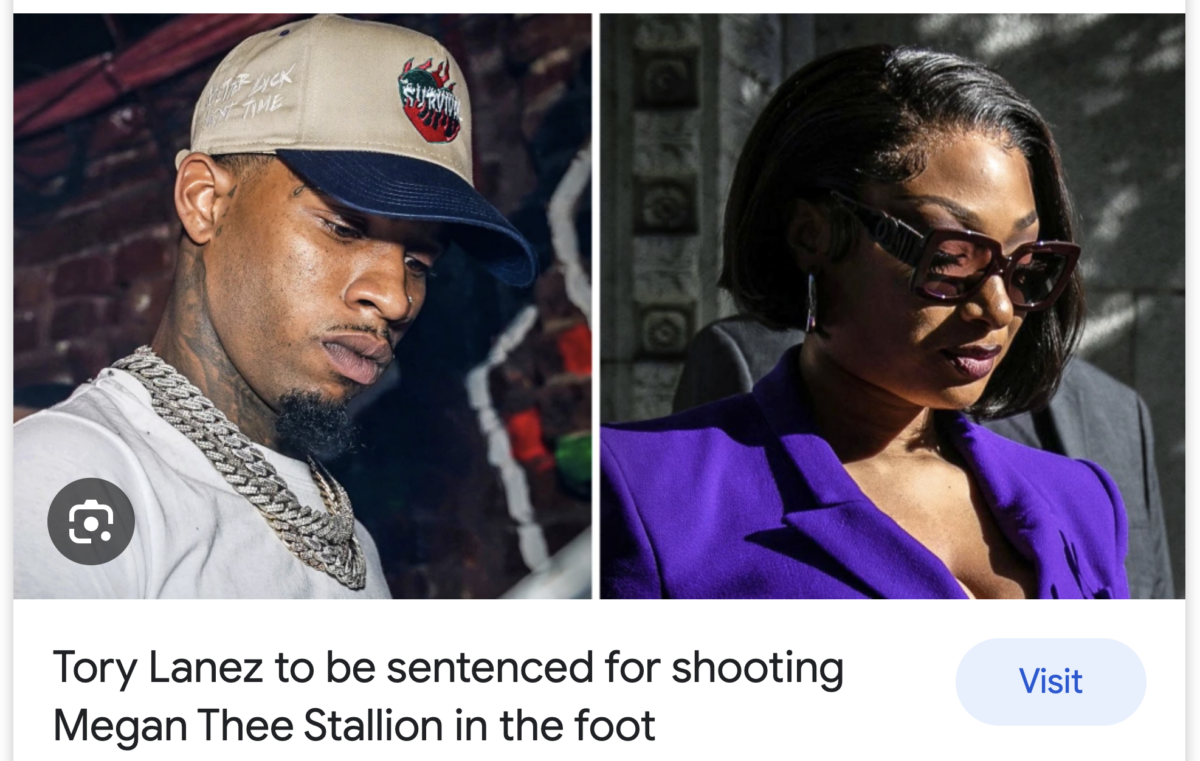 And for some reason, there is a huge Megan theme in the news. It is Megan Thee Stallion, Megan Fox, and Megyn Kelly.