UCLA becomes first team since 2011 to go from First 4 to Final 4, as an 11 seed, on 11 date numerology, as coach improves to 11-11 in the tournament all-time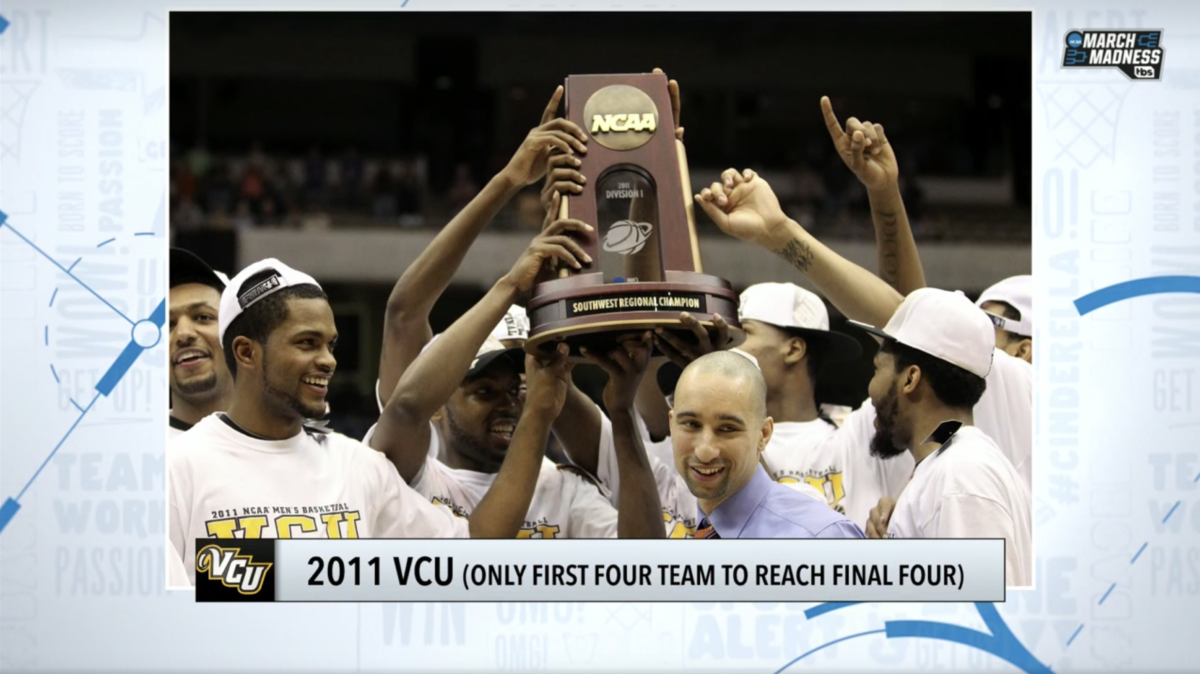 The last team to go from the "First Four" to the "Final Four" was the 2011 VCU team, emphasis on '11.
This year UCLA is a #11 seed.
They accomplished this March 30, 2021, a date with 11 numerology.
3/30/2021 = 3+3+0+2+0+2+1 = 11
The coach of UCLA became 11-11 in the tournament all-time with the win.
And keep in mind UCLA has won 11 NCAA Basketball Championships (the most by any school).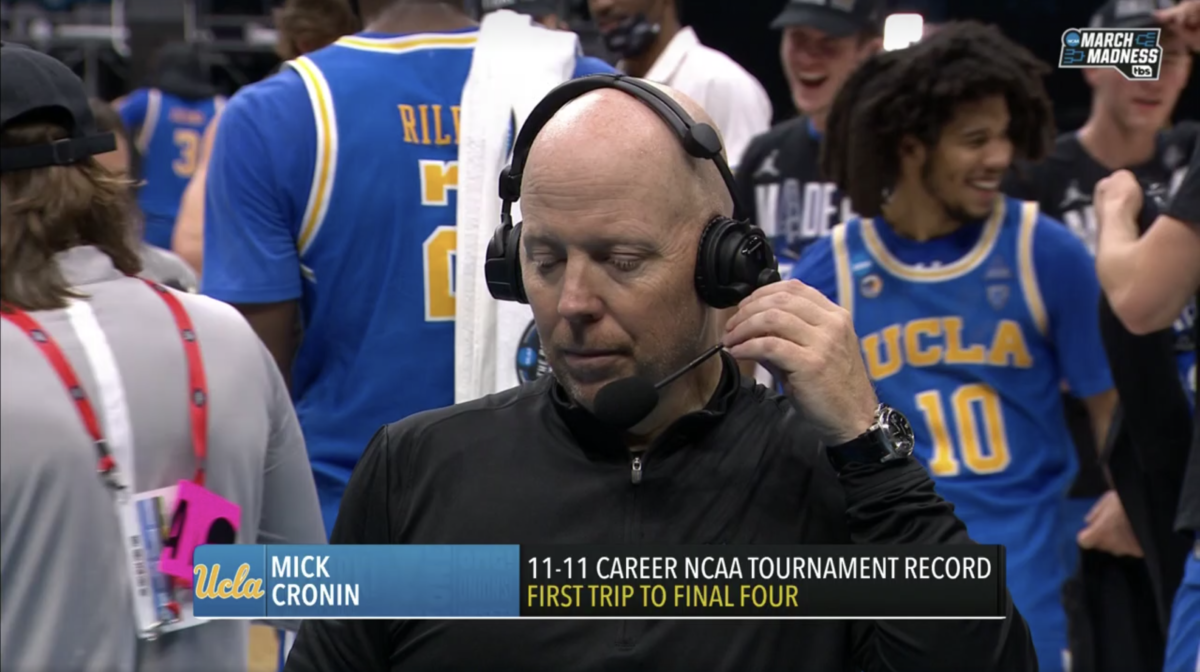 The 4 to 4 ritual comes over 'Michigan'.

And in 2011, VCU was a #11 seed, and beat 'Kansas', a #1 seed (like Michigan), to advance to the Final 4.