Uvalde school district police chief, Pedro Arredondo, speaks for first time since Robb Elementary shooting, June 1, 2022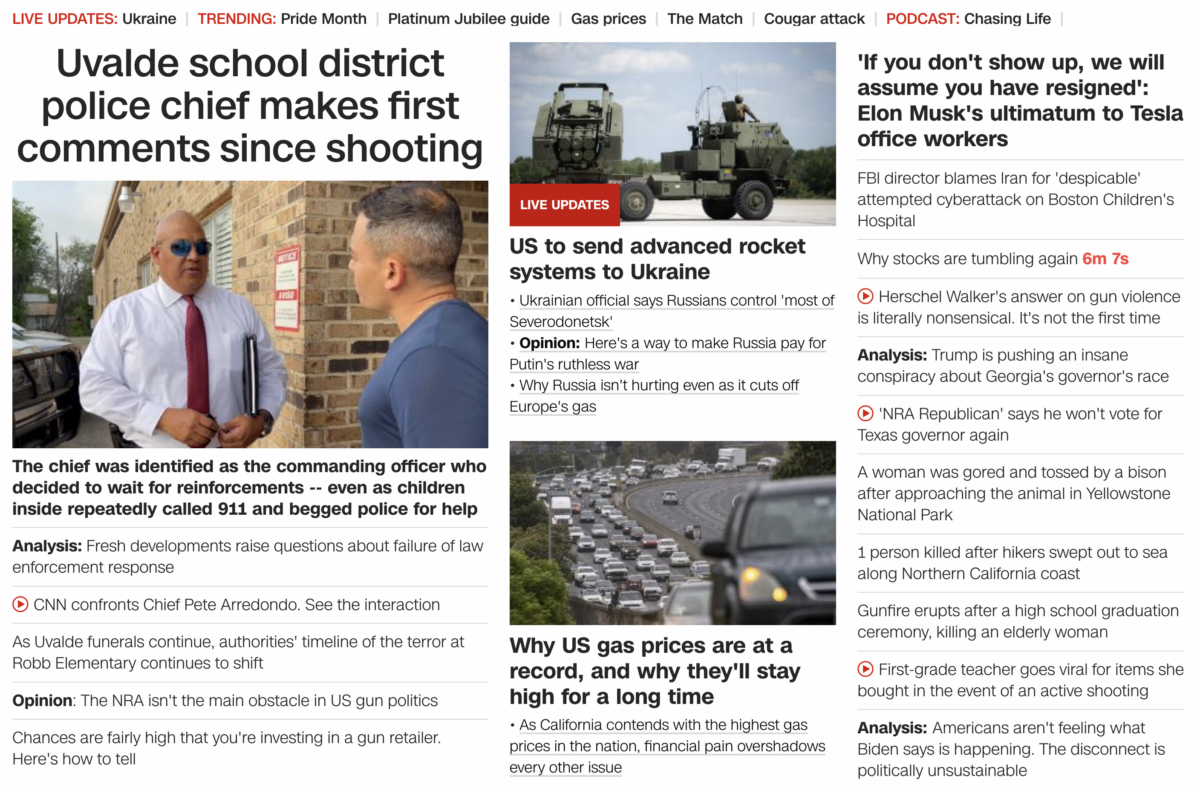 Notice, Pedro Arredondo, has spoken out on Wednesday, June 1, 2022, the 152nd day of the year. And as stated, these are his first comments since the day of the shooting.


Once again, everything is on script.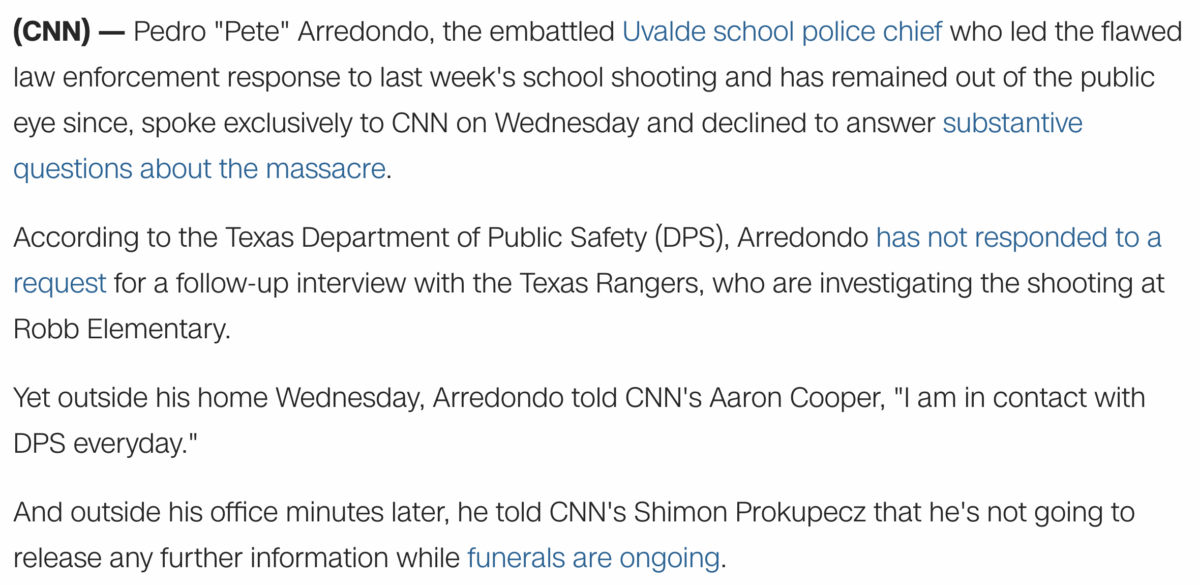 https://www.cnn.com/2022/06/01/us/uvalde-shooting-police-chief-pete-arredondo/index.html
Keep in mind today has 49 date numerology.
6/1/2022 = 6+1+20+22 = 49
Arredondo = 49