Virginia Beach shooting of March 26, 2021 is a major Jesuit Order ritual (like Sandy Hook and Stoneman Douglas)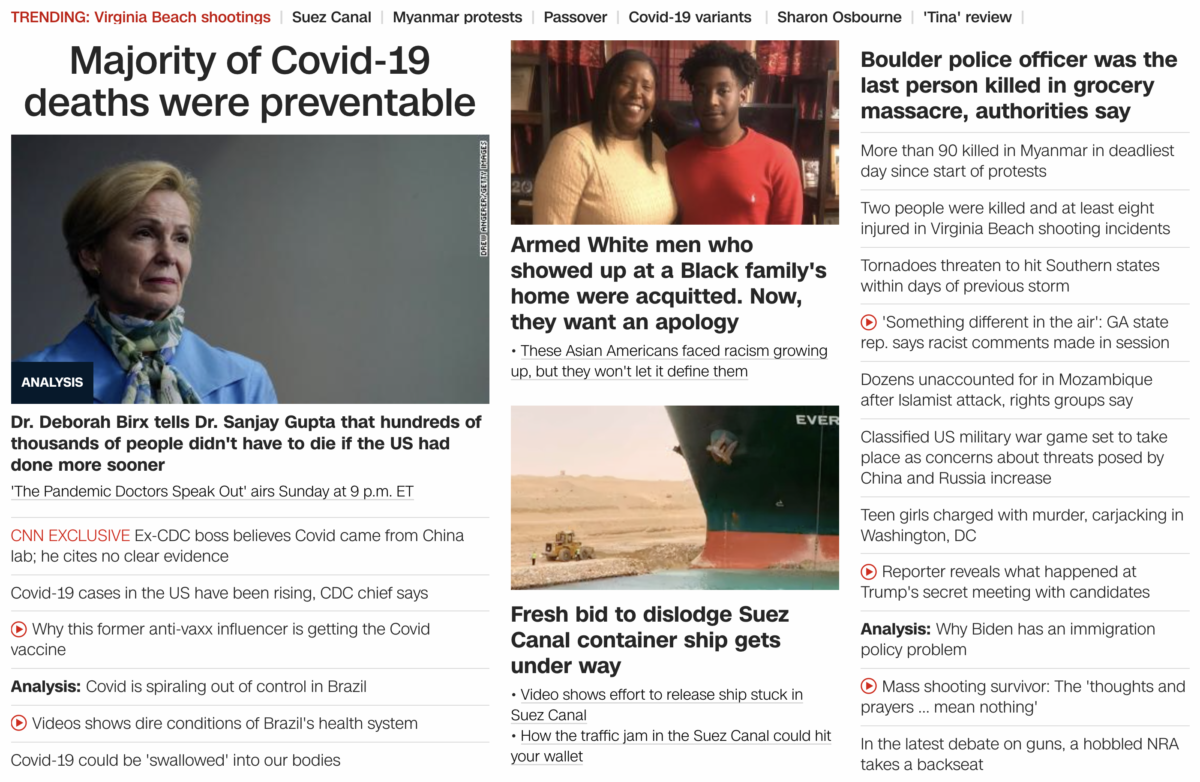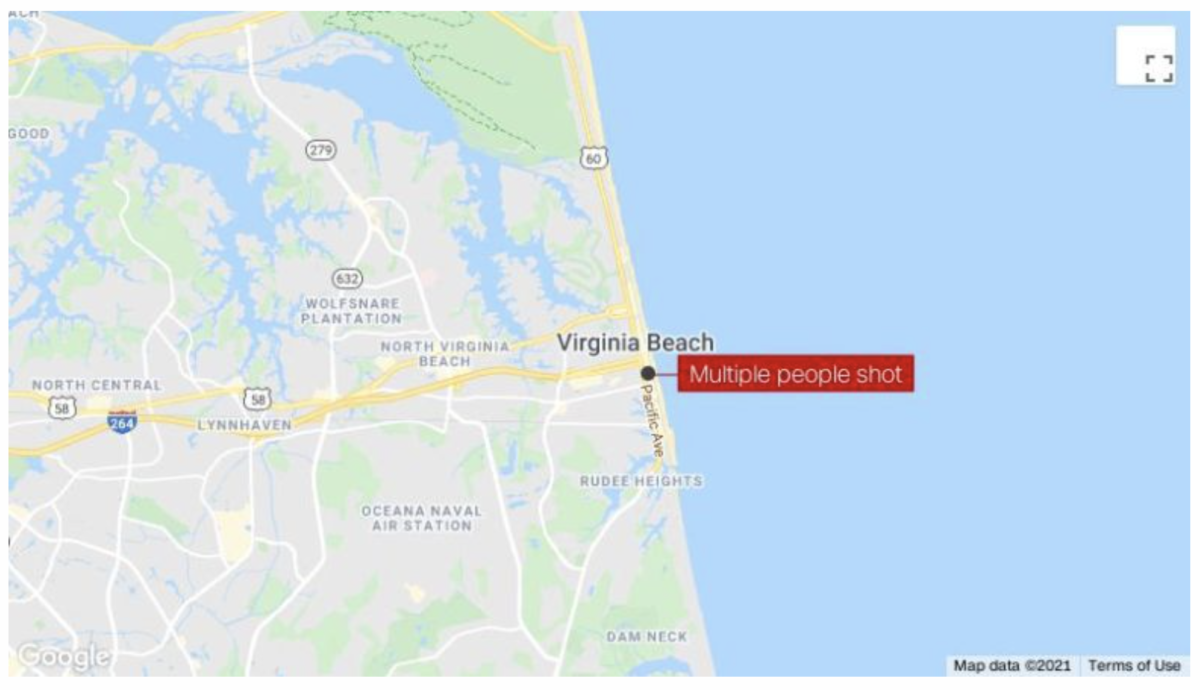 Notice the shooting was on Route 60…

This comes on the back of the false flag shooting in Boulder, at Store #33 (King Soopers).
And it reminds of the Virginia Tech shooting, where 33 were killed.

The VT shooting was in 'Blacksburg', or 33 land.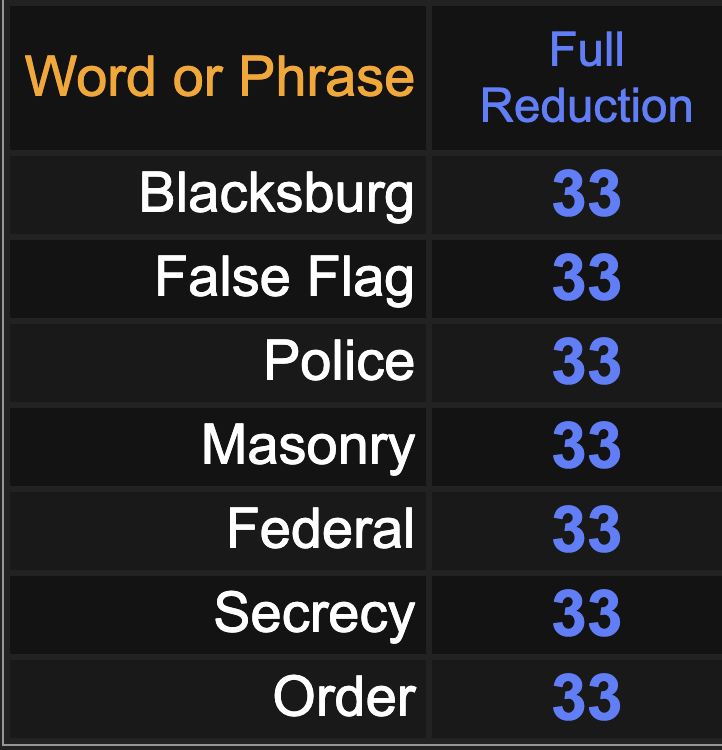 https://www.cnn.com/2021/03/27/us/virginia-beach-shootings/index.html
This news comes out of Virginia, where Mr. Blackface, Ralph Northam is Governor, the man born on September 13, the anniversary of the '94 assault weapons ban. Read more about that here.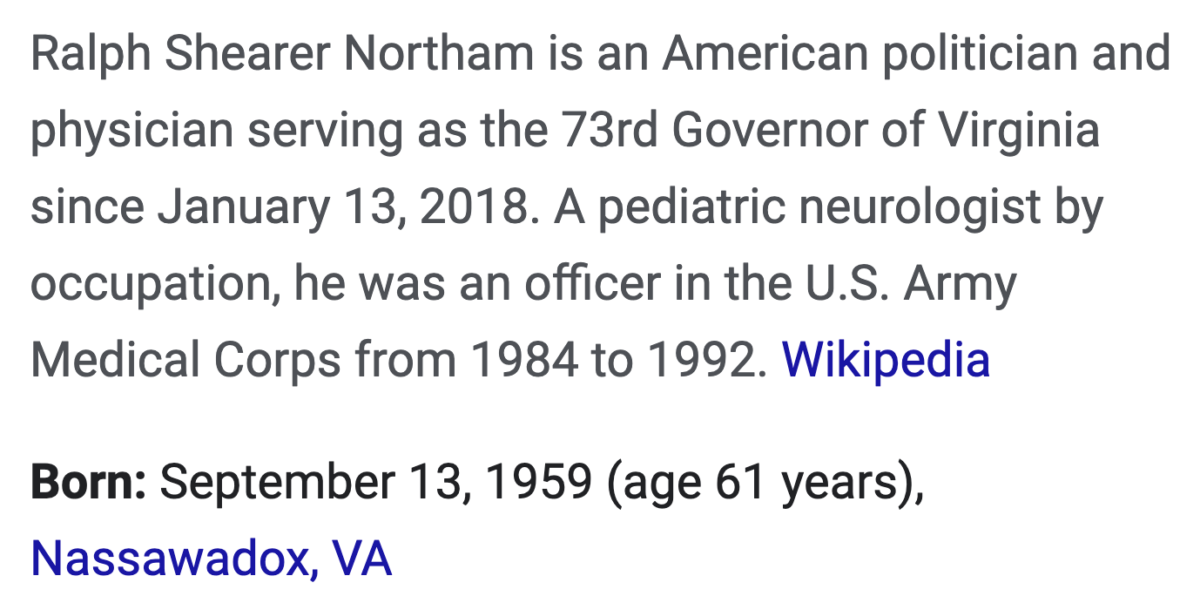 And notice how his name fits in with the 'Jesuit Order'.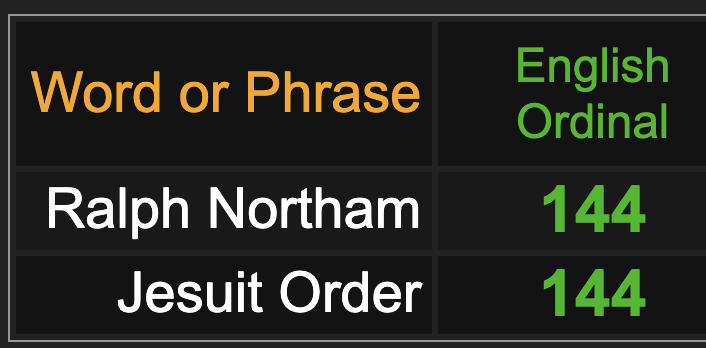 Keep in mind this happened March 26, or 26/3, like 263, the 56th prime.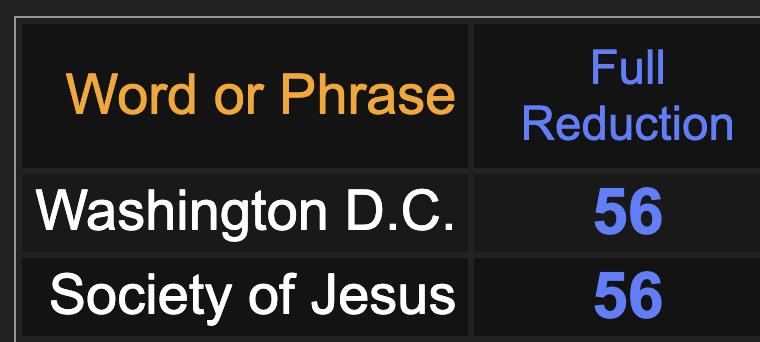 Consider 'Parkland, Florida' equates to 263.

263, 56th prime number
And don't forget Sandy Hook Elementary School was established in '56, 56 years before the shooting in 2012. Read more about that here.
Also, read about the related 56 ritual with the feds on March 26 here.
And read about the FBI's 56 field offices here.
And for another point, notice how Police Chief Paul Neudigate equates with 'Fraternal Order of Police'.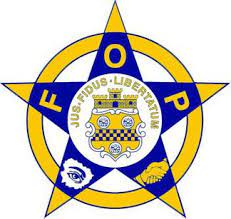 And don't forget the 'all seeing eye' in the F.O.P.'s logo. It's 119 and 56…

Mind Control = 56 (What it is all about)
As for Tim Kaine, the former Governor, now Senator, he is another 201 Jesuit agent.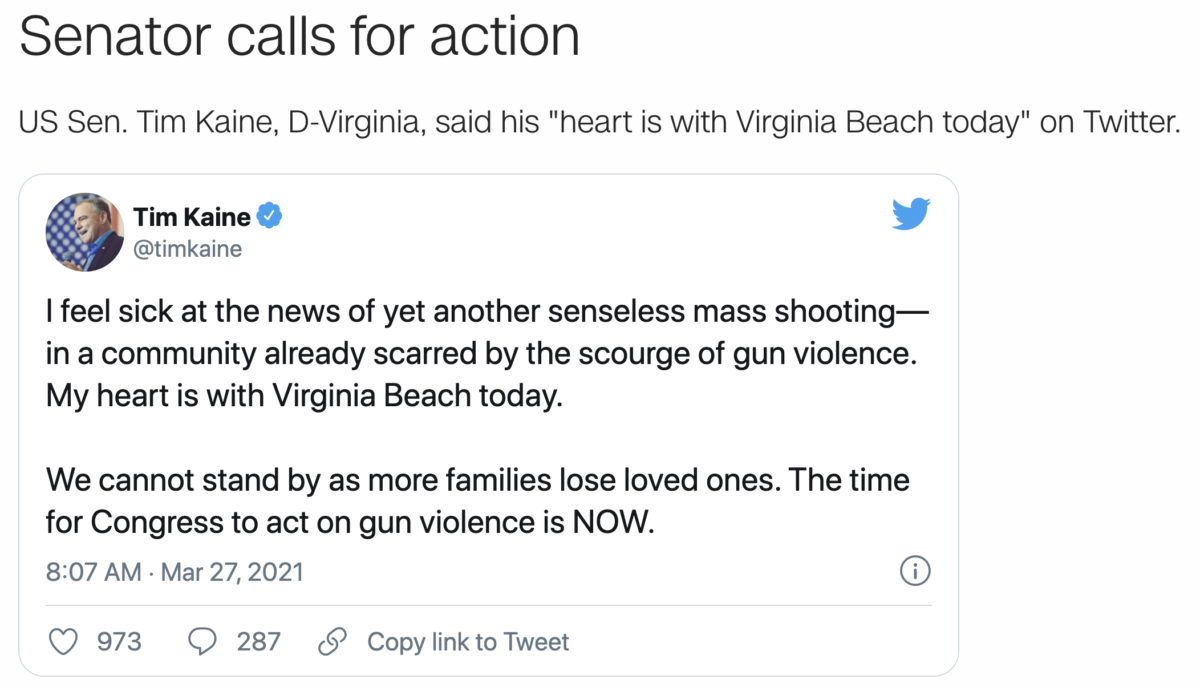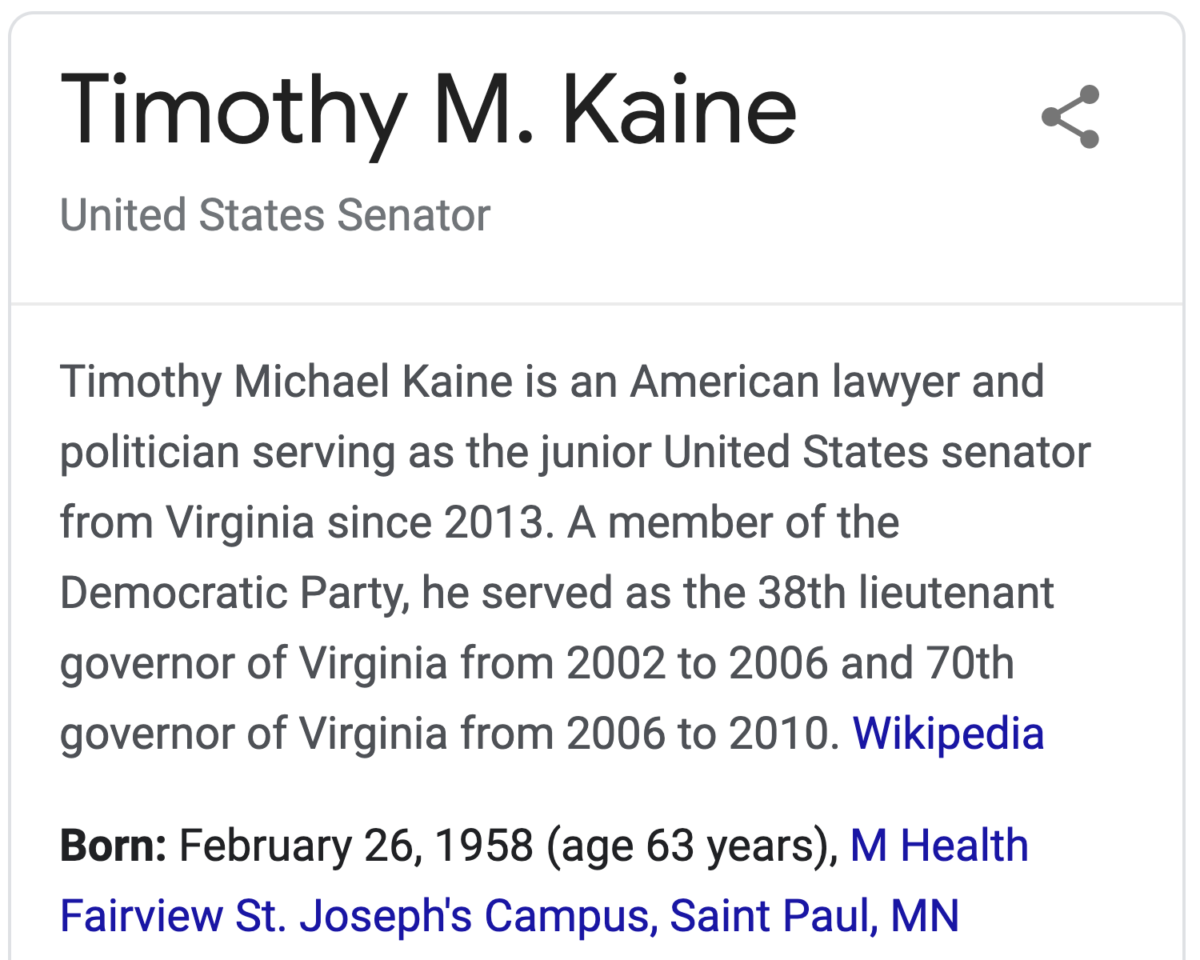 201 is the number of the Jesuit Order.