Vladimir Putin's Jesuit puppet strings show clearly, becoming the leader of Russia 153 days before his birthday, May 7, 2012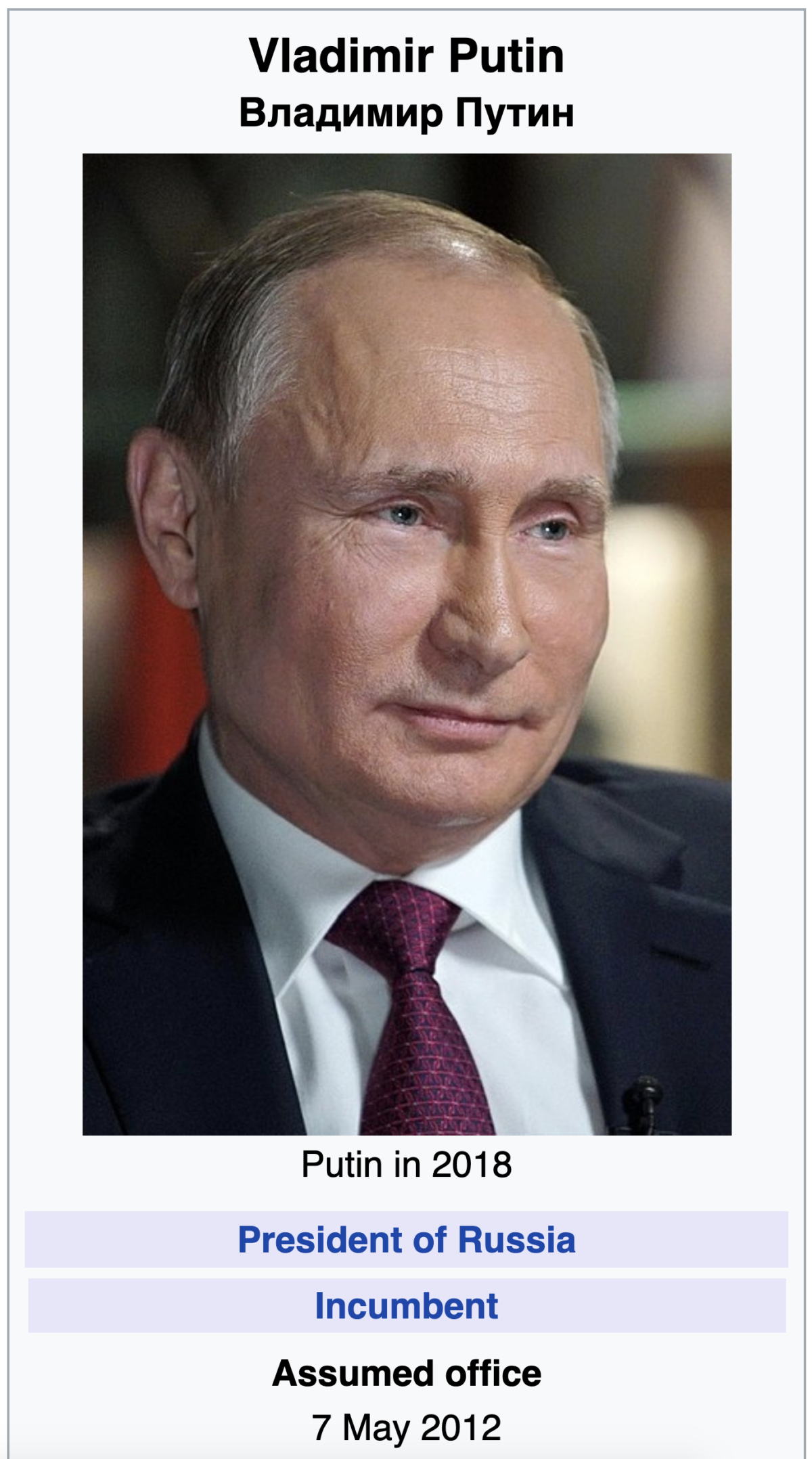 https://en.wikipedia.org/wiki/Vladimir_Putin
Putin became President of Russia, May 7, 2012, 153 days before his 60th birthday, having been born October 7, 1962.


Furthermore, notice how his name overlaps with 'The Jesuit Order', and 'Jesuit', equating to 69 and 84.


Putin also made these memorable remarks about the Russian governments Jewish origins on June 13, 2013, the day leaving 201 days in the year.


https://www.jpost.com/jewish-world/jewish-news/putin-first-soviet-government-was-mostly-jewish-317150