Warriors win NBA Finals championship over Celtics on anniversary of Ultimate Warrior's birthday, June 16, 2022
Recall when LeBron James trolled the Warriors with his Ultimate Warrior t-shirt after winning the 2016 NBA Finals on the real King James birthday.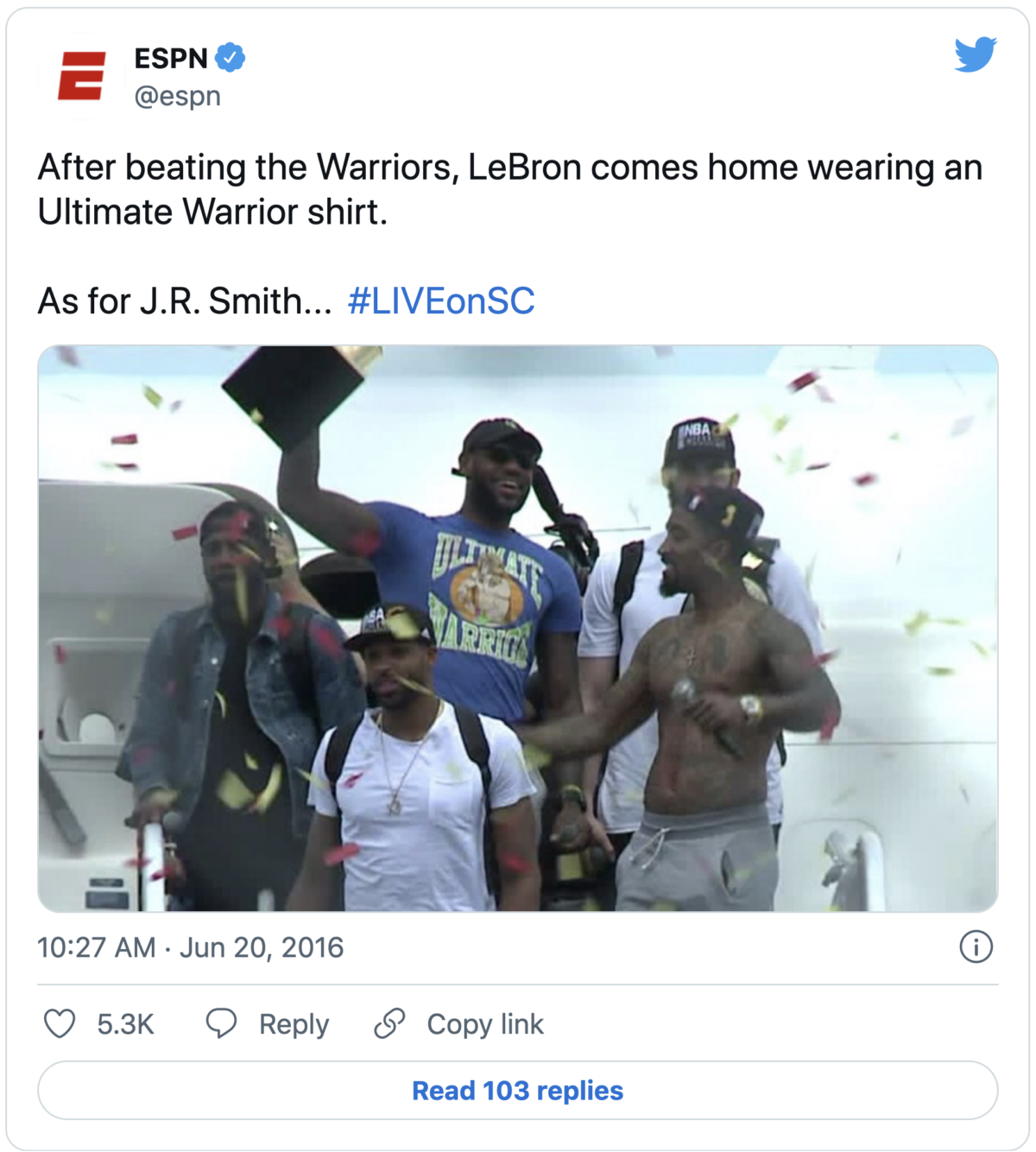 Now, in 2022, on June 16, what would have been the Ultimate Warrior's birthday, the Warriors win the NBA Finals over the Boston Celtics, another team LeBron James trolled with a t-shirt.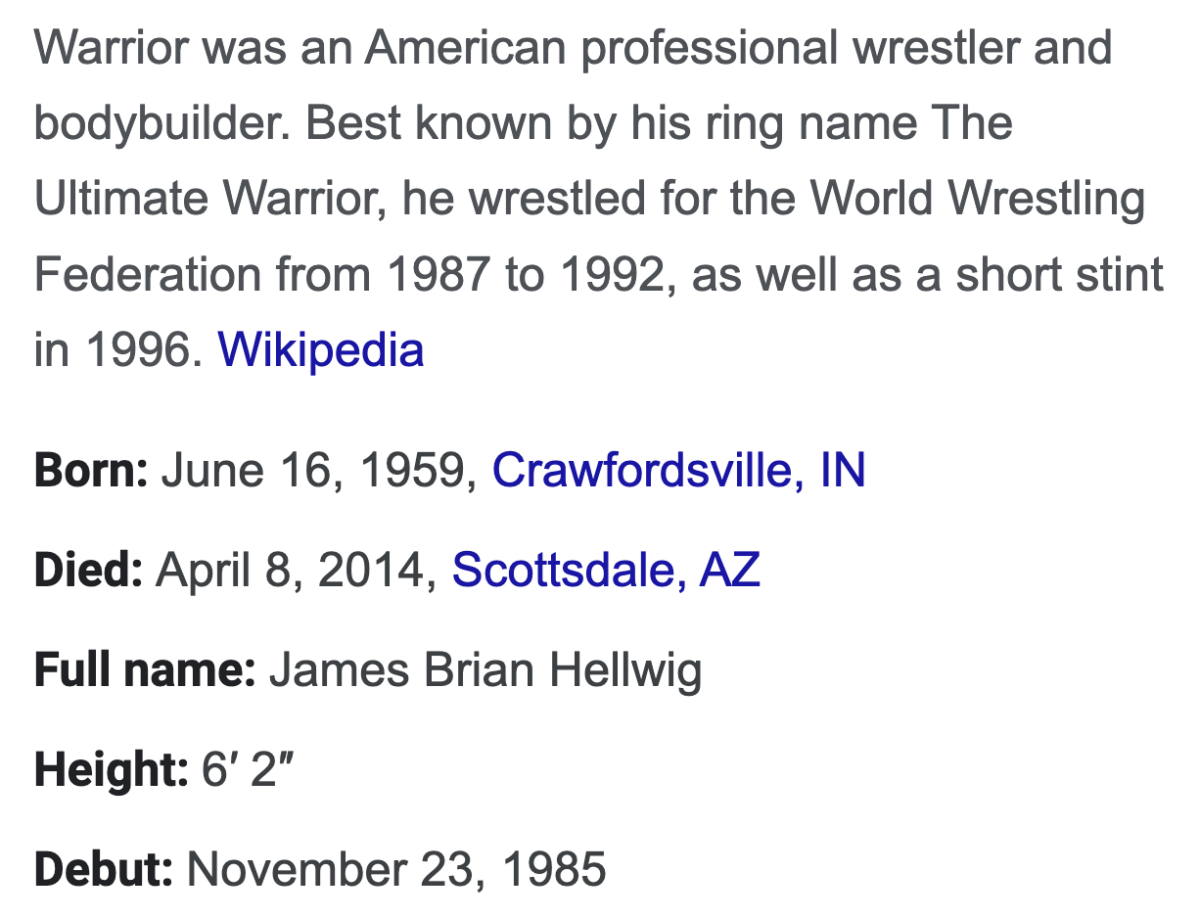 Notice the Warriors won the Finals on his birthday with 103 points.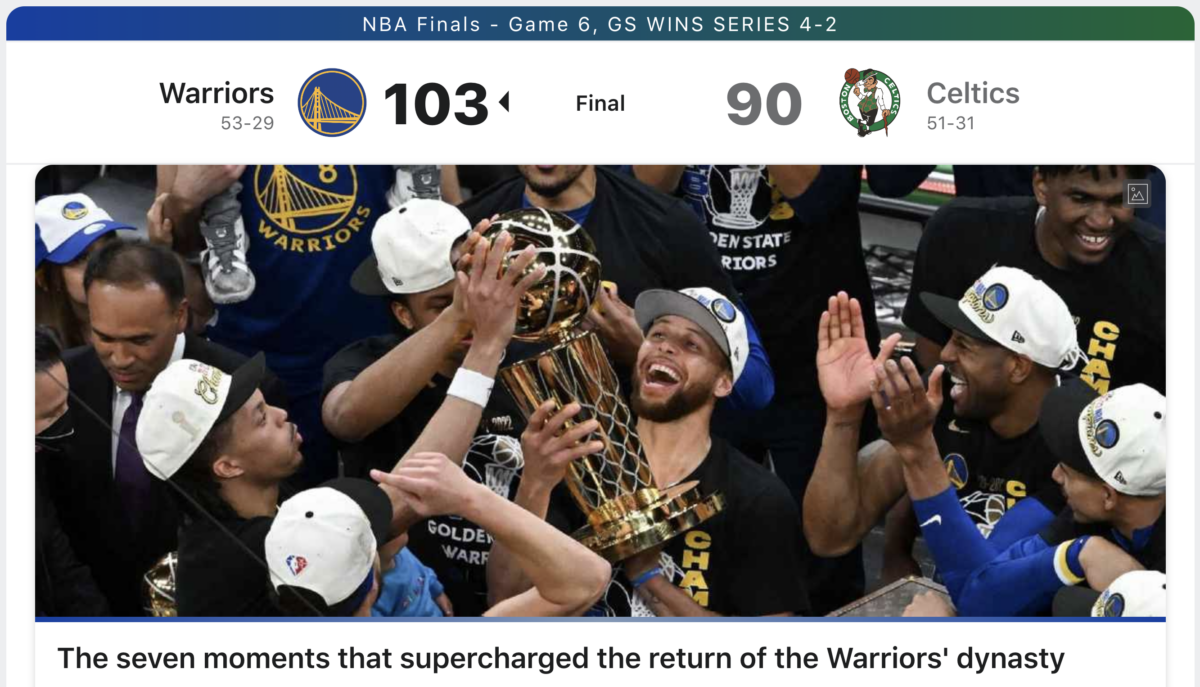 And don't forget the Warriors became 10-3 away while dropping the Celtics to 7-5 at home on Pope Francis birthday, December 17, 2021. *Jesuits = 103

As for the Ultimate Warrior dying on April 8, or 4/8, the Warriors have now won 4 out of the last 8 championships, doing it over the Boston Celtics.
Boston Celtics = 48
The NBA Finals = 48
Illuminati = 48
Russia = 48 / 75 (75th NBA Season)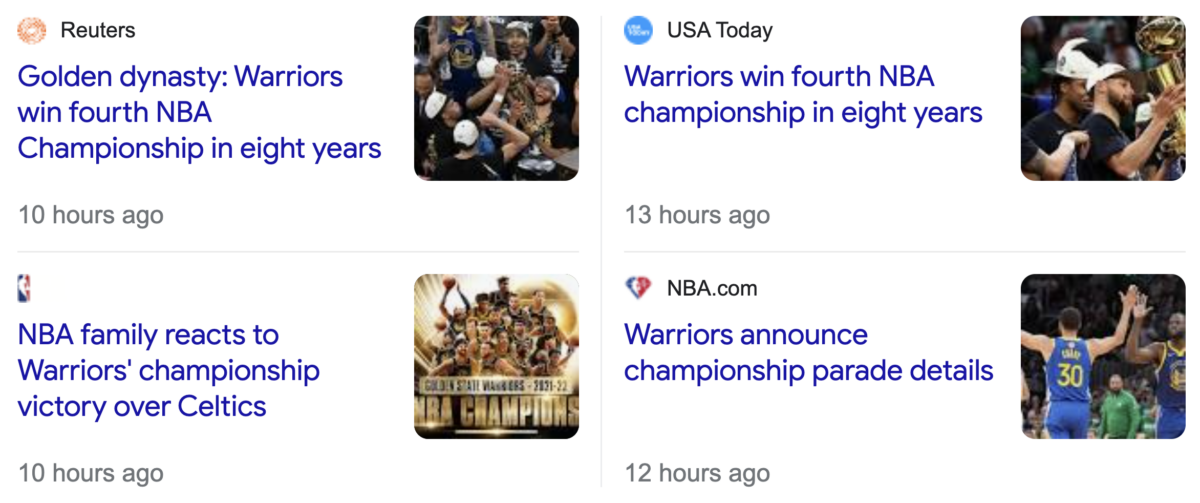 Warrior died 69-days before his birthday that year, and the Warriors picked up their 69th win of the season, on June Sixteenth, beating the Celtics, while improving to 7-5 in NBA Finals.


Keep in mind Ultimate Warrior was 54-years-old when he died.
Steph Curry = 54 / 54
Jesuit Order = 54
Oracle = 54
As covered, 54 was a HUGE number with the Warriors-Celtics match.
And as we know, the Warriors win comes during the 75th NBA season, in the time of Russia vs. Ukraine.
New World Order = 75
Catholic Church = 75
Order = 75
Russia = 75
And again, Curry is 34.
Ukraine = 34
And the Warriors wear the same colors as Ukraine.
And they won the series 4-2, 181-days after the Pope's birthday (181, 42nd prime)
World War = 42
War = 42
Jesuit = 42