Was Dwayne Haskins killed by the American Mafia and is that who runs the NFL (… and the nation)?

https://slate.com/news-and-politics/2008/01/why-does-the-mafia-get-involved-in-hauling-garbage.html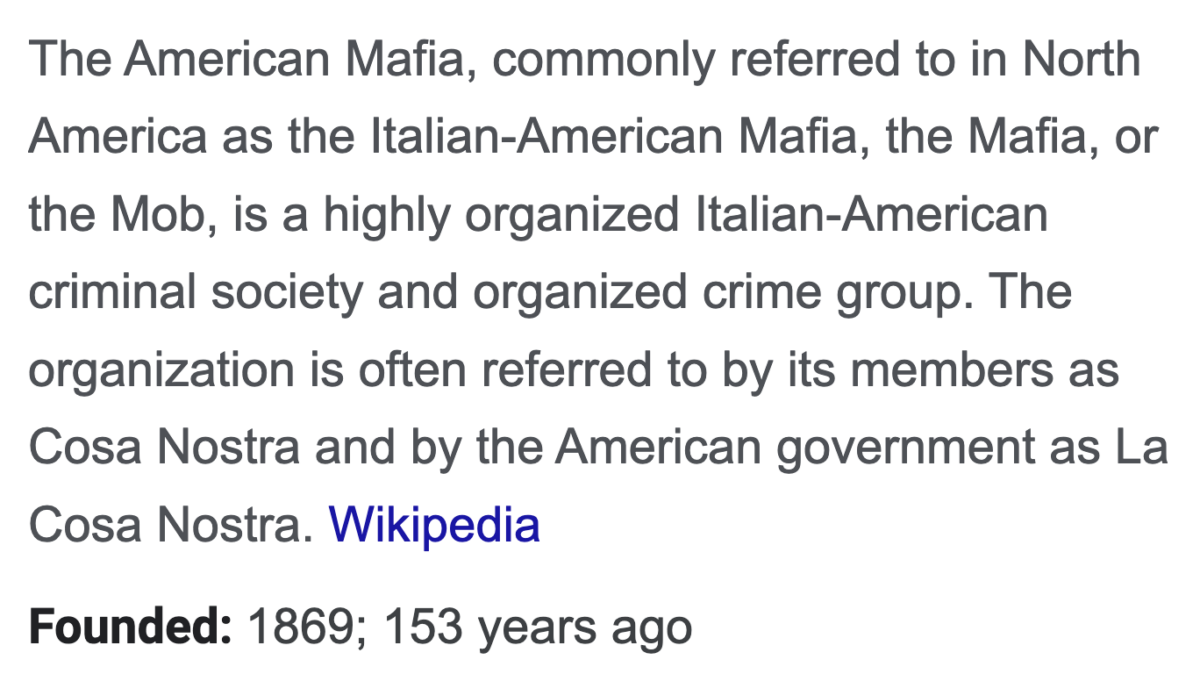 In light of Dwayne Haskins reportedly being hit by a dump truck a span of 153-days from the upcoming 103rd NFL season, September 8, 2022, notice the American Mafia, or 'Cosa Nostra,' is 153-years-old.



And again, his death came on the 99th day of the year, reminding that Tony Soprano ran the garbage business in New Jersey (where Haskins was born) and the actor who portrayed him ended up dying on the 99th day Pope Francis becoming the first Jesuit Pope.

5/1/1776 = 5+1+17+76 = 99 (Date Jesuit Adam Weishaupt founded Illuminati)
Redskins = 99 (Team Haskins played for)
The United States of America = 99 (Named on 9/9)
And notice where Cosa Nostra fits in with the Catholic Church and Jesuit Order.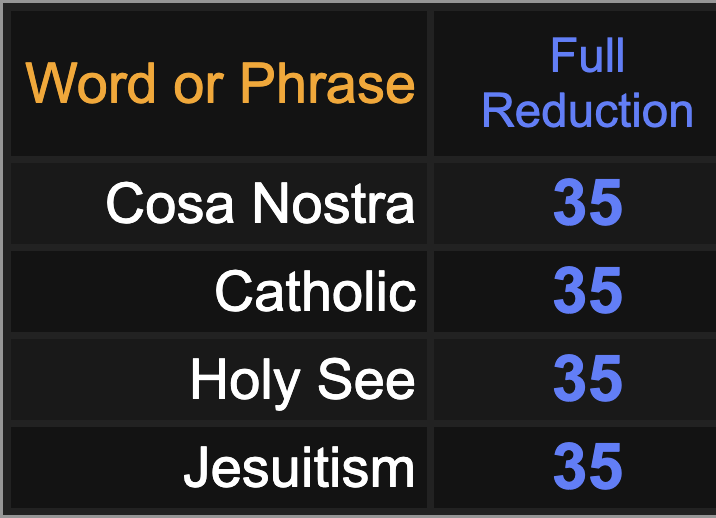 Read more about the death of Dwayne Haskins here.
And think about gangster flicks and Jesuit encoding. Here's another example.
The Godfather = 54
Jesuit Order = 54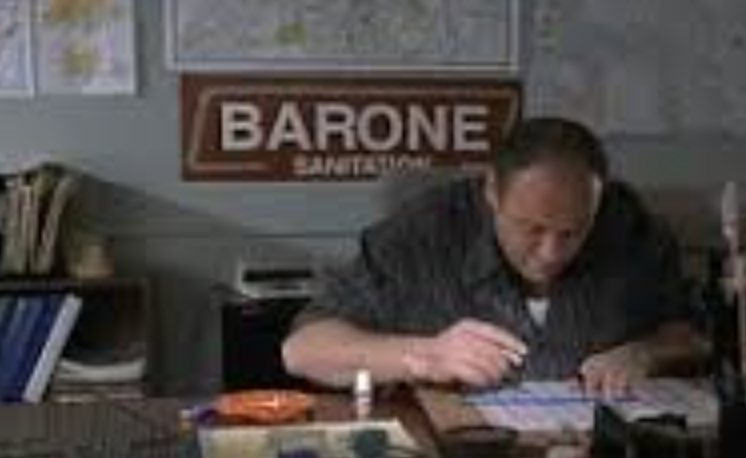 https://www.mentalfloss.com/article/30738/why-mob-often-tied-garbage-industry
Notice the company name in the Sopranos, Barone Sanitation.
The Jesuit Order = 177 / 69
Barone Sanitation = 177 / 69