Washington's 23rd Governor, Jay Inslee, says he will not seek reelection, May 1, 2023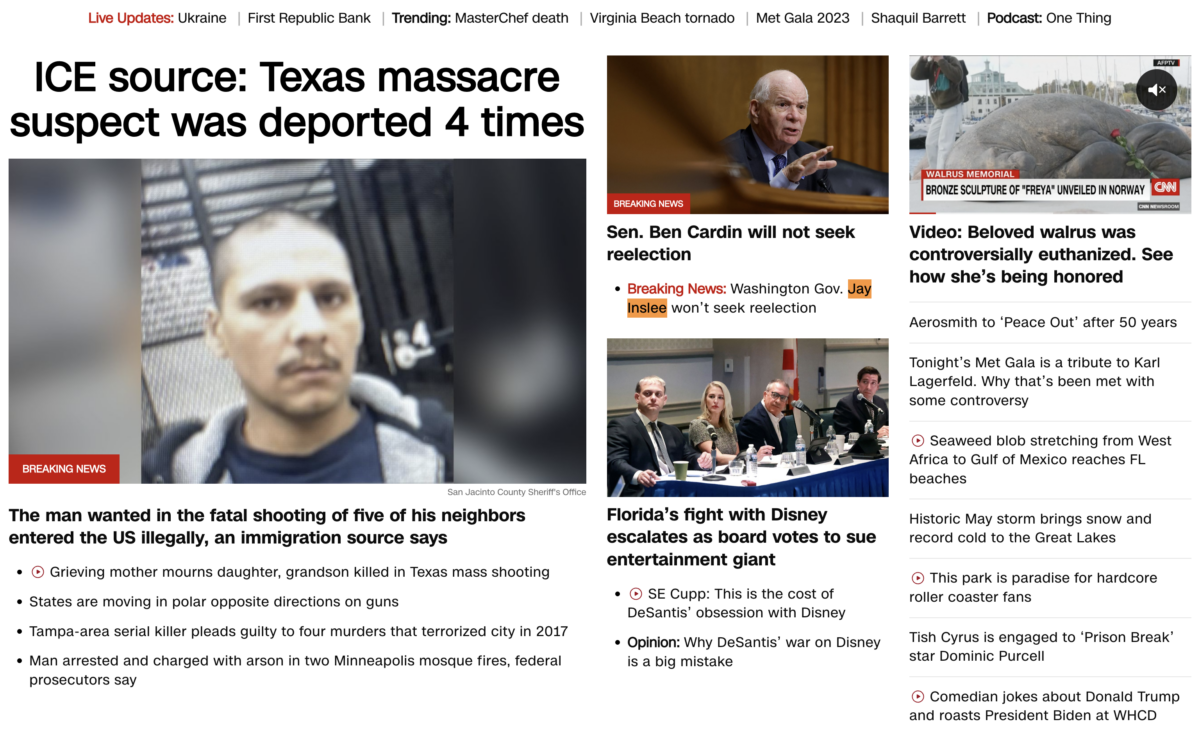 Death and 4, once again, and this time pertaining to Texas, on the date May 1, or 1/5.
Texas = 15
But notice, Ben Cardin and Jay Inslee both announce they will not seek reelection.
In the case of Jay Inslee, this comes after what he did April 25, 2023, striking a major blow to the Second Amendment. Once again, that was a span of 49 days from the first vote on the bill, which took place March 8, 2023, that Inslee eventually signed into law.
Gun Control = 49
Washington = 49
Read more about the March 8, 2023 vote here.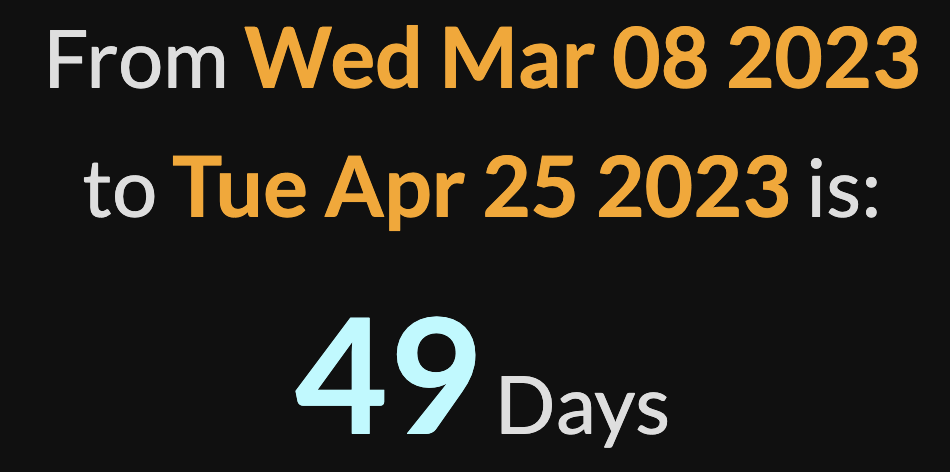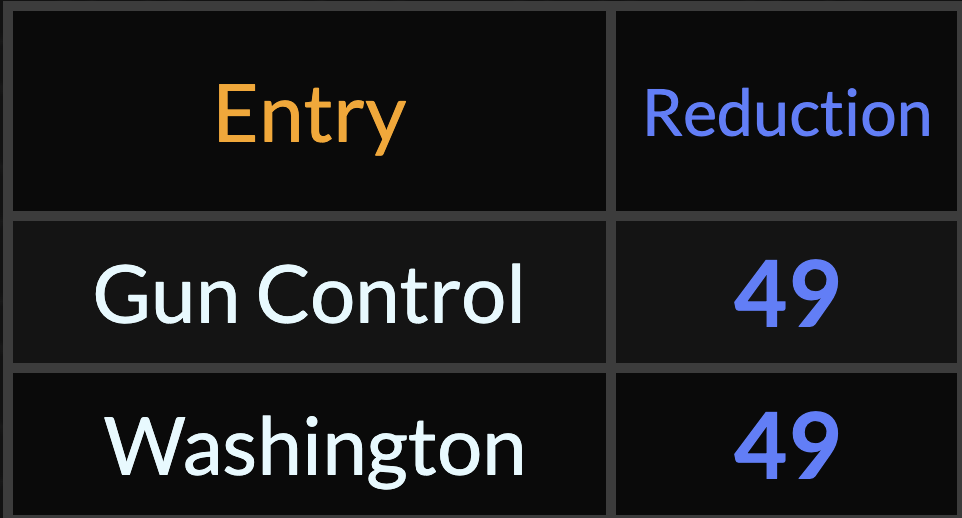 And funny enough, this news comes on 49 date numerology.
5/1/2023 = 5+1+20+23 = 49
And notice where his full name fits in, Jay Robert Inslee (227 is the 49th prime number).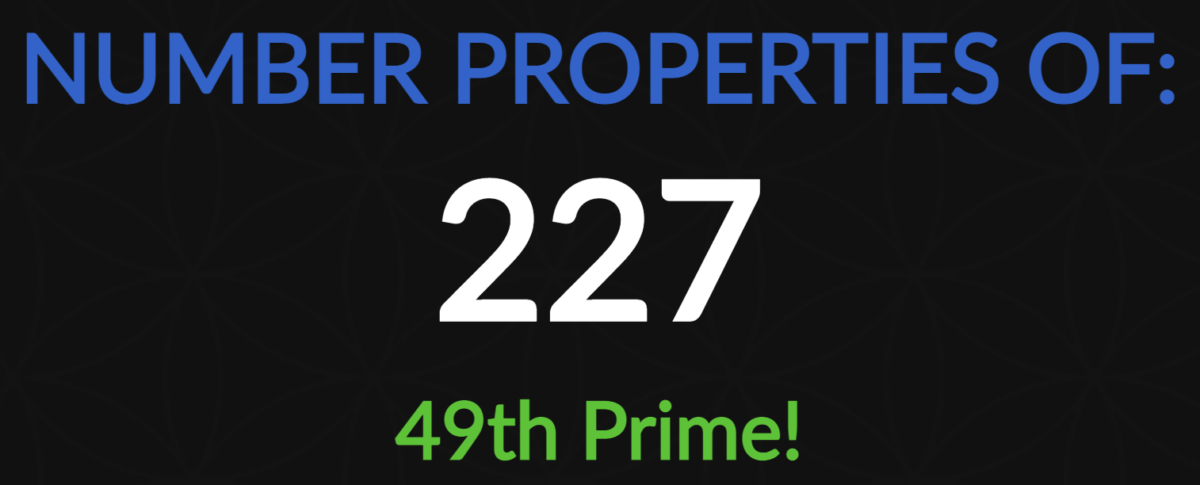 Furthermore, notice that he was born in 5/1, like today is 5/1.
Adam Weishaupt = 51 (Founder of the Illuminati)
Conspiracy = 51

And don't overlook that he is 72 either, at the end of his time helping tear down the country.
Jesuit Order = 72


https://www.cnn.com/2023/05/01/politics/washington-gov-jay-inslee-reelection/index.html
The 23rd Governor of Washington says after this term it will end to start '23.
End = 5+14+4 = 23
-E, 5th letter
-n, 14th letter
-d, 4th letter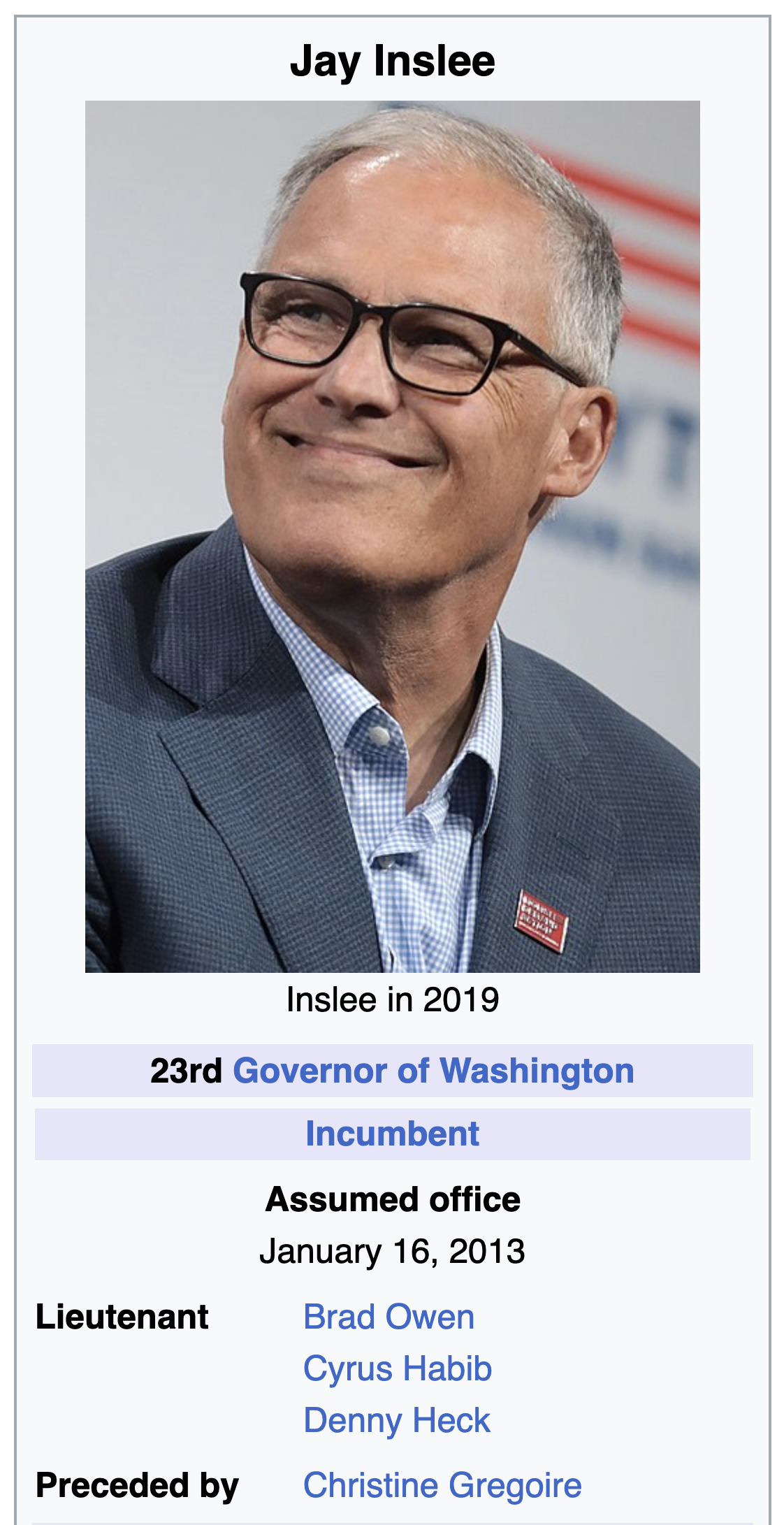 Quiz: Which of his Lieutenants was a Jesuit Priest?
Today is 105 days after the anniversary of him becoming Governor, 10 years ago.
Order of Illuminati = 105
-Today is 1/5 (it's establishment anniversary)
105, 14th tri. number
–End = 14 & 23
And while Inslee is making his announcement 105 days after his anniversary of becoming Governor, Ben Cardin is also announcing, having an October 5, or 10/5 birthday.