Why Clade X and Operation Warp Speed took place on May 15, 2018 and 2020, on Mercuralia (The Festival of Mercury) +Bill Gates and Jonas Salk, the Scorpio scorpions

https://en.wikipedia.org/wiki/Mercuralia
Consider that May 15 is the celebration of Mercury, known as 'Mercuralia.'
Mercuralia = 70
Coronavirus = 70
Covid Vaccine = 70
*Scorpion Toxin = 70
*The face of vaccines are Scorpios (Bill Gates and Jonas Salk)
Clade X, the pandemic simulation where vaccines are rushed out that hurt people took place on May 15, 2018, 666-days before the pandemic was declared on March 11, 2020.
Coronavirus = 155
Christianity = 155
-15/5 date (666, Christian teaching)
-666, what you must have to buy or sell…

And Operation Warp Speed, to rush out the vaccines, was May 15, 2020.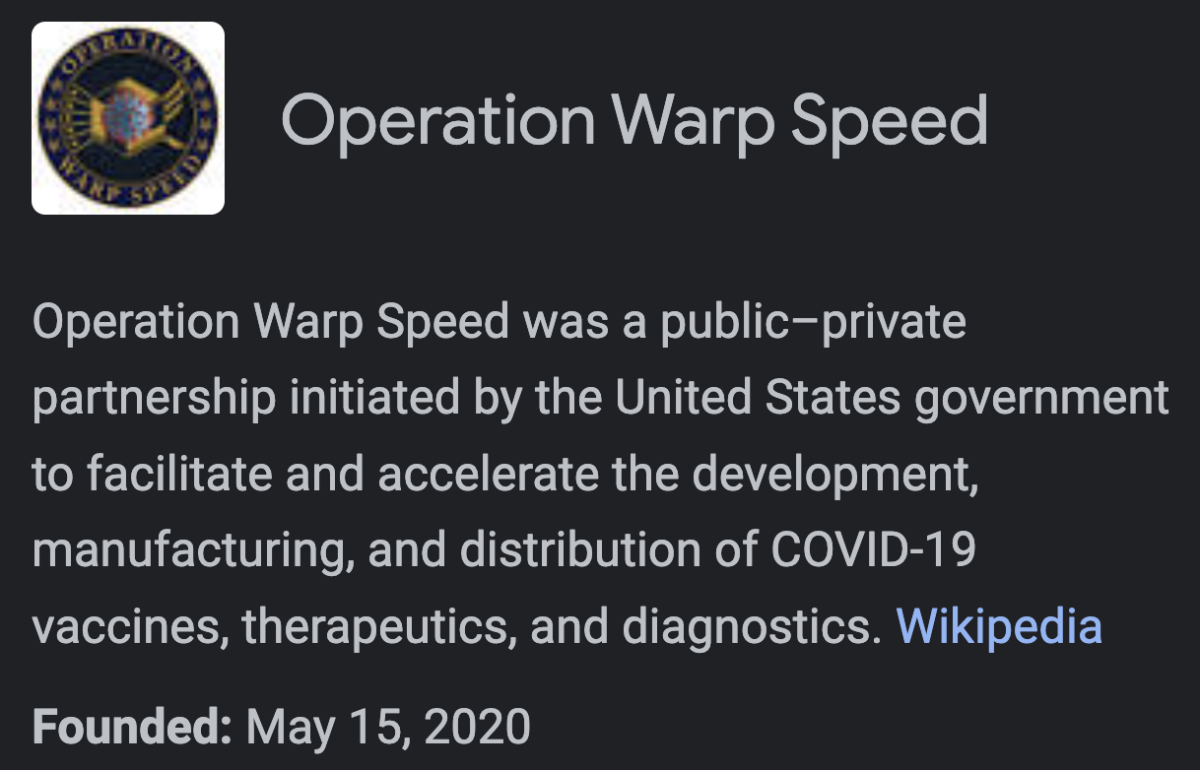 Now recall, Clade X was paired with Event 201, the coronavirus pandemic simulation of October 18, 2019, one month before the outbreak in Wuhan, China. Of course, Mercury has an Atomic Mass of 201.
The Jesuit Order = 201
Roman Mythology = 201
-Mercury is the trickster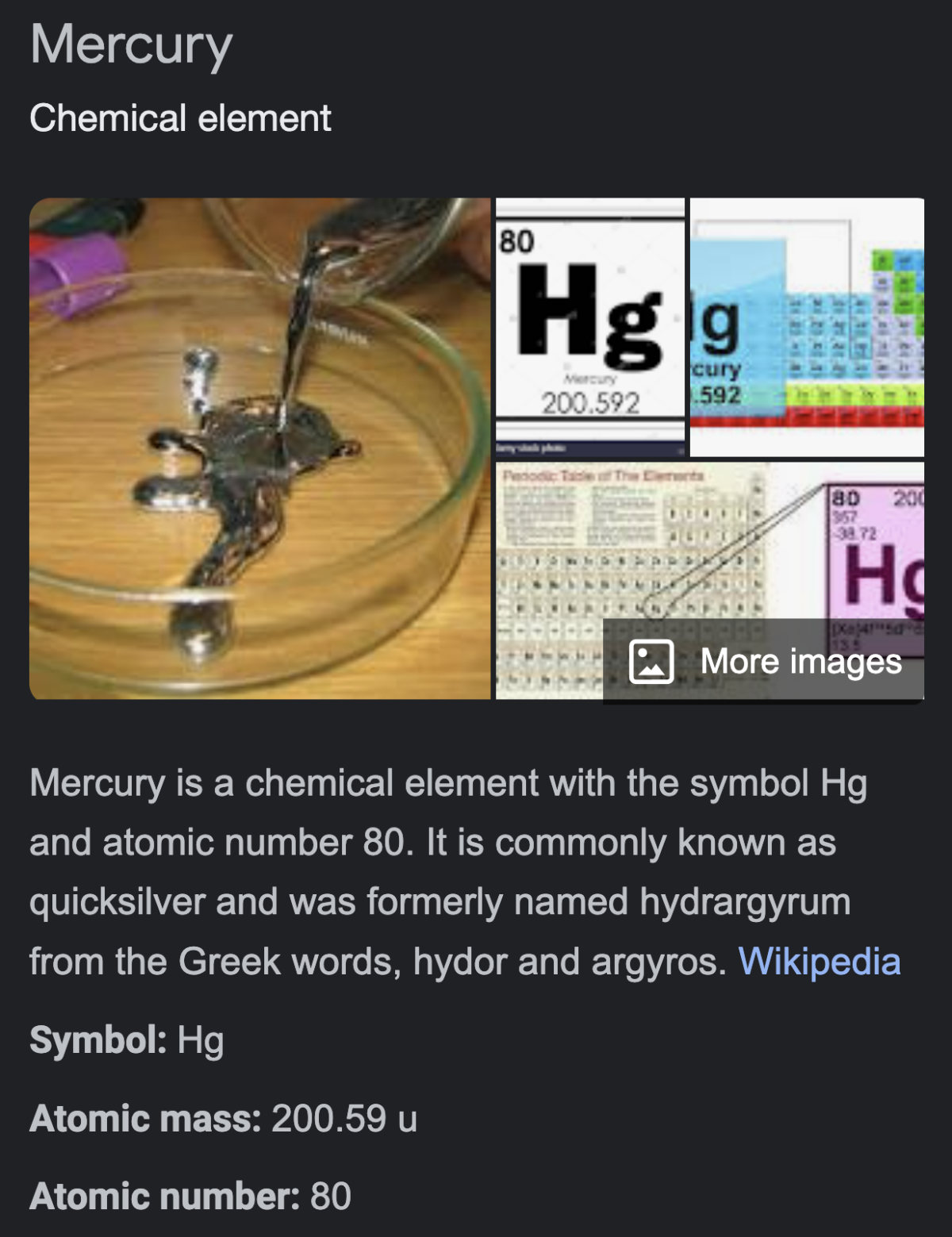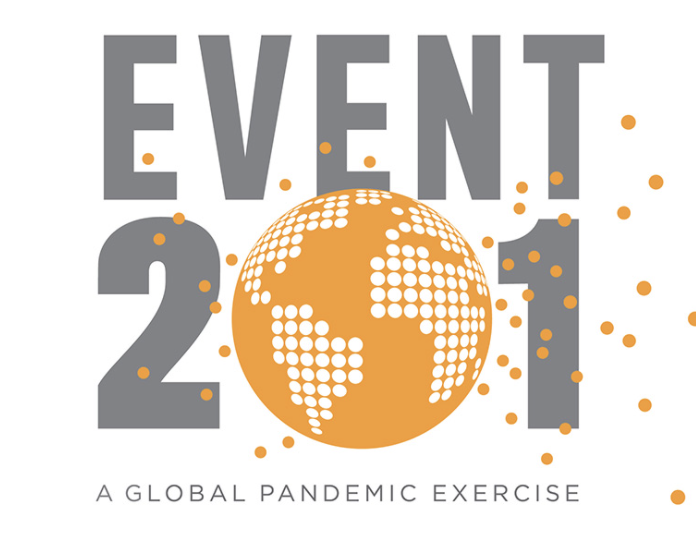 And what do they tell us about mercury in vaccines? Yes, that it is safe…

Is it a trick?
I'd ask you to consider what the media and government usually promotes. Is it truth? Or is it coverup and deception? #WakeUpToTheLies
For one more thought, Bill Gates is a Scorpio (Scorpion), October 28, and is the face of vaccines. What do Scorpions do? Right, they sting and poison people.
William Henry Gates = 201
-Co-sponsor of Event 201
–Scorpio = Mercury = 41
–Scorpio = Coronavirus Pandemic = Seattle, Washington = Davos, Switzerland = 94

So was Jonas Salk.

Notice they were born 41-years-apart
Mercury = 41
Scorpio = 41