William Ramsey Clark's death at age 93, in light of the death of DMX on the same day, April 9, 2021 +DMX's death 93 days after the anniversary of Theodore Roosevelt Jr.


Notice Ramsey Clark is dead at 93, and he was born December 18, 1927, and died April 9, 2021.
This is interesting because DMX was born December 18, 1970, and died April 9, 2021, but was also in the news on April 3, the 93rd day of the year, for being found in a vegetative state.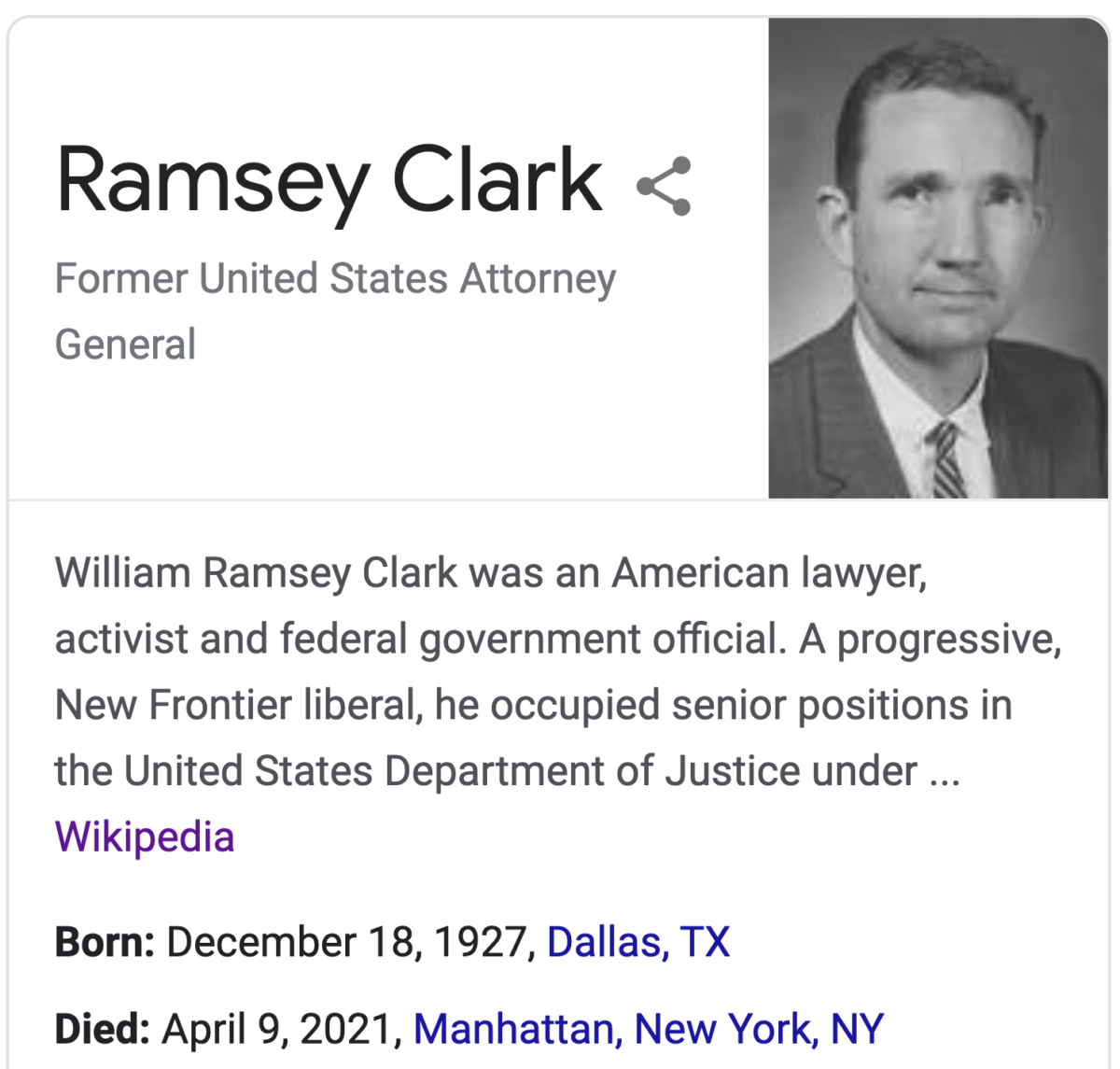 William Ramsey Clark = 79
Vegetable = 79
LL Cool J = 79
Murder = 79
Society of Jesus = 79
Recall, DMX was in the news April 3, 2021, 79 days after LL Cool J's birthday, which is very interesting because 4/3/21 is like the title of the song 4,3,2,1, belonging to LL Cool J, that DMX had his breakout on in '97.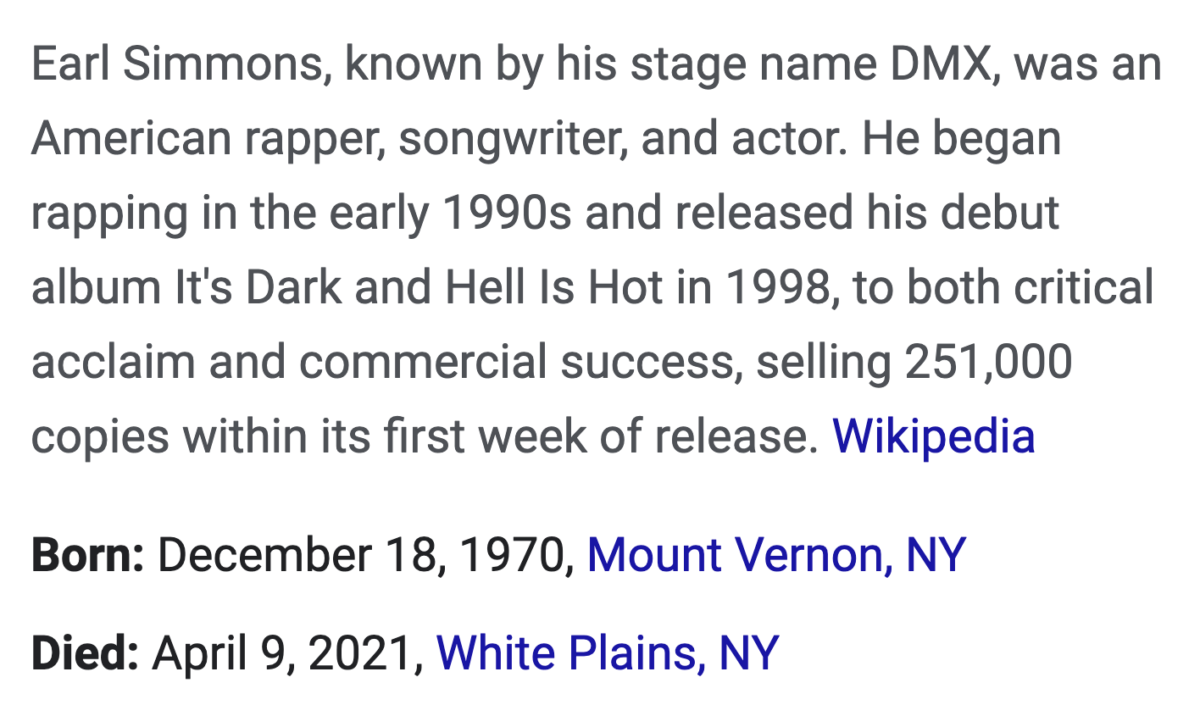 December Eighteenth = 93
18/12 is 9/3 in numerology
Saturn = 93 (It is the second day of Saturnalia)
See what I wrote about December 18th and 93 in my book Letters & Numbers years ago.
And for another 93 connection, DMX and Clark died 93 days after the anniversary of Teddy Roosevelt's passing, which matters because Teddy was a Rough Rider, and DMX was the face of the Ruff Ryderz.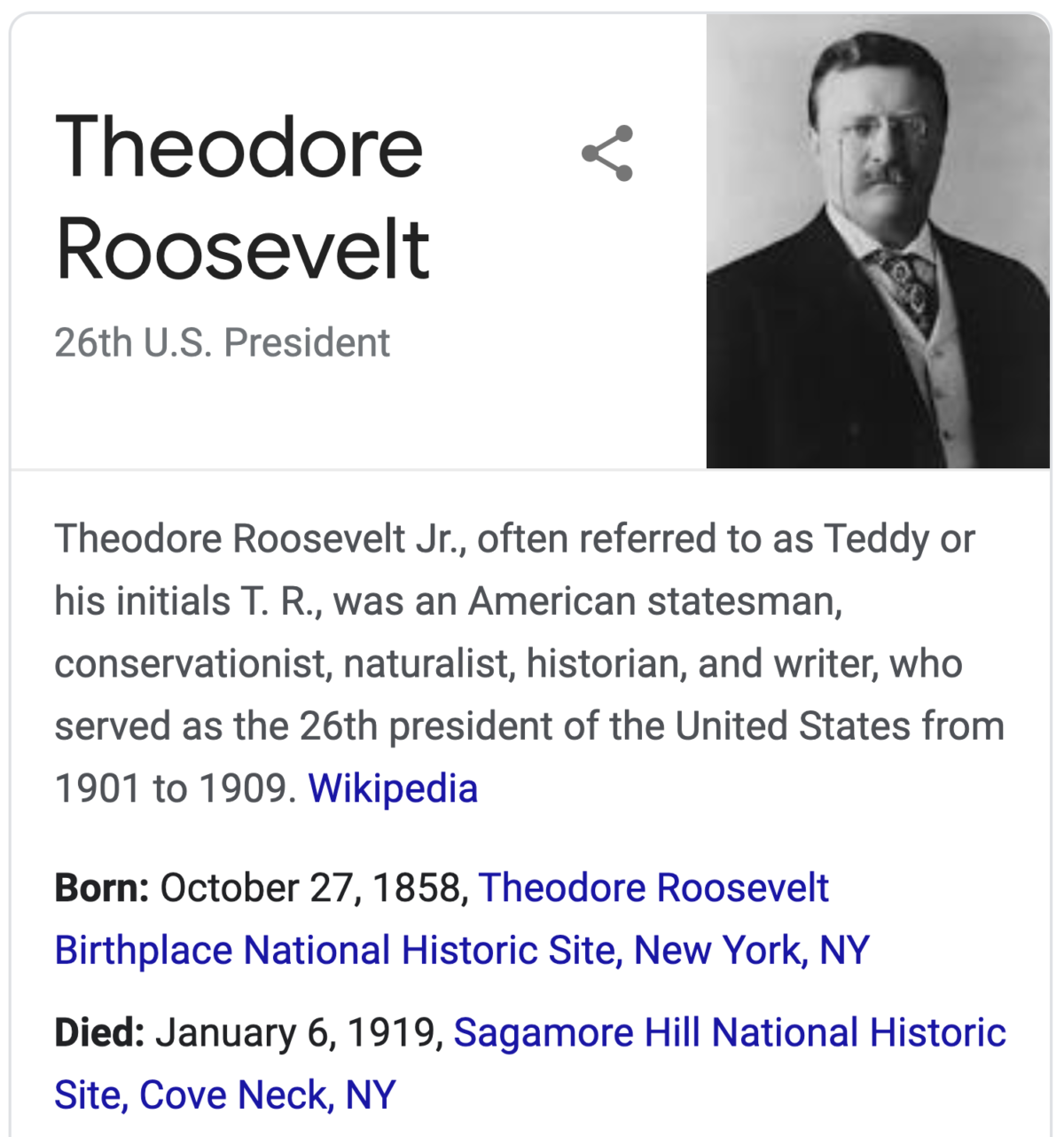 The Rough Riders are related to the Spanish-American War which began in April of 1898.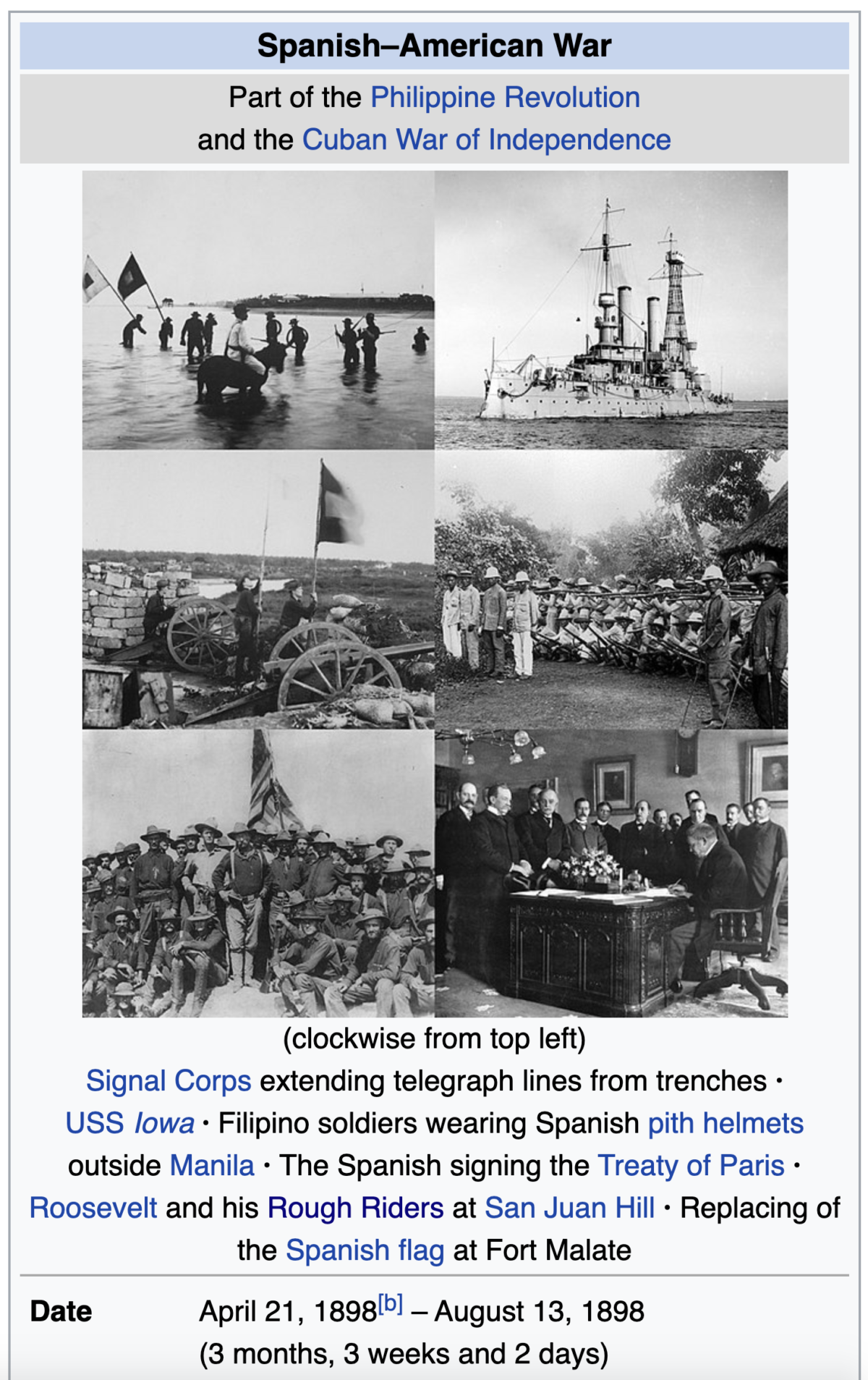 As for more on Clark.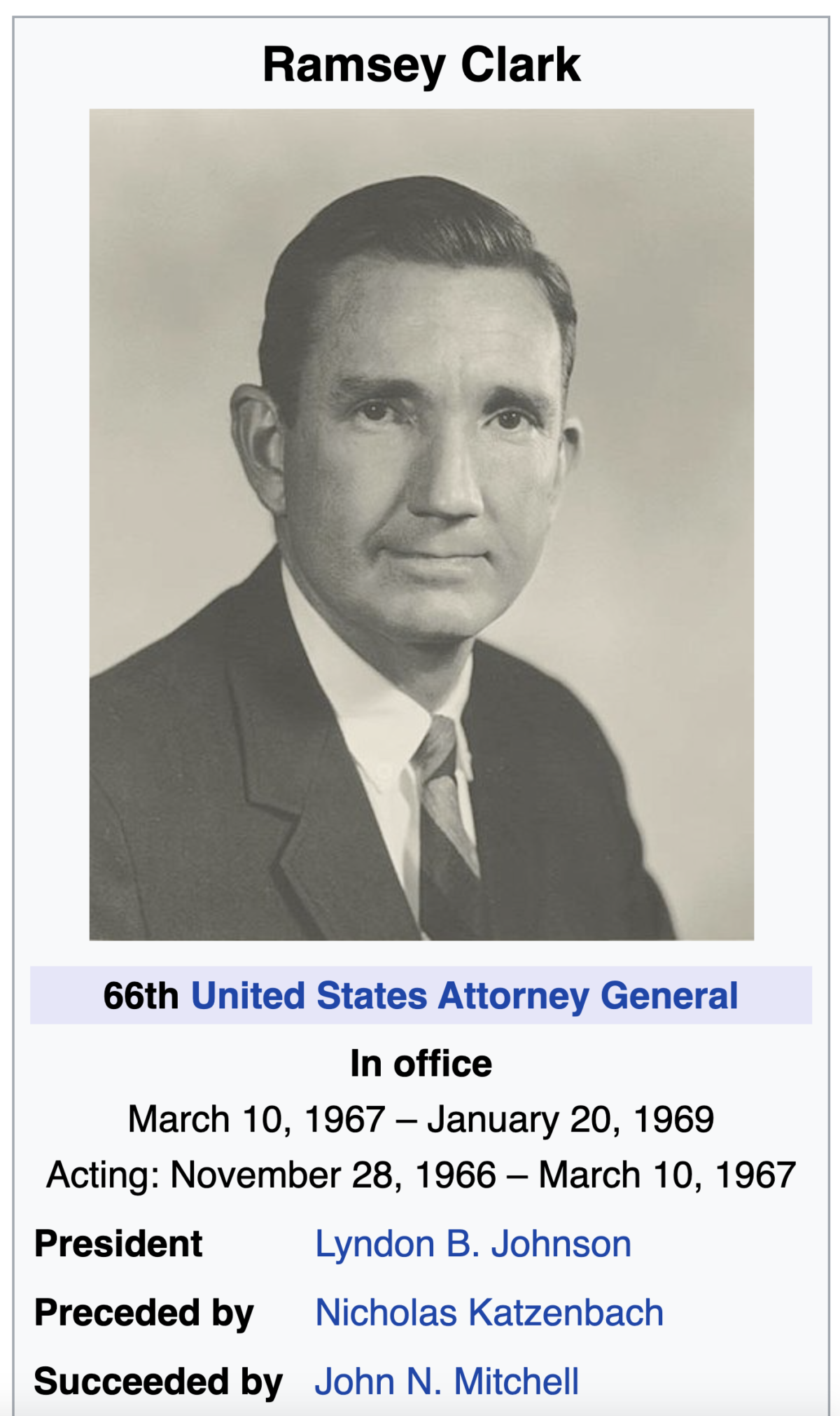 The 66th, in '66…
Number of the Beast = 66
Saturn = 93 (Saturn is Satan to the occult)
And again, his 1968 Fair Housing Act transpired on April 11, meaning he died two days before the anniversary.