Willie Garson of Sex and the City becomes second Sarah Jessica Parker friend to die in a week, September 21, 2021

Sarah Jessica Parker of Sex and the City just lost her friend days ago, George Malkemus. Read about that here.
In this case, William Garson is dead at 57.
City = 57
Entertainer = 57
He has died 213 days after his birthday.
Death = 213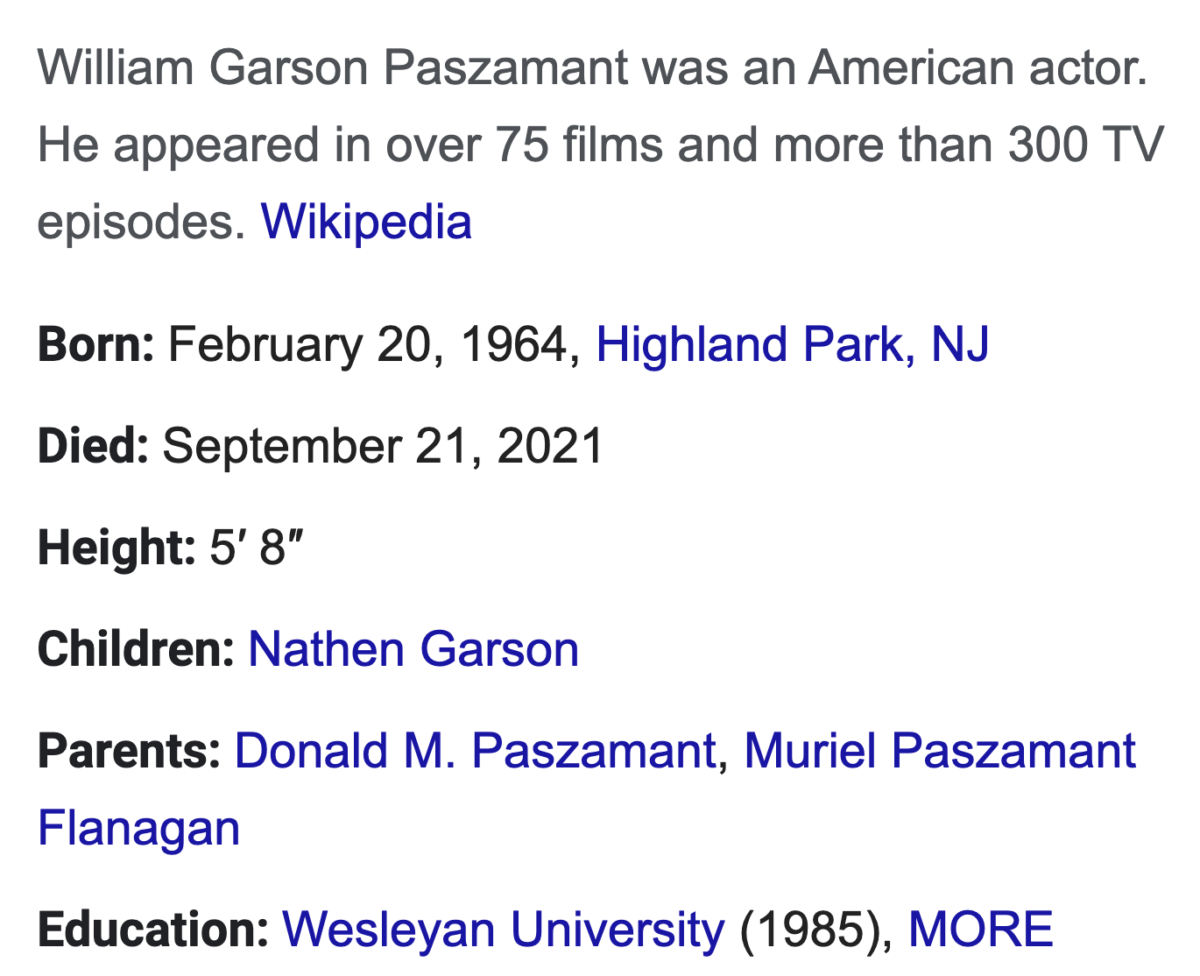 He has also died 180 days after Sarah Jessica Parker's birthday.
Willie Garson = 180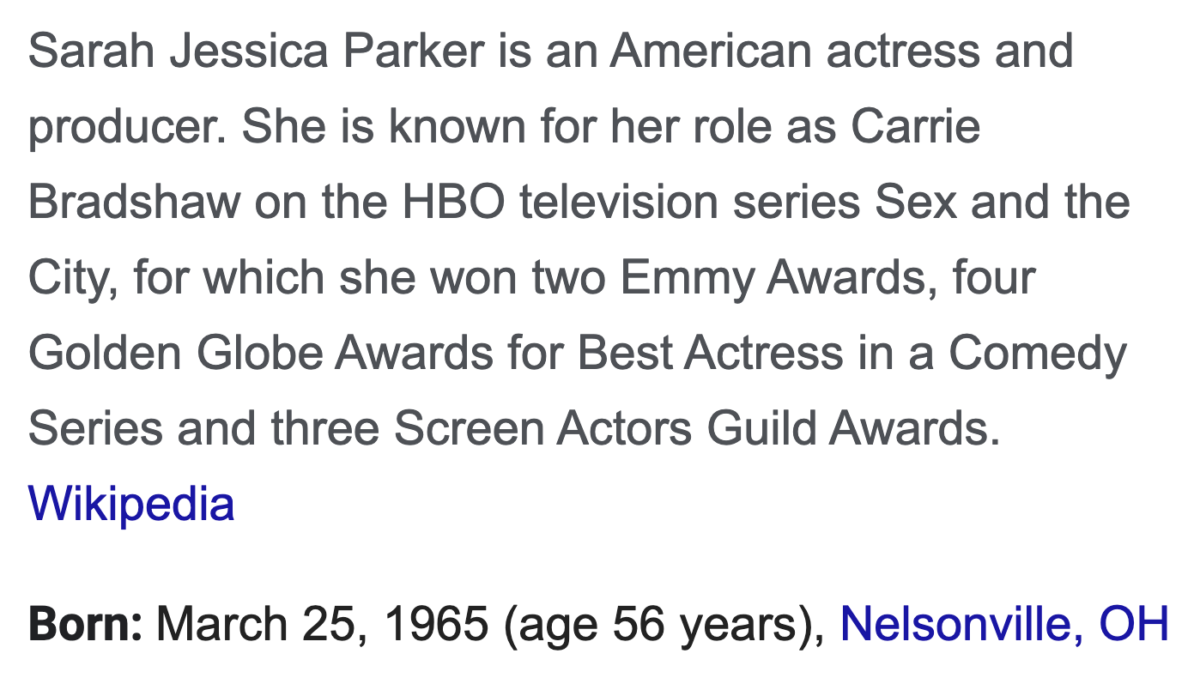 And the Jesuit ritual murders are piling up over at HBO. Again, Sarah Jessica Parker is 56 right now, and we just saw Omar die on a 56 date numerology (Omar from HBO's The Wire).


Things happen as season's change.
William Garson Paszamant  = 93
The sun is said to be 93 million miles away, and he is dead on the last day of summer.