Winter storm threatens 100-million, February 2, 2022, 56-days before Klaus Schwab's birthday

On February 2, or 2/2, a storm that threatens 100 million, thus about a third of the nation.

Keep in mind it is 2022…
And last year we were able to predict the Valentine's Day storm through the words of Klaus Schwab, the leader of the World Economic Forum, the same one that simulated the coronavirus pandemic with Event 201, a span of 56-days from the first case of coronavirus in the world.
In this case, the storm come 56-days before his 84th birthday…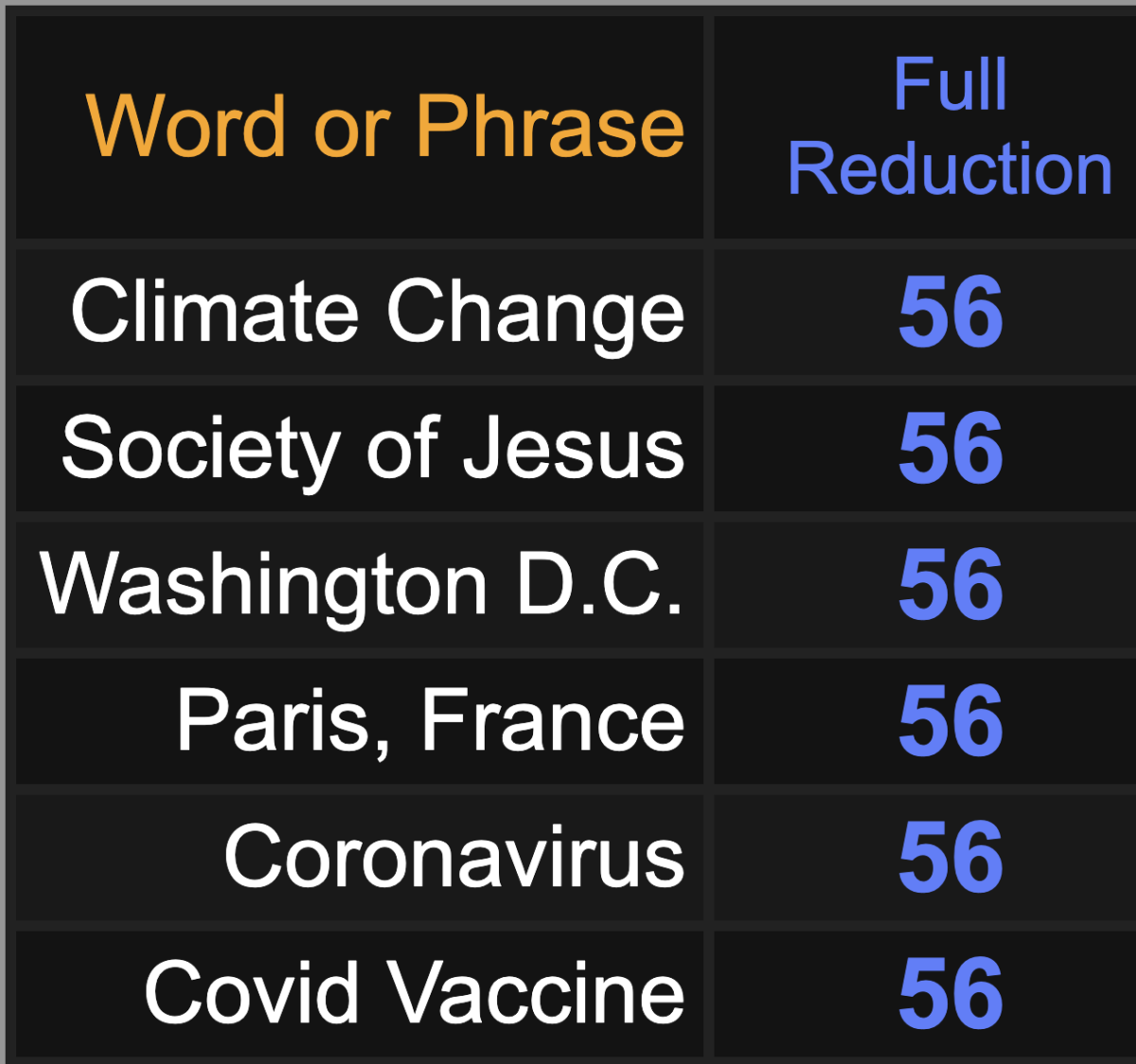 And they're saying this storm will knock out power for many.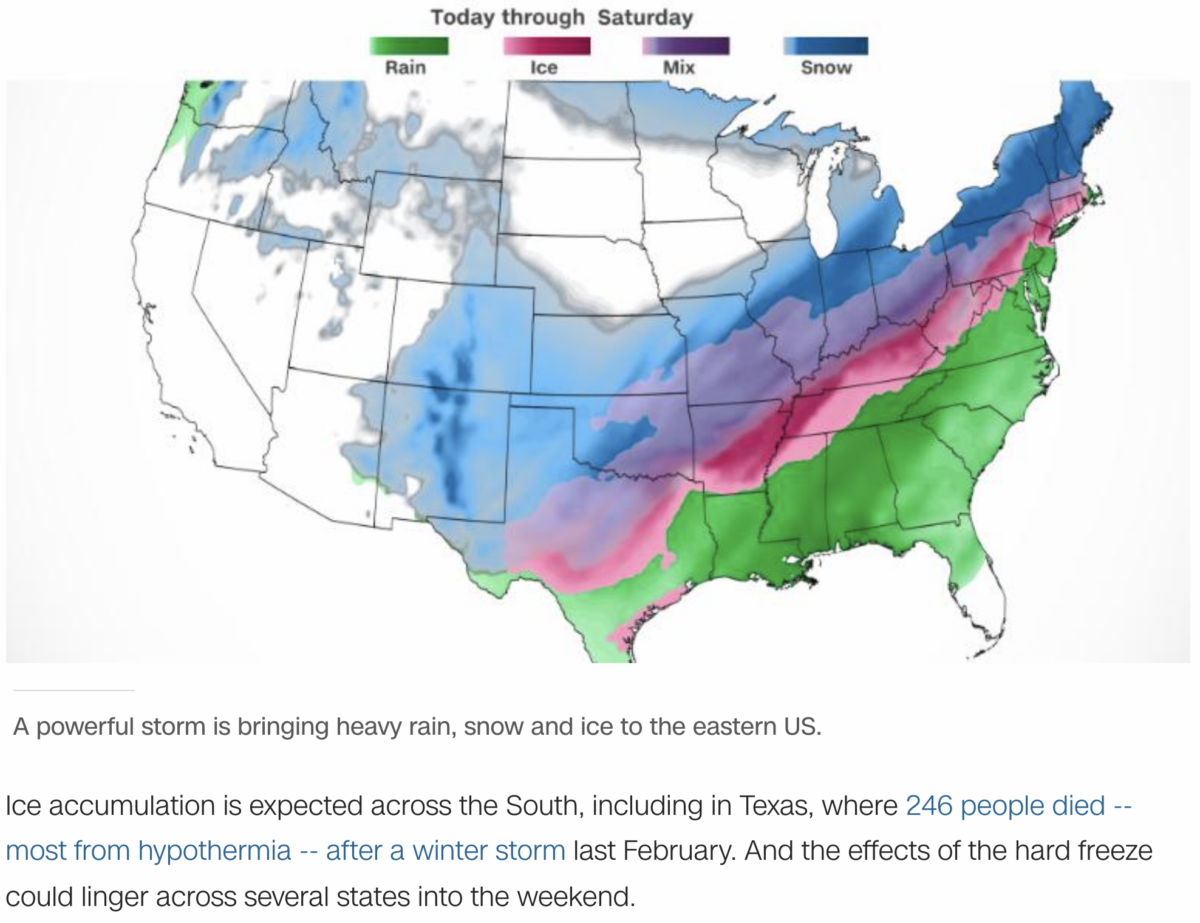 https://www.cnn.com/2022/02/02/weather/winter-snowstorm-midwest-south-northeast-wednesday/index.html