WNBA star Brittney Griner appears in Russian court on February 17, 2022 hash oil possession charges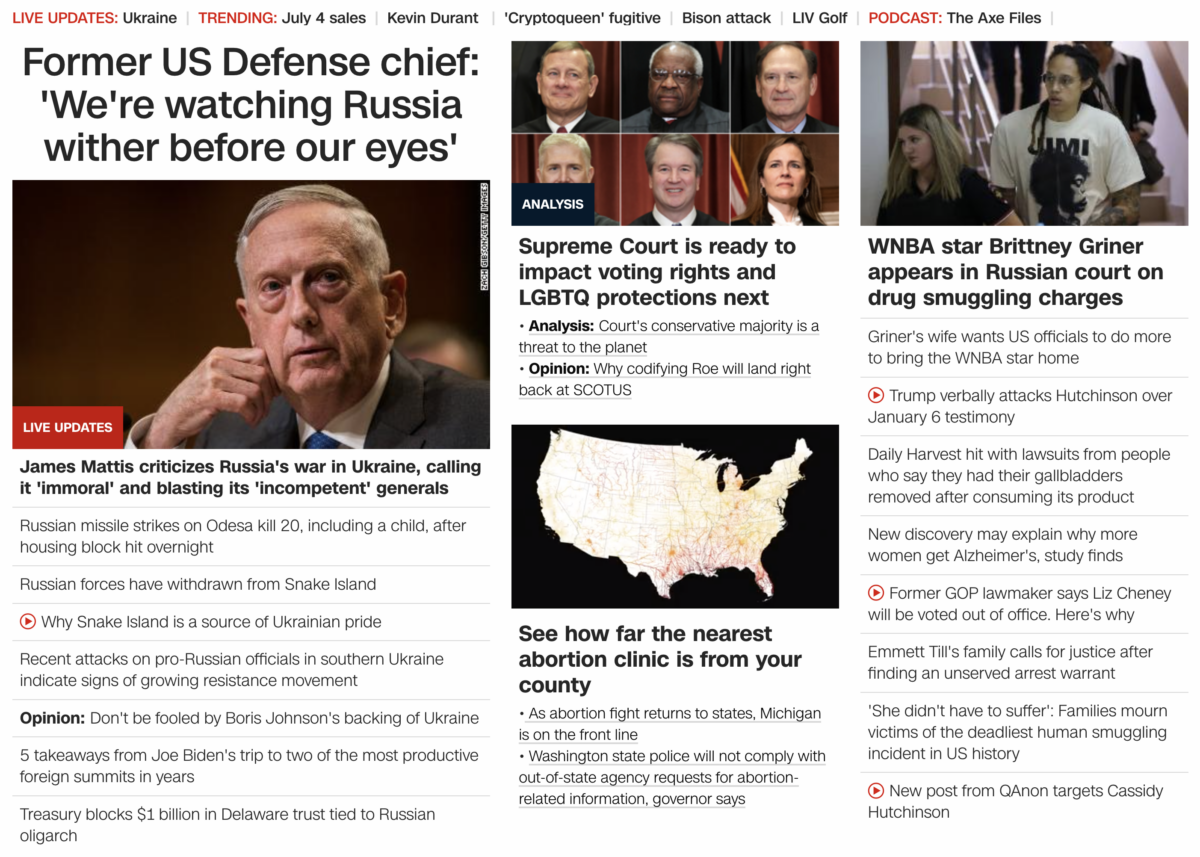 July 1 through the end of the year is total of 184-days.
Brittney Griner = 184
Phoenix Mercury = 184 (Her team)
Read about Brittney Griner by the numbers here.
Keep in mind today is July 1, or 1/7, like 17.
NBA = 17
She was arrested on the 17th of February.
Of course, the WNBA is the little sister of the NBA, the 17 league.
And in the NBA, the "Warriors," with the Ukrainian colors, just won the Finals in a massive 17 ritual.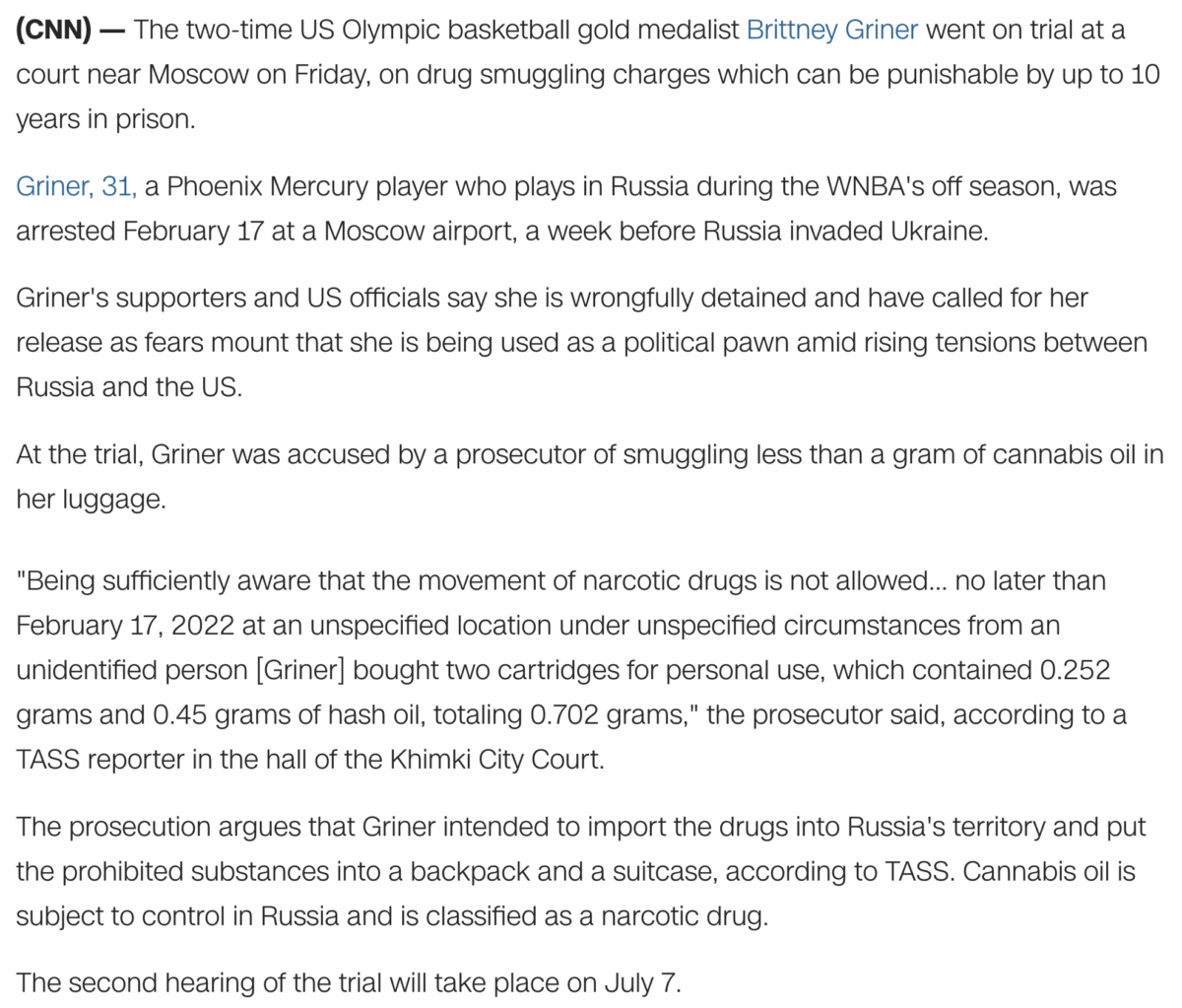 https://www.cnn.com/2022/07/01/europe/russia-brittney-griner-trial-intl/index.html