154: Shakespeare, the Royal Family, 911 and Joe Biden
An Anthony C Davison Decode

Before I forget, Amos 5:26 reminds that the community are currently watching the date 5/26 which will be the date of a Lunar eclipse.
154 is also a "Ritual Sacrifice"=154 number as well as a Jesuit number with their recognition coming in 1540.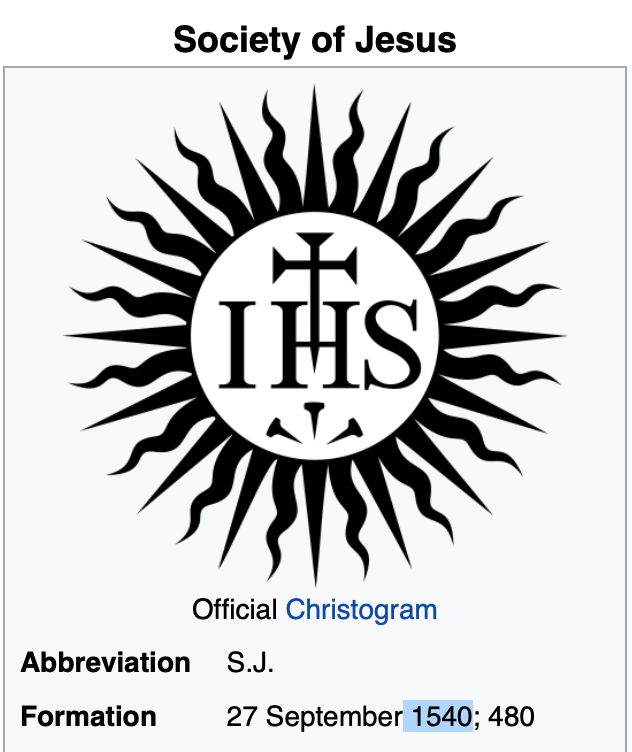 As you know, the date 15/4 is a "Tragedy Day" in history (Lincoln/Titanic/Boston Marathon bombing/Hillsborough etc)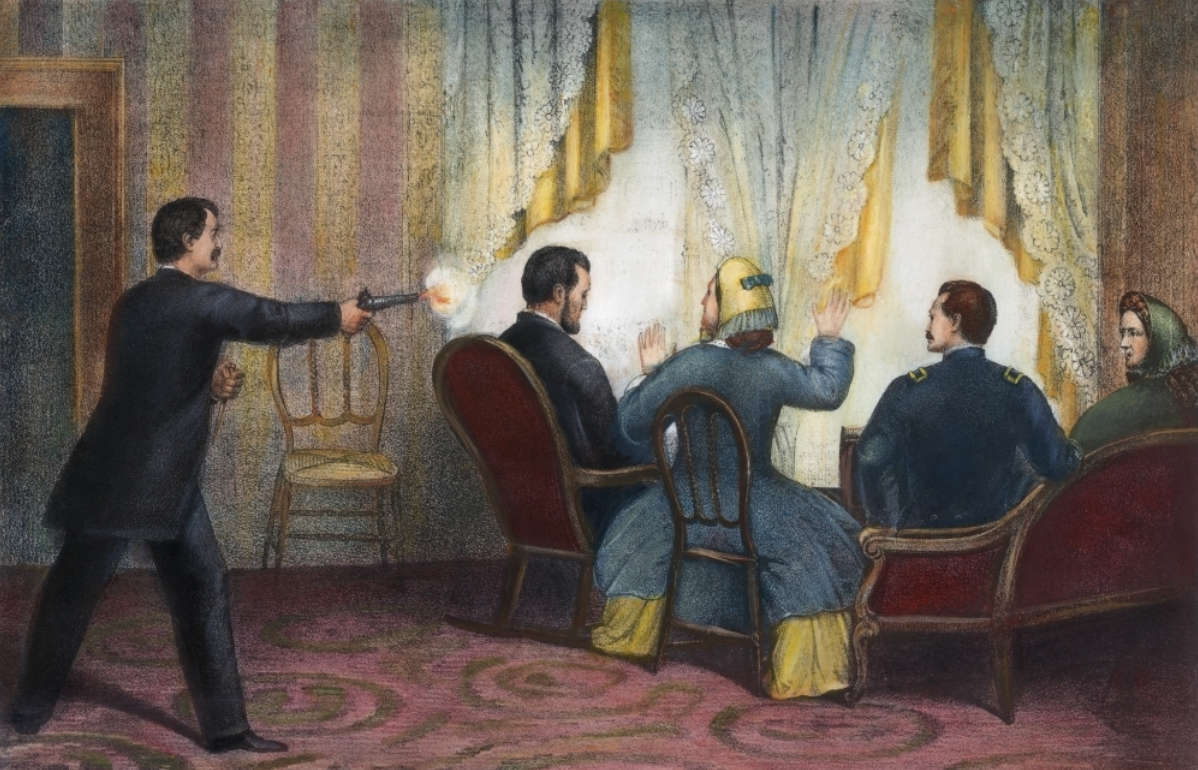 Saturn, Shakespeare, the Royal Family and Joe Biden
With 154 being linked to Saturn, it's now clearer why Shakespeare's First Folio was published in the year of a great conjunction: https://twitter.com/AnthonyCDavison/status/1340796685996441609?s=20(4th tweet down)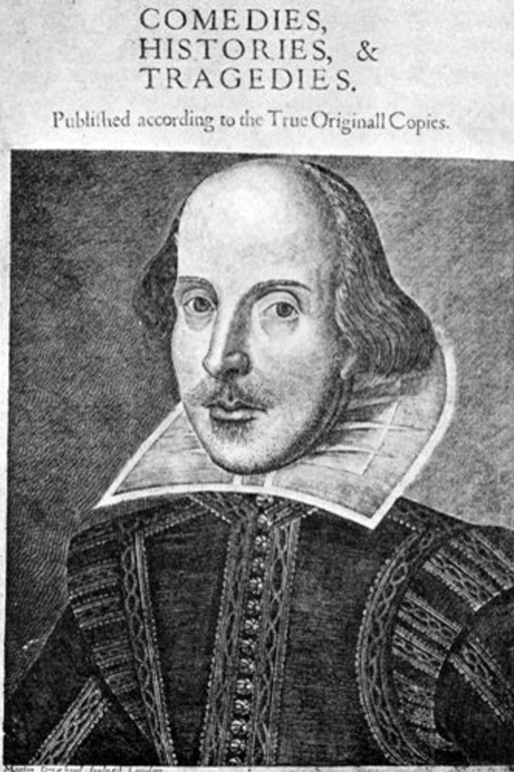 Shakespeare wrote 154 sonnets which were published 14 years earlier in 1609
1609 is the 254th prime
"Time"=254 (English Extended)


Saturn the keeper of time.
9/11 on the 254th day of the year


Elizabeth II's birthday leaves 254 days remaining.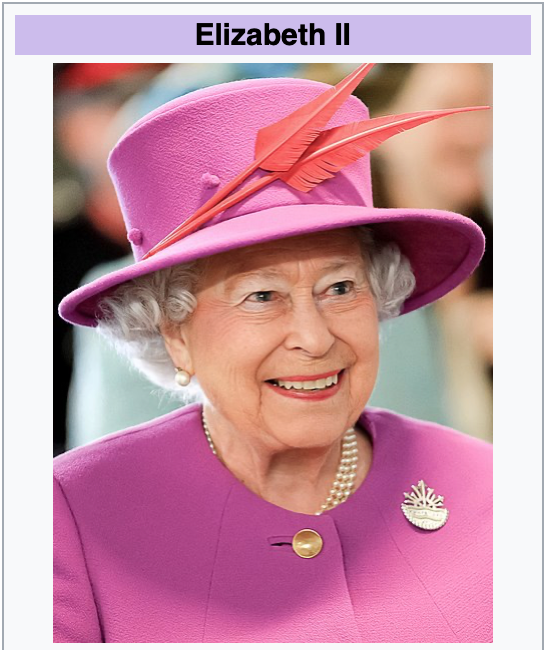 One of the reasons they are currently pushing Shakespeare into the public conscious recently could be because
**Joe Biden's birthday is 154 days from Shakespeare's Birth/Death anniversary (23/4)**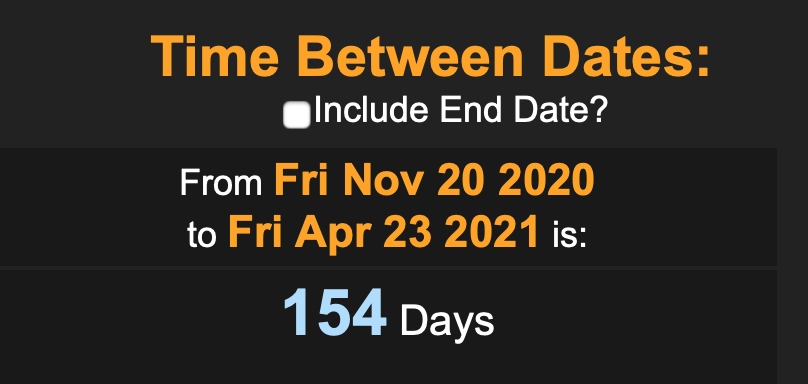 Sleepy Joe has been linked with The Bard before:



https://www.huffpost.com/entry/joe-biden-shakespearean-w_b_5847196
Some examples of the mainstream pushing Shakespeare are:
https://en.wikipedia.org/wiki/Prince_Louis_of_Cambridge
William Shakespeare becoming the first man in the world to receive the Corona-Vaxx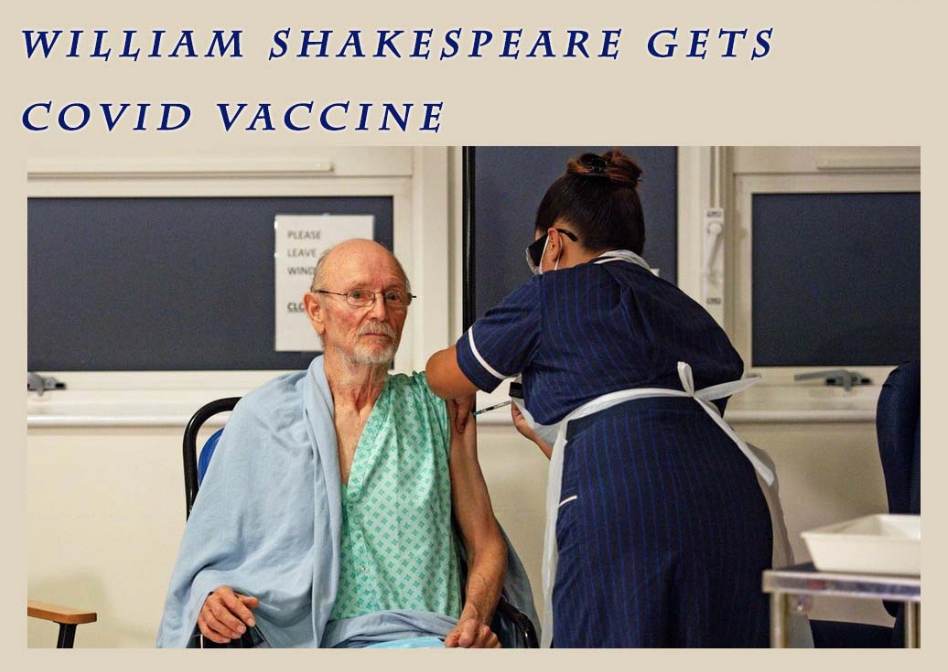 (Notice the Biden/Shakespeare article references "If you prick us do we not bleed" which was the first thing I thought of when Shakespeare got his Corona-Jab)
For avoidance of doubt, the final two sonnets pay homage to Cupid, son of Mercury.
153 references Diana:
https://en.wikipedia.org/wiki/Sonnet_153
154 continues the theme: https://en.wikipedia.org/wiki/Sonnet_154