2021 FedEx shooter reported to be 19-year-old Brandon Hole, similar to the 19-year-old shooter at the FedEx plant on April 29, 2014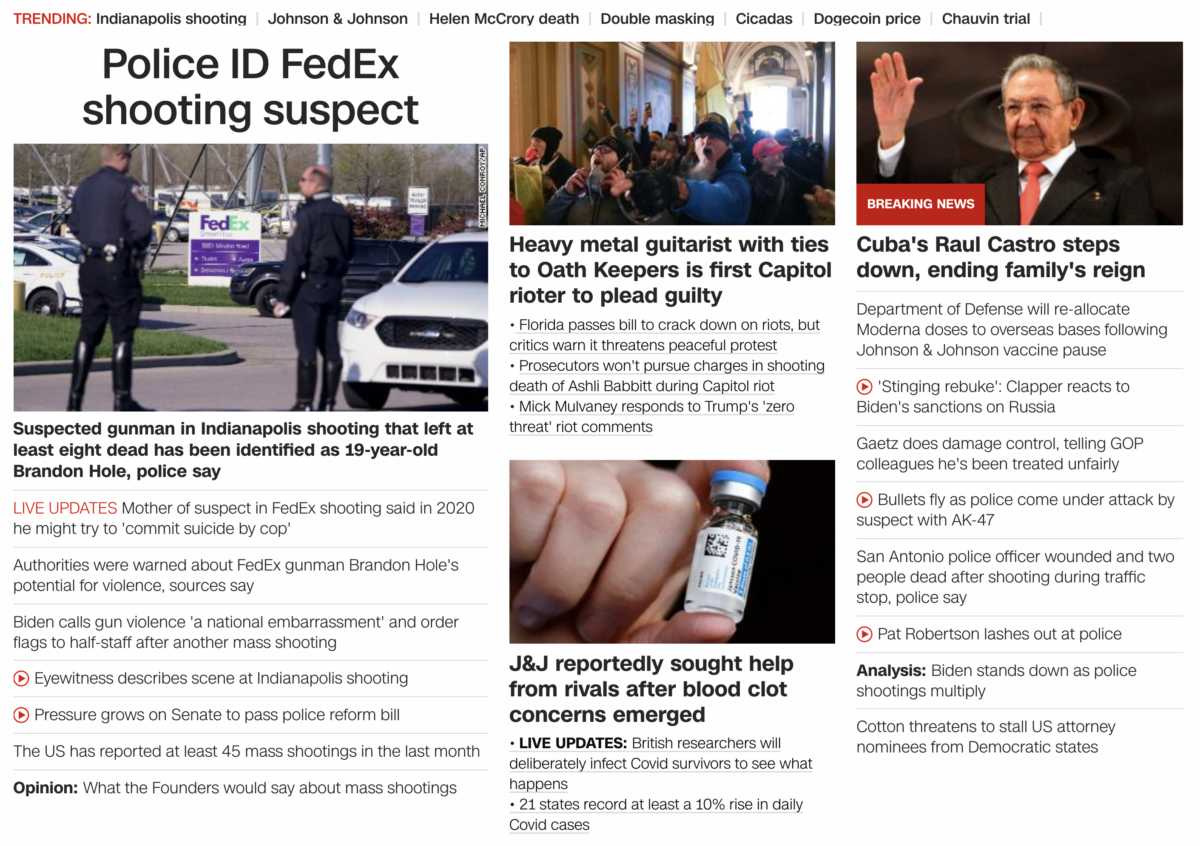 Just as it was the case in 2014 with the FedEx shooting, the shooter is 19 years old.
FedEx = 19, Chaos = 19
19, 8th prime number
8 dead
Indianapolis = 75, Order Out of Chaos = 75 *Order = 75

And here was the headline in 2014, a 19-year-old package handler, decked out like Rambo.



And notice how the name of the suspect, Brandon Hole, fits in with the 'Jesuit Order', as well as 'Indianapolis'.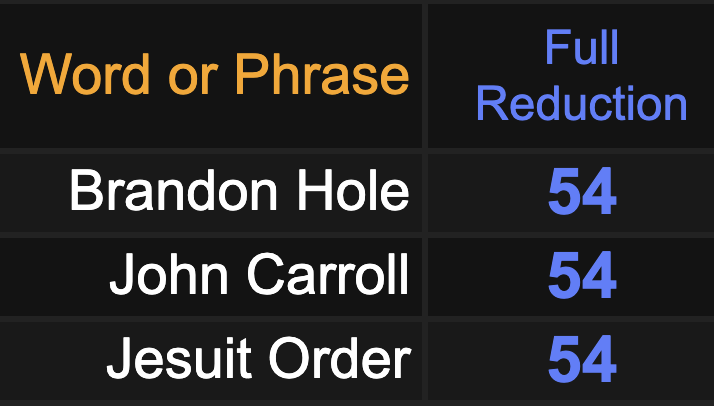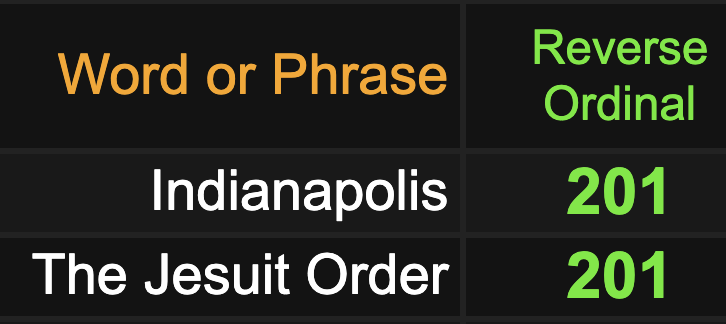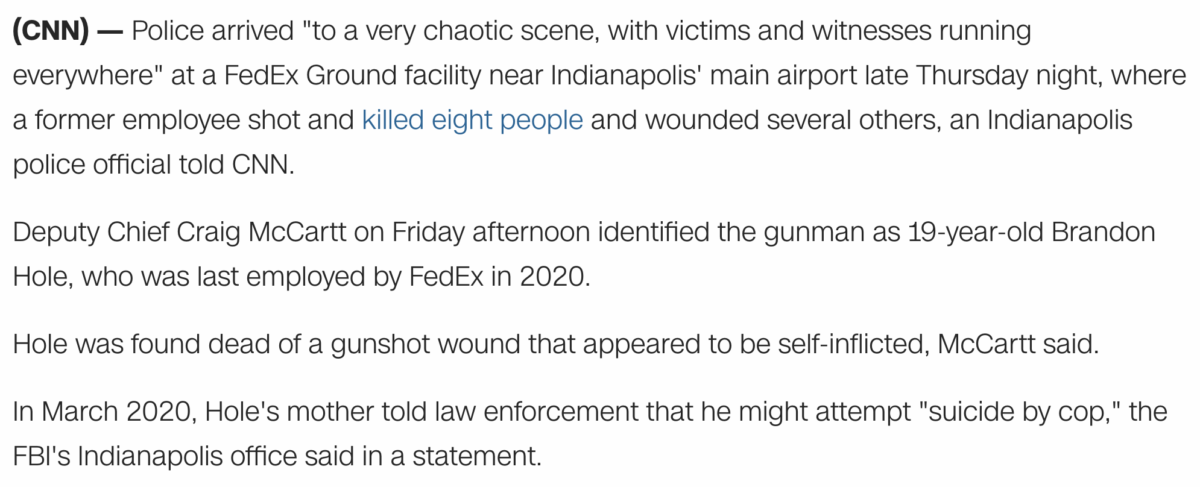 https://www.cnn.com/2021/04/16/us/indianapolis-shooting-fedex-facility/index.html