3 peopled killed and 4 injured in Wilmington, NC shooting on 34th Parallel North on 3/4, April 3, 2021, a 'Saturday'

What a headline for April 3, or 3/4, like 34. 3 people dead, 4 injured… in Wilmington, on the 34th Parallel North.



139, 34th prime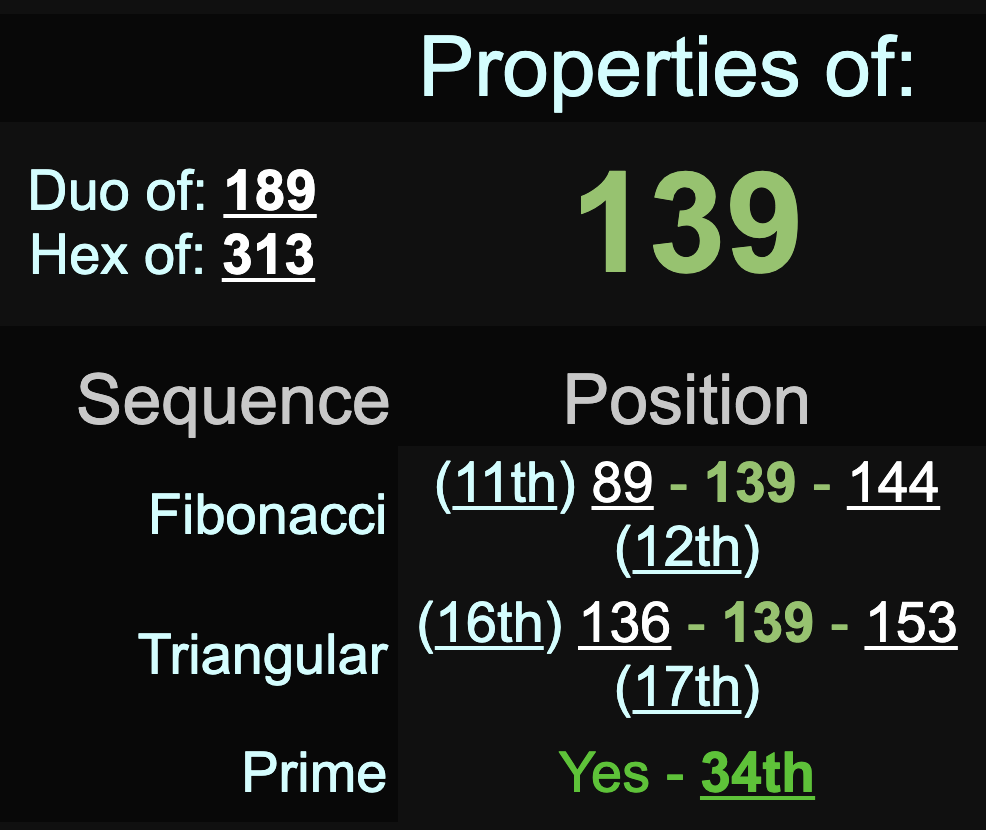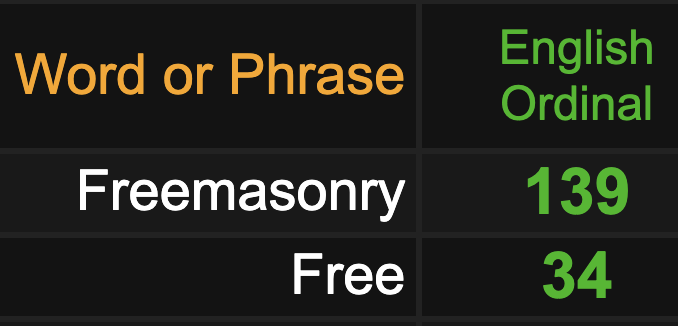 And once again we have a shooting on a 'Saturday'.



https://www.cnn.com/2021/04/03/us/wilmington-shooting-house-party/index.html
The other number coded all over this is 122 between the location and the 'house party'.


Of course the 122 is for the police who are responsible for these shootings.

Recall on Wednesday the shooting was in an 'office building' and blamed on a shooter with a 122 name.

Read more about that here.
Iesus Hominum Salvator = 122