3 shot at rap music video for 42 Dugg & Roddy Ricch, February 21, 2021

https://www.xxlmag.com/roddy-ricch-42-dugg-music-video-shots-fired-injured/



https://www.wsbtv.com/news/local/3-shot-set-music-video-southwest-atlanta-police-say/SYBGUGFT2BGKRLSJI2H6US5LDE/
On Sunday, Jesuit day, on the 21st day of February, there's a shooting at the music video shoot for 42 Dugg and Roddy Ricch. 21… 42…


Wells St. = 79
Three = 56 / 79
Society of Jesus = 56 / 79
Rap Music Video = 79
And we know how they always bring 42 and 59 together, just like how 42 Dugg is from Detroit on the 42nd Parallel North, the city that had Motown established in '59.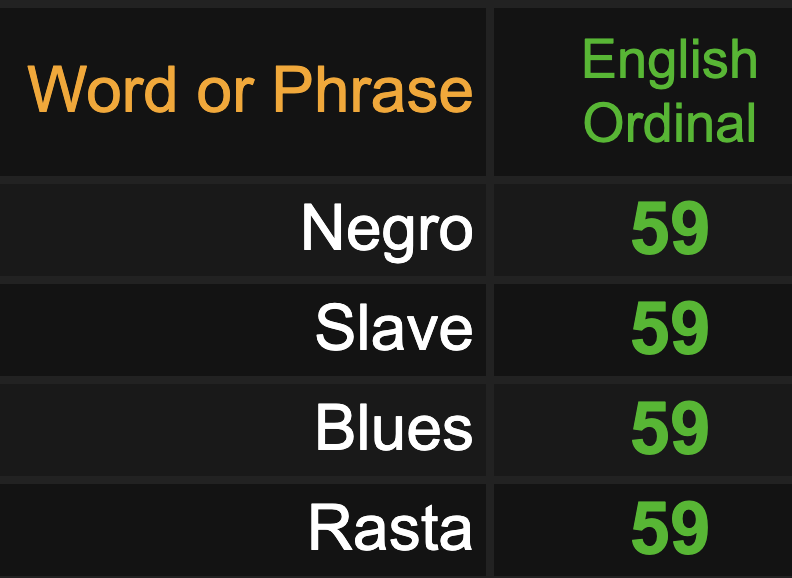 This shooting comes 88 days after 42 Dugg's birthday.



And notice, his birth name, Dion Hayes, equates to 44, the same as 'shooting', and this one comes in Georgia.
2/21/21 = 2+21+21 = 44



And here is how Roddy Ricch fits in.



Today is 122 days after Roddy Ricch's birthday, October 22, 2020.