Meghan Markle & Prince Harry's Oprah interview about racism, March 7, 2021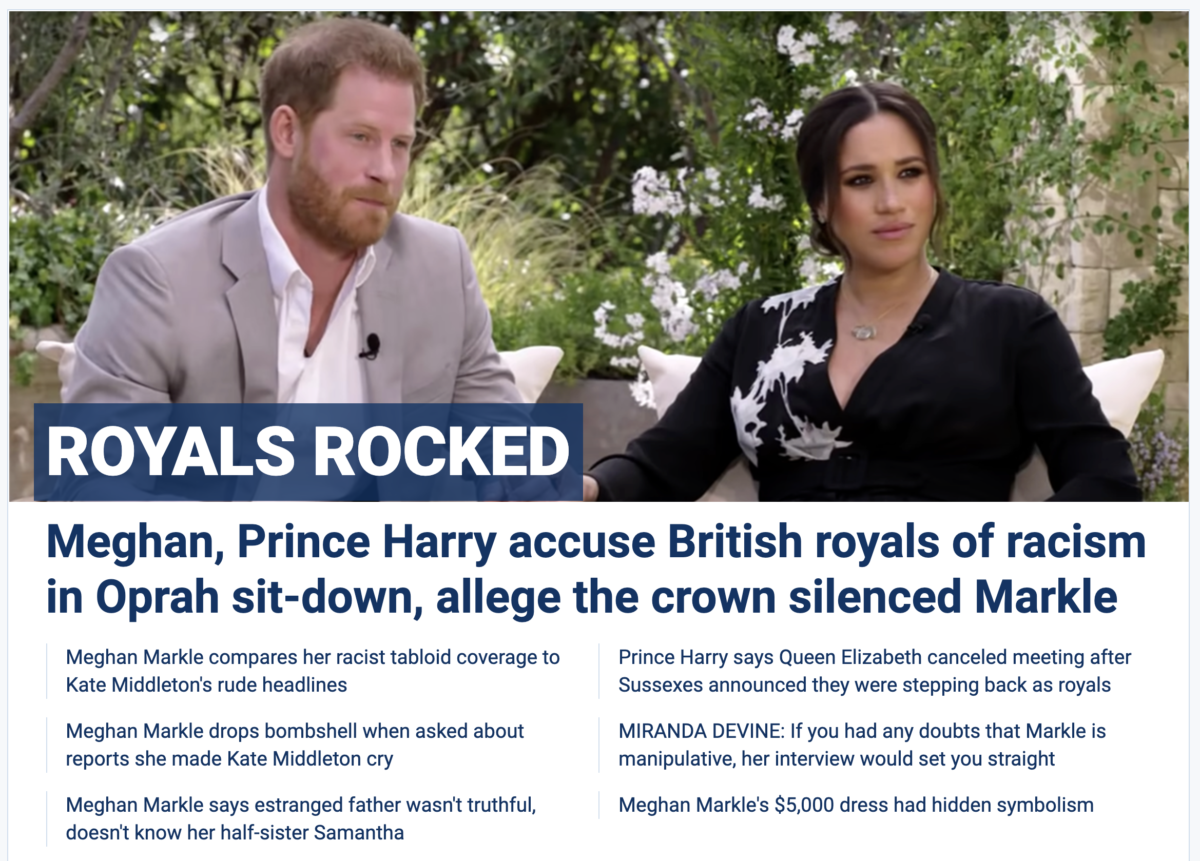 Royals Rocked = 56; Royal Family = 56; Black Lives Matter = 56
*Society of Jesus = 56
Meghan Markle's Oprah broadcast about "race," one of the topics the controllers are invested in keeping the minds of the masses focused on, came Sunday, March 7, 2021, her 216th day of her age. This becomes all the more interesting when you realize her birthday is August 4, the 216th day of the year, and her chosen name, Meghan Markle, despite being born Rachel, equates to 216 as well. At the same time, so does the title, 'Harry, Prince of Wales'.





And once again, the product of 6x6x6 is 216.
Let us not forget that Harry and Meghan are cousins, or blood relatives.


And consider that this interview was given March 7, 2021, the 66th day of the year.

And further, her birth name, 'Rachel', equates with 'beast'.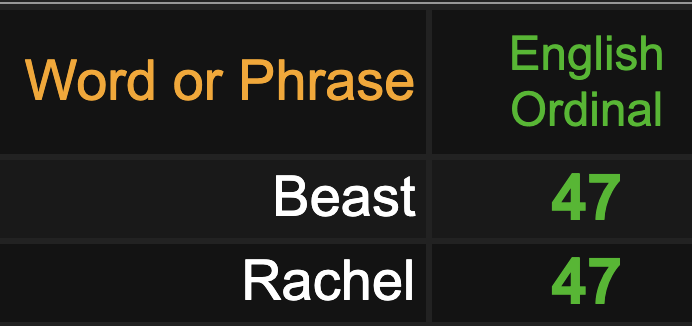 Adding to the ritual, the interview was on Harry's 174th day of his age.



His alternate title, Prince Harry, Duke of Sussex, equates to 317, the 66th prime number.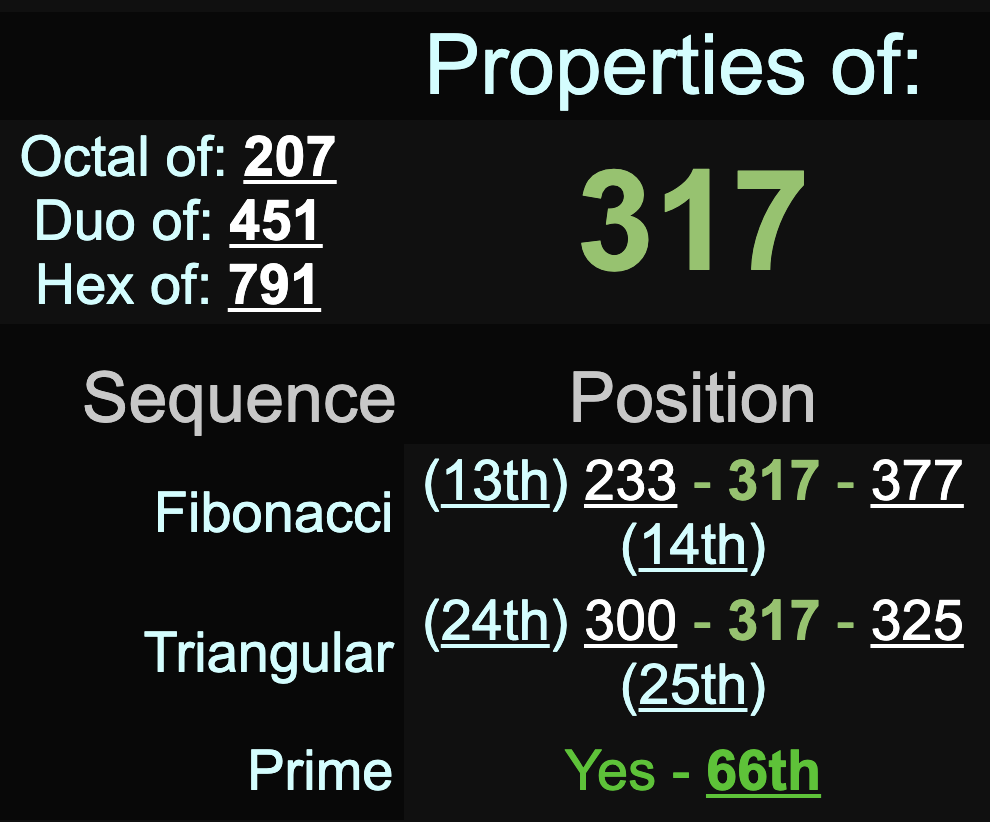 And notice Harry is 36 years old right now. 666 is the 36th triangular number.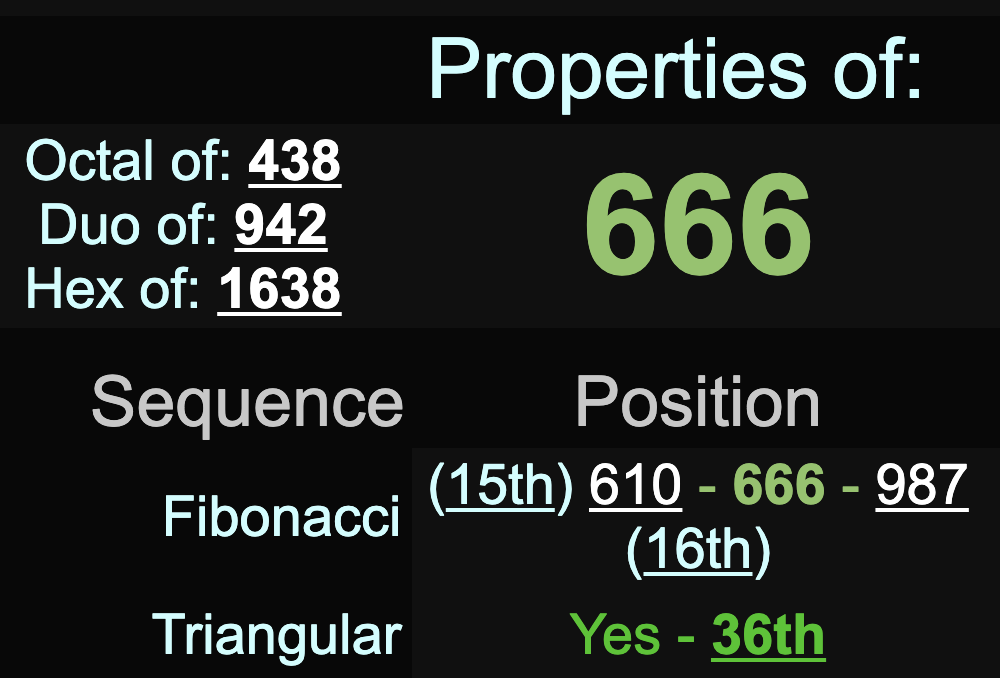 In light of the number 666, it can be represented by the number 63, which can be interpreted as 6, 3 times. This is where 'racism' fits in.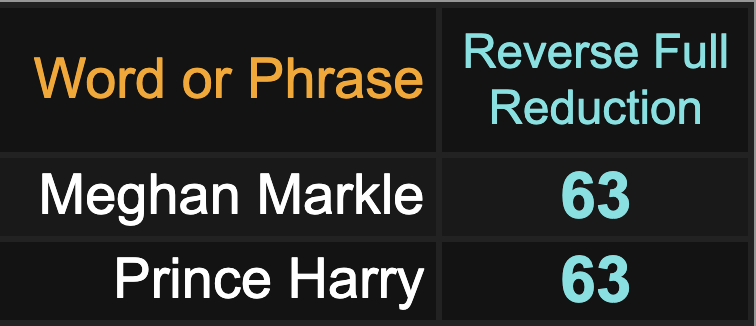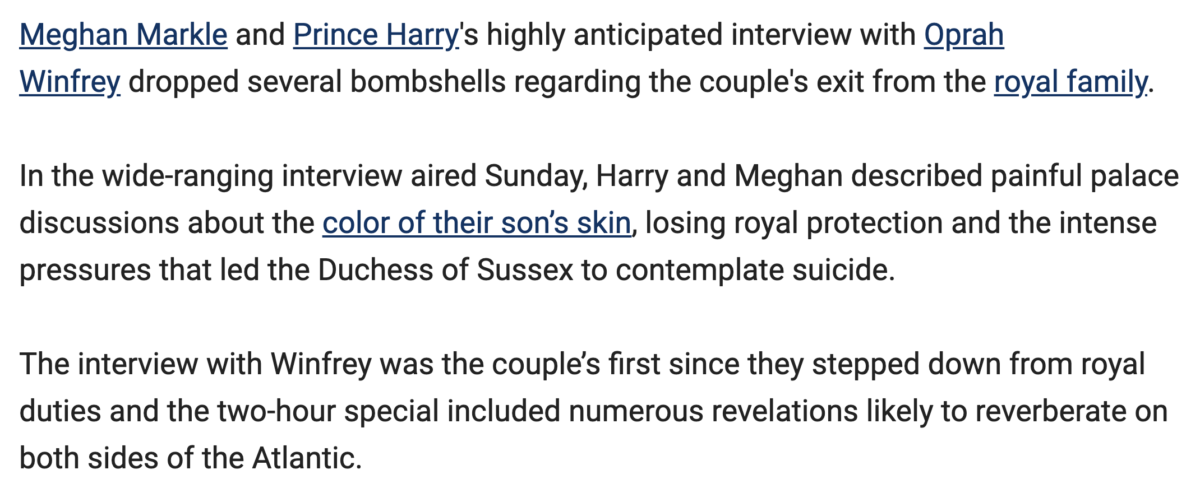 https://www.foxnews.com/entertainment/meghan-markle-royal-family-prince-harry-oprah-winfrey-interview
Their child, who was a big focus of the interview, was born May 6, or 5/6, like 56, connecting to 'Royal Family' and 'Black Lives Matter'.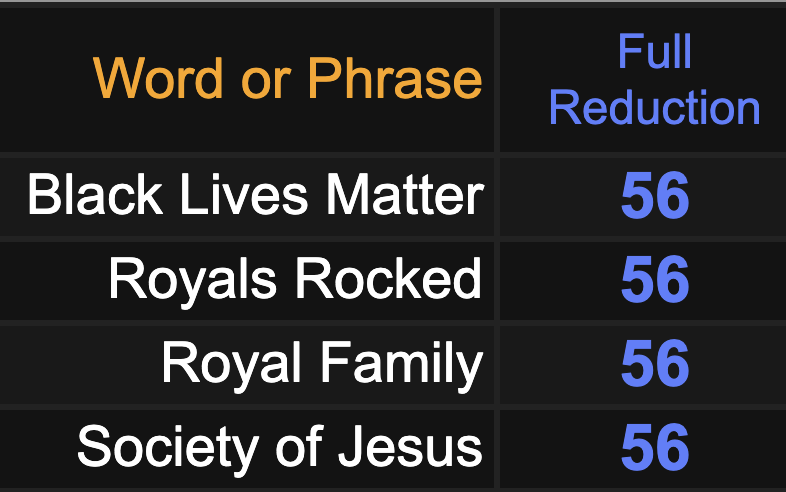 And notice how the mainstream pushes this story, which should be irrelevant, to everyone.