Acting police chief the day of Uvalde school massacre, Lt. Mariano Pargas, resigns, November 17, 2022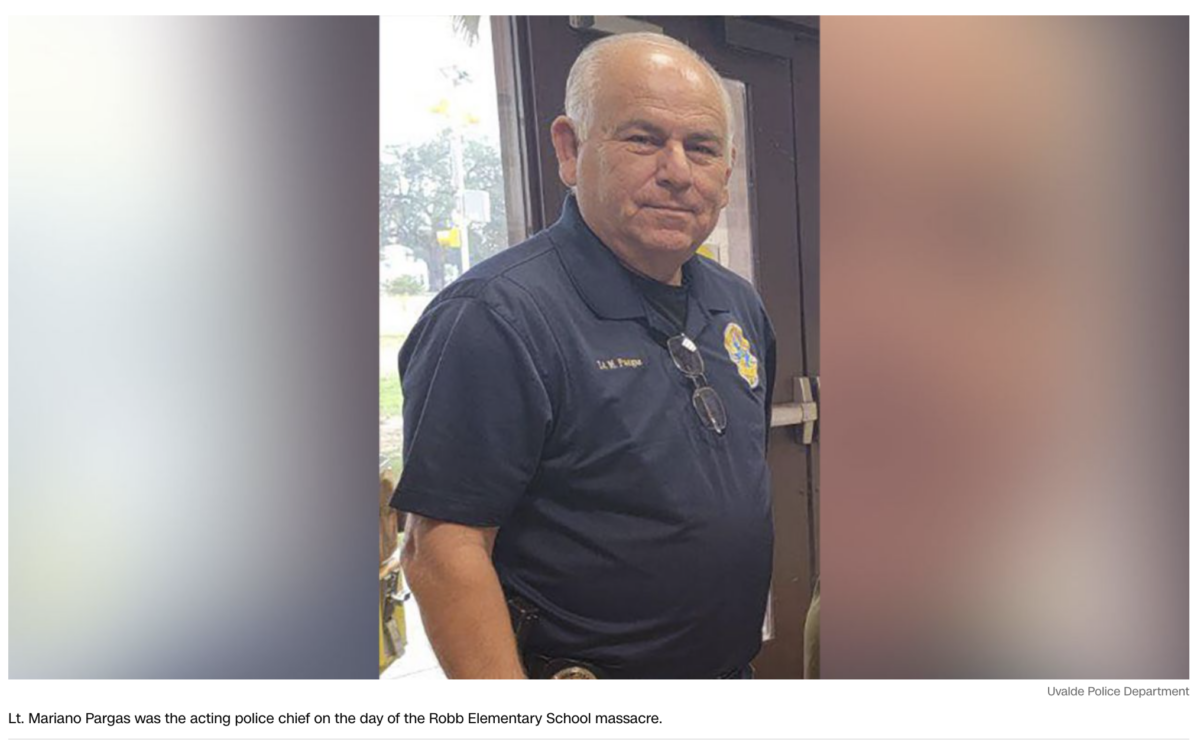 This news comes exactly 177 days after the shooting on May 24, 2022, the 144th day of the year.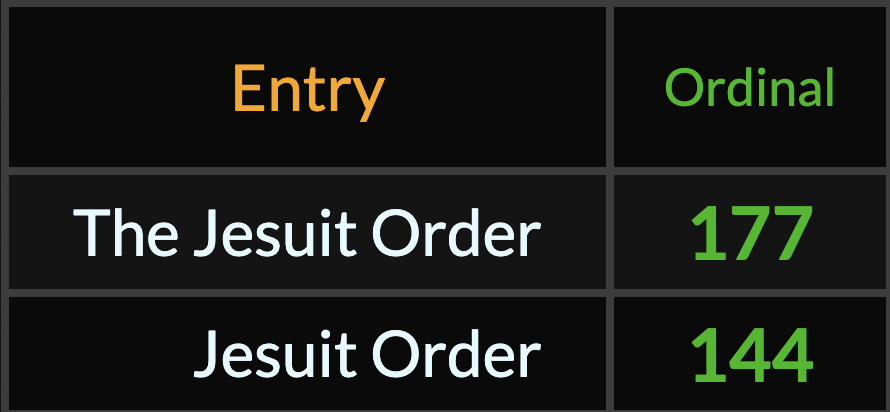 Read about the release of the report on the Uvalde shooting on July 17, or 17/7.
Once again, the school's motto is 'Together We Rise.'


Keep in mind today leaves 44 days in the year, the 'shooting' number.

Keep in mind 187 is the police homicide code, and today is 11/17.
1117, 187th prime number
11 & 17 are prime factors of 187
Society of Jesus = 187
Fraternal Order of Police = 187
Ancient & Accepted Scottish Rite of Freemasonry

https://www.cnn.com/2022/11/17/us/uvalde-mariano-pargas-resigns/index.html