Adam Sandler's Hustle to release June 10, 2022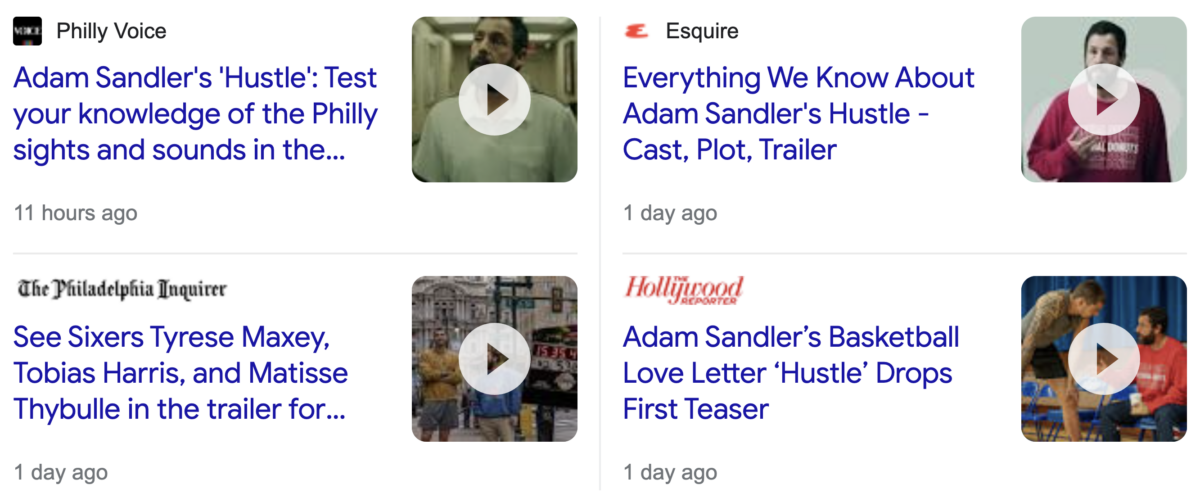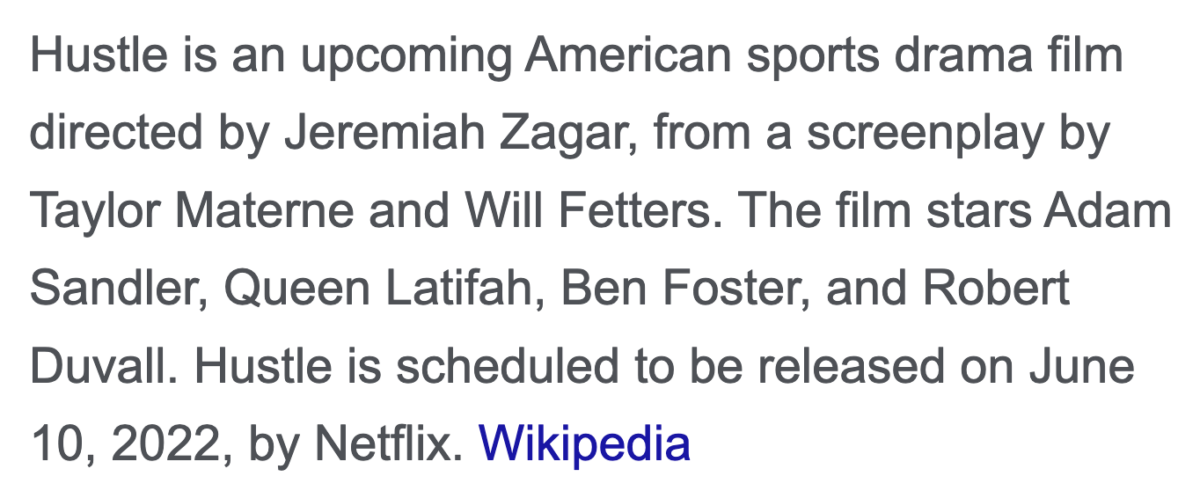 Adam Sandler's basketball movie set in Philadelphia will release June 10, 2022, in the middle of the NBA Finals, on his 275th day of his age.
Philadelphia 76ers = 275
Read about the Ben Simmons trade from the 76ers with 275 regular season games under his belt, February 10, 2022.


As for his September 9 birthday, it leaves 113-days in the year.
The National Basketball Association = 113
-113, 30th prime number
-30 teams in the NBA
As for June 10, it is the 161st day day of the year.
Los Angeles = 161
-Kobe Bryant, Philly to L.A.
-Will Smith, Philly to L.A.