ANTIFA vandalizes Portland, Oregon's Sandy Blvd. in response to Roe v. Wade overturning, February 25, 2022, on George Orwell's birthday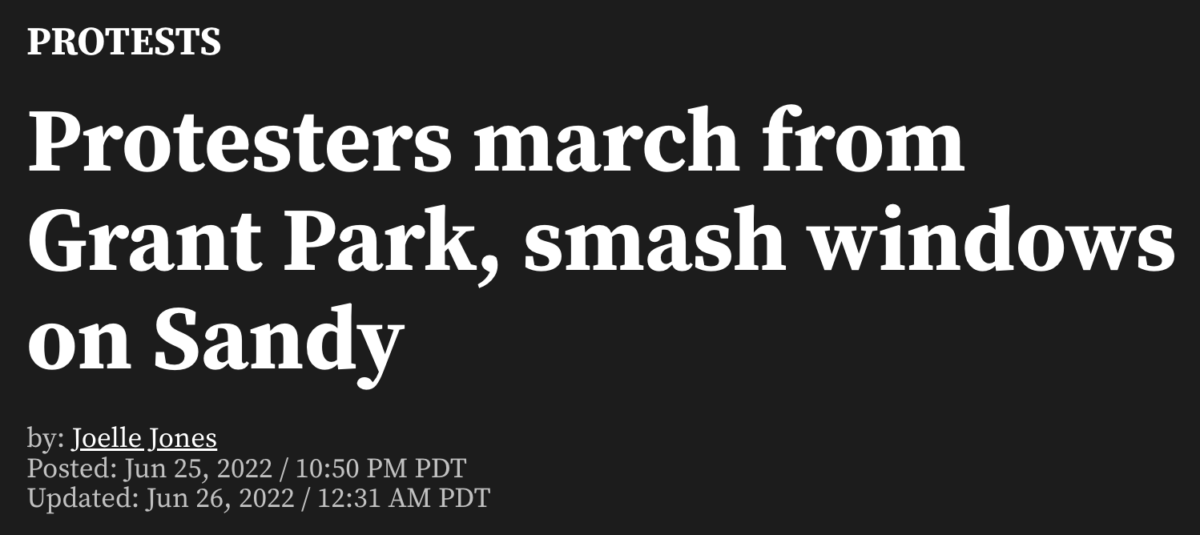 Damage on SANDY? Sandy is a word that has '72' gematria. Recall, Roe v. Wade was oveturned on a 72 date numerology, June 24, 2022, and the overturning was led by 72 year old Samuel Alito. Of course, the original decision for Roe v. Wade was 7-2.
Sandy = 72
Jesuit Order = 72
And notice this started in Grant Park, named after Ulysses S. Grant, the Civl War General and 18th President. The gematria tells the story.
Grant Park = 43 / 56
Civil War = 43 / 56
-Society of Jesus = 56
-Washington D.C. = 56
-IHS = 18 / 18
As we know, they're trying to ignite a Civil War in America, keeping the people fighting amongst themselves, while the tyrants and instigators increase their power over all of us.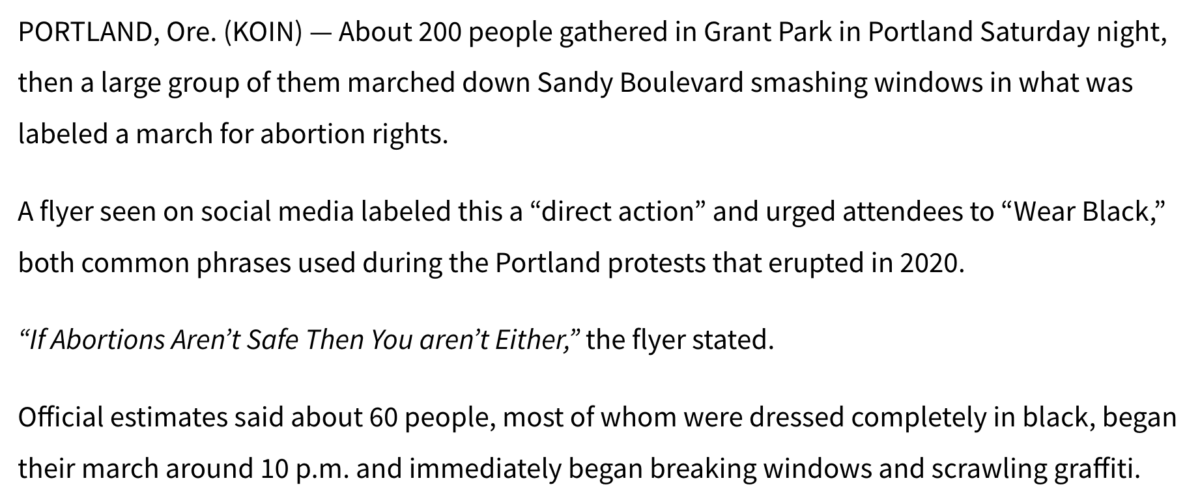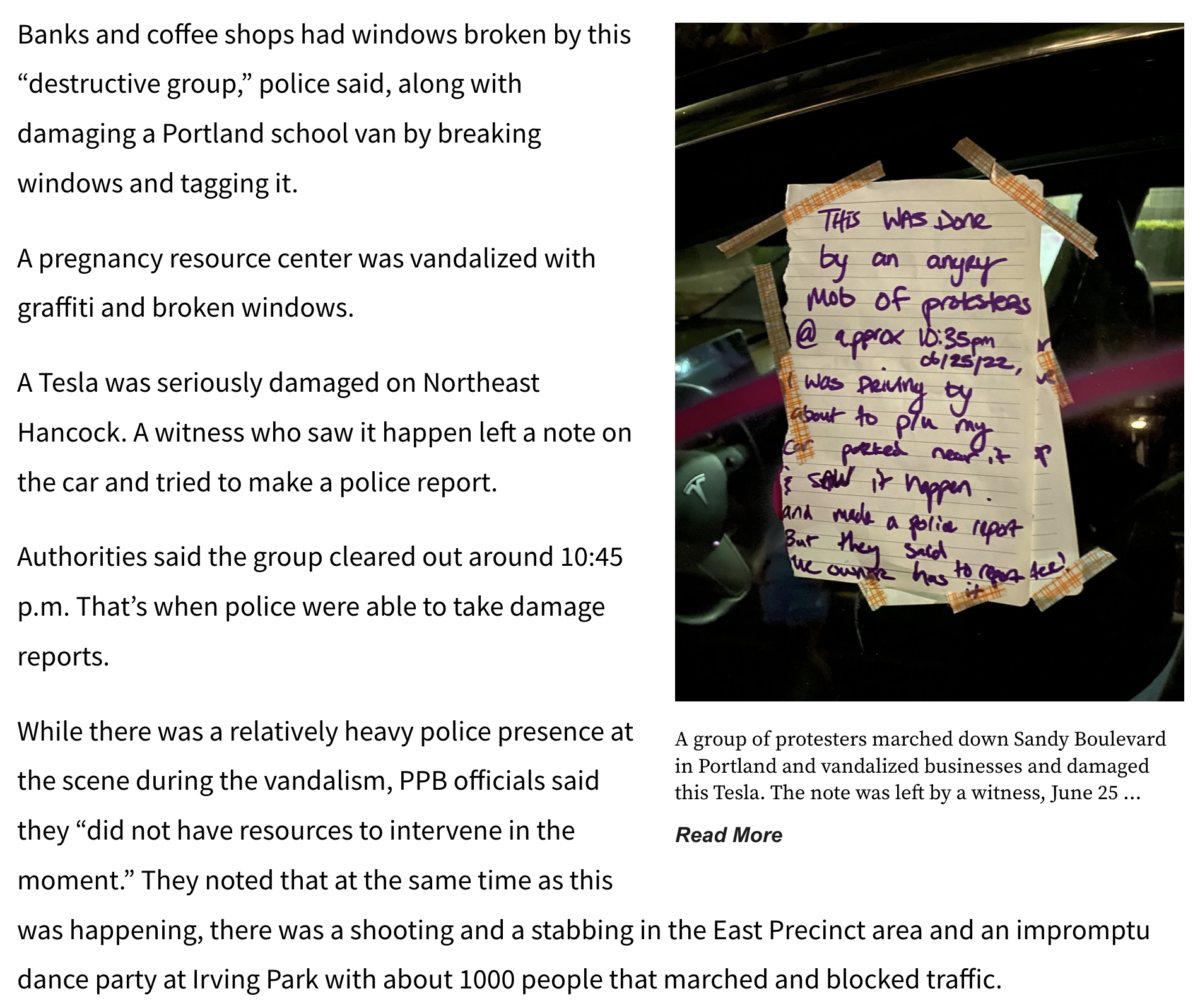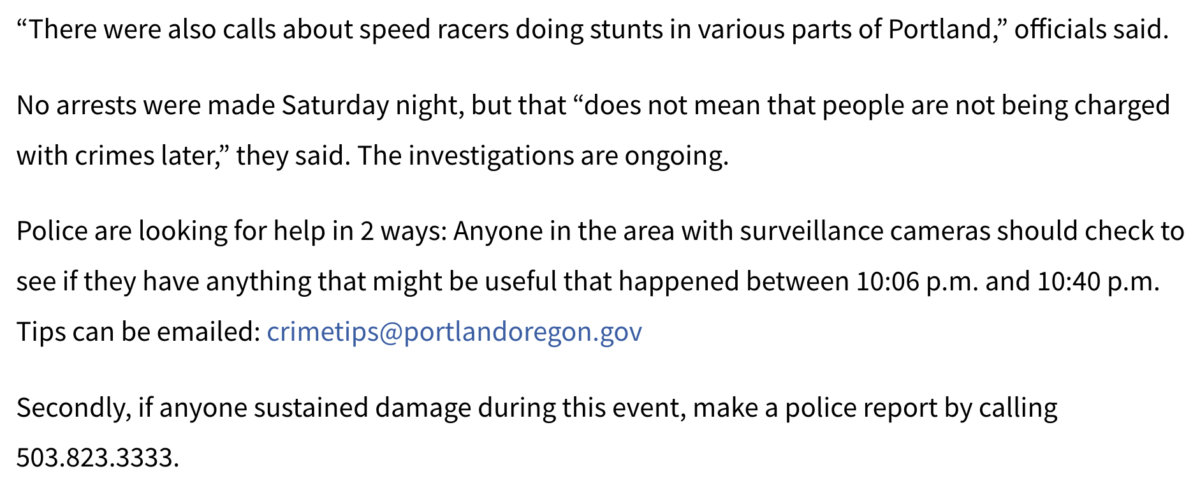 https://www.koin.com/news/protests/protesters-portland-grant-park-abortion-rights-direct-action-06252022/
Grant died 87-days after his birthday. *Justice = 87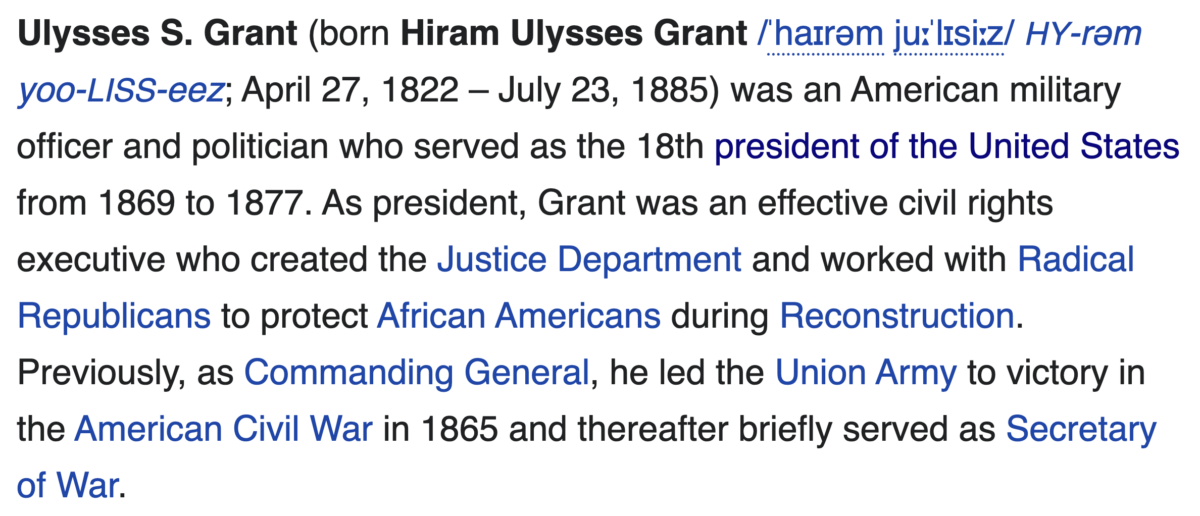 https://en.wikipedia.org/wiki/Ulysses_S._Grant
Also, this happened on George Orwell's birthday, the man who often wrote about the backwards world.
George Orwell = 56
And here we have ANTIFA, a group of fascists, who claim to be anti-fascist.