Astros win 9-5 on Halloween, October 31, 2021, on the 504-year anniversary of the 95 Theses being pinned to Castle Church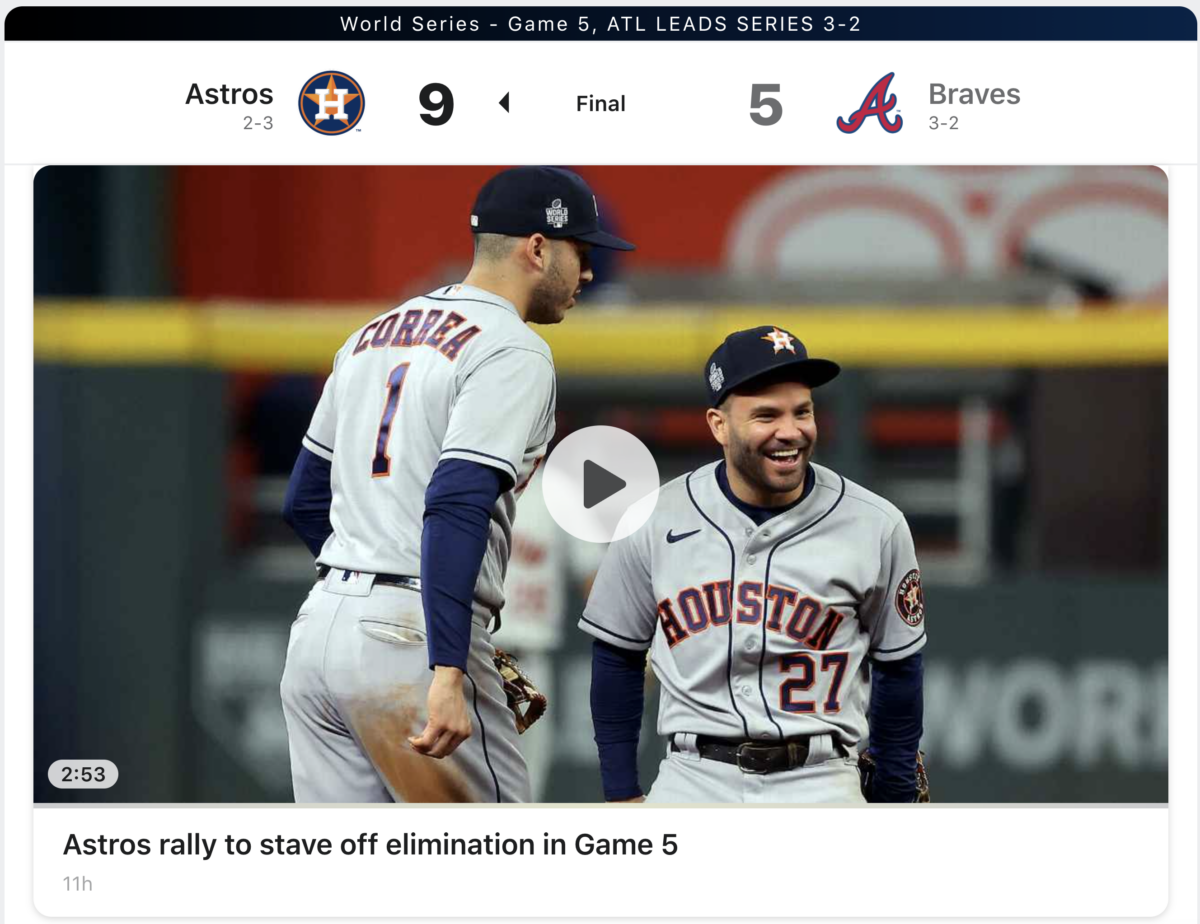 On Halloween, the Astros defeated the Braves, 9-5, staying alive in the 117th World Series.


This game was exactly 9500 days after the Braves won the World Series in '95.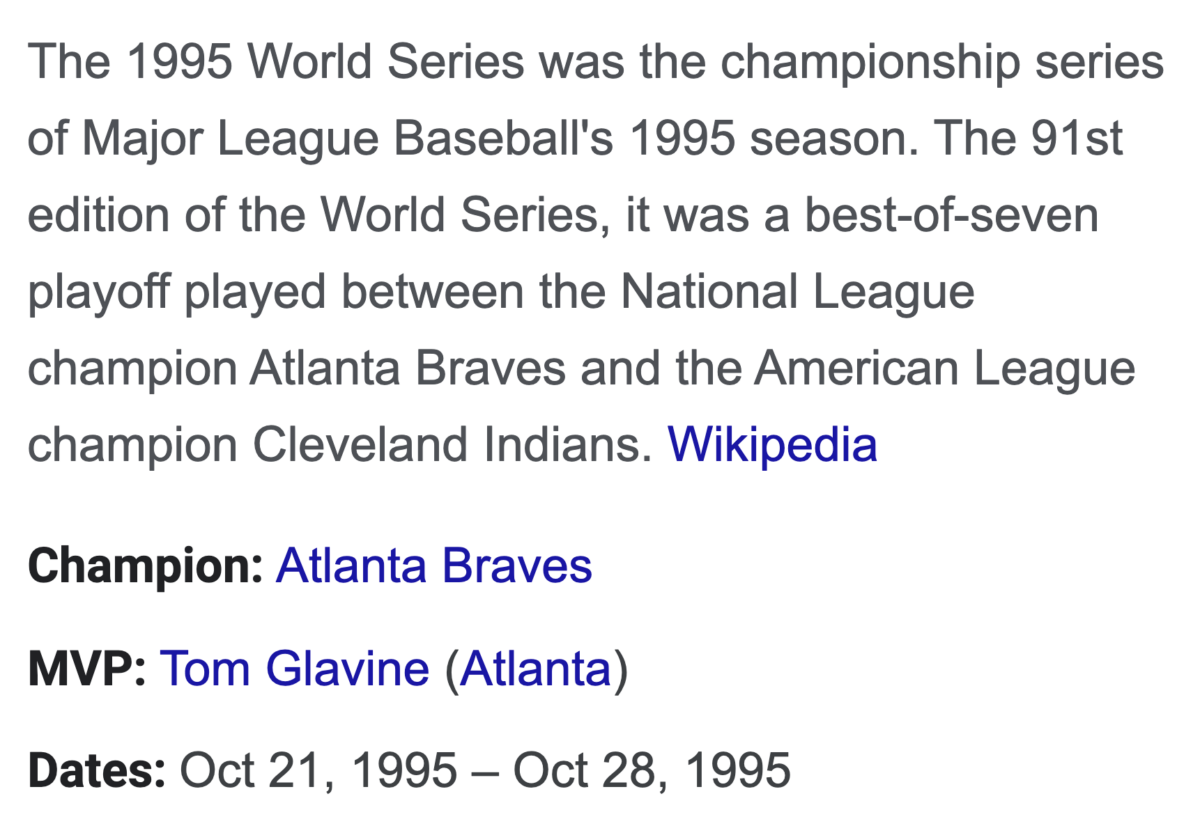 And keep in mind the Braves play in Atlanta, where Michael King was once born, a man who would be assassinated on April 4, 1968, the 95th day of the leap year, under the name Martin Luther King Jr., a name he assumed in tribute to Martin Luther, the writer of the 95 Theses, who pinned it to the door of Castle Church in Wittenberg, Germany, on October 31, 1517, 504 years before this game. *Baseball = 54 / 54 *Jesuit Order = 54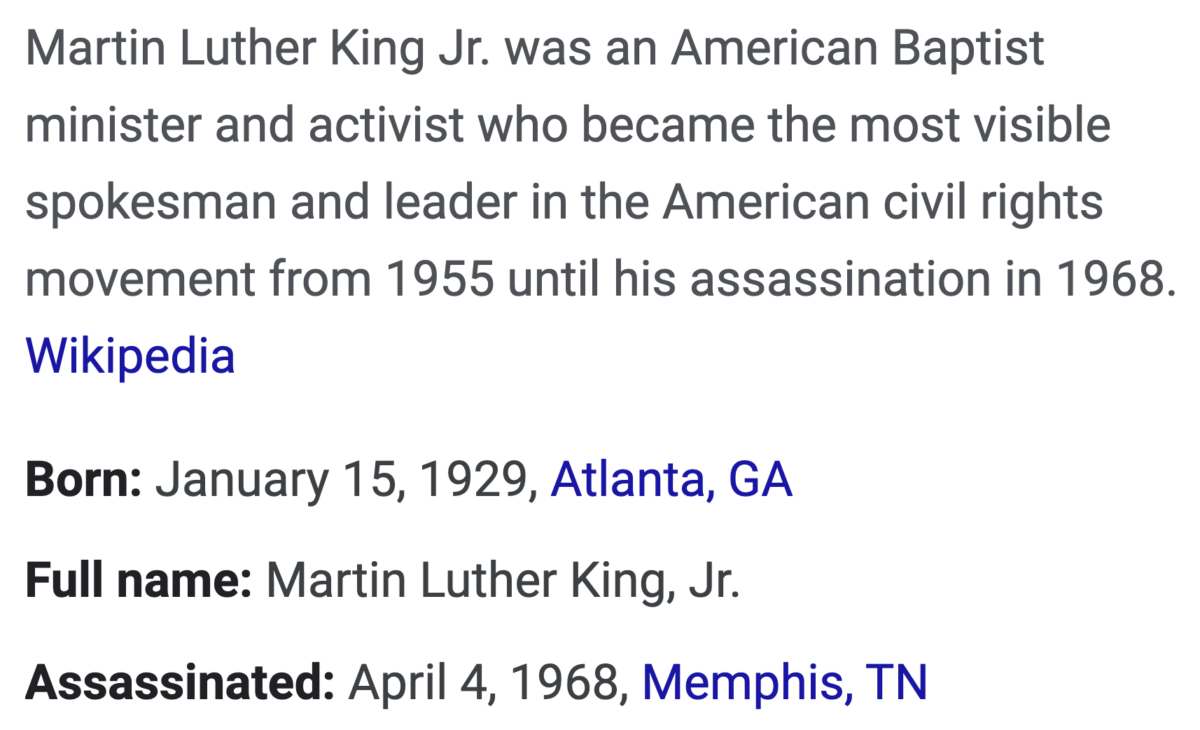 MLK was killed in '68
-Catholicism = 68
-Castle Church = 68
With regards to 95, don't forget this massive tribute to the number with Gerritt Cole and the Jesuit, Anthony Fauci, July 23, 2020, opening day of the coronavirus season.
*Also interesting, Matt Ryan came into October 31, 2021, with 95 career regular season losses in the NFL (the Atlanta Falcons QB), and ended up picking up his 96th on the same day.