Atari's June 27, 1972 establishment in relation to the JFK assassination & September 11, 2001


Atari was established June 27, 1972, the 187th day of the year.
Society of Jesus = 187
Jesuit Order = 72
The name Atari relates to hitting the target, and their symbol is a bit like a trident.

Think of JFK, killed in the 187th year of the nation's existence, November 22, 1963, in Dallas, where his place of assassination forms a trident with the roads.
JFK Assassination = 187
Dealey Plaza = 54
Jesuit Order = 54
JFK = 54 / 9
His assassination came about 9-year before the establishment of Atari.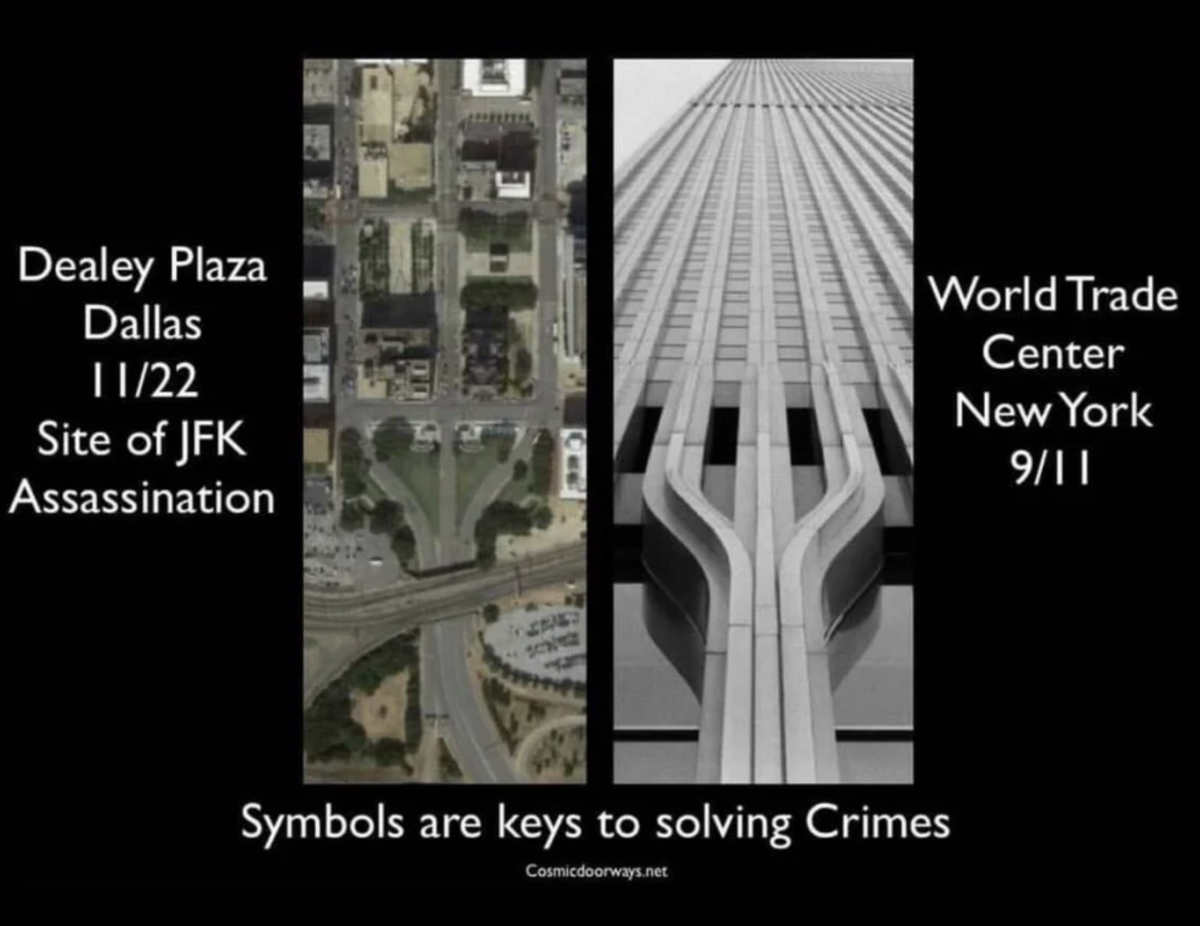 Dallas = 41
-Established 1841
Atari = 41
-Established on 179th day of year
-179, 41st prime
9/11/2001 = 9+11+20+01 = 41
Al-Qaeda = 41
Saudi Arabia = 41
Atari's establishment came 29-years before the collapse of the World Trade Centers.
Manhattan = 29