Beyonce, from Houston, Texas, releases Icy Park clothing line, February 19, 2021, while Houston is iced over


Get that, Beyonce, from Houston, Texas, has a new line of clothes called ICY PARK, while Houston is frozen. The mockery never ends…
And notice the 106 encoding as well.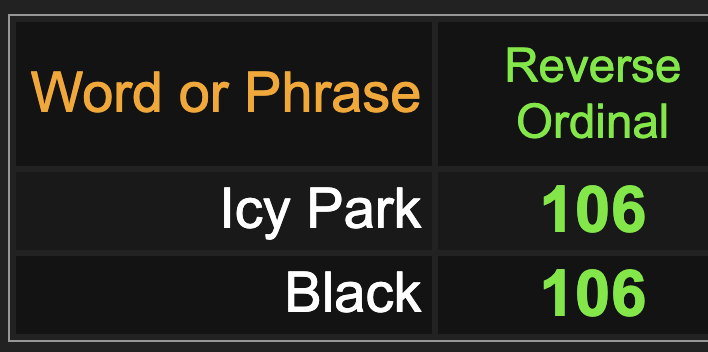 Black Lives Matter = 106
I can't breathe = 106
Icy Park = 38 / 43 *Adidas = 38 / 43
Keep in mind her birthday is September 4, or 9/4 (like 94).

Read about how Travis Scott's Sicko Mode fits in with this icy ritual in Houston, Texas (he is also from the city).

And also, in the new Public Enemy album, RIP Blackat, is the last track, and it references Houston, Texas and 1994. Of course that album is synced with the Valentine's Day blackout in Houston, and is titled What You Gonna Do When The Grid Goes Down?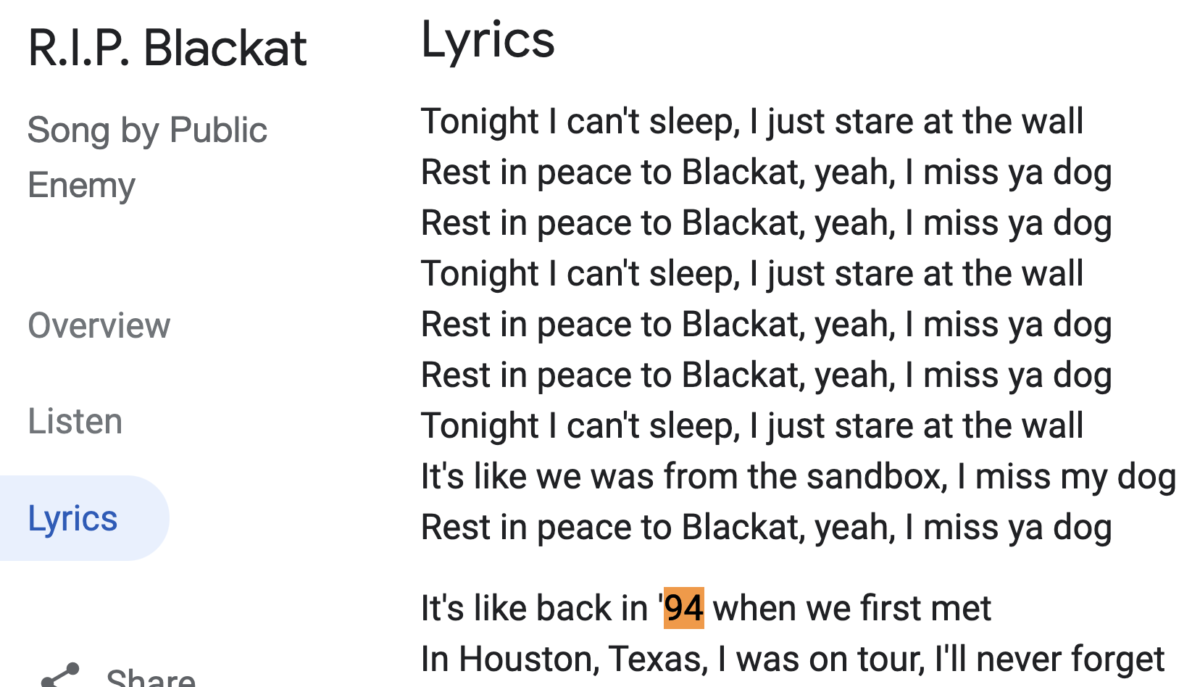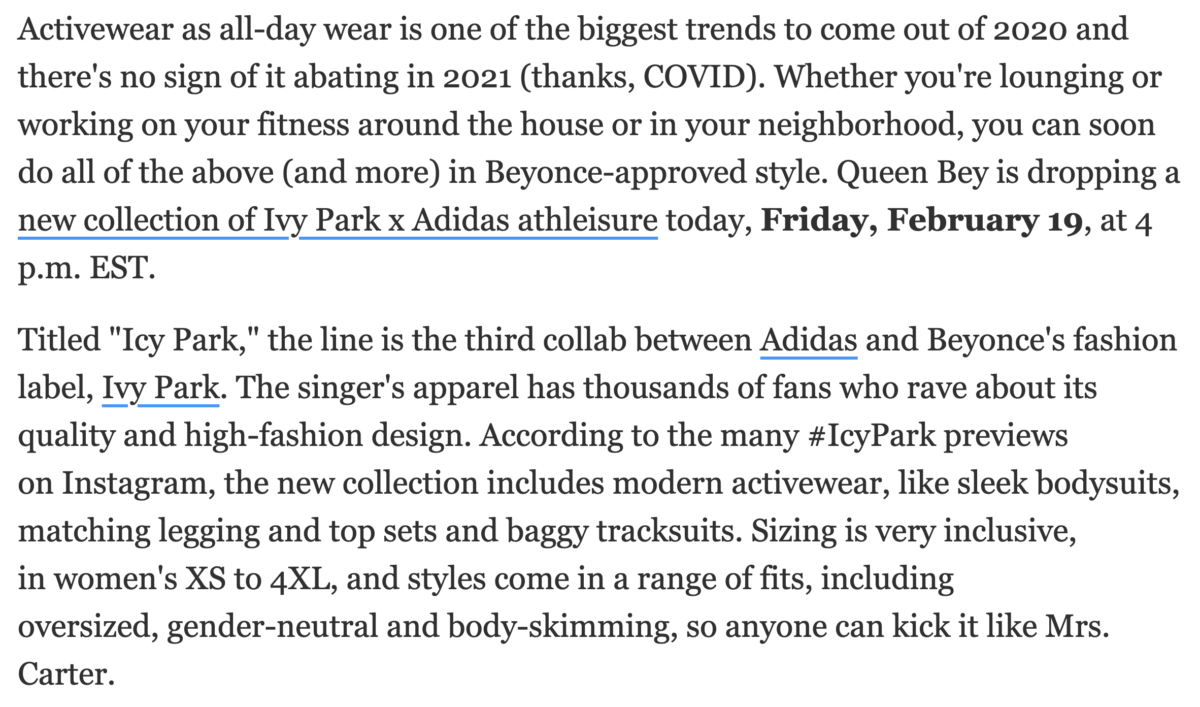 https://www.usatoday.com/story/tech/reviewedcom/2021/02/19/where-buy-beyonces-new-ivy-park-x-adidas-icy-park-collection-before-sells-out/6765699002/