Valentine's Day Power Outages occurred 142 days after Public Enemy released 'What You Gonna Do When The Grid Goes Down', September 25, 2020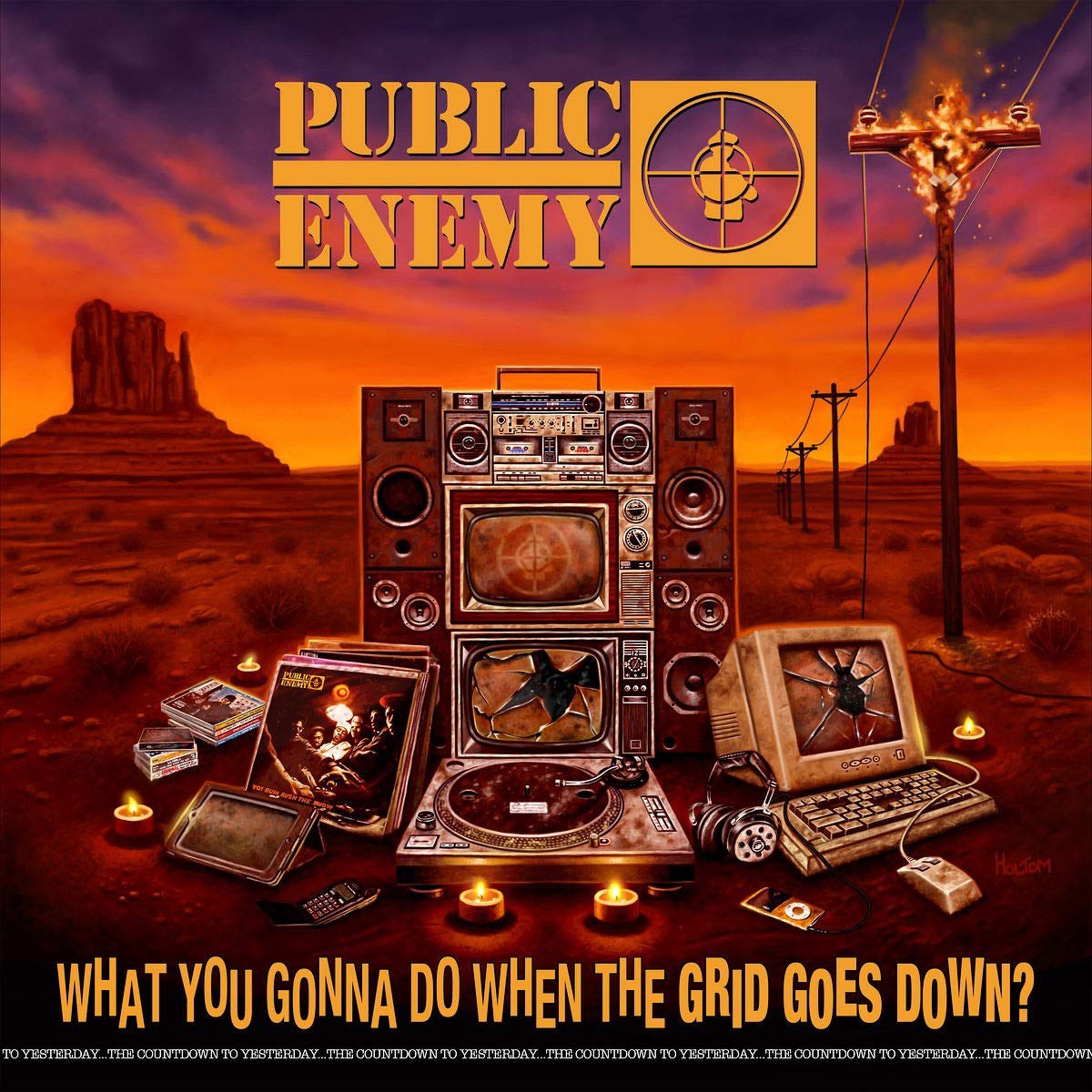 September 25, 2020 was the 59-year anniversary of JFK giving his 'weather control' speech, which is fitting. *John F. Kennedy = 59
Notice the What You Gonna Do When The Grid Goes Down Album released on September 25, 2020, exactly 142 days before Valentine's Day, the date that can be written 14/2, like 142…
Keep in mind Arizona is on the cover art, and Arizona's birthday is Valentine's Day as well.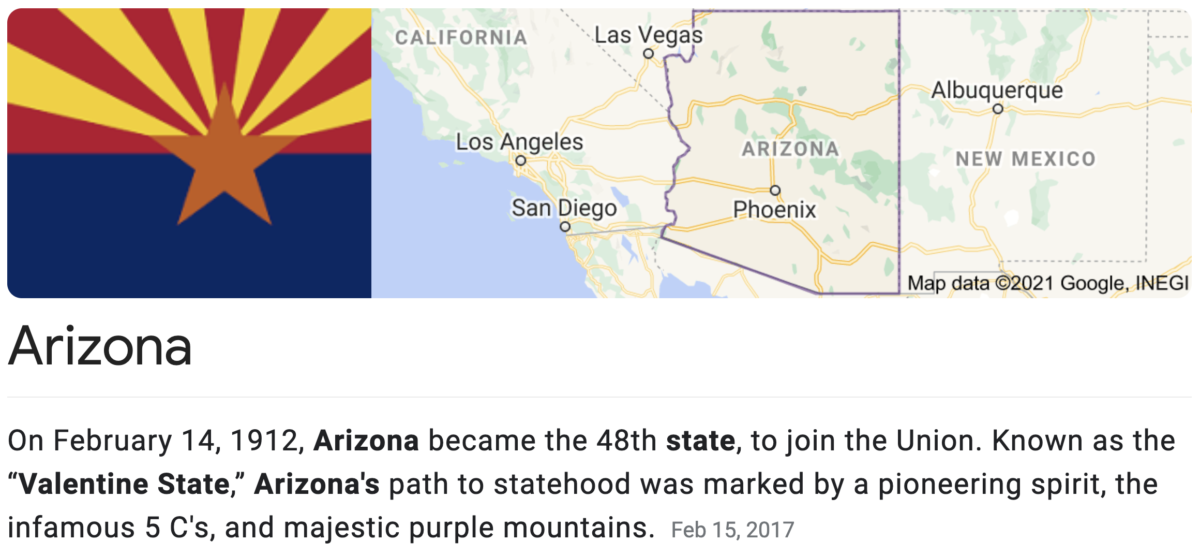 Keep in mind the Public Enemy album shows 'Monument Valley', Arizona.
2/14/2021 = 2+14+20+21 = 57

Read more about power grids going down on Valentine's Day and in the days after here.
Read more about the Valentine's Day power outage prediction here.
Read more about the Public Enemy album here.
And look at this 142 related story, about turtles that were rescued.

This story was from 14/2, like 142.