Biden to nominate Ketanji Brown Jackson, February 25, 2022 news +Russian forces attack Kyiv & other 56 rituals on the 56th day of the year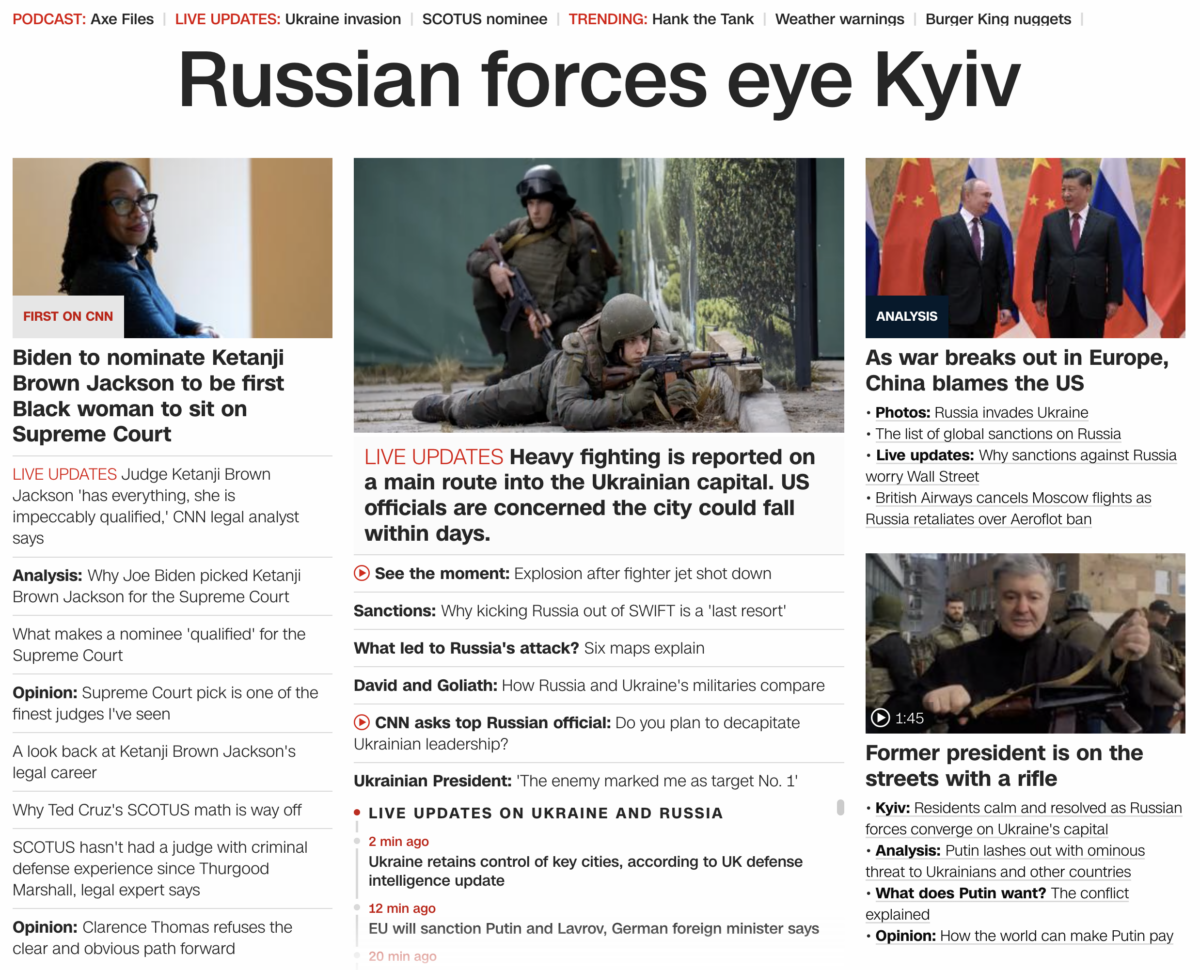 Today is February 25, 2022, the 56th day of the year, thus the numerous 56 rituals in the news.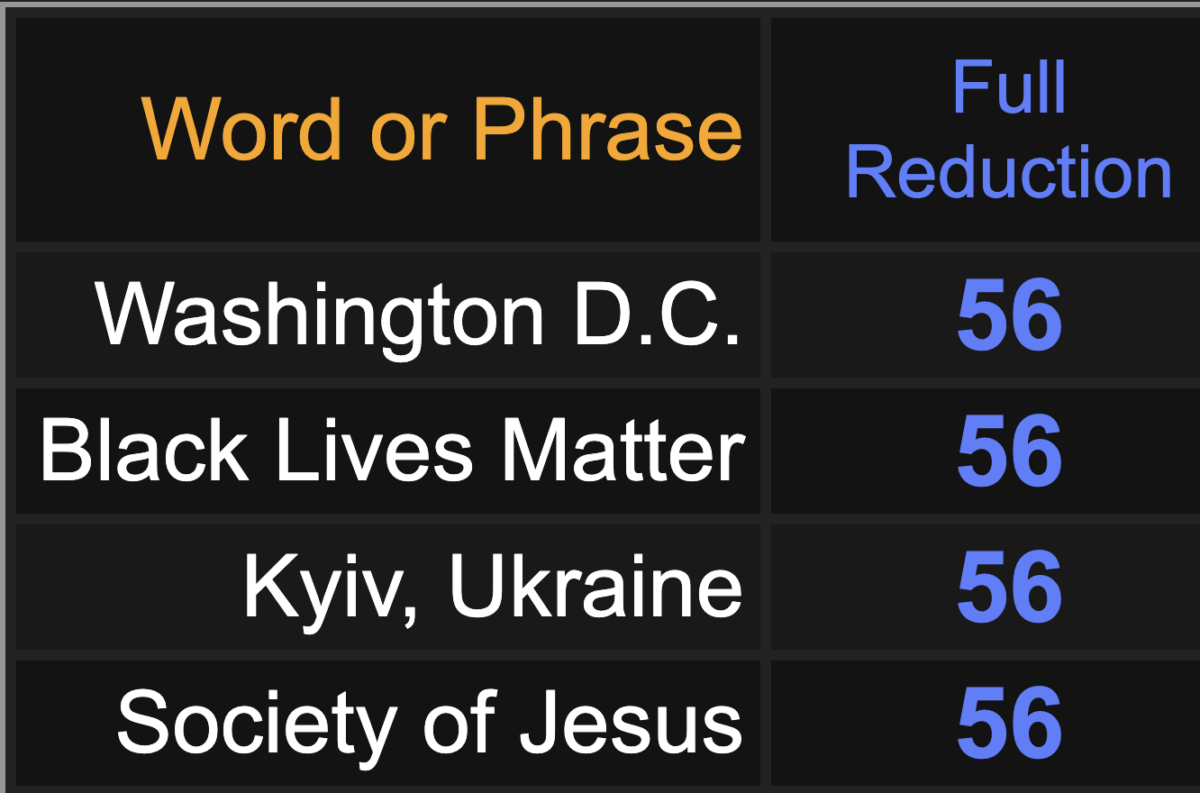 With regards to China, its capital is Beijing.
Beijing = 56
And don't forget Kamala Harris in as VP at age 56.

As for the token female black Supreme Court Justice, the first nominee will be Ketanji Brown Jackson. Her name gematria is fitting for Black History Month.
Slave = 76
Negro = 76
Rasta = 76
Blues = 76
-BHM recognized by Federal Government in '76
-Barack Obama = 76
-A Promised Land = 76
-Million Man March Oct. 16, 1995, day leaving 76-days in year
-She was put in federal office by Obama
This nomination comes 201-days before her 52nd birthday.
The Jesuit Order = 201
-Read about Stephen Breyer's retirement "201 ritual"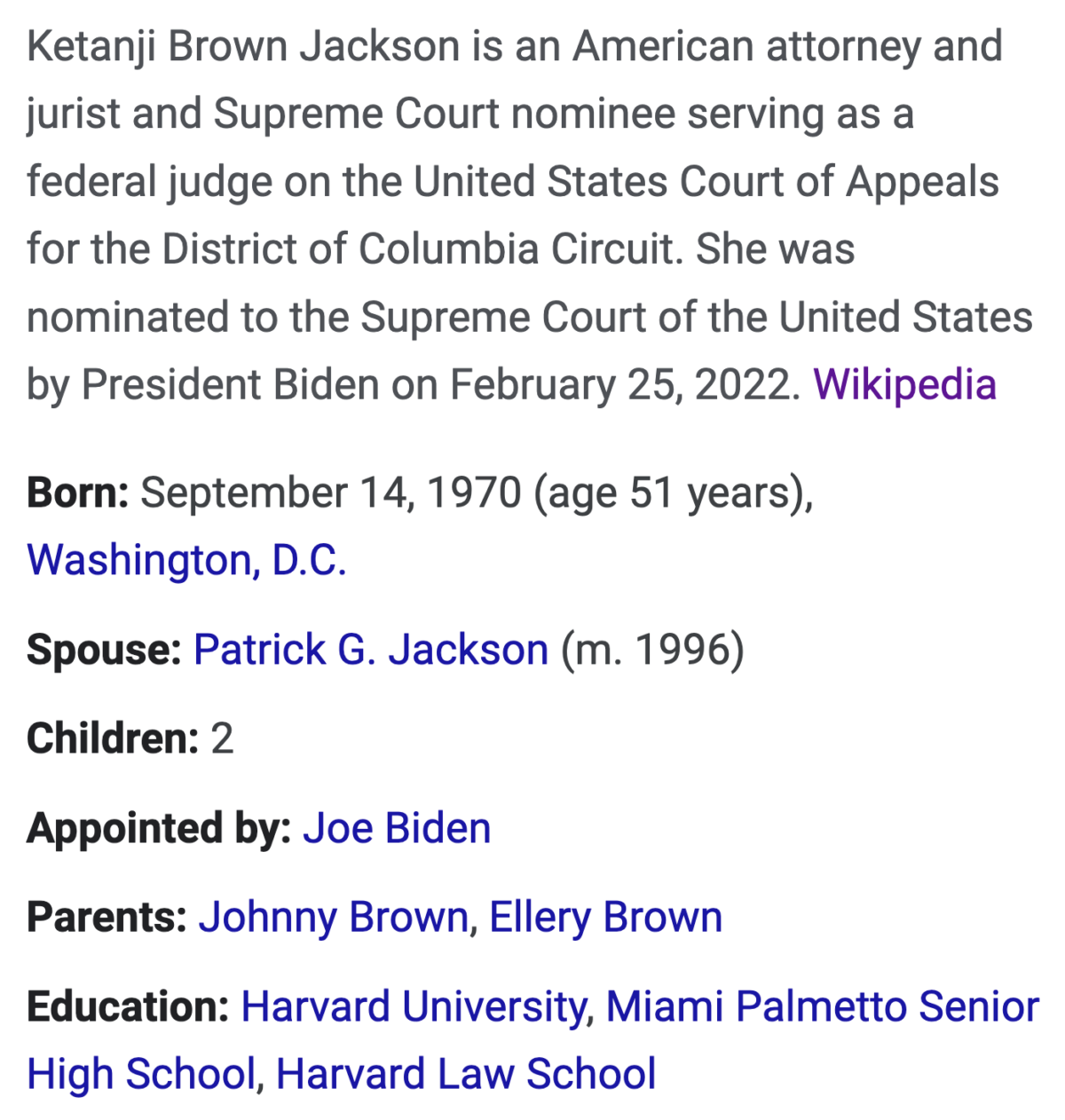 Recall when Biden said he would pick a black woman for VP on the 201st day of the year, July 20.
And they're comparing this nominee to Thurgood Marshall, who was nominated June 13, 1967, the day leaving 201-days in the year.
And don't forget how George Floyd who died in a big old "201 ritual" wanted to be the next Thurgood Marshall. We know this thanks to his teacher "Waynel Sexton."
George Perry Floyd = 201
Waynel Sexton = 177
The Jesuit Order = 201 / 177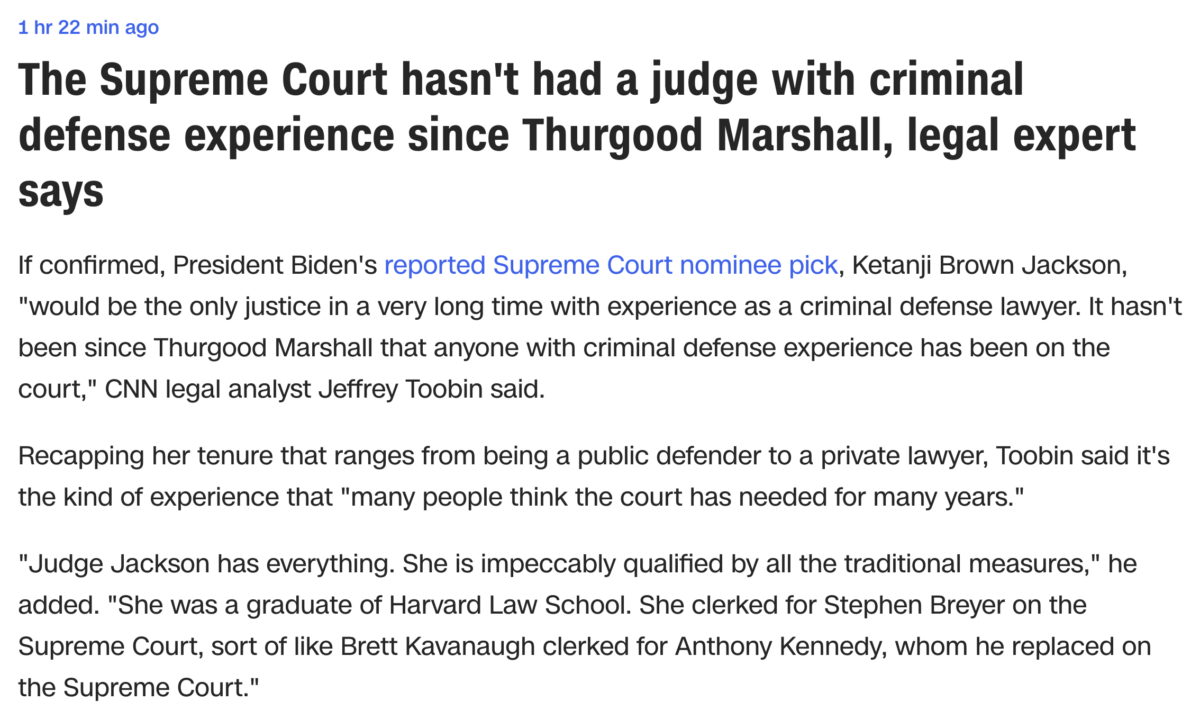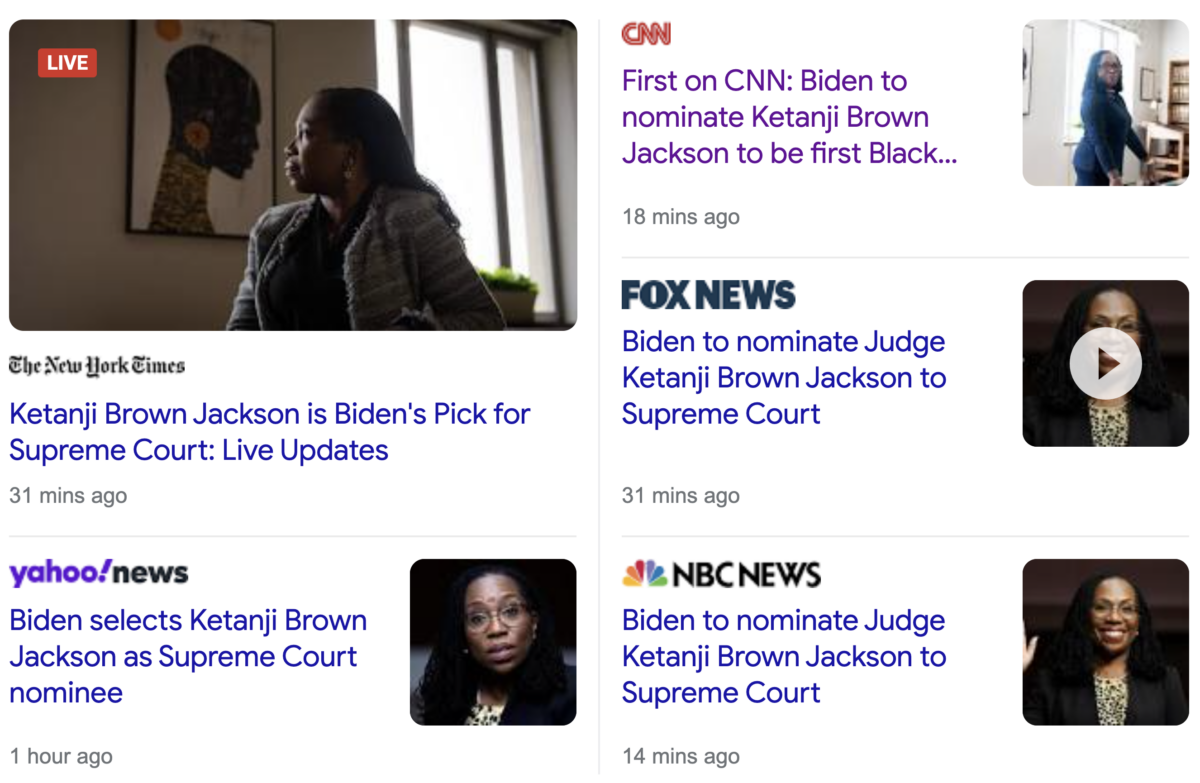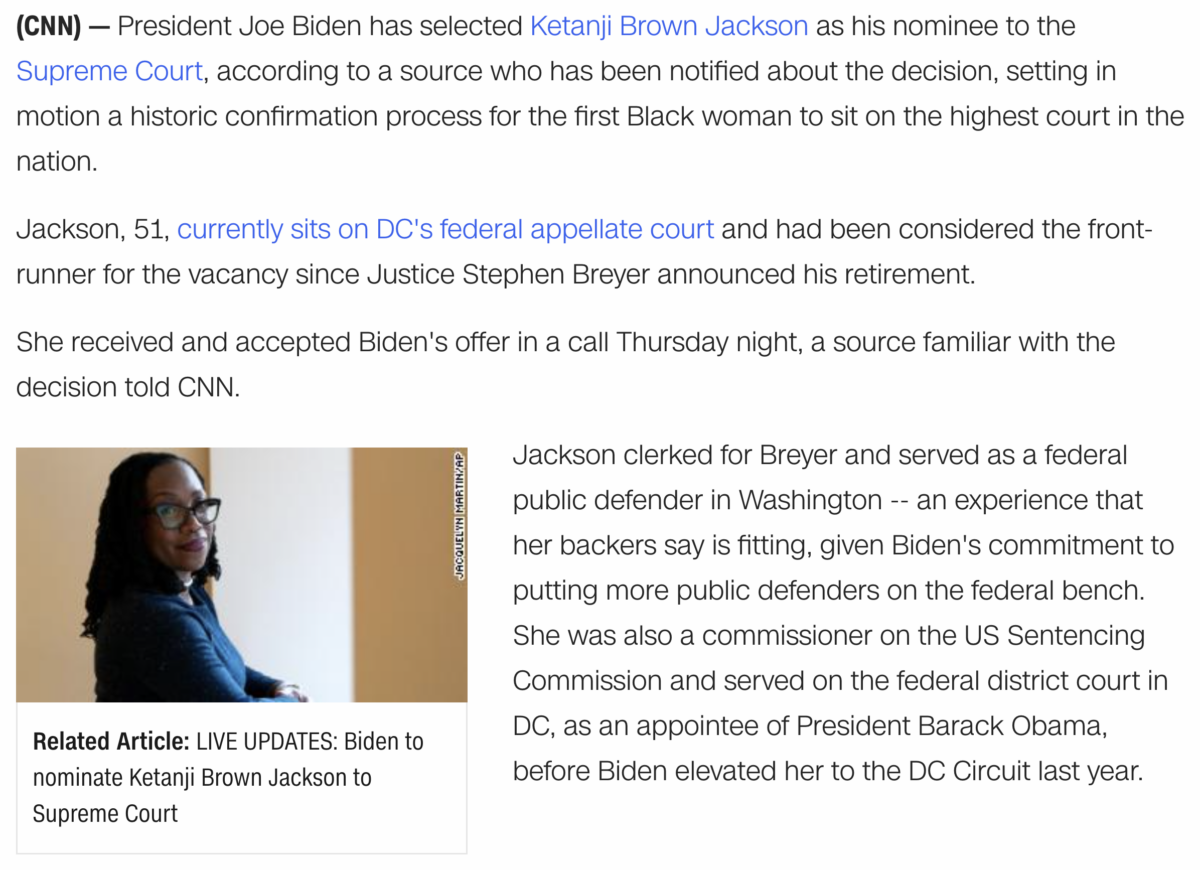 https://www.cnn.com/2022/02/25/politics/supreme-court-ketanji-brown-jackson/index.html
And don't overlook the detail about the Thursday phone call.
Thursday = 35 / 46
Catholic = 35 / 46
-Joe Biden, #46
-Joe Biden, a tribute to #35 (JFK)
Or that this comes in Black History Month.
February = 42
Jesuit = 42
Georgetown = 42
Slavery = 42
Tuskegee = 42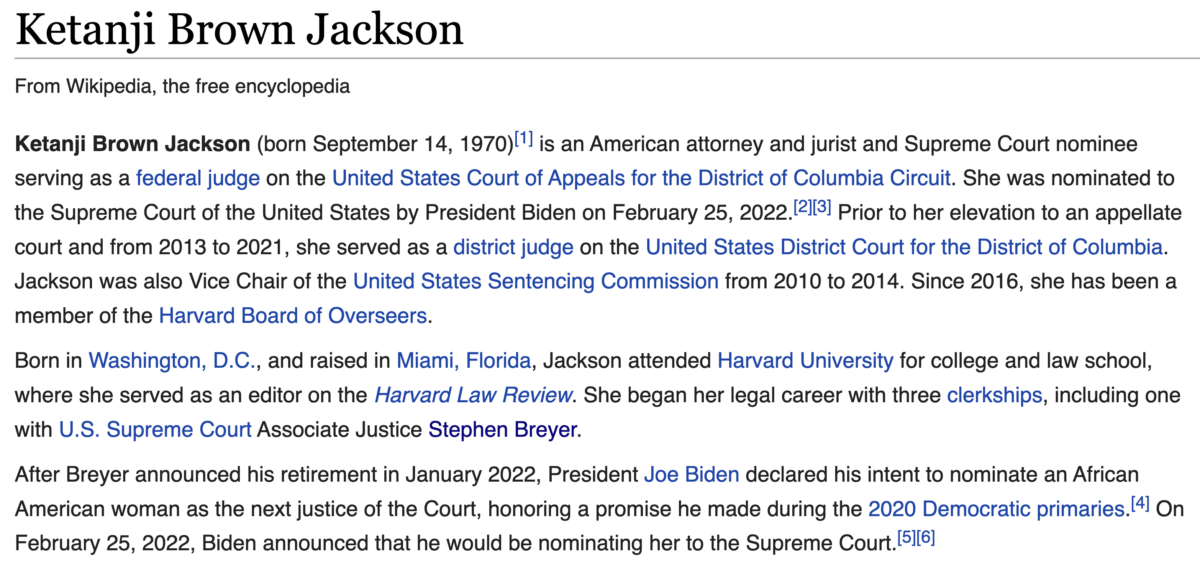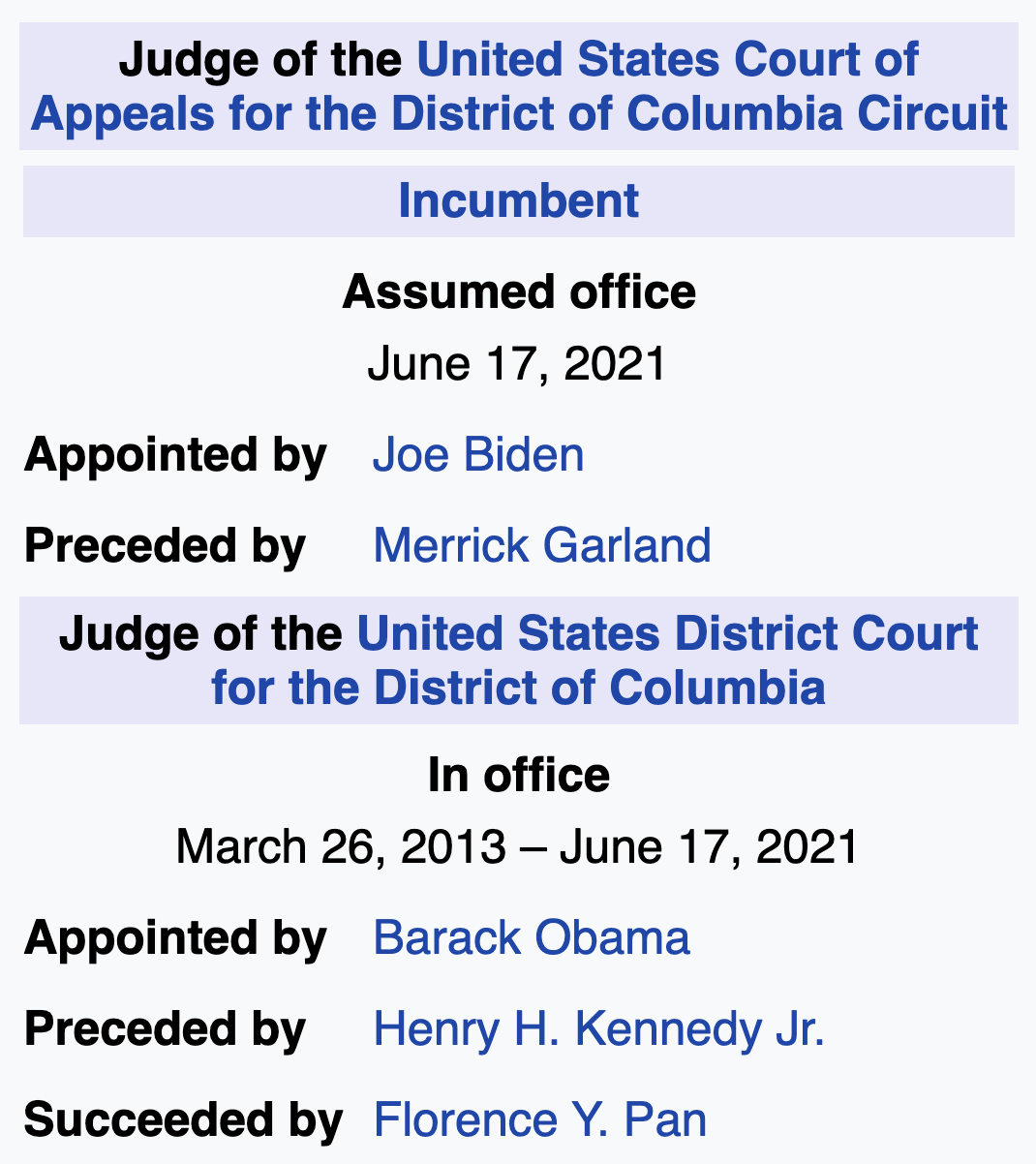 https://en.wikipedia.org/wiki/Ketanji_Brown_Jackson
Don't overlook that she first took office on March 26, 2013, or 26/3. *263, 56th prime