Biden to speak at Sacred Heart Catholic Church on JFK's birthday after Uvalde shooting, May 29, 2022, in clear Jesuit Order ritual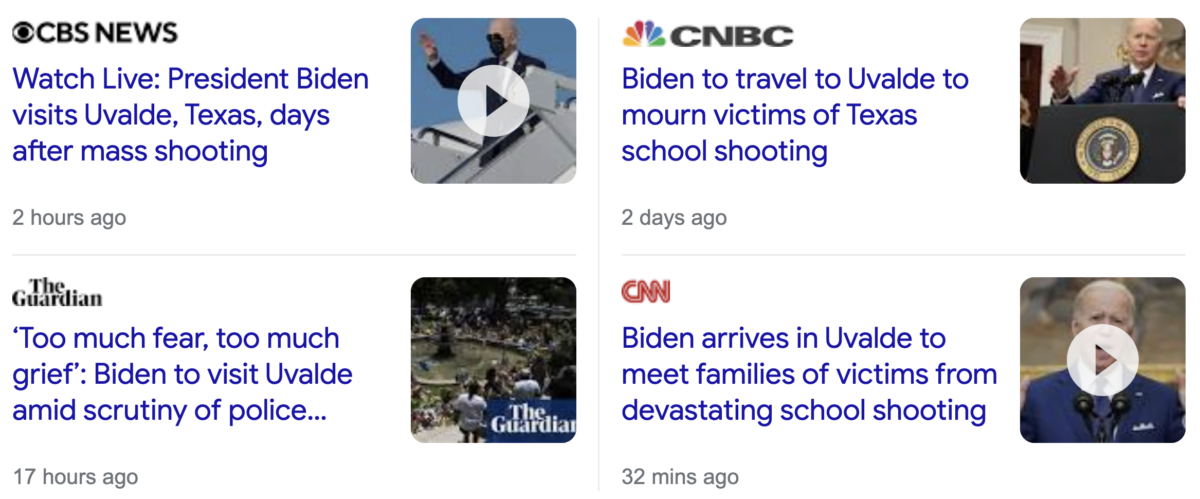 Notice that Joe Biden, #46, is arriving in Texas on May 29, 2022, JFK's birthday, the president who was killed in Texas at age 46. And of course, Biden was recently elected President of the United States, #46, exactly 46-weeks after the Pope's December 17, 2019 birthday. In the year of his election, 2020, Maeve Kennedy's body with her child was found dead on 4/6 as well, like 46.






In light of May 29 being the 149th day of the year, think of the Skull and Bones connection with JFK's death, since George H.W. Bush was in attendance.


*322-days (322 is the number of Skull and Bones, a Catholic order)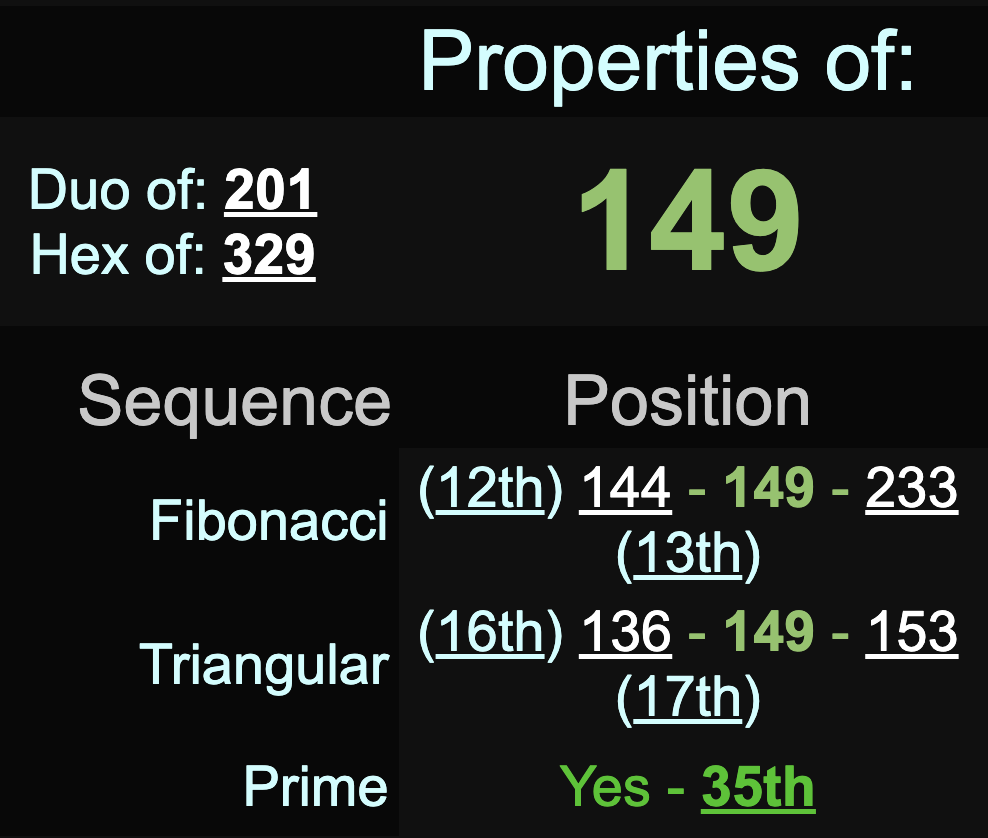 JFK, #35, killed at age 46.
Joe Biden, #46, Inaugurated on Pope's 35th day of his age.

Connecticut = 46 (Where Yale Skull and Bones is)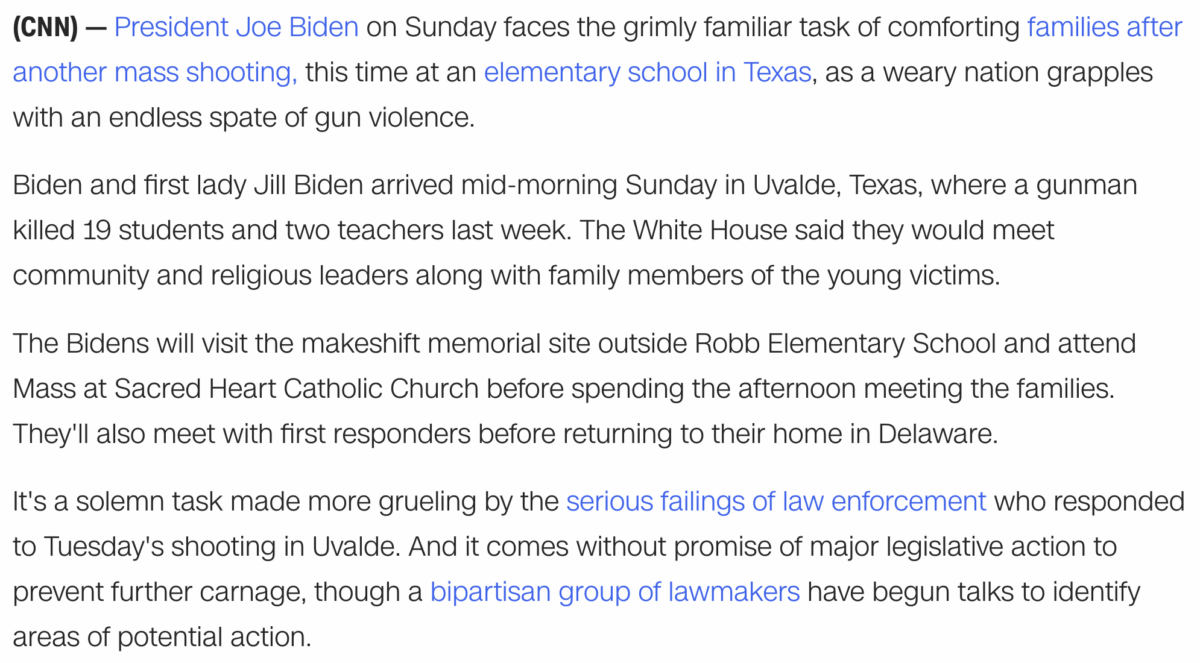 https://www.cnn.com/2022/05/29/politics/joe-biden-uvalde-texas-visit/index.html
Notice he will be at 'Sacred Hearth Catholic Church,' equating to 144.

Sacred Hearth Catholic Church = 117 / 144 / 234 / 441
-Central Intelligence Agency = 117
-School on Route 117
-Shooting happened on 144th day of the year
-441, SR of 21 (21 dead in Uvalde)
Let us also revisit the fact that JFK was killed 144-days from his July 2 meeting with the Pope in 1963.



Read about the Buffalo shooting happened 144-days after the anniversary of the death of Peter Canisius (December 21, 2021 to May 14, 2022).
And Pope Paul VI was another Agent 201.
Giovanni Battista Enrico Antonio Maria Montini = 201 / 258
Order of Illuminati = 201 / 258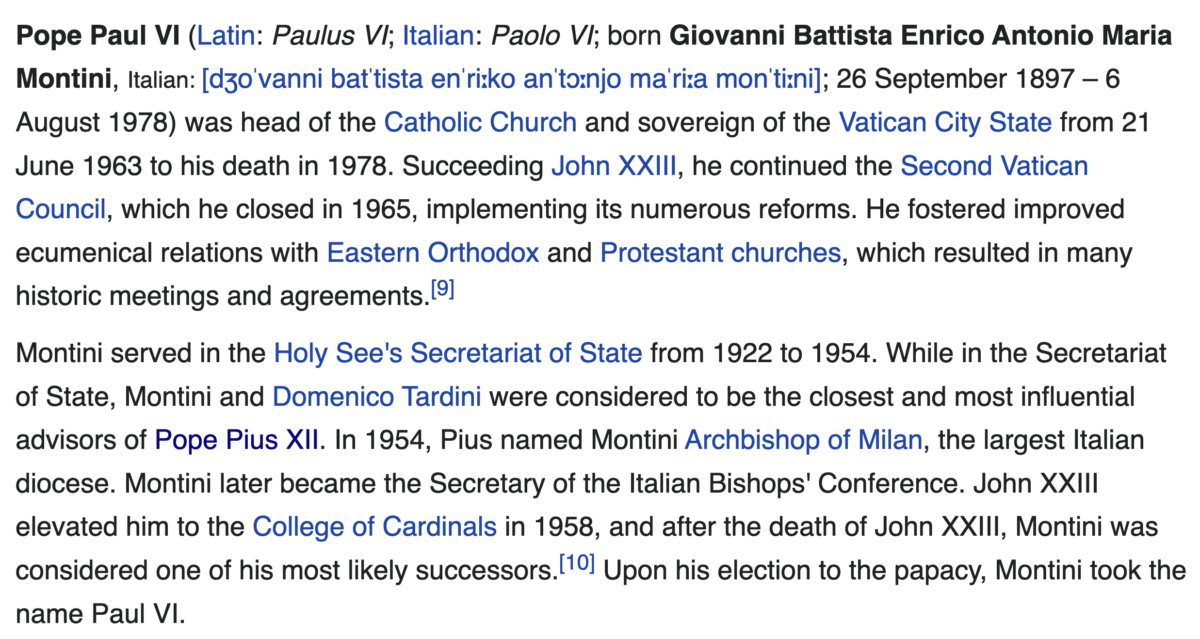 https://en.wikipedia.org/wiki/Pope_Paul_VI


And for one more point, Biden's Texas address will come 190-days after his birthday, or on his 191st day of his age.
190, 19th tri. number
19 children
19 officers stood down
Robb = 19
Chaos = 19