Bills 96-yard kickoff return TD by Nyheim Hines to start NFL Week 18, the first of its kind in 18 years for the Bills, January 8, 2023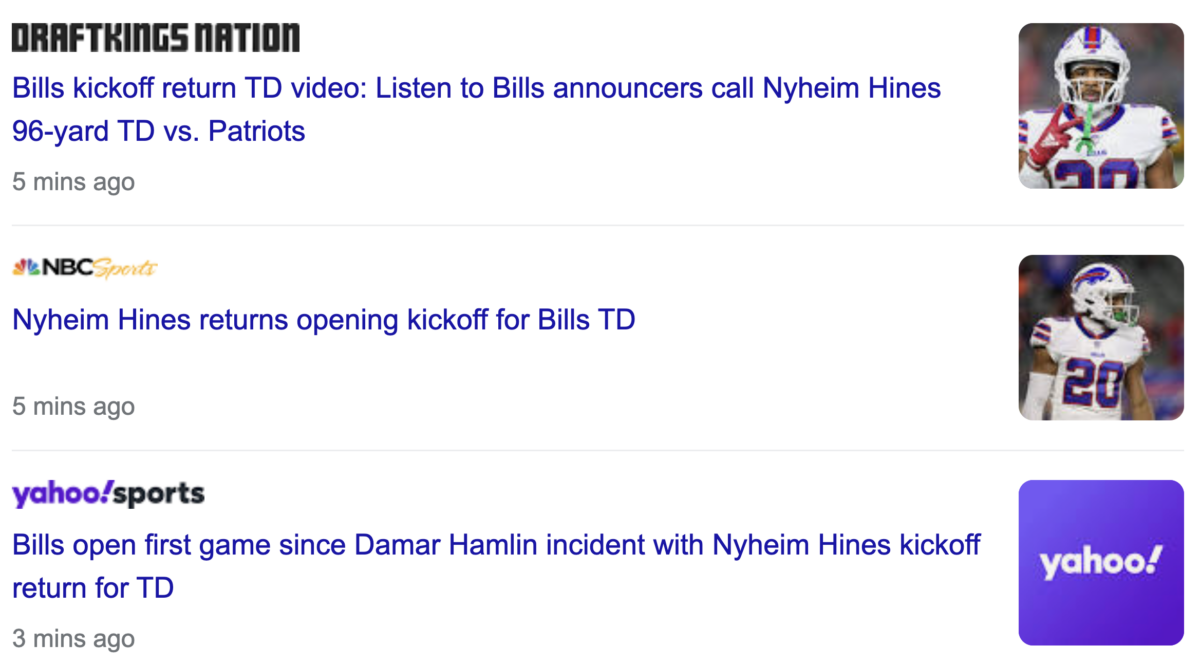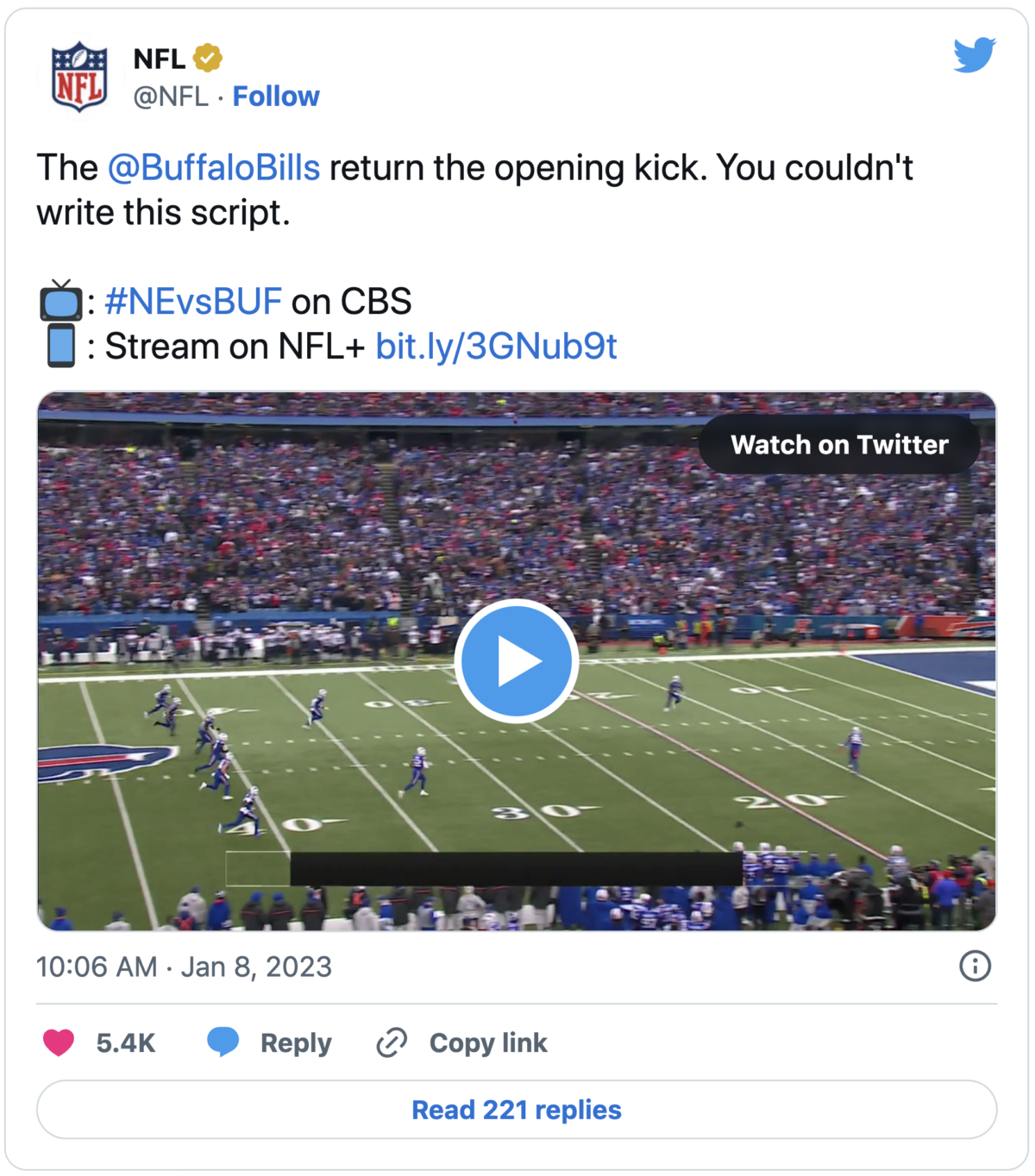 https://dknation.draftkings.com/nfl/2023/1/8/23544919/bills-kickoff-return-touchdown-video-nyheim-hines-bills-vs-patriots-damar-hamlin-tribute-nfl
This was the first opening kickoff returned for a touchdown for the Bills in 18 years, and it happens in NFL Week 18, on the date January 8, or 1/8.
Bills = 2+9+3+3+1 = 18

And notice, the man who returned the touchdown was born in '96, and drafted in '18.
Notice, today is 57 days after his birthday, going with 'Hamlin,' and upcoming Super Bowl 47.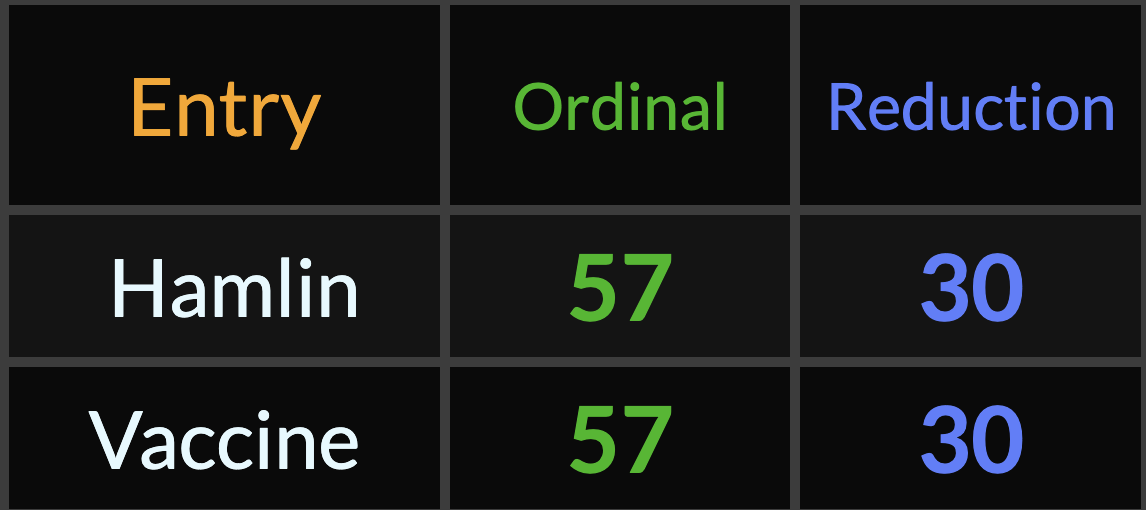 It also explains the special tribute at the 30-yard-line for the game.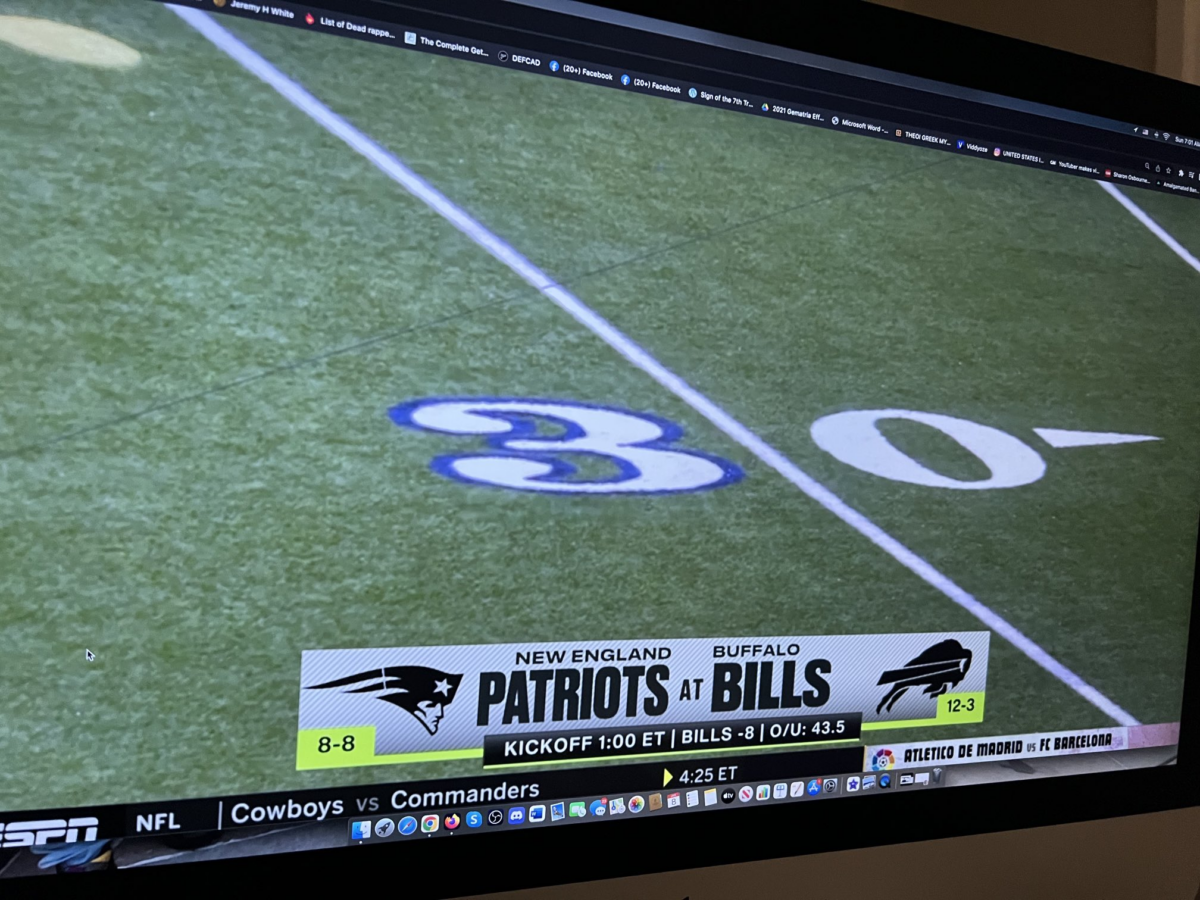 Also, recall the Queen died at age 96 on the day the Bills opened the season. And in this case, it is a 96 yard kickoff return for a touchdown after the 'Damar Hamlin' collapse by the numbers.


Cincinnati = 96 (Buffalo and Cinci are the Queen cities)
Keep in mind Hines is from North Carolina, the state named after King Charles. And it is a reminder that Queen Elizabeth only went to one US football game in her life, back in 1957, between Maryland and University of North Carolina.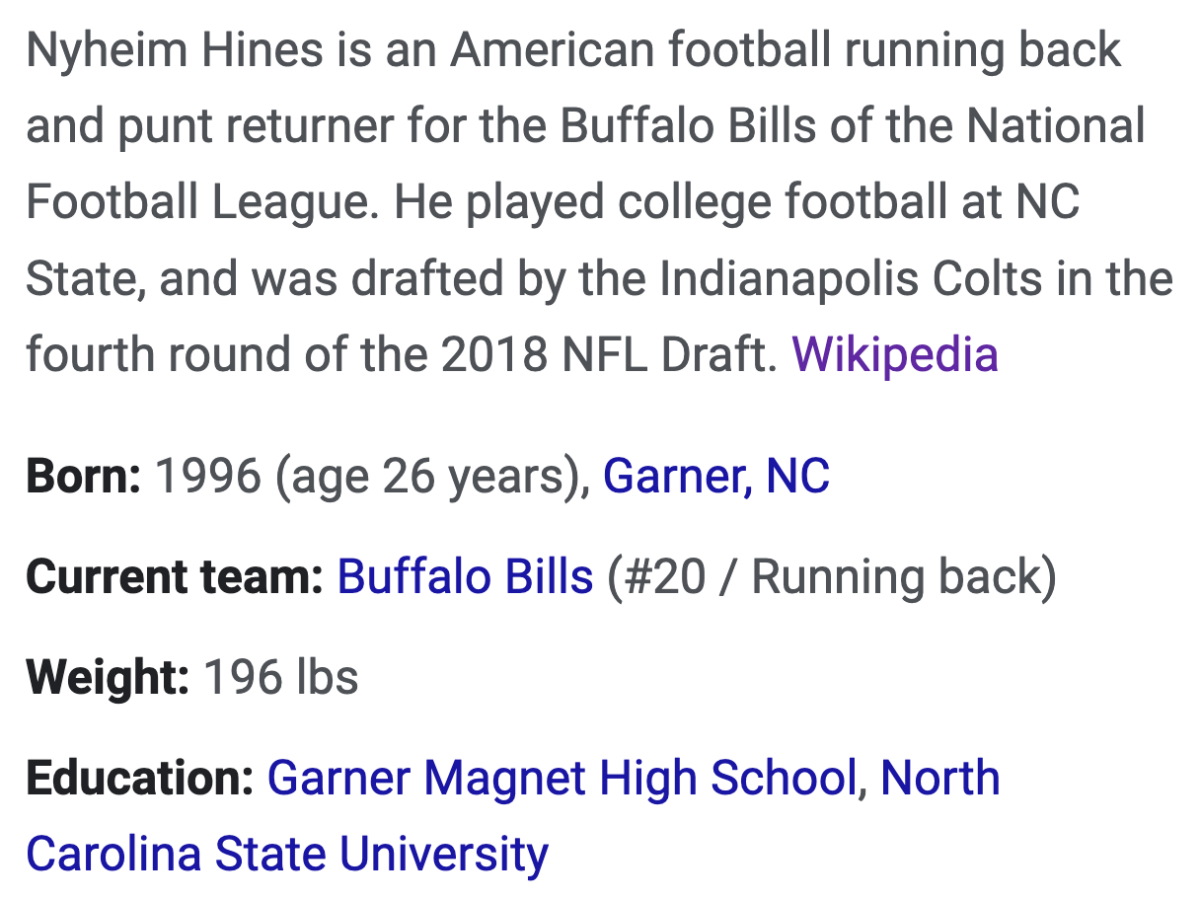 Adding insult to injury, they scored 14 seconds into the game, and this season began with the shooting on May 14, 2022, with the 14 words painted on the gun. Then, more recently, the Bills clinched the playoffs on December 17, the day leaving 14 days in 2022.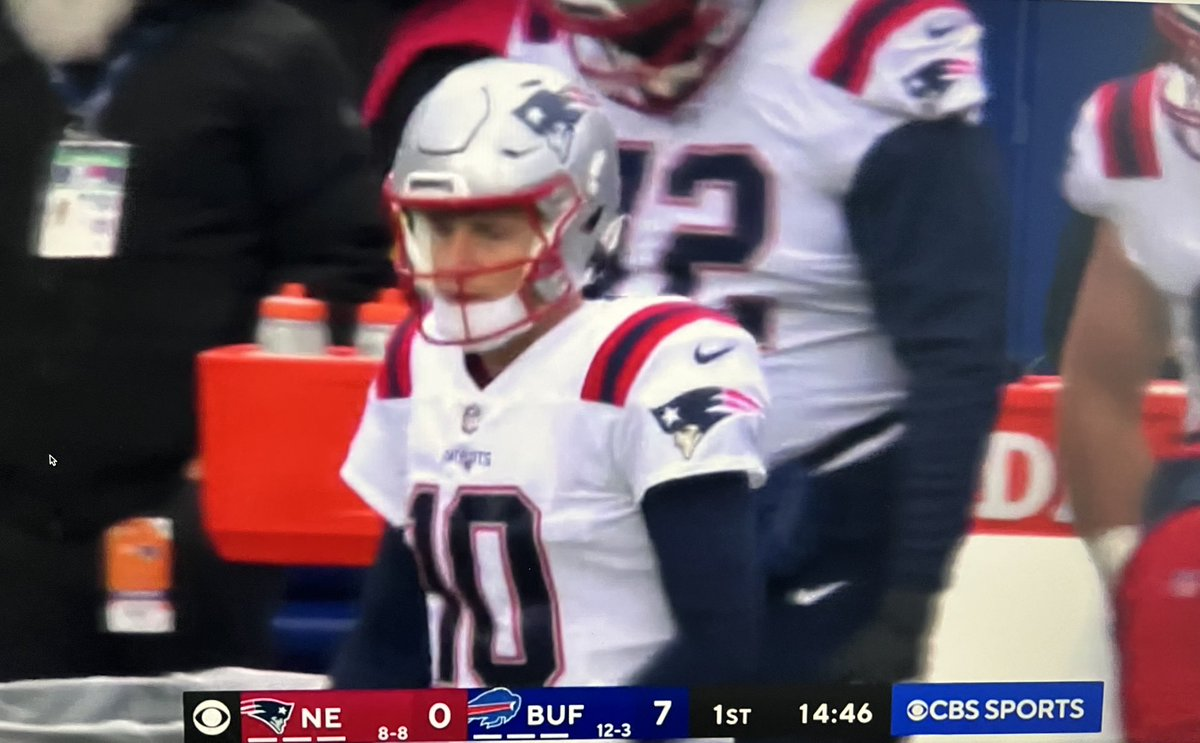 And notice how Fox News paid tribute to 14 with this story.