Boris Johnson's mother, Charlotte Johnson Wahl, dead at 79, September 13, 2021 (The Society of Jesus logo over 10 Downing Street)


Notice in the article they have to mention that his mother was divorced in '79…


Recall, the Society of Jesus has their logo over the door of 10 Downing Street.
Rea about Boris Johnson's many 56 rituals.
Alexander Boris de Pfeffel Johnson = 145
Catholic = 145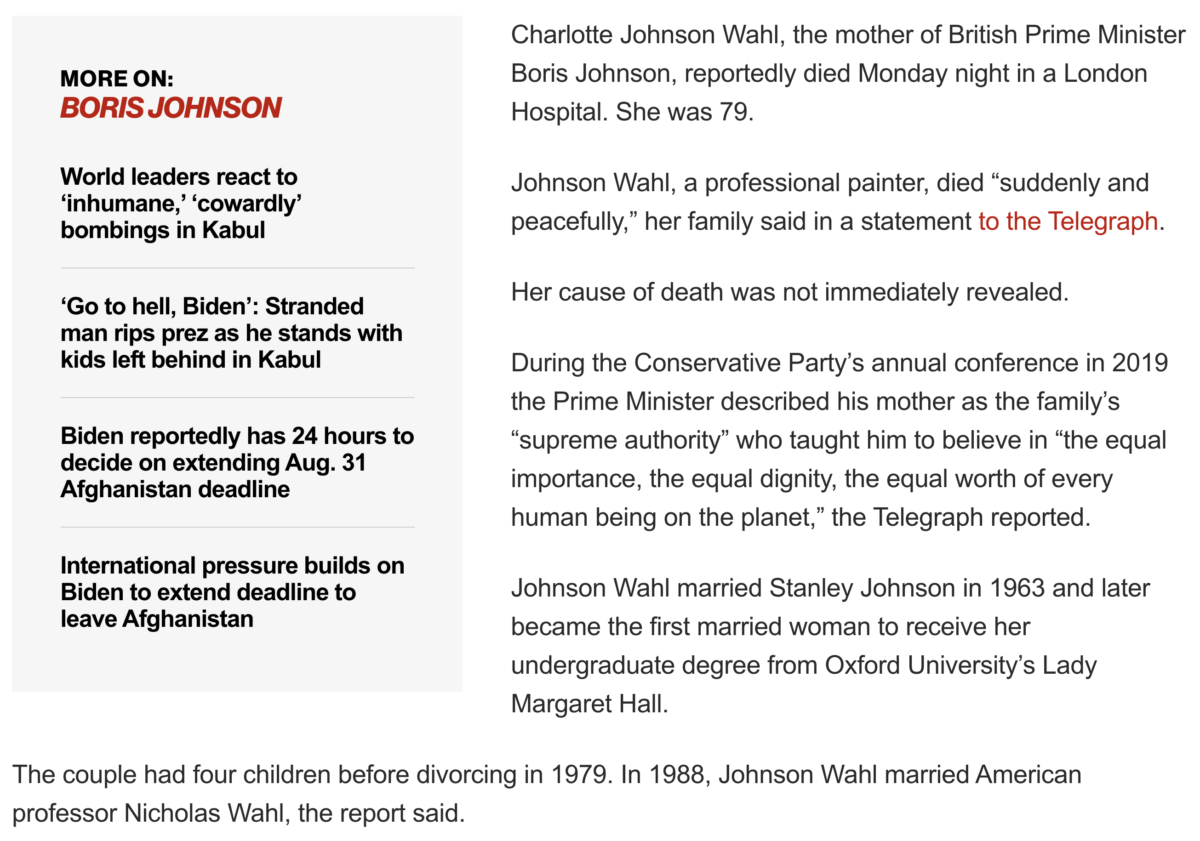 https://nypost.com/2021/09/13/charlotte-johnson-wahl-mother-of-boris-johnson-dead-at-79/
The death comes 86 days after Boris Johnson's birthday.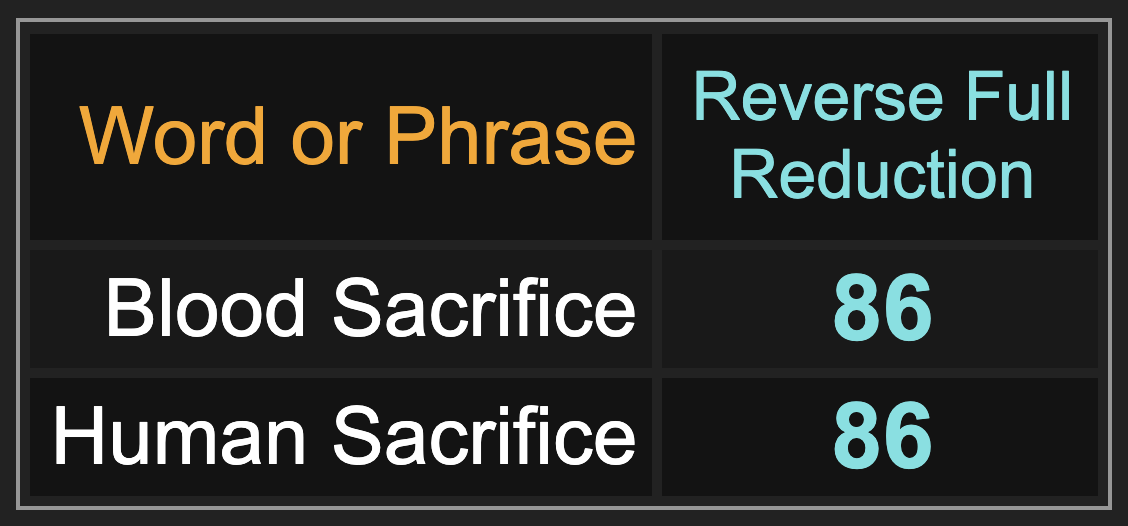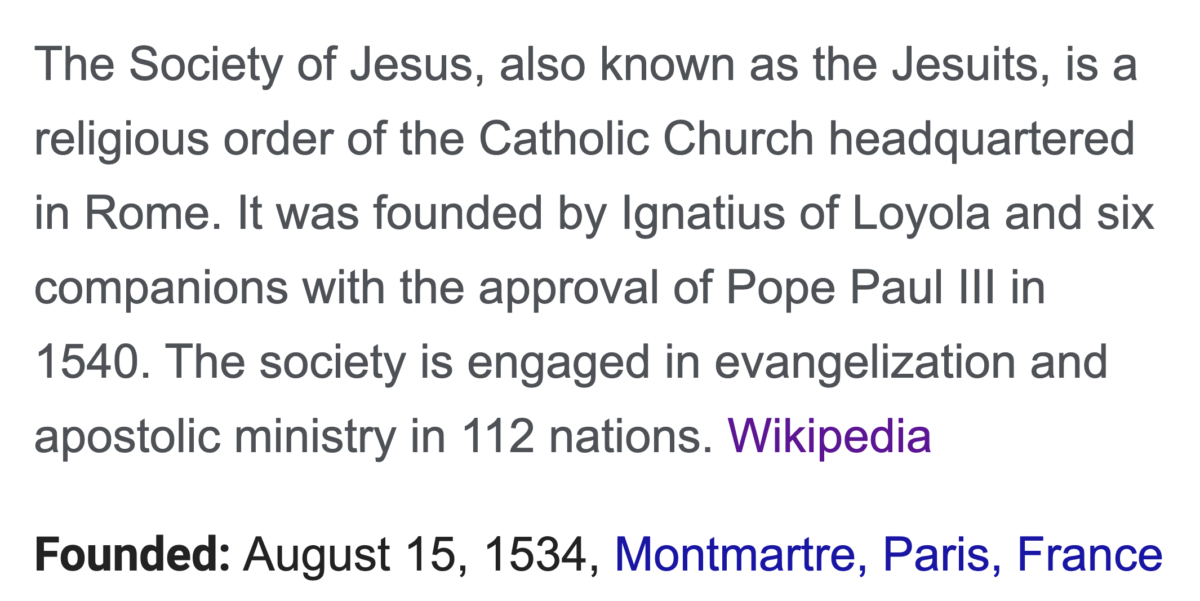 The Jesuits were created 15/8, like 158…

His mother died on 13/9, like 'Tupac Shakur', similar to 139…

Modern Freemasonry was created by the Jesuit Order in London, England, June 24, 1717.
And don't forget that Boris Johnson replaced Theresa May exactly 158-weeks after she took office.
https://freetofindtruth.blogspot.com/2019/07/158-from-theresa-mays-first-day-to.html