Bud Grant, longtime Minnesota Vikings coach, dead March 11, 2023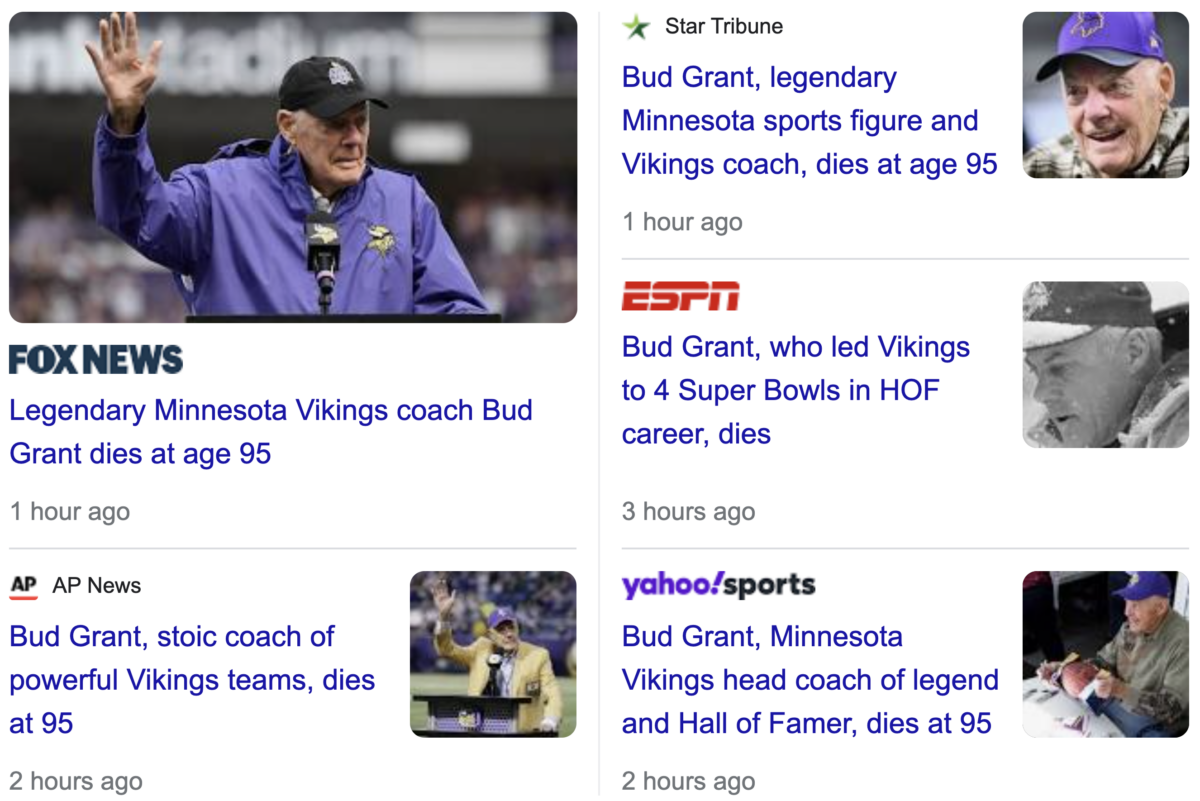 Dead at 95, the day before the 95th Oscars?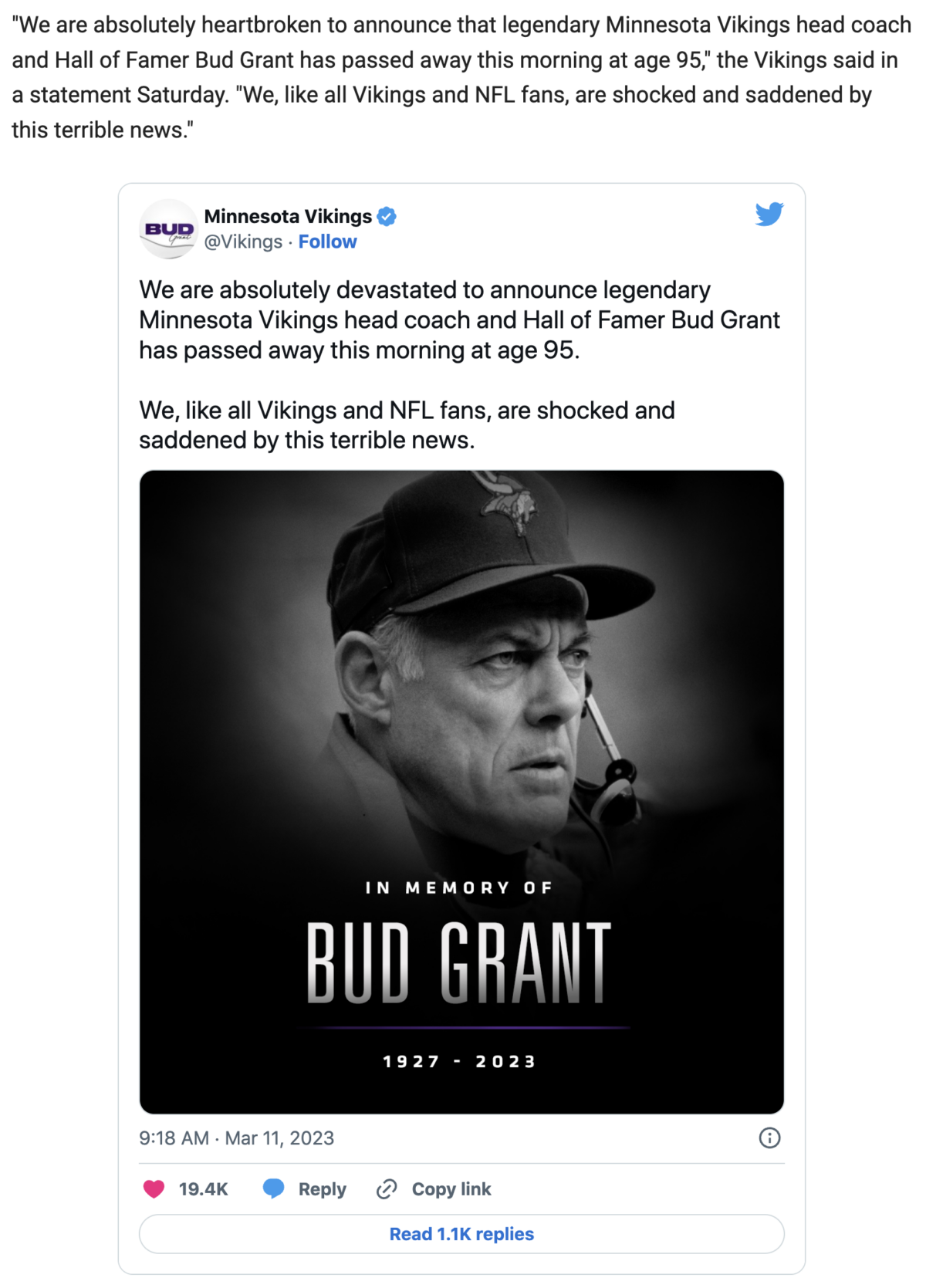 Notice the detail about 102 wins with the CFL.
Harry Peter Grant Jr. = 102 & 96
Minnesota Vikings = 96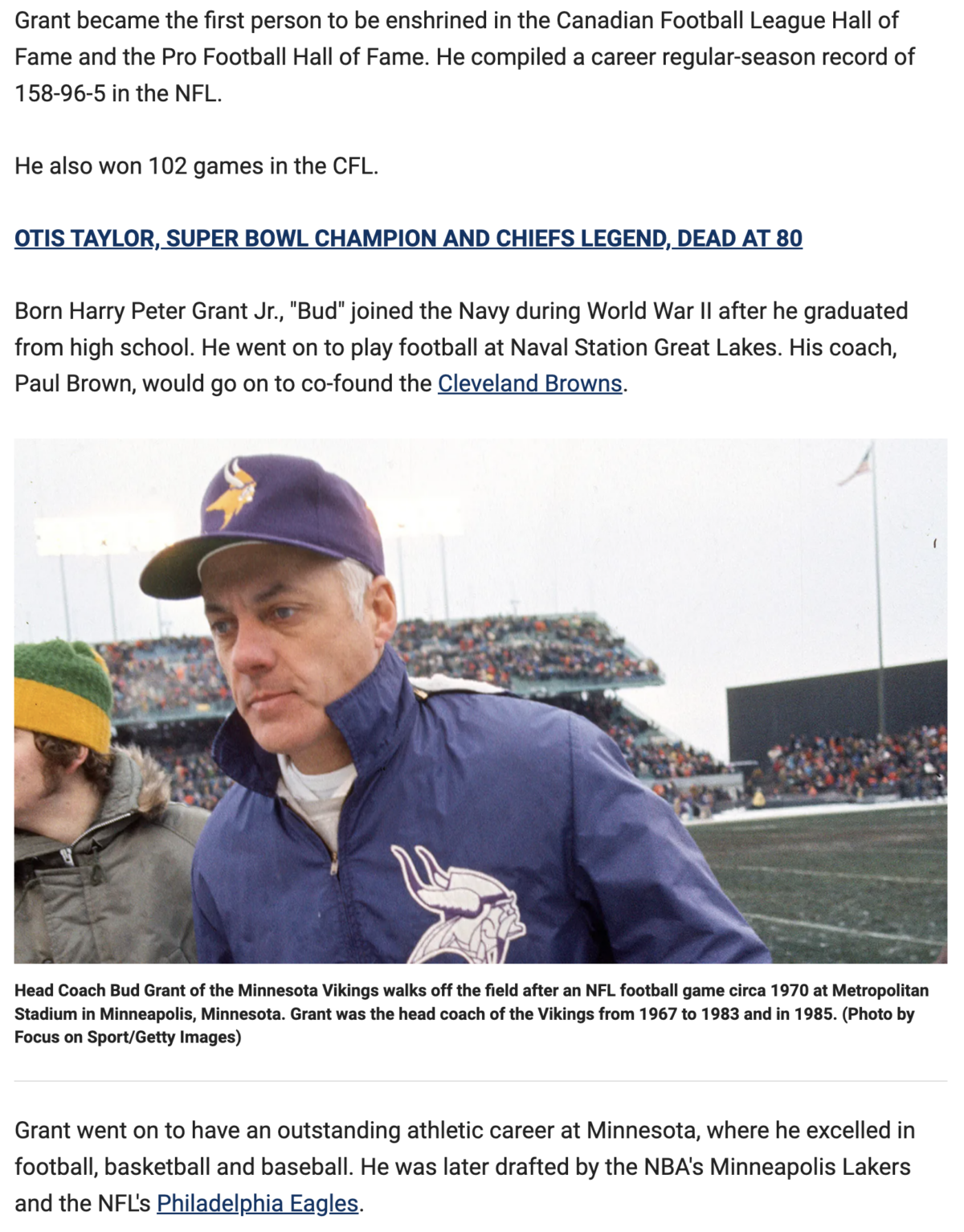 https://www.foxnews.com/sports/legendary-vikings-coach-bud-grant-dies-at-age-95
Going with the photo from 1970, he is dead 70 days before his upcoming birthday, and he is dead on the 70th day of the calendar year.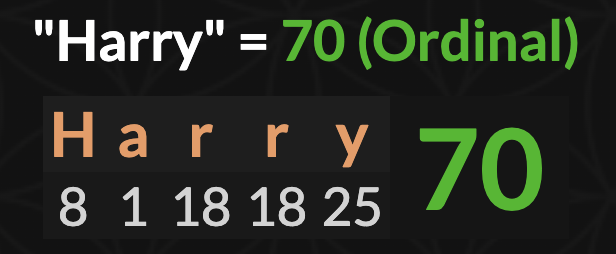 In January of 1970, he lost to the Chiefs in Super Bowl IV.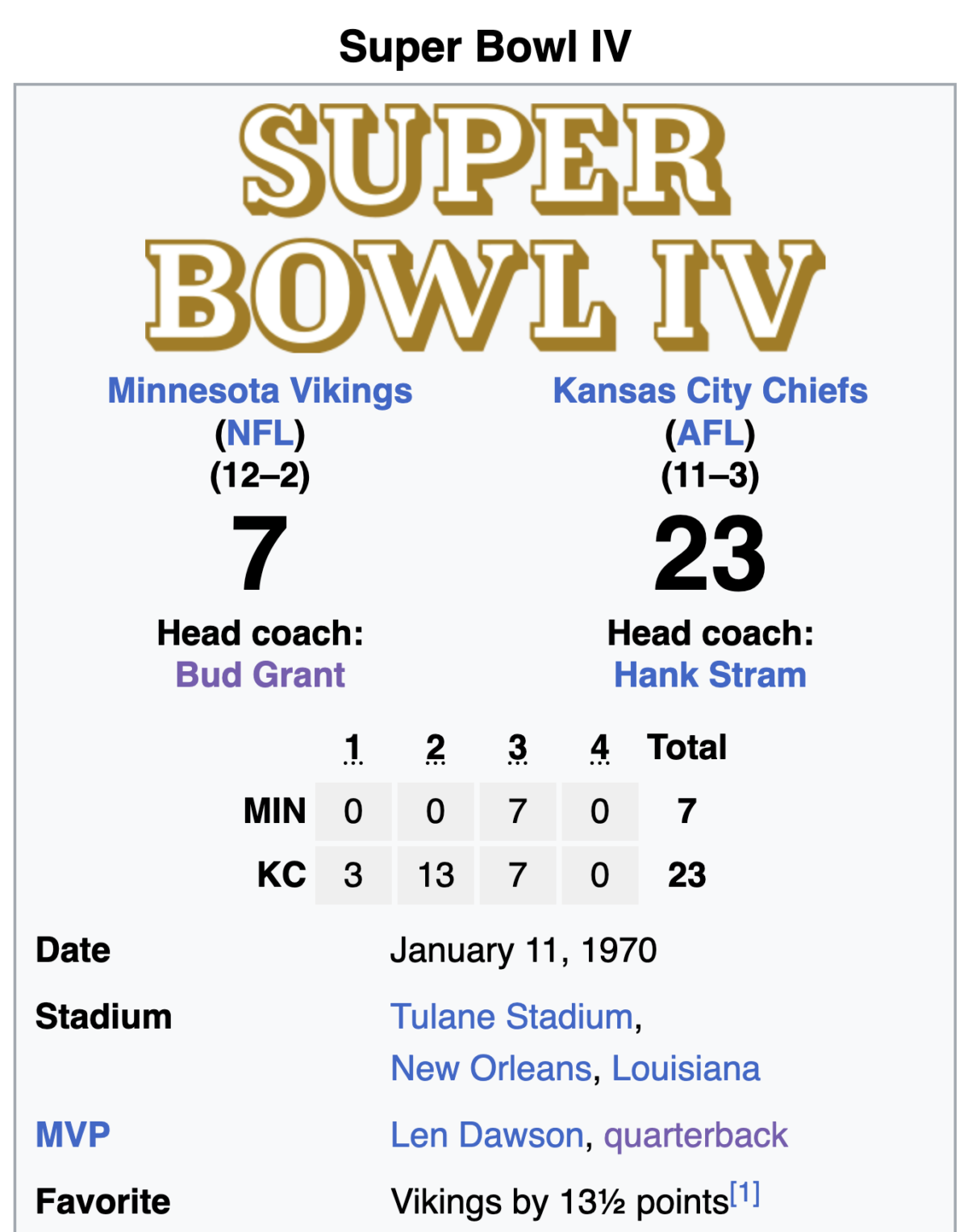 The 1970 Viking went 12-2 before losing to San Francisco, the 122 city.
National Football League = 122
San Francisco = 122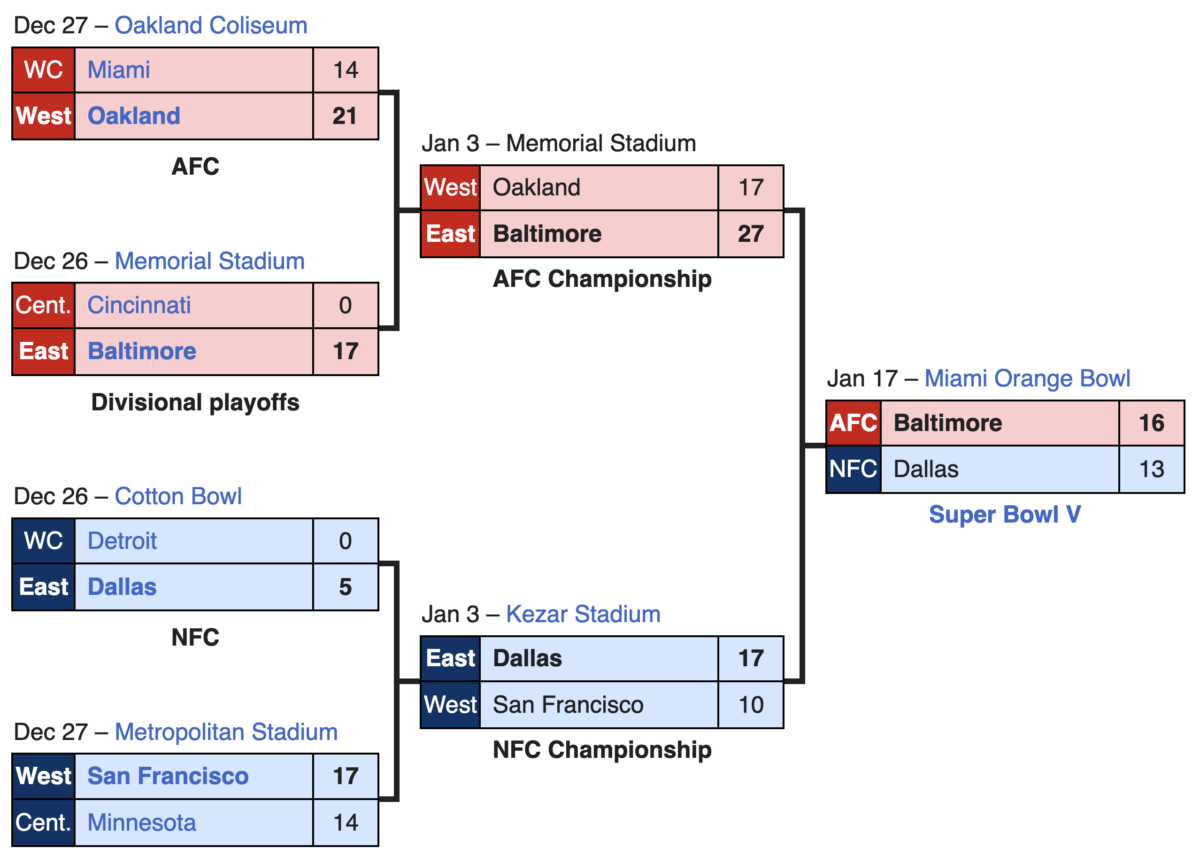 It is synced with his 96th birthday.


Notice Baltimore won in '70, and as we know, Jerry Richardson, drafted in '58 by Baltimore, just died, by the numbers, prior to the NFL year of Super Bowl 58.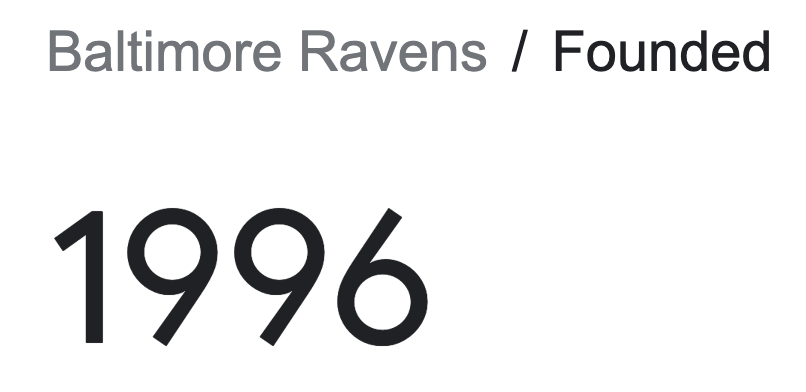 Baltimore and Minnesota are the only two teams in the NFL that wear purple.

The logo for Super Bowl 58 is purple…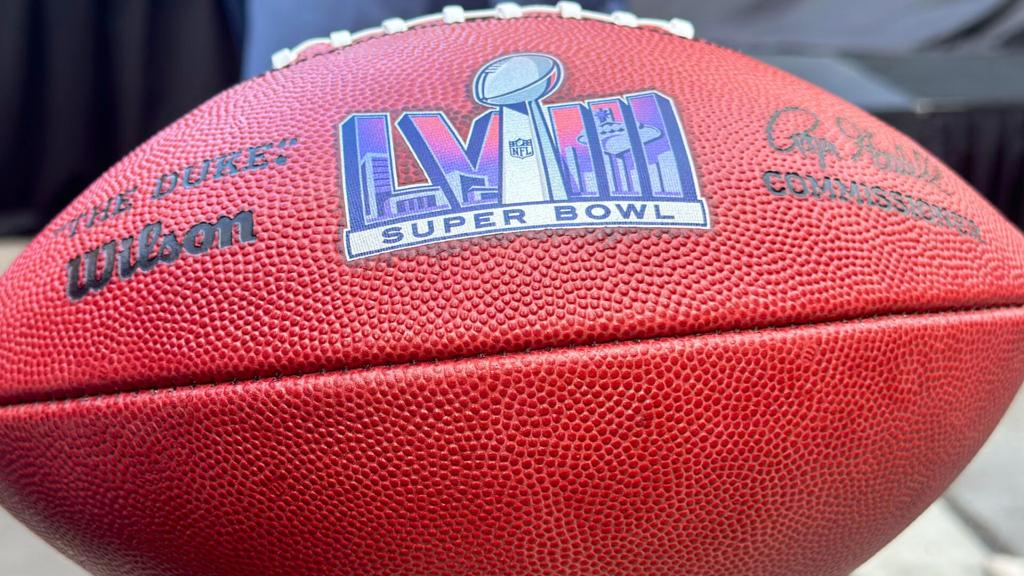 He is also dead 27 days after Super Bowl 57, where the Chiefs won. Of course, he lost to the Chiefs in Super Bowl IV, where Otis Taylor scored the winning touchdown, who was just announced dead yesterday, March 10, or 10/3, after the 103rd NFL season. *103, 27th prime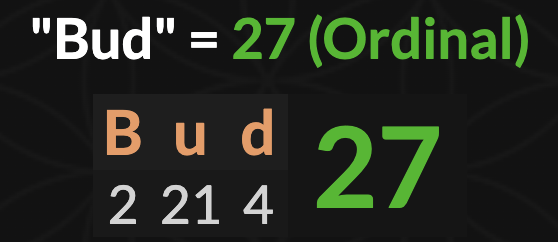 He is dead 84 days after the Pope's birthday, or on the Pope's 85th day of his age.
National Football League = 85
Iesus Hominum Salvator = 85
–United States of America = 84
–Jesuit = 84
He is dead 337-days before Super Bowl 58.
337, 68th prime *Championship = 68