California earthquakes & Texas, Louisiana and Sri Lanka flooding of Saturday, June 5, 2021

This series of 600+ earthquakes began Saturday, June 5, 2021, the date we said to lookout for in regards to strange weather / earth phenomenon because of the 52 date numerology, and the fact that the date can be written 5/6.
6/5/2021 = 6+5+20+21 = 52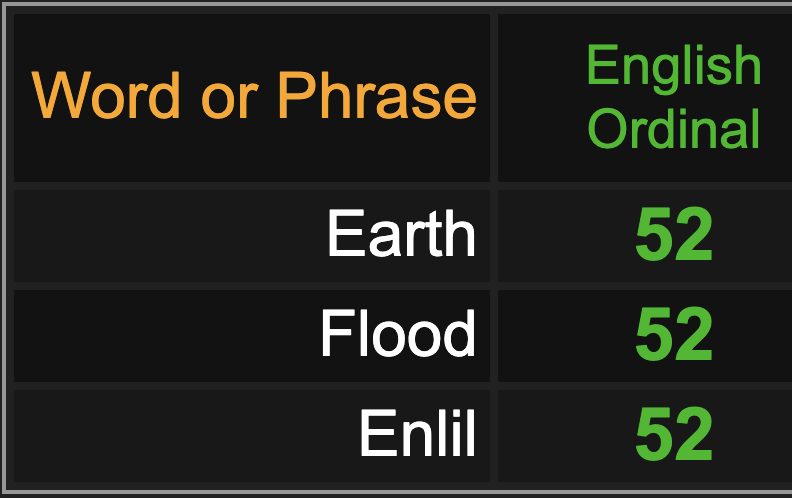 There was flooding in Texas and Louisiana on this date, as well as Sri Lanka.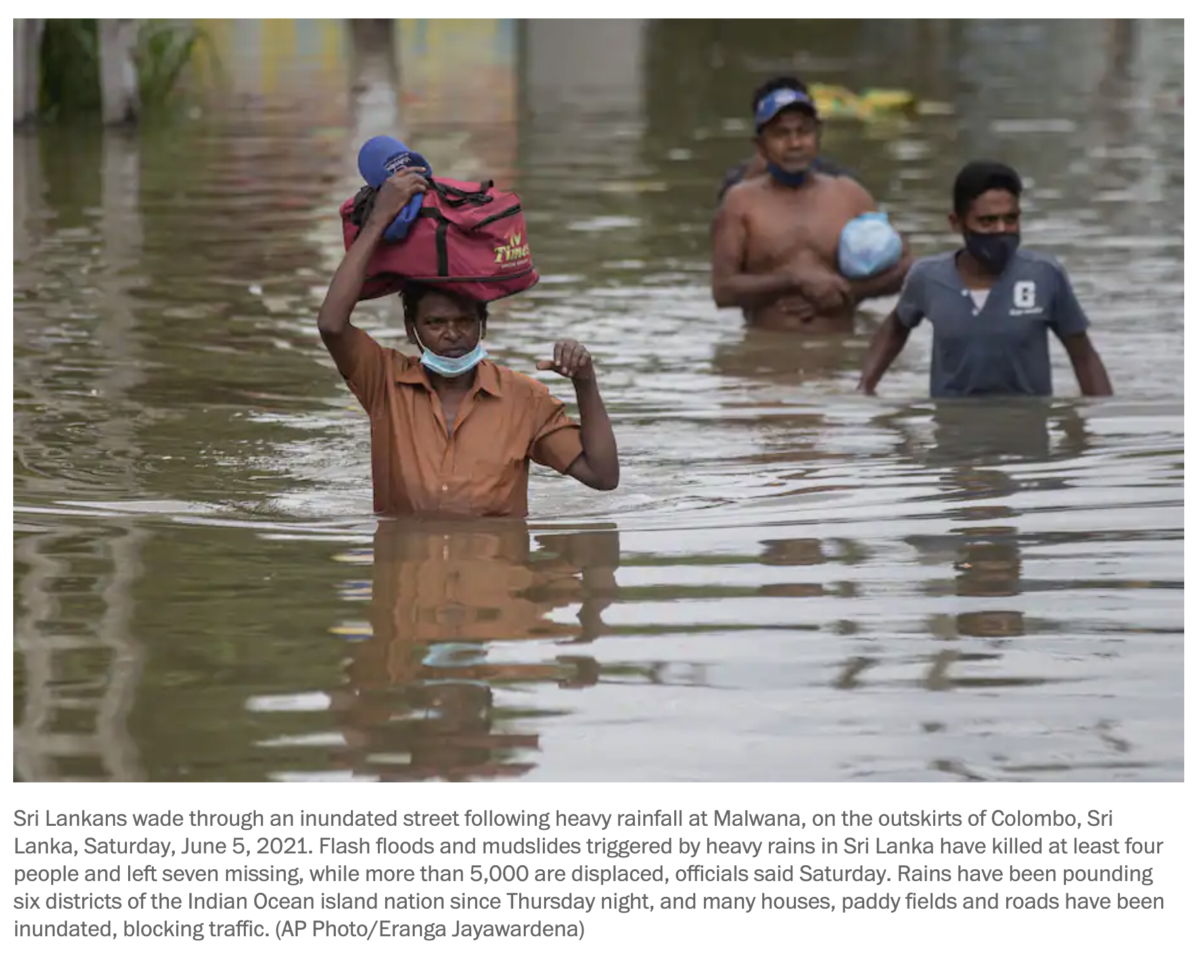 56.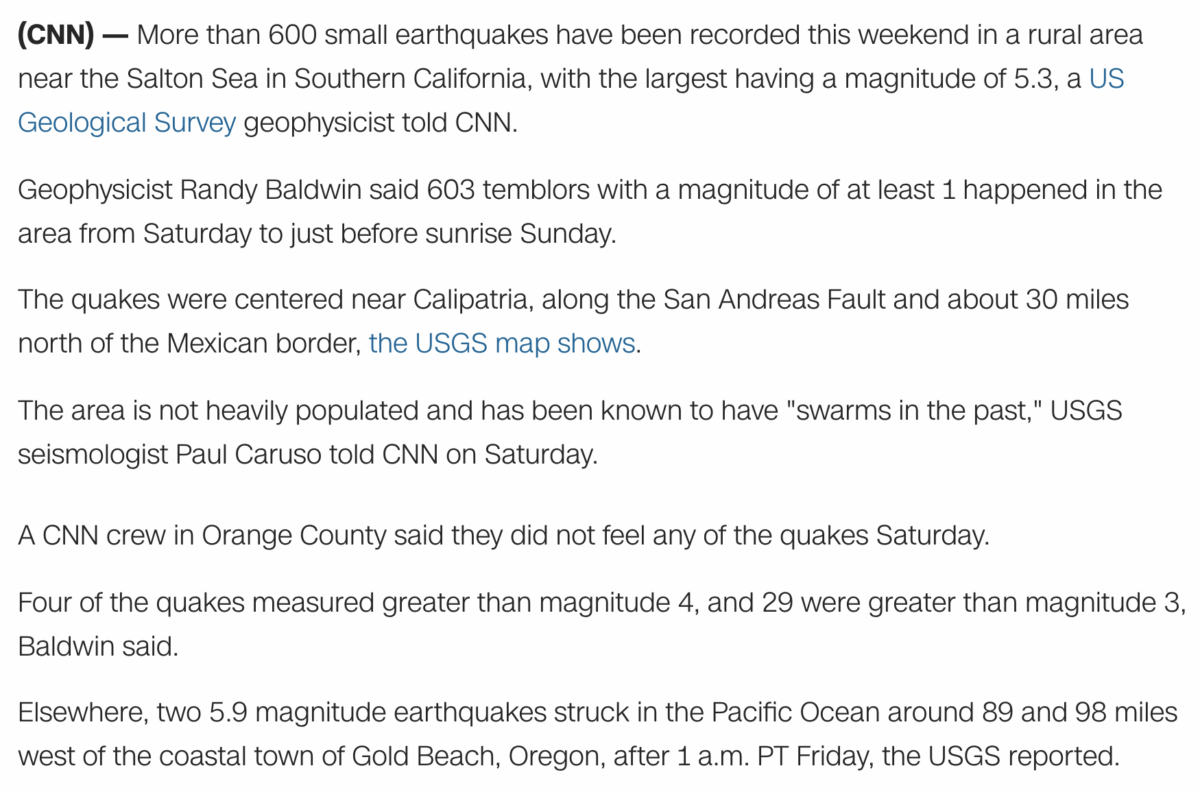 https://www.cnn.com/2021/06/05/us/earthquakes-california-mexico-border/index.html
And here in the Pacific Northwest, we've had the temperature drop by about 40 degrees over the course of the weekend, a substantial change.