Carlos Dunlap's father killed before Cincinnati Bengals upset over Tennessee Titans for first road playoff win in franchise history, January 22, 2022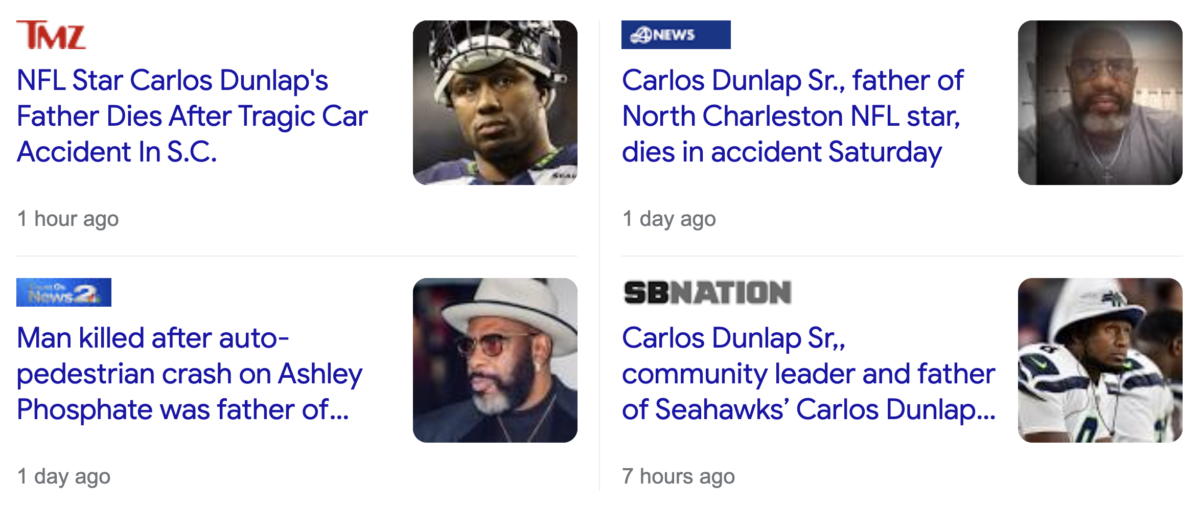 Carlos Dunlap Sr. has died just before Super Bowl 56.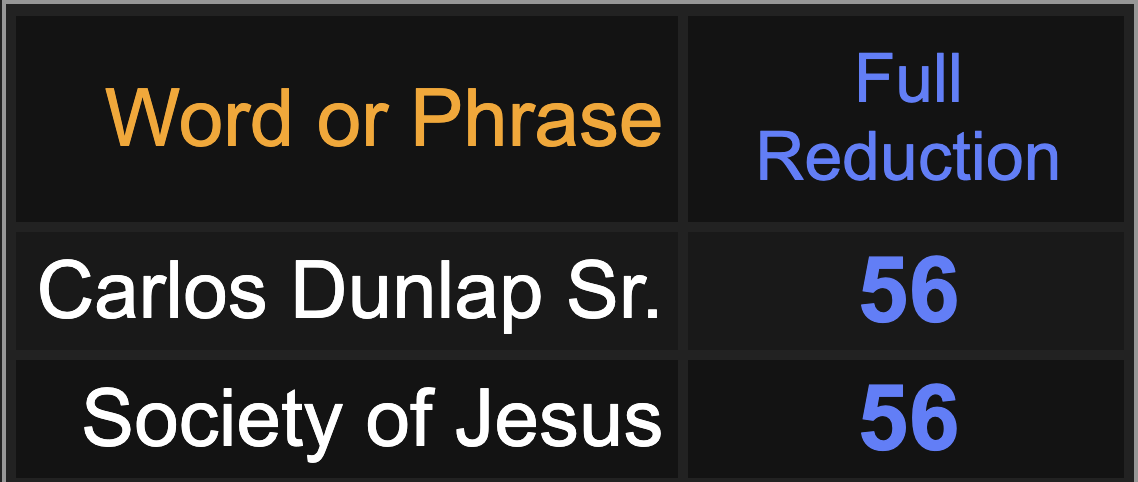 National Football League = 122
Iesus Hominum Salvator = 122
Pope Francis = 122
San Francisco = 122
This happened on 1/22
This death happened Saturday, January 22, 2022, the day the Bengals and 49ers both upset in the NFL Divisional Round of the playoffs, on the 33-year anniversary of Super Bowl 23, 49ers over Bengals. And now Joe Burrow, is the new Joe Montana, or Joe Cool, who are both agent 54s. And go figure this death is the father of Carlos Dunlap, who was drafted by the Cincinnati Bengals, 54th overall.
Jesuit Order = 54
Joe Montana = 54
-Super Bowls 54 was 54-days after Joe Burrow's birthday (Joe Montana Bowl)
Bengals 54th season
Regina = 54
-Read about Regina King's son's death prior to the January 22 game
-Bengals picked up first road win in playoffs on January 22 over 'Tennessee Titans'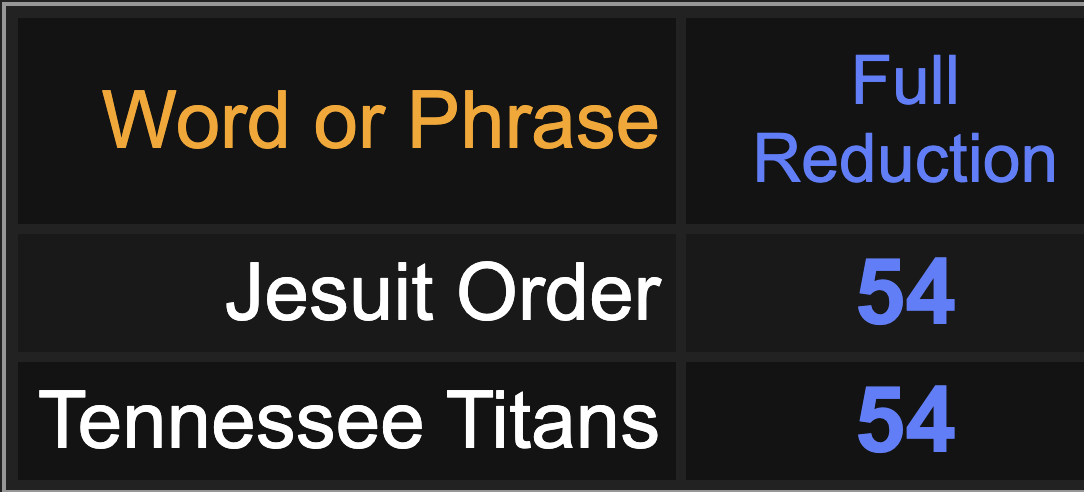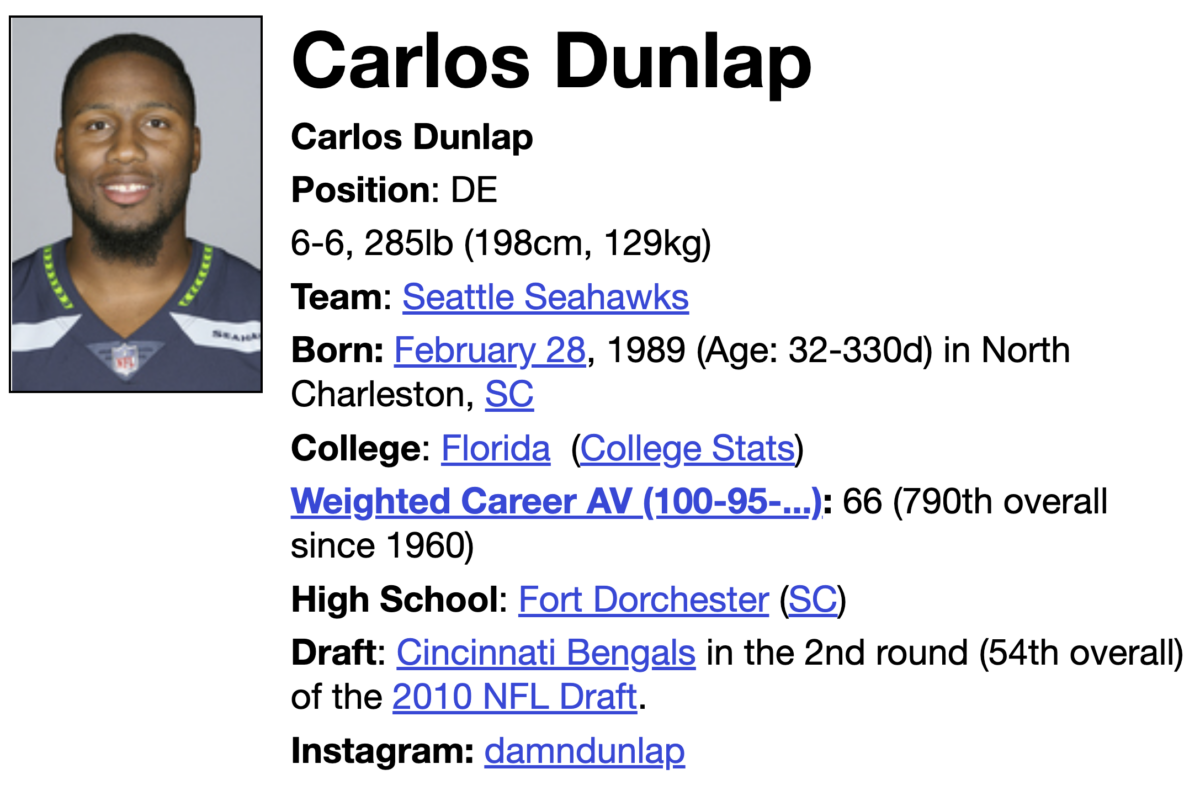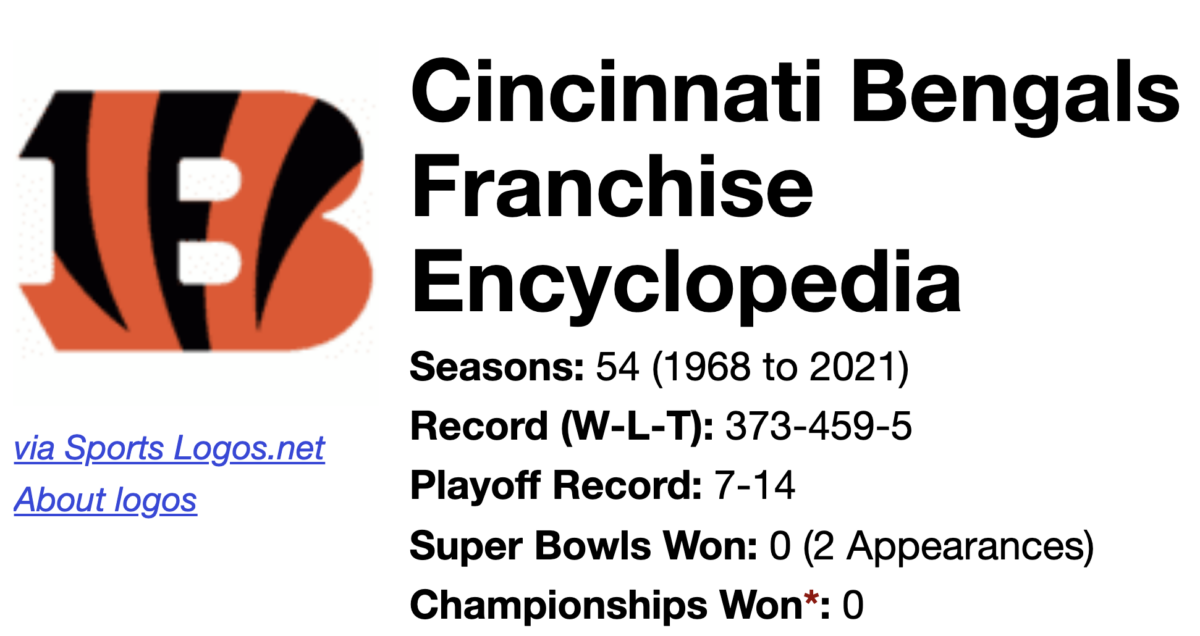 Read about Billy Cannon's death on the day Joe Burrow transferred to LSU, before winning the Heisman and the championship over Clemson in New Orleans, just like Cannon.
New Orleans = 54
1/13/2020 = 1+13+20+20 = 54
Billy Cannon died the day in history the founder of the Jesuits was shot by a cannon, May 20.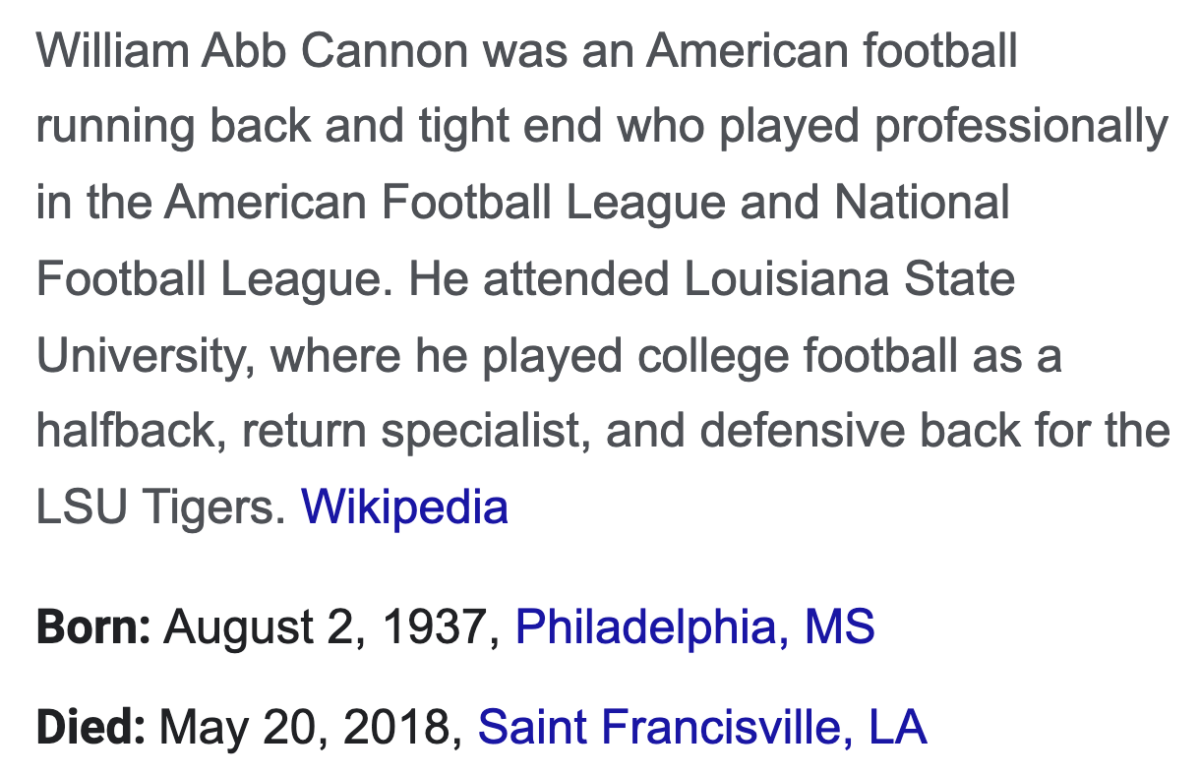 And don't overlook that he died in Francisville, Louisiana, like how the Jesuits are from France, like Louisiana (Louisiana purchase, U.S. and France…). We're also in the time of the first Jesuit Pope, Pope Francis.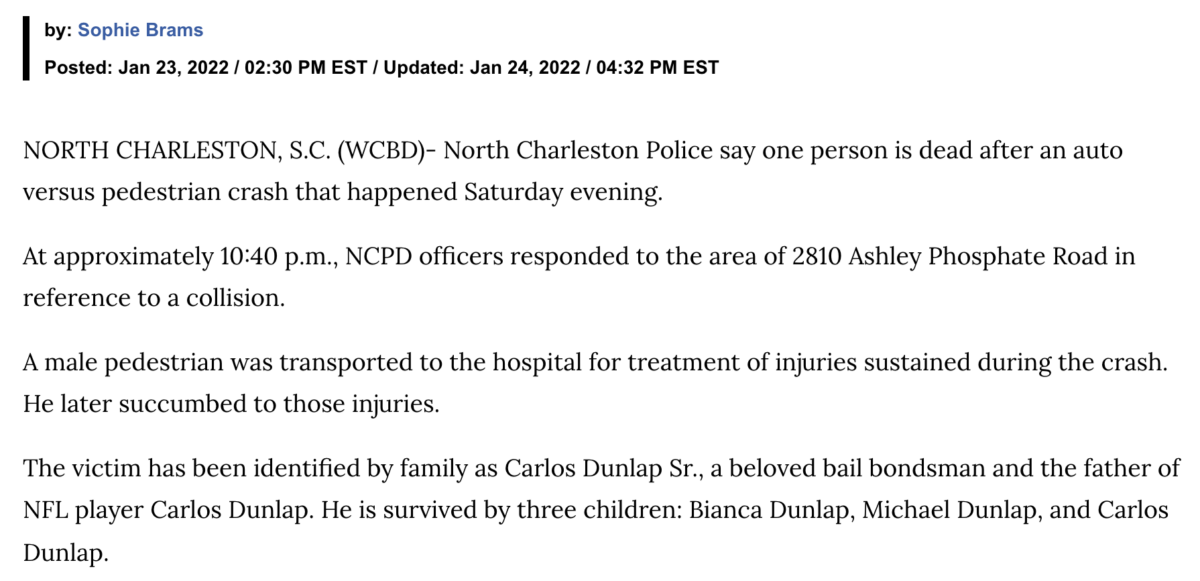 Carlos Dunlap = 46 / 71
Catholic = 46 / 71
-Roman Catholic Church = 94
-Carlos = 94 / 68
-Dunlap = 94 / 68
-Catholicism = 68