Carmelo Anthony traded to Lakers 66 days after his 37th birthday, August 3, 2021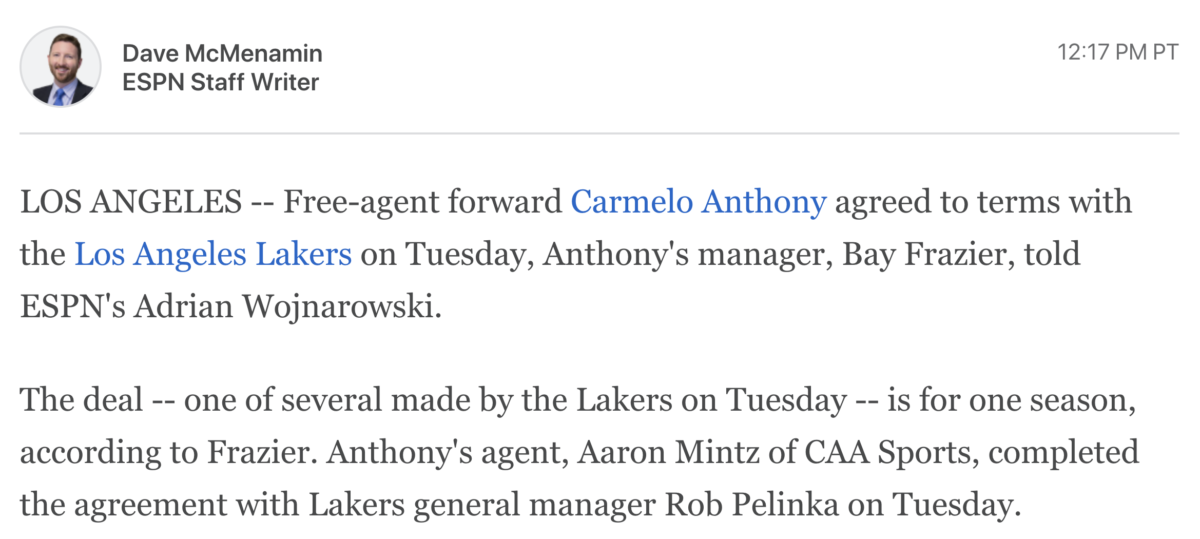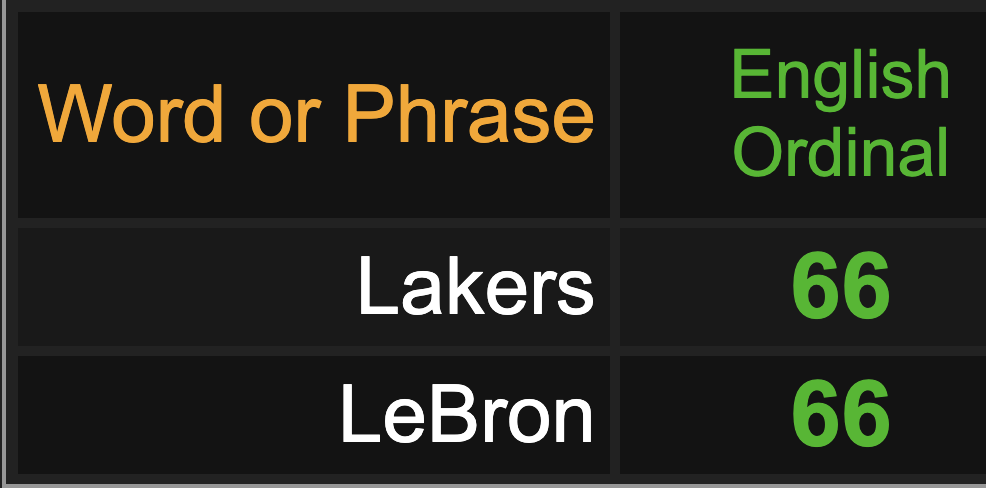 And this comes 37 days after his birthday, being traded from Portland to Los Angeles.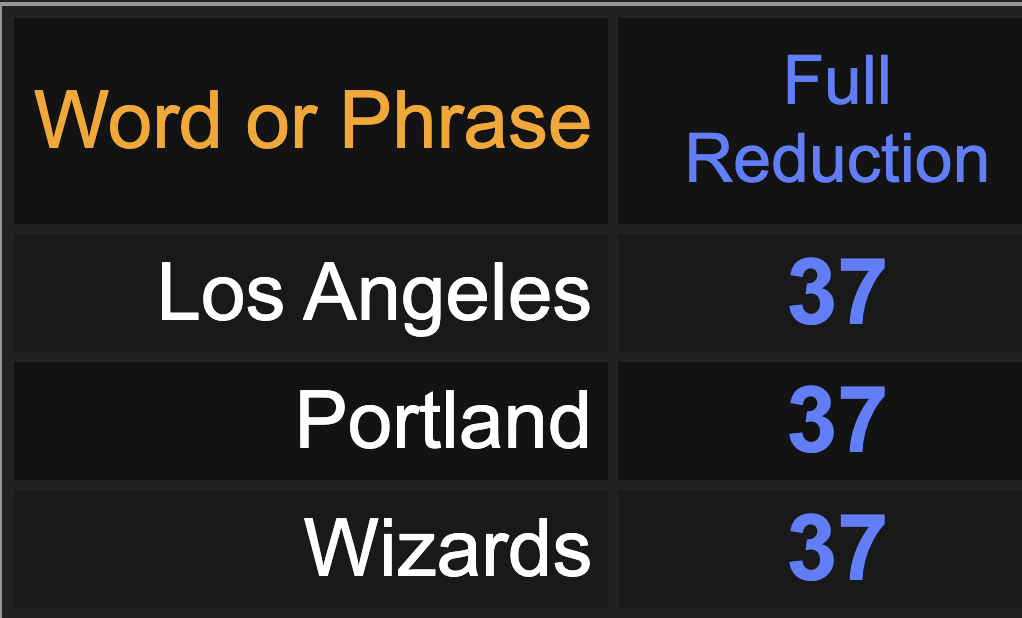 Russell Westbrook was just traded to the Los Angeles Lakers exactly 37 weeks after his birthday, and he was traded from the Wizards. Read more about that trade here.