As the Braves beat the Astros in the World Series, 7-0, in the deciding game, on the bat of MPV Jorge SOLER, SOLANA sores past $70-billion in the early hours of November 3, the day after the Braves deciding game.
Vatican = 70
Francis = 70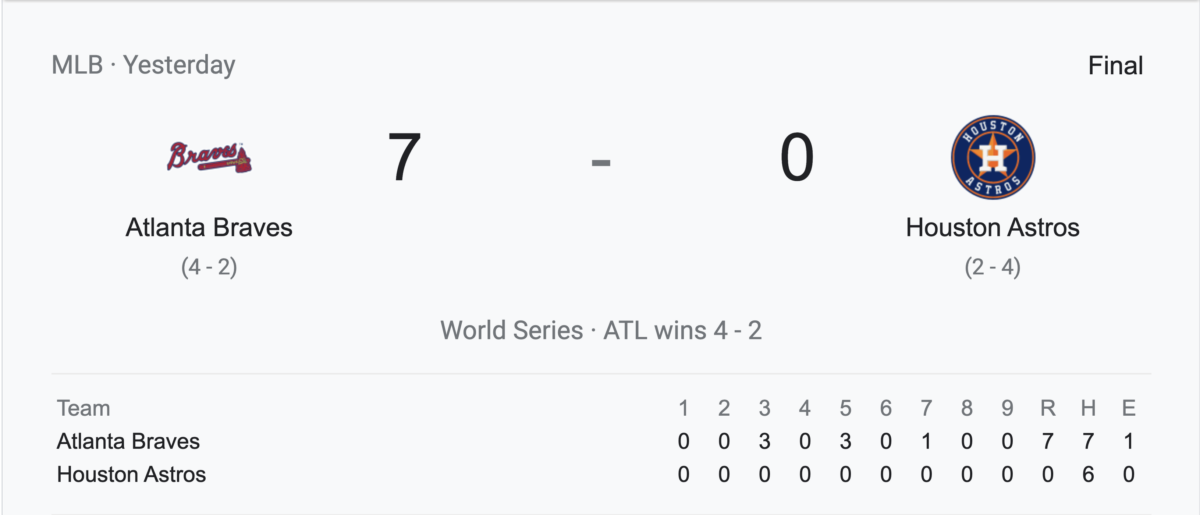 Notice where Solana meets Atlanta Braves.


37 is the 12th prime
-How many times have we seen the combo before?
-American Pharaoh and beyond…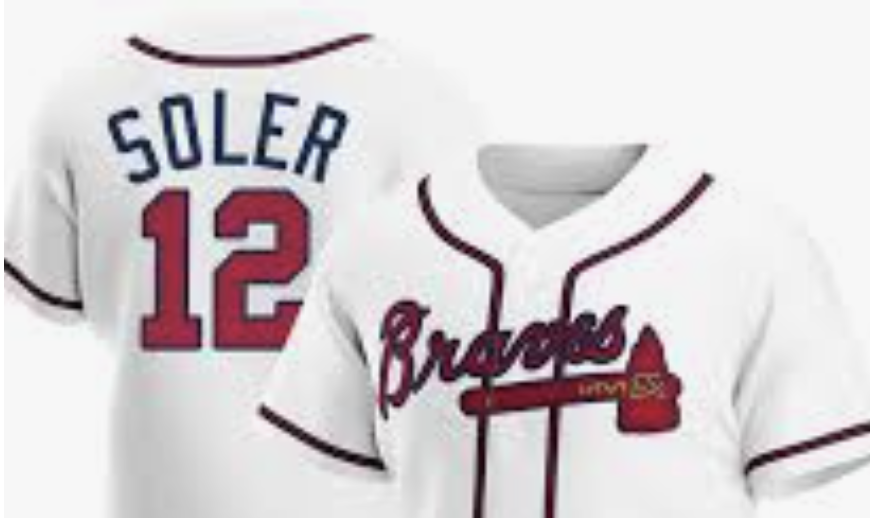 Read more about Soler and the rigged 117th World Series here.
For the record, this coin launched in April of 2019, when the MLB season began a year earlier, the year they brought back Dusty Baker to manage, Hank Aaron's old teammate.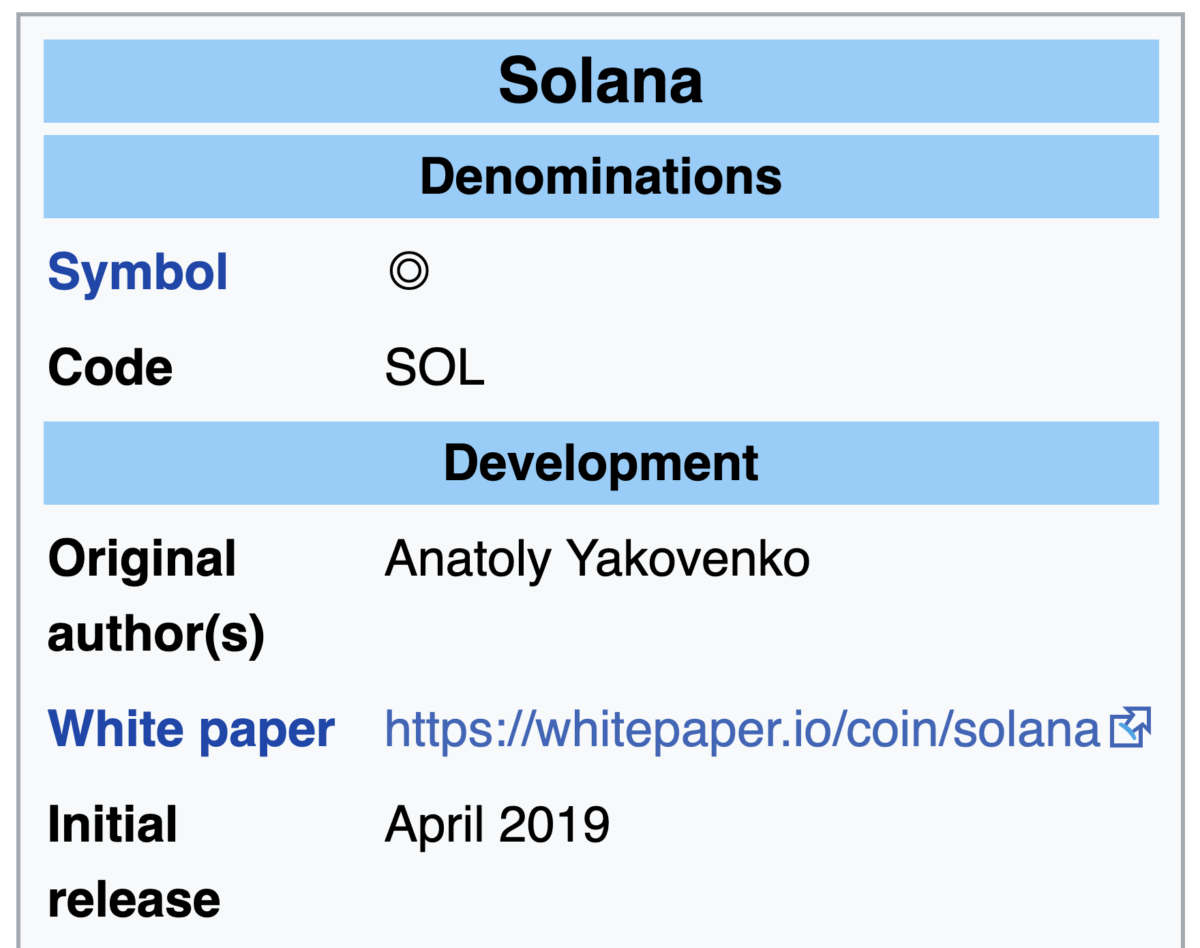 And notice where Anatoly Yakovenko fits in with the MLB.
Anatoly Yakovenko = 63
Major League Baseball = 63
Major League = 63
SOL is the sun. We know who likes the sun (solar — Soler?).
Jesuit Order = 54 / 63


Keep in mind November 2 left 59 days in the year.
Atlanta, Georgia = 59 (17th prime)
-Sol = 17
-God = 17
-How about that 17-0 vote for the kids to get vaxxed, and the CDC being in Atlanta, and the CDC passing the vaccine for the children on the same day?