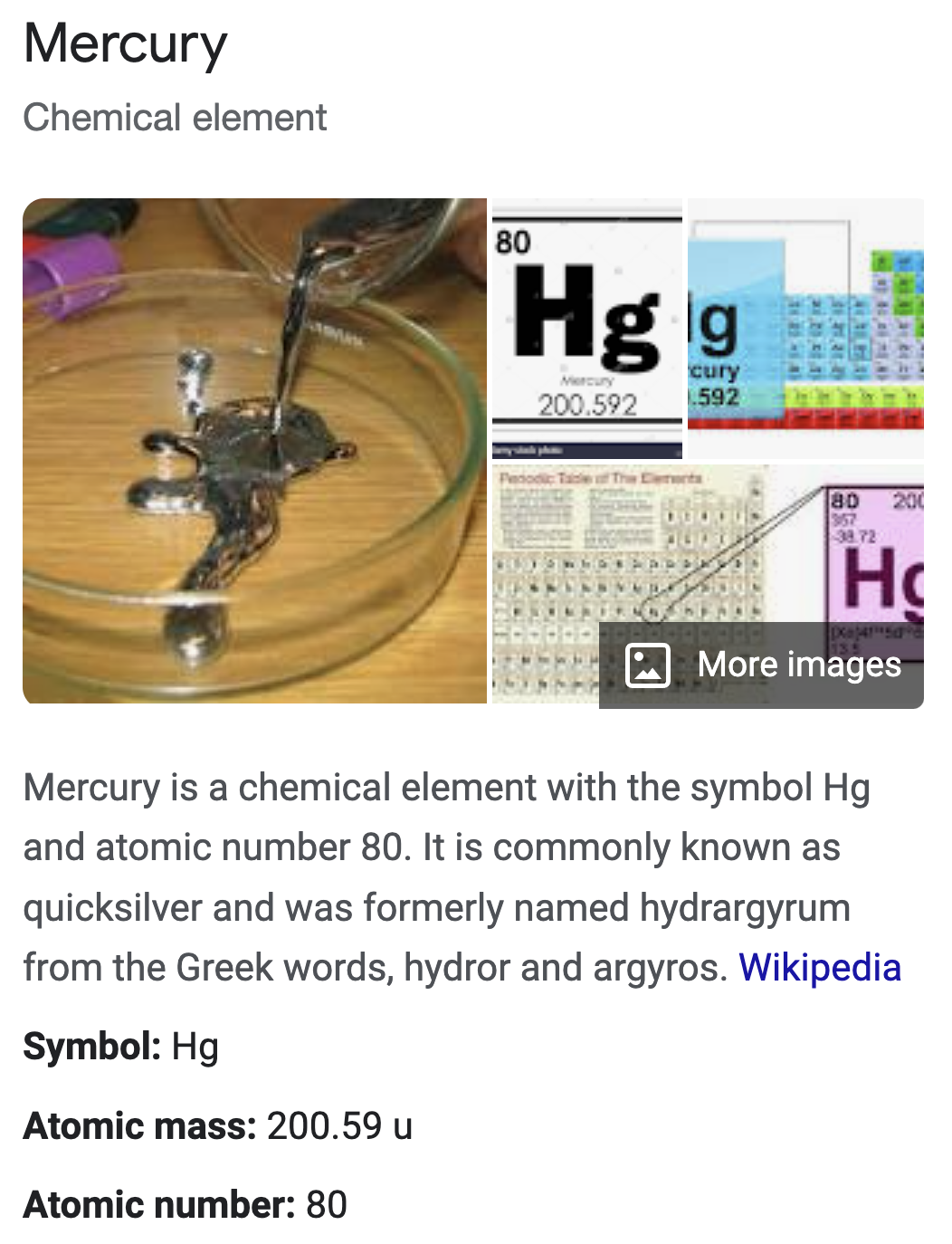 Read about Dean Koontz's new book 'Quicksilver.'
-He was very much connected to Event 201
-His new book released on his 201st day of his age (200-days after birthday)
–The Jesuit Order = 201
—Society of Jesus = 56
—Quicksilver = 56
—First case of coronavirus 56-days from Event 201…
Notice Mercury's Atomic Mass rounds up to 201.
-Mercury rules Gemini and Virgo
-Gemini is May 21 through June 21
—June 13 leaves 201-days in the year
-Virgo is August 23 through September 22
–9/11 happened during Virgo
—2 towers became 0 became 1
Mercury is the closest planet to the sun.
–Heliocentrism = 201
–The Jesuit Order = 201
—Mercury = 129 (201 in base 8 counting) *Francis Bacon cipher
–Mercury 86 / 103
–Jesuits = 86 / 103
—Planet Mercury = 72
—Jesuit Order = 72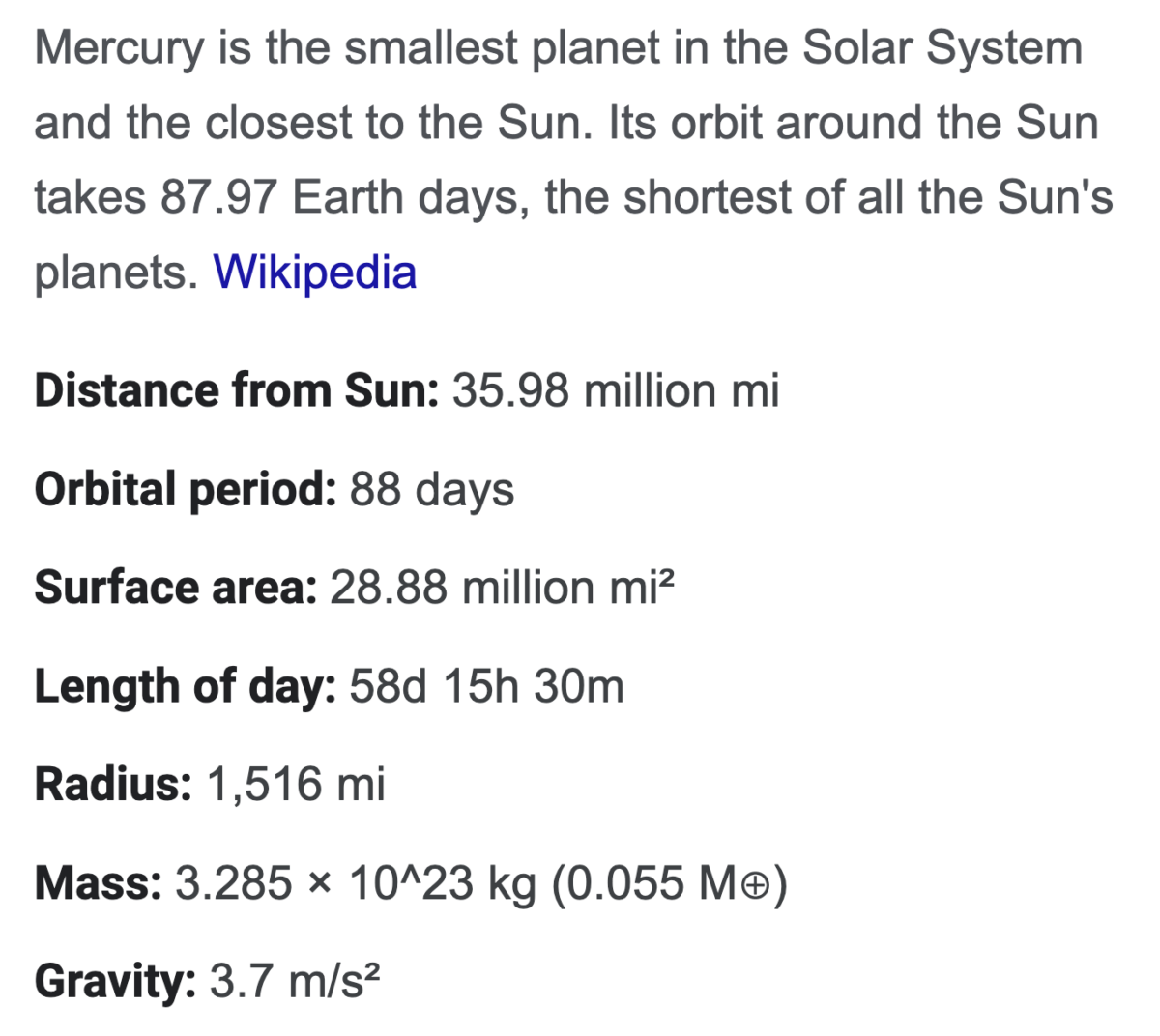 Also, the first human spaceflight was 'Project Mercury'. It eventually led to the moon mission of July 20, 1969, the 201st day of the year.
The Jesuit Order = 201
Neil Alden Armstrong = 201
Roman Mythology = 201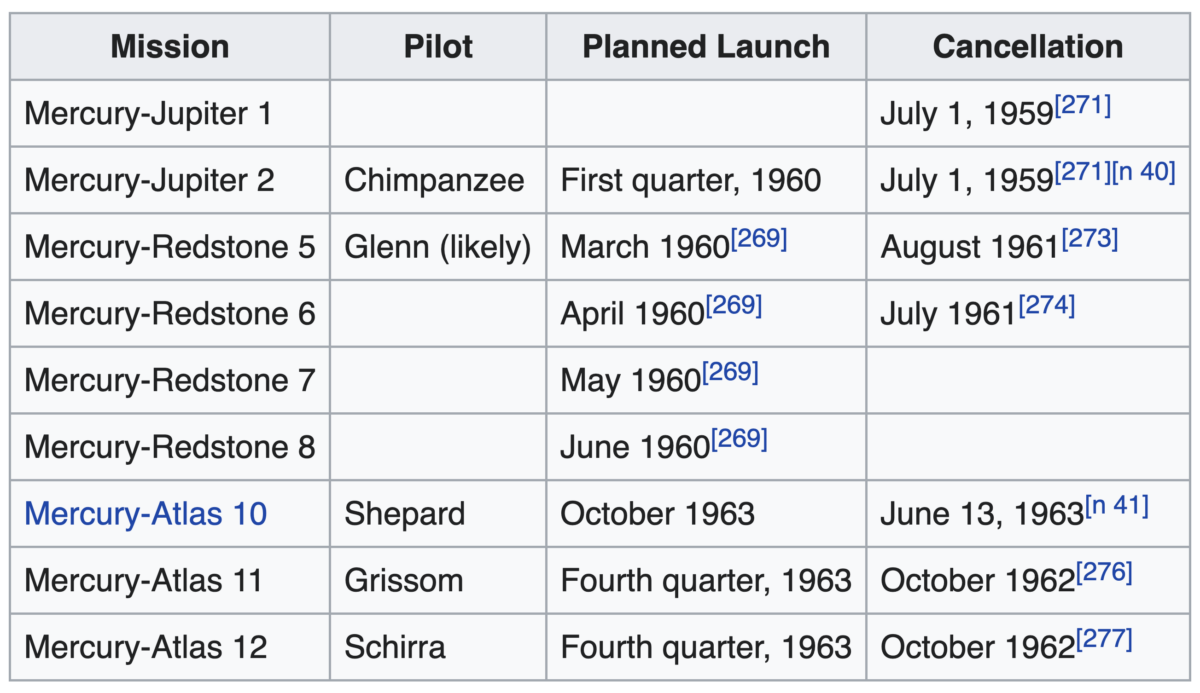 https://en.wikipedia.org/wiki/Project_Mercury
Notice the mission in Gemini, on June 13, 1963 was cancelled.
June 13, 201 days left in the year


Later that year JFK would die in a Jesuit Order ritual after meeting another "201 Pope" 4-days after Alan Shepard's birthday, who was in charge of the mission in '63.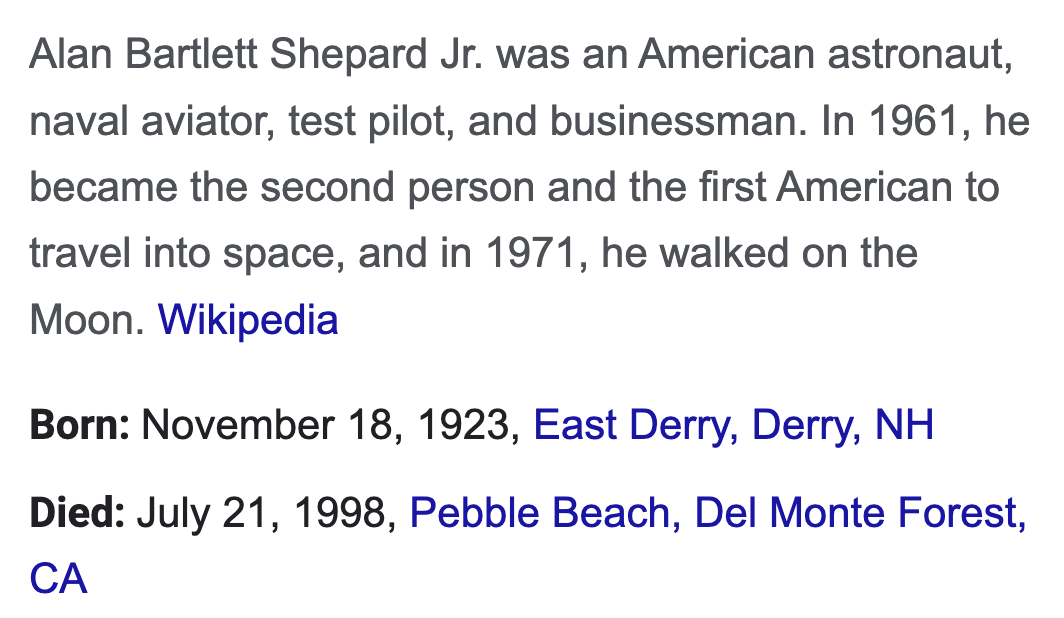 From the cancellation to his birthday was 158-days later, or a span of 159.
Freemasonry = 158
Scottish Rite = 159
-Dealey Plaza, named after a Scottish Rite Freemason
–The death was a 162-days later (or a span of 163)
–163, 38th prime *Death = 38
And notice, the Roman God Mercury relates to trickery, just like the 1800s definition of Jesuitism.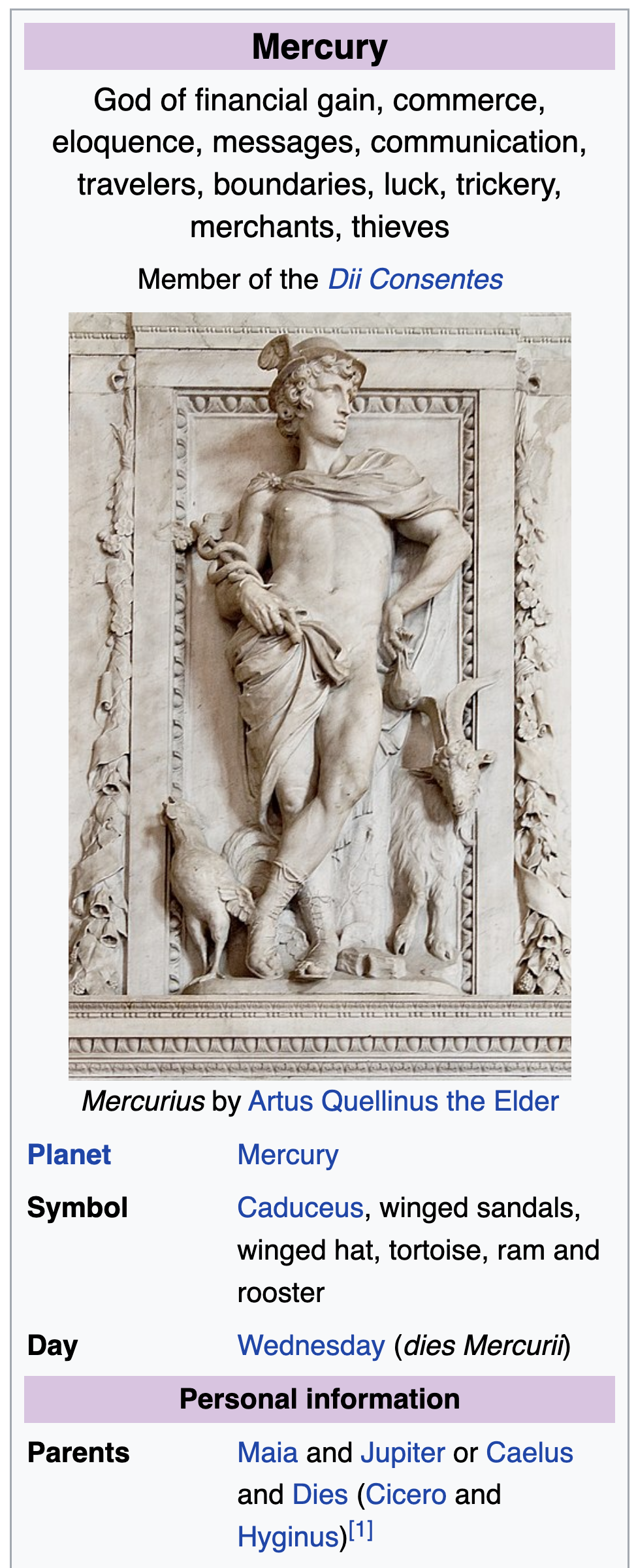 Think of all the money being swindled in the post-Event 201 era.

Notice the Ram in the photo.
Rams = 201
Mars = 201
Roman = 201
-Mercury, Atomic Weight of approximately 201