CDC revises mask guidance, July 27, 2021, the 208th day of the year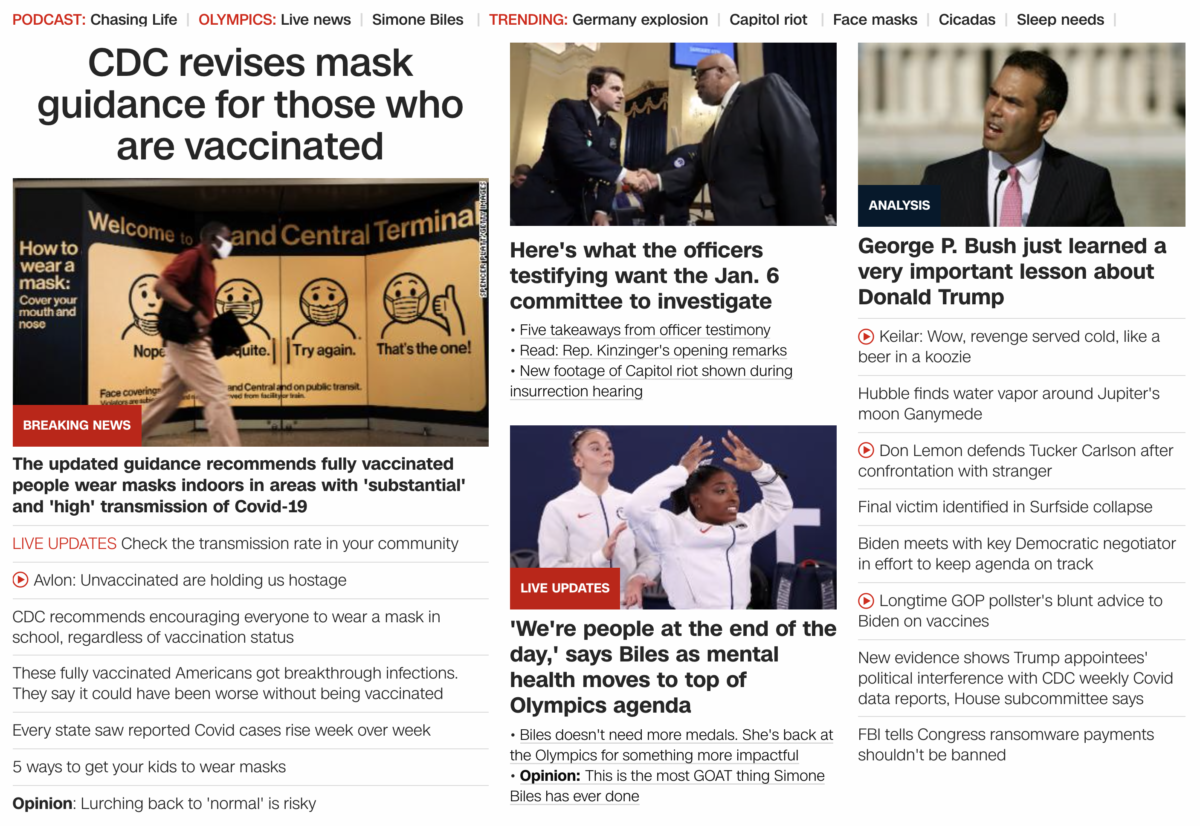 The CDC calls the shot, and now watch how the corporations that Americans work for and shop at change the policy.
-The CDC is a private corporation (that our government follows the lead of)

This comes on July 27, 2021, the day leaving 157 days remaining.
-157, 37th prime *Georgia = 37

The article is written by Howard. Howard = 33
Government = 137
Authority = 137
Washington DC = 137
Mind Control = 137
137, 33rd prime
Federal = 33
Order = 33
Secrecy = 33
Masonry = 33
CNN broadcasts from the 33rd Parallel.
And as for this news comes on the 208th day of the year, 'mask' equates to 28.
Mask = 28
From the CDC's director's birthday, to today's news is 113 days later.
Coronavirus Pandemic = 113
113 is a number connected to deception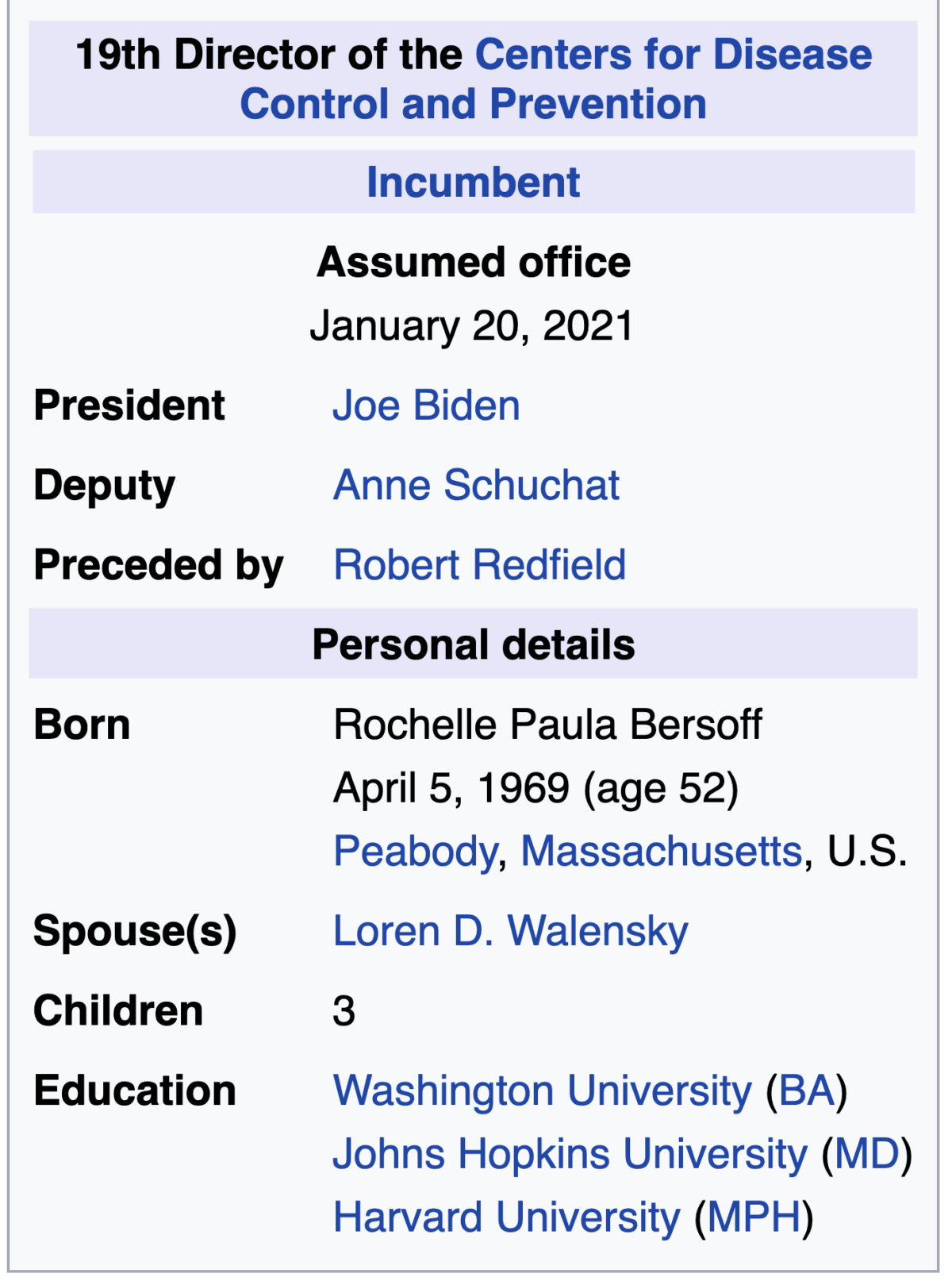 And don't overlook that she is the 19th, or that she went to Johns Hopkins and Washington, in Seattle, where the "pandemic" began on March 11, the day Mr. Sleepless in Seattle got sick, Tom Hanks.
The Johns Hopkins University = 322
Skull and Bones 322 (Johns Hopkins founded by S&B Member)
Also notice that her birthday is April 5, the 95th day of the year.
Jesuits created to counter 95 Theses
Recognized by Rome on September 27, day leaving 95 days in year
Fauci = 95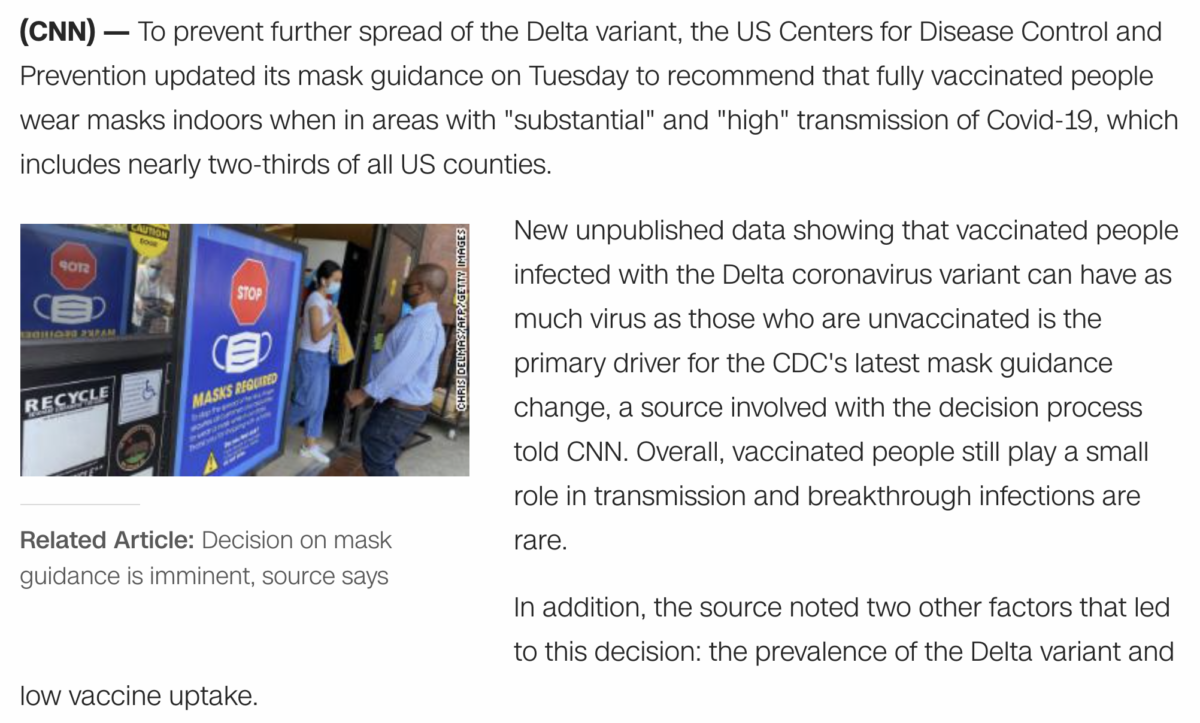 https://www.cnn.com/2021/07/27/health/cdc-mask-guidance-vaccinated-people-bn/index.html
As for the Simone Biles mental health news…
So many athletes focused on mental health these days… (very recurring theme)
And so much feminine energy.