Celtics go on 17-0 run to pick up 17th all-time win against Warriors in playoffs on June 2, 2022, the 153rd day of the year (scripted NBA) (day of Joe "Celtic" Biden's 17-minute gun control speech)
First, Joe Biden's Secret Service name is 'Celtic.'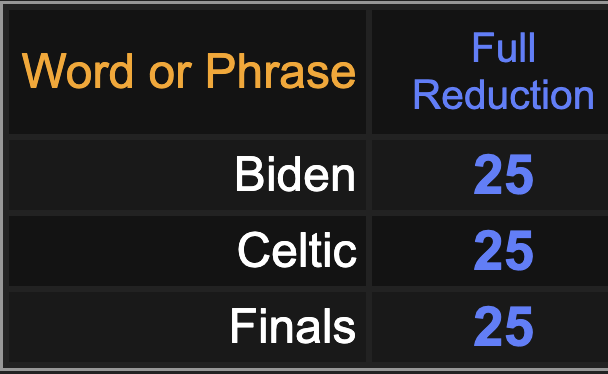 The Celtics went on a late 17-0 run to beat the Warriors in San Francisco in Game 1, on June 2, the 153rd day of the year, the 17th triangular number.
It gave the Celtics their 17th win vs. the Warriors in the playoffs all-time.

And keep in mind the Celtics were the first team to reach 17 championships in the NBA. The other is the Lakers who did it in LeBron's 17th season, after he left the 17th state, Ohio, and joined the Lakers on July 1, or 1/7, with a $153-million contract.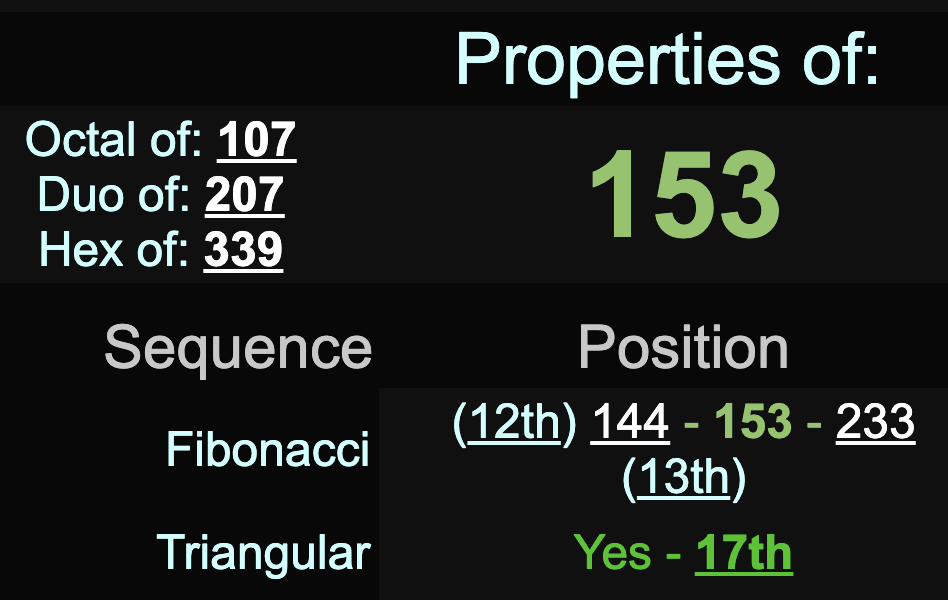 As per always, it is the scripted NBA by the numbers.

Keep in mind this ritual came the same day as Biden's 17-minute gun control address, and his Secret Service name is 'Celtic.'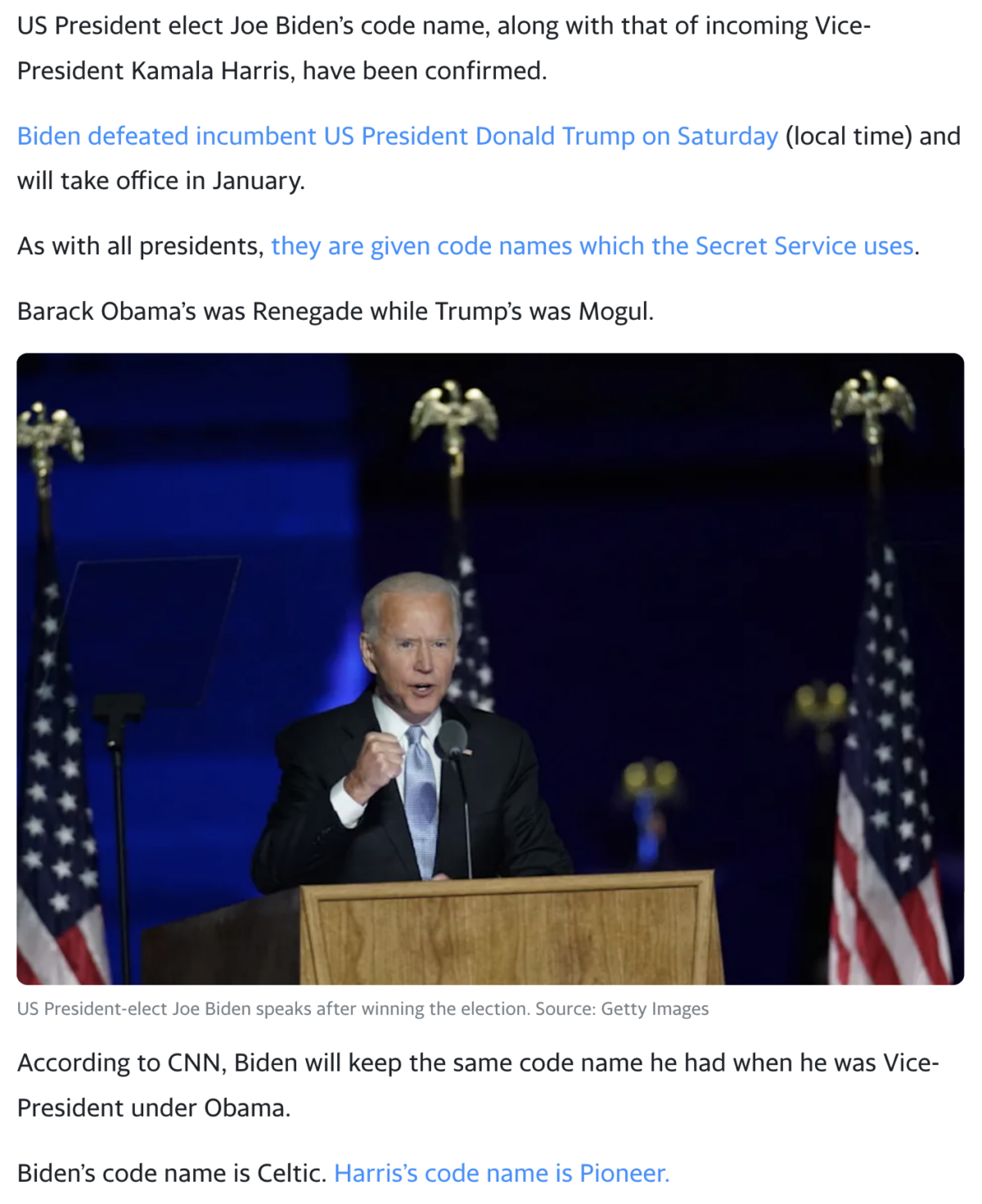 https://au.news.yahoo.com/joe-biden-kamala-harris-secret-code-names-045749650.html

Link.