Chris Singleton's father's funeral on February 13, 2017, in Mother Emanuel, where his mother was murdered 607-days earlier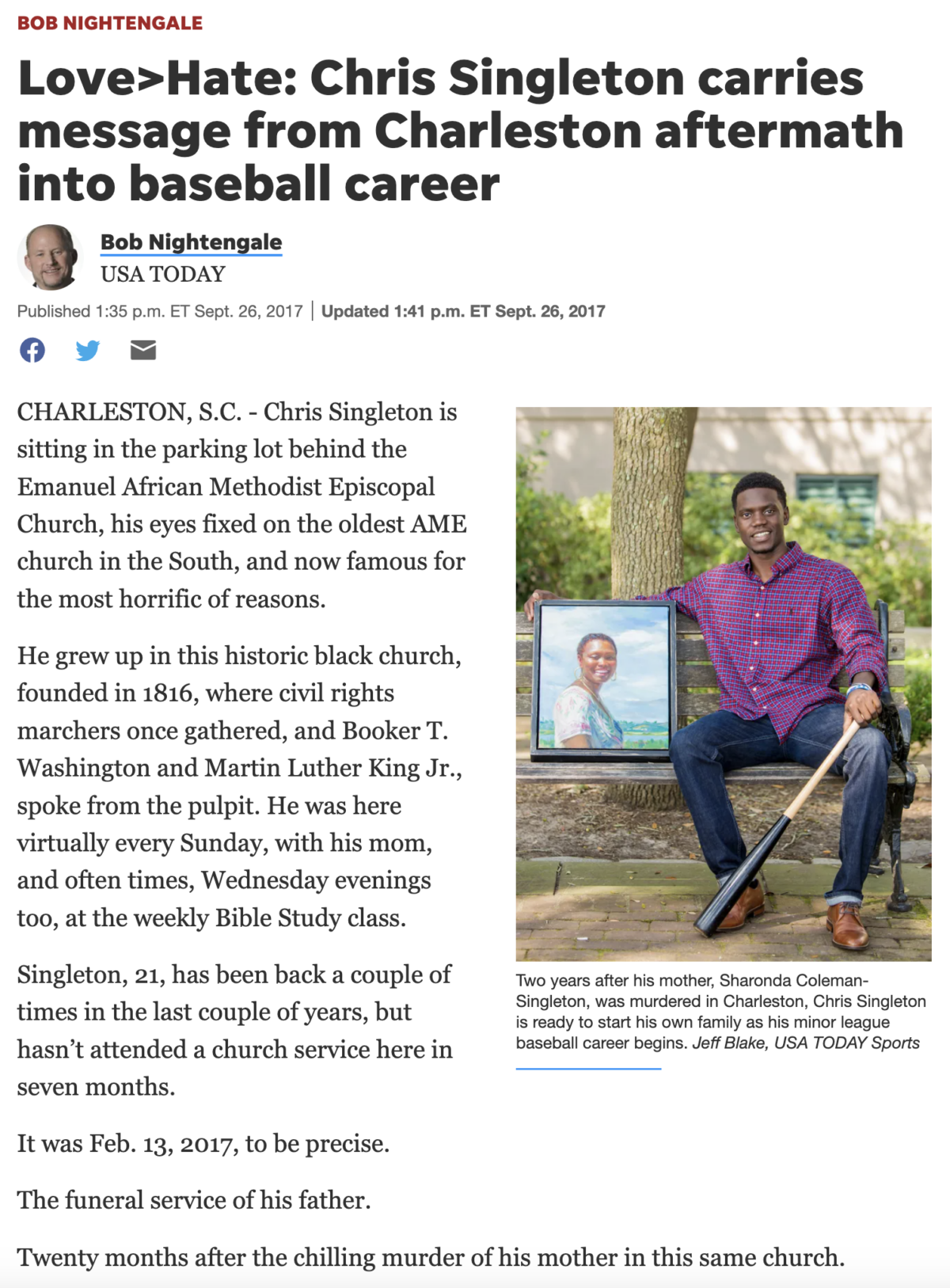 https://www.usatoday.com/story/sports/mlb/columnist/bob-nightengale/2017/09/26/chris-singleton-cubs-charleston-church-massacre-love/701717001/
Chris Singleton first returned to the Mother Emanuel church in Charleston on February 13, 2017, for his father's funeral. Pay mind that is the 44th day of the year.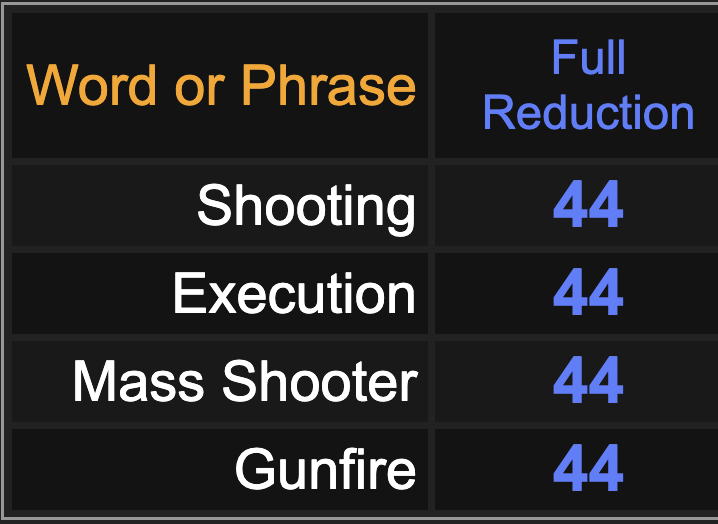 And I was just confronted by Chris on Jefferson Ave., at the site of the Tops shooting in Buffalo, New York, where he tried to break up the audience I had while teaching about the dark subject of murder by numbers, and the repetitive encoding in rituals.

As we know, 44 is connected to killing.

And recall, the June 17, 2015 massacre at the church was synced with the April 4, or 4/4, killing of Walter Scott, also in Charleston.
From his mother's killing, to his father's funeral, was 607-days later, or 86-weeks and days.


And it goes with the ritual on Jefferson Avenue in Buffalo, where they had him like a prop.

And proving further that all of this is beyond coincidence, notice how they were sure to show police cruiser 172 at the scene of the Charleston church shooting in the NBC story about Chris Singleton…

Read more about the Jesuit fingerprints on Chris Singleton here.
You won't miss the big fat 201.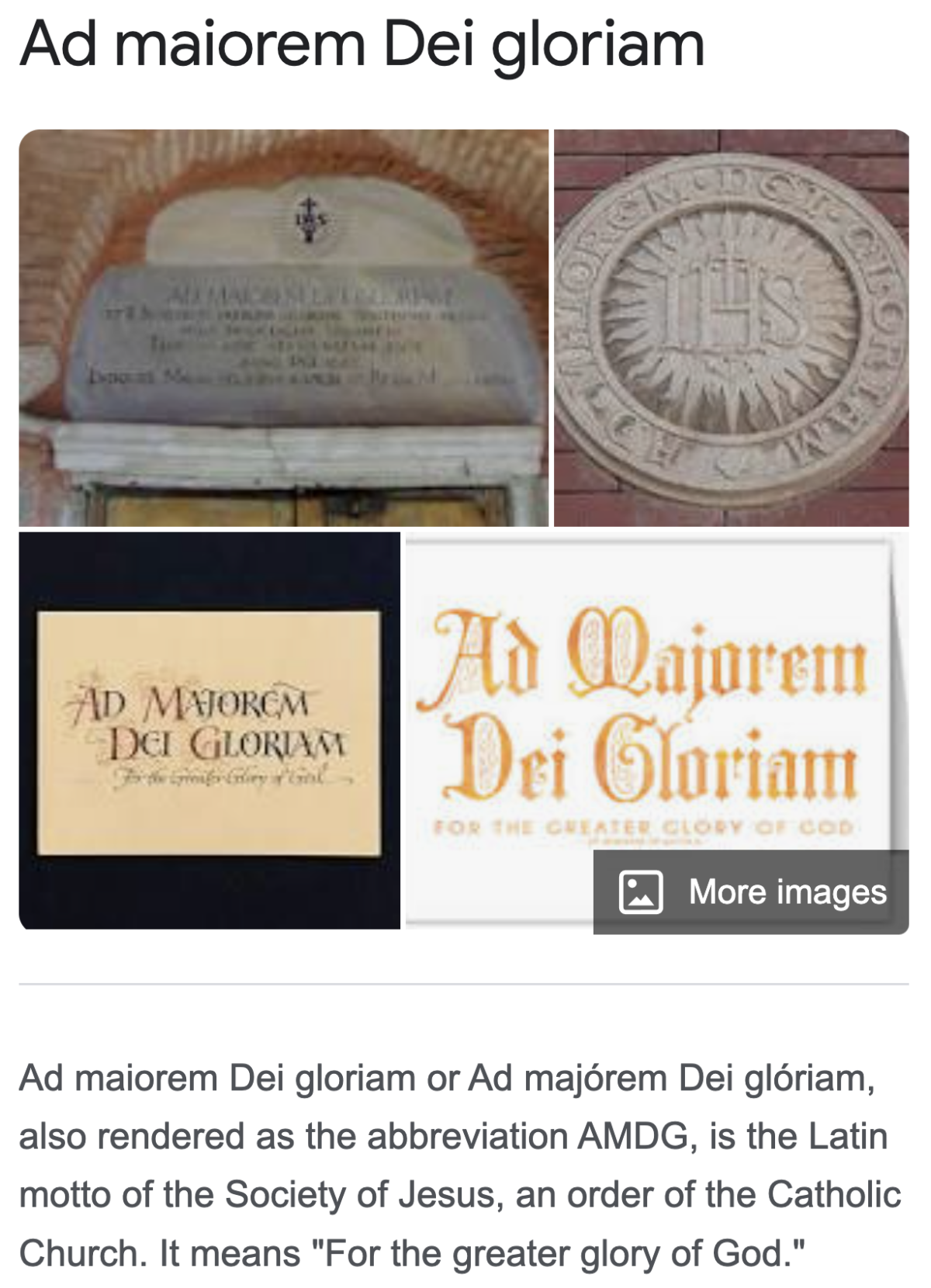 Also, this is the image the media uses the most to show him with his mother. Notice the strategically played #60. Sadly, we know why.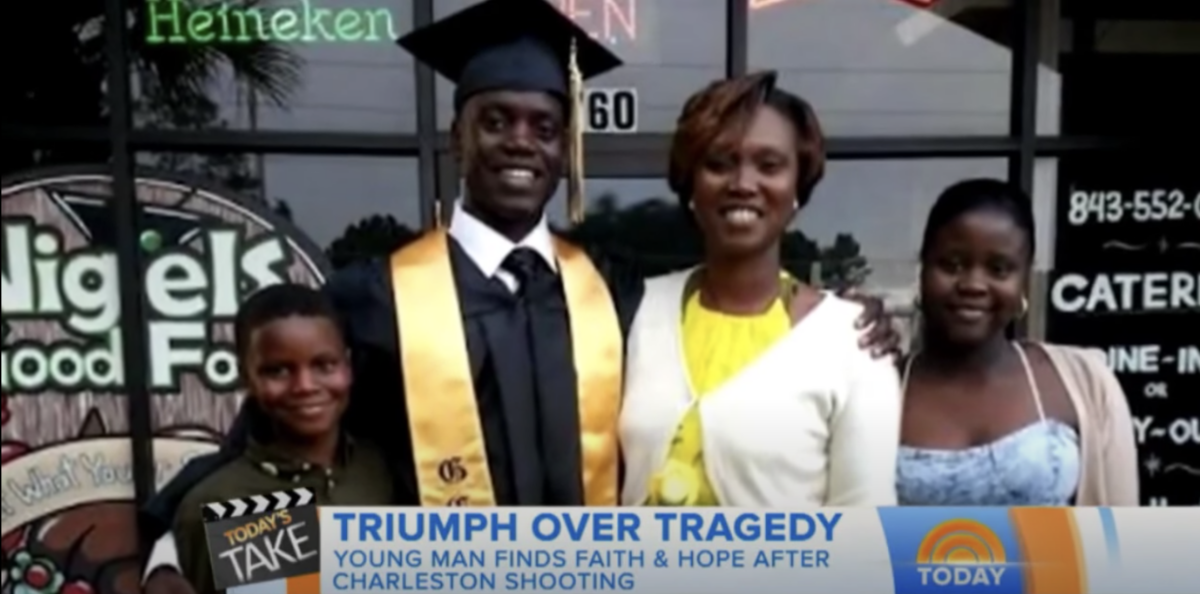 And for the record, there is no information about his father's birthday or date of death in his obituary, which is very curious.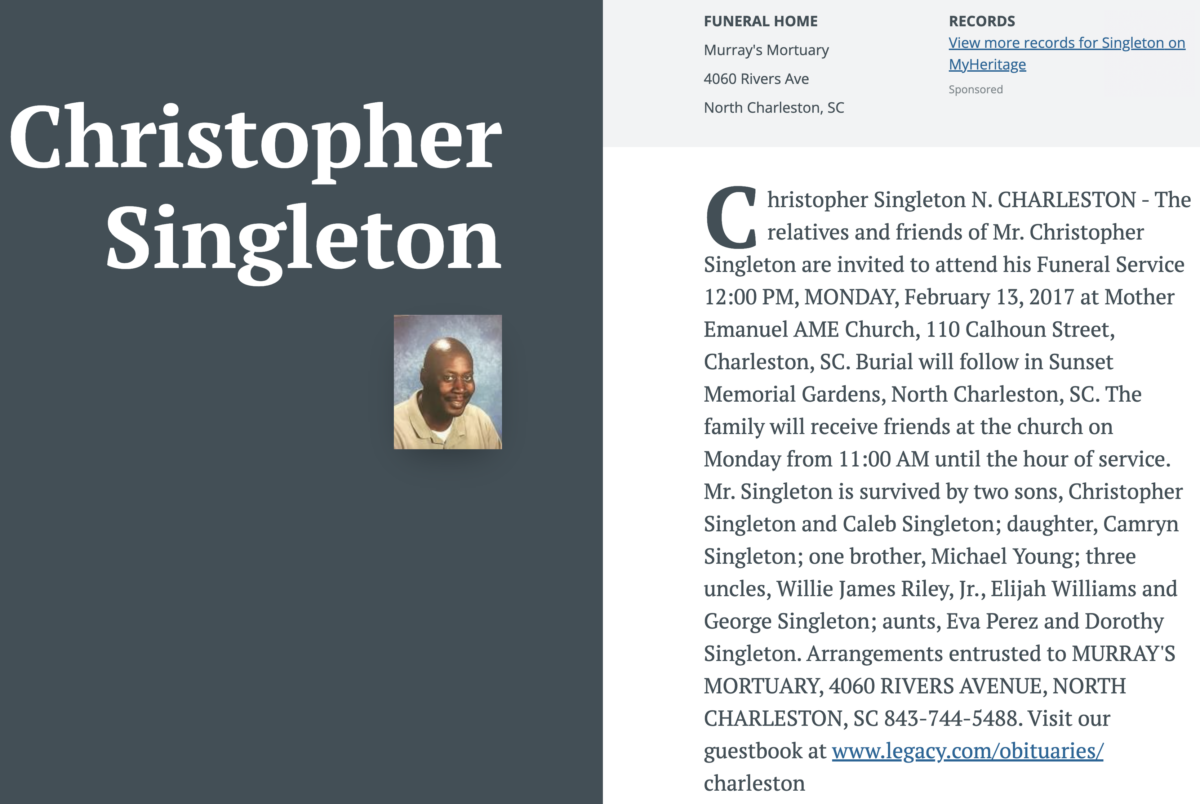 https://obits.postandcourier.com/us/obituaries/charleston/name/christopher-singleton-obituary?id=17240726