Chuck Hughes October 24, 1971 collapse and death in light of the Damar Hamlin & Donovan Mitchell ritual of January 2, 2023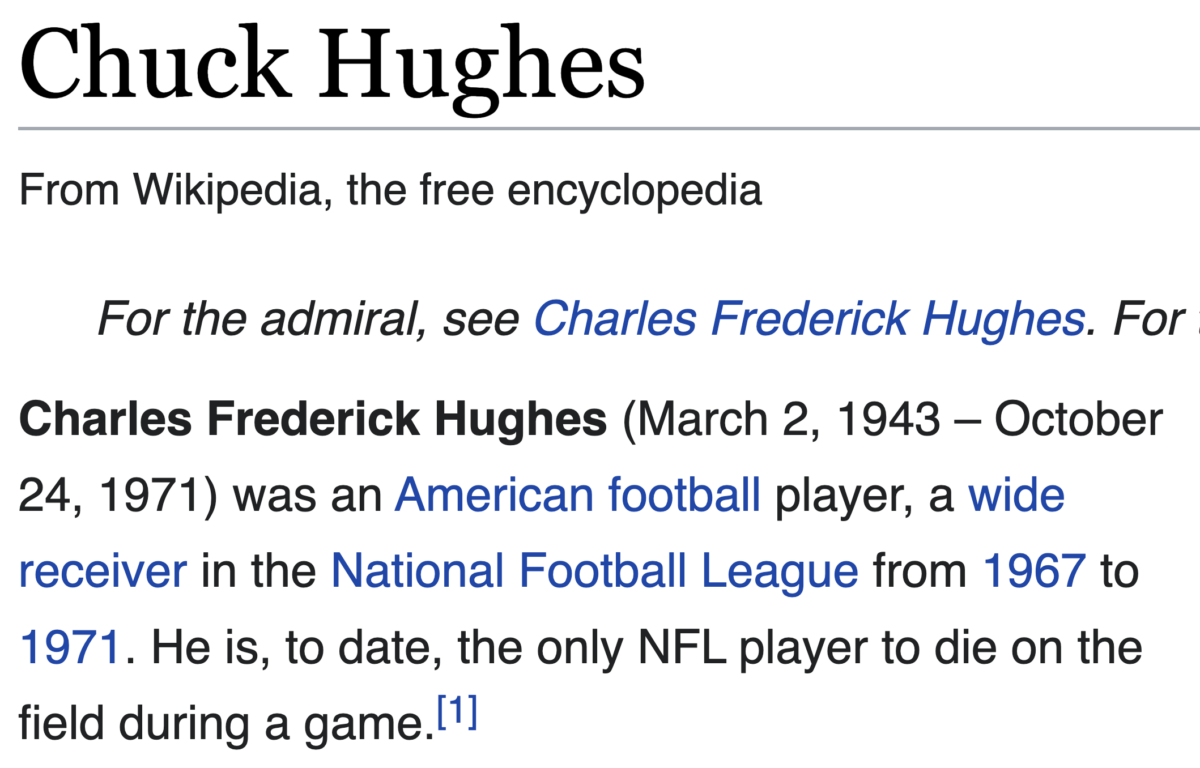 https://en.wikipedia.org/wiki/Chuck_Hughes
In light of Damar Hamlin collapsing in the Queen Elizabeth & King Charles III ritual, notice the only player to ever die on an NFL field is Charles Hughes.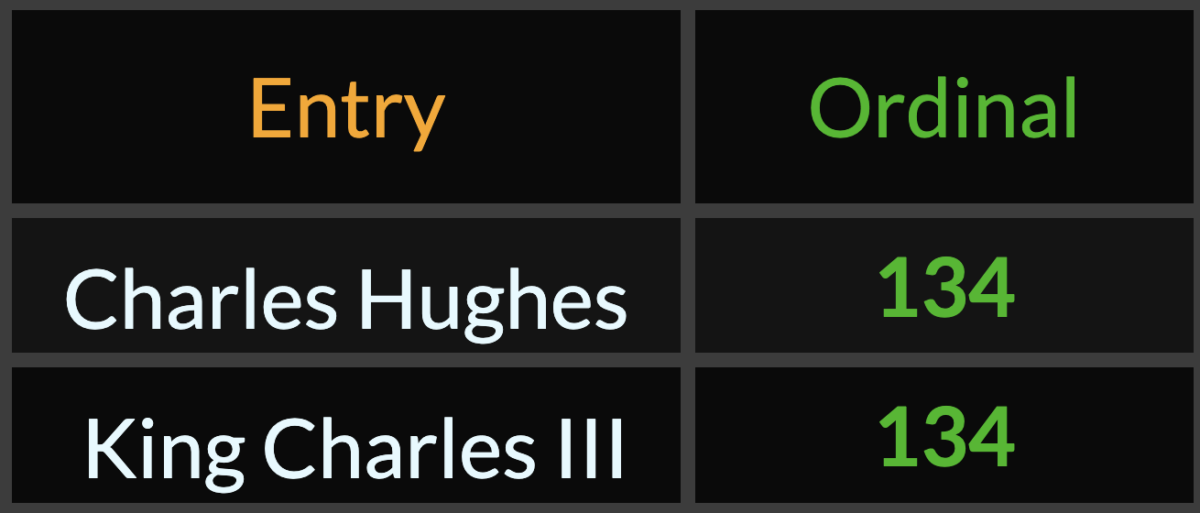 Keep in mind the shape of the football is the 'Vesica Piscis.'

That relates to sacred geometry, which is the basis of Gematria, meaning Geometry in language.
Anyhow, as we covered yesterday, this ties in with Donovan Mitchell beating the Chicago Bulls 145-134 on the same night as the Damar Hamlin collapse. Again, he plays for the Cavaliers, and Cavaliers are those who fought for King Charles. Read more about the mega ritual here.
Also, notice that January 2, 2023, the date of the Damar Chaplin collapse, is 51 years and a couple months later. Plus, this happened in 'Cincinnati.'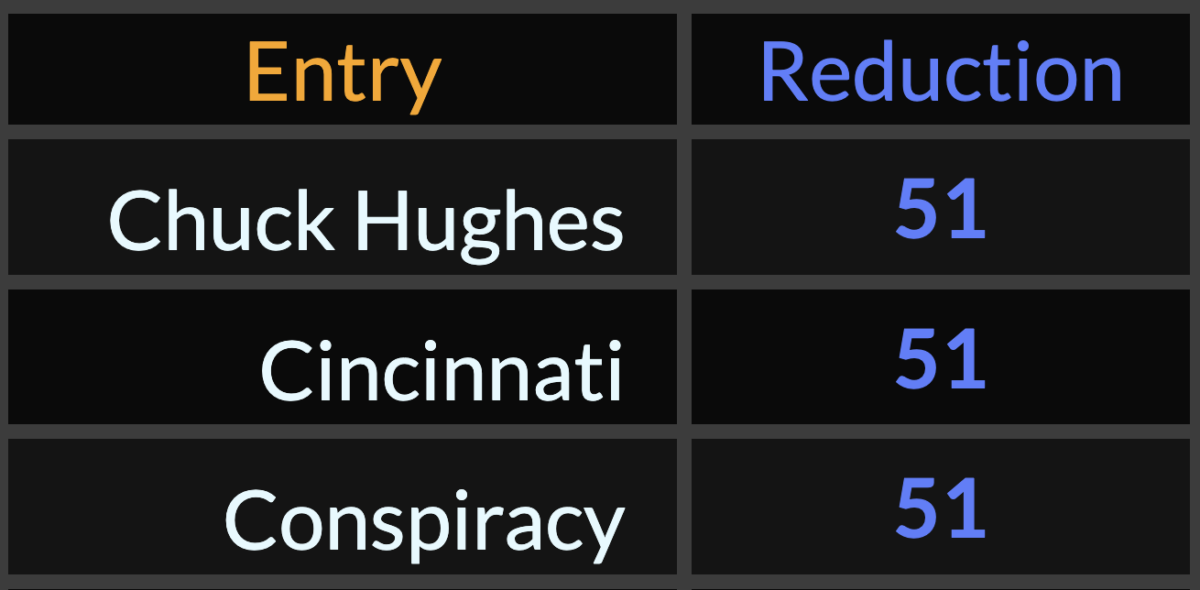 Keep in mind there were 51 points scored in that game, and the Lions lost with 23. And here we are in the start of '23.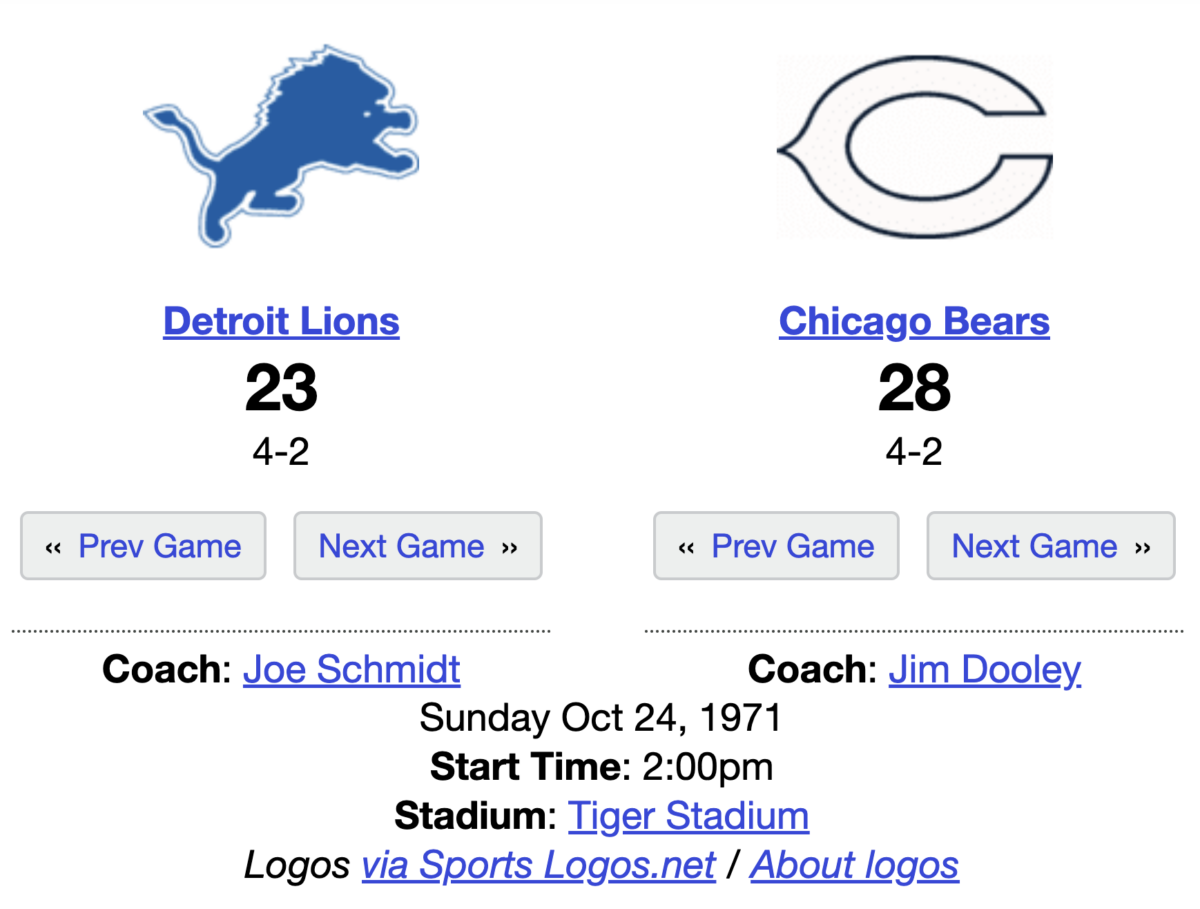 ALSO, October 24 leaves 68 days in the year.