CNN refers to the unvaccinated as the 'vast minority' on September 11, 2001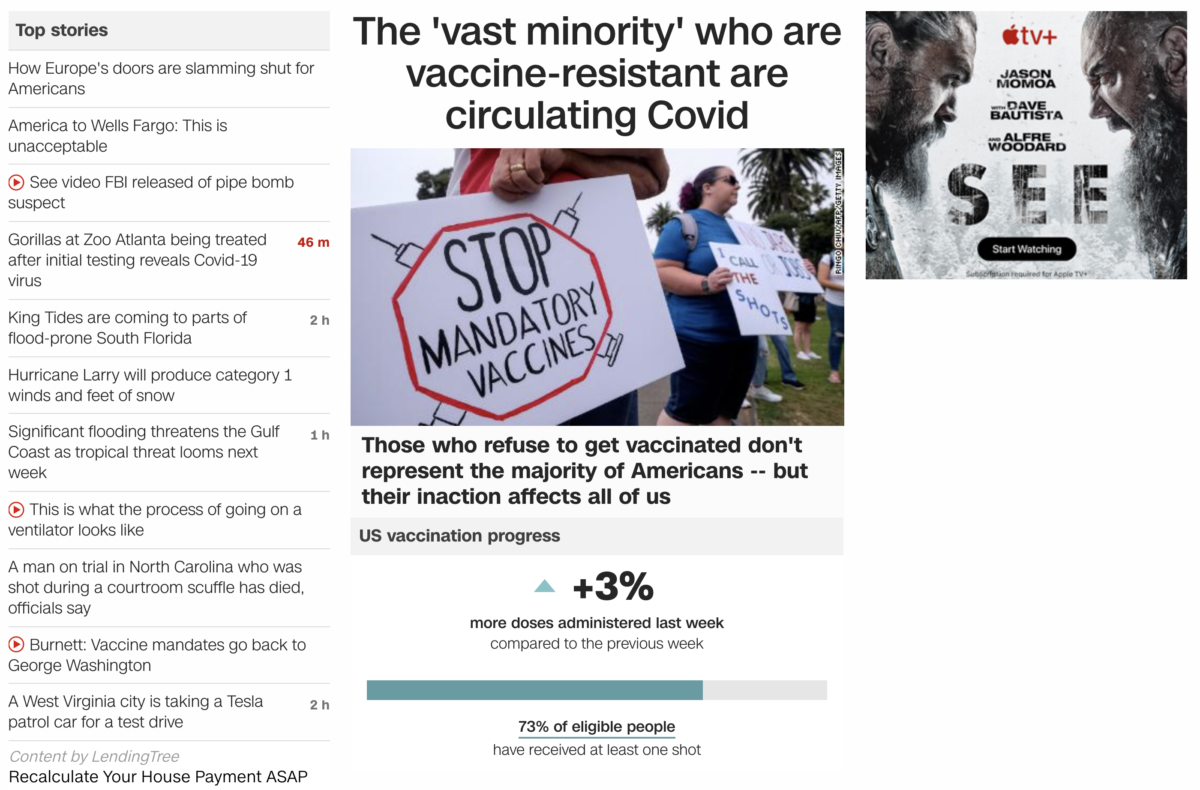 What a headline for September 11, or 9/11, or 'division' day.


And remember, September 11 leaves 111 days in the year.

Think about how 'New York' is the state leading the way with vaccine passports, the "empire" state.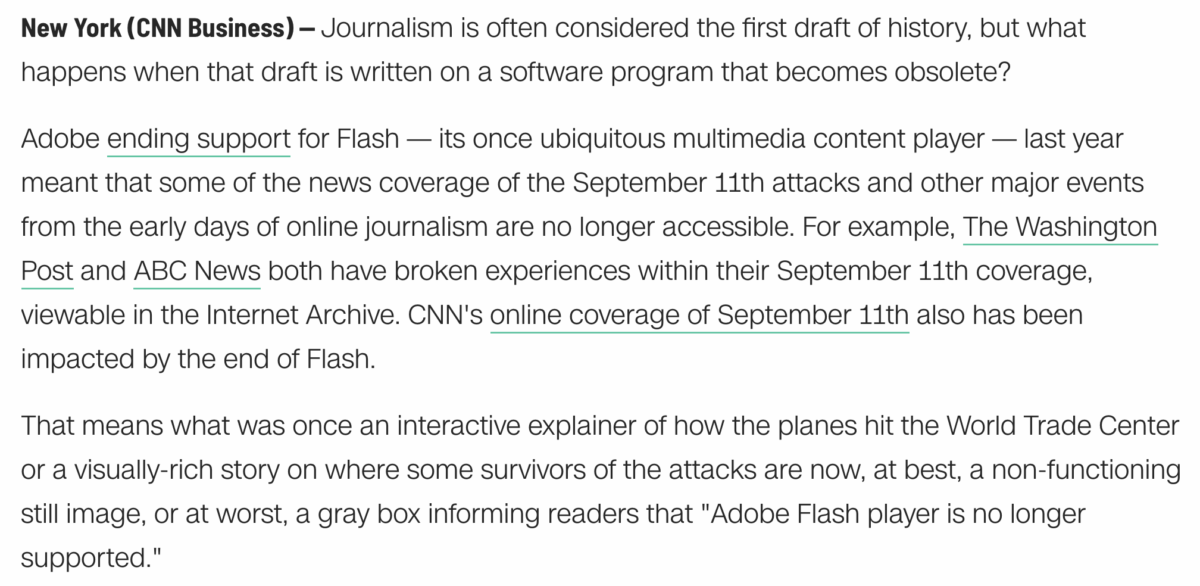 https://www.cnn.com/2021/09/11/health/us-coronavirus-saturday/index.html
And don't forget the first vaccines were given to Coventry, including to William Shakespeare, reportedly the first man to receive the vaccine.