CNN reports "at least 107 mass shootings" in 2022 after weekend of March 19-20, 2022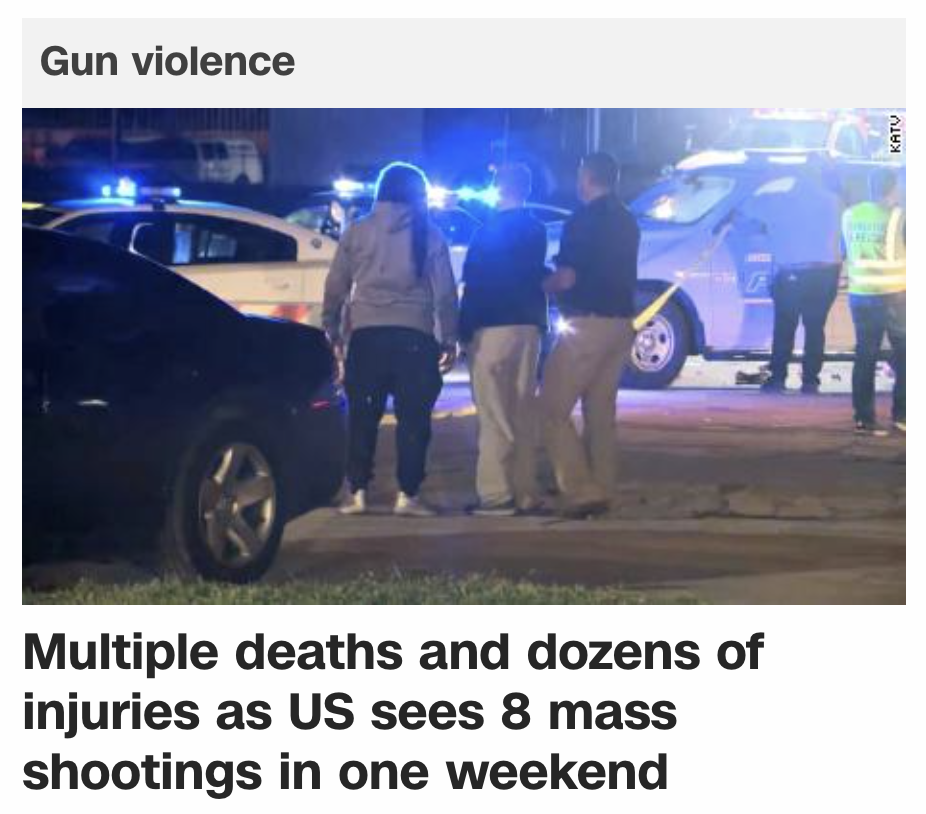 At least 107 mass shootings this year, eh?
Shooting = 107
-107, 28th prime
-Kill = 28
Keep in mind this weekend of focus included the kill date, March 19, 2022.
19/3, like 193, the 44th prime
Shooting = 44
Kill = 44
It also came on the Spring Equinox.
As for the story they emphasize, remember, the Arkansas shooting news broke right as Arkansas advanced to the Sweet 16. And year after year, we see these same kind of riddles. Think about it. Shooting bullets, and shooting hoops, in a nation where the NBA team in the capital used to be called the "Bullets."
As for 'Dumas,' it equates to 58, and they're saying it is the worst mass shooting since reportedly 58 people were killed in Las Vegas at the Route 91 Harvest Festival shooting.
Freemasonry = 58
Secret Society = 58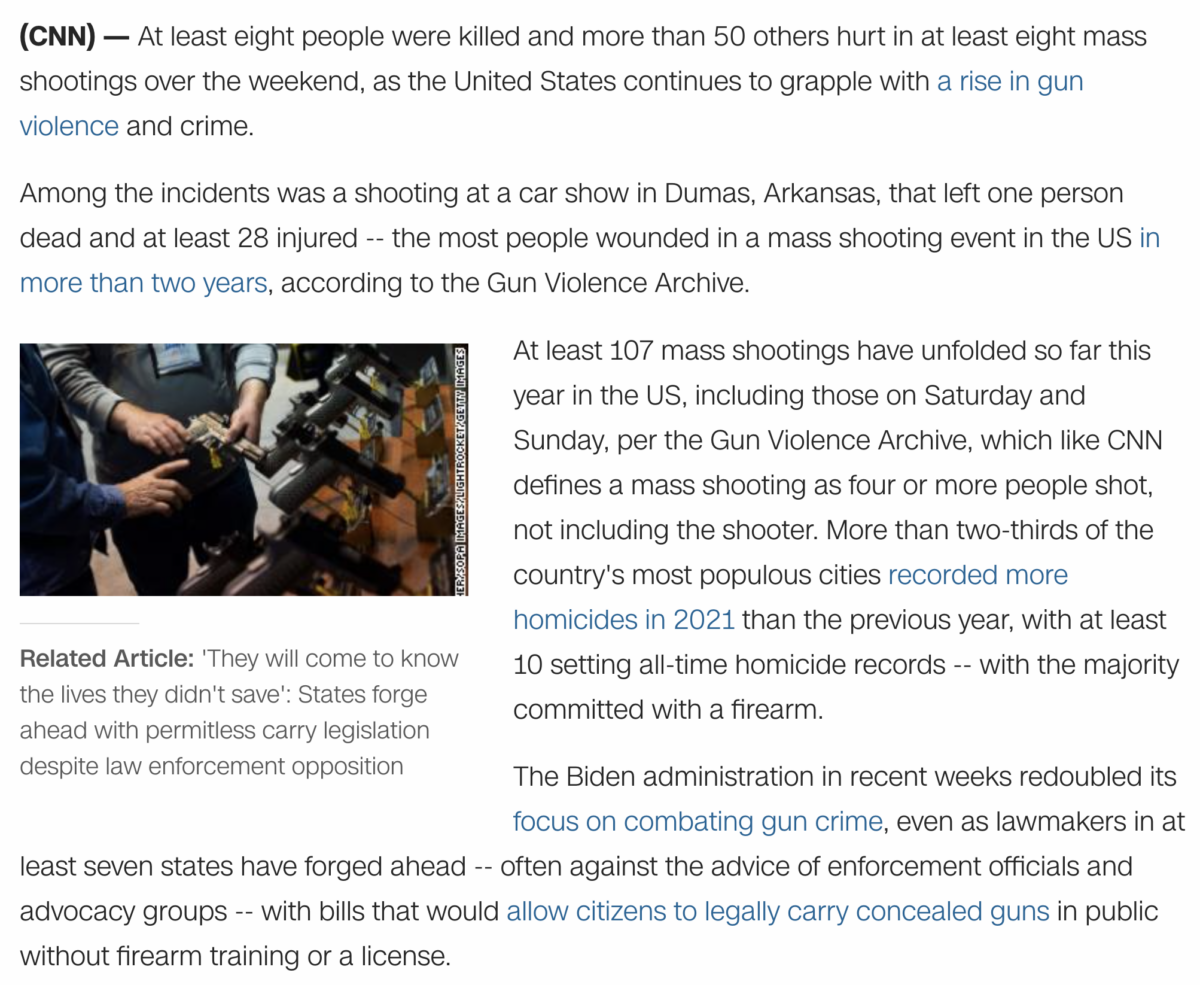 https://www.cnn.com/2022/03/21/us/mass-shootings-weekend/index.html
Update: Somehow, without explanation, CNN has decided there were 9 mass shootings this weekend.