CNN writes Maui is losing its 'aloha spirit,' August 15, 2023, the Jesuit Order's birthday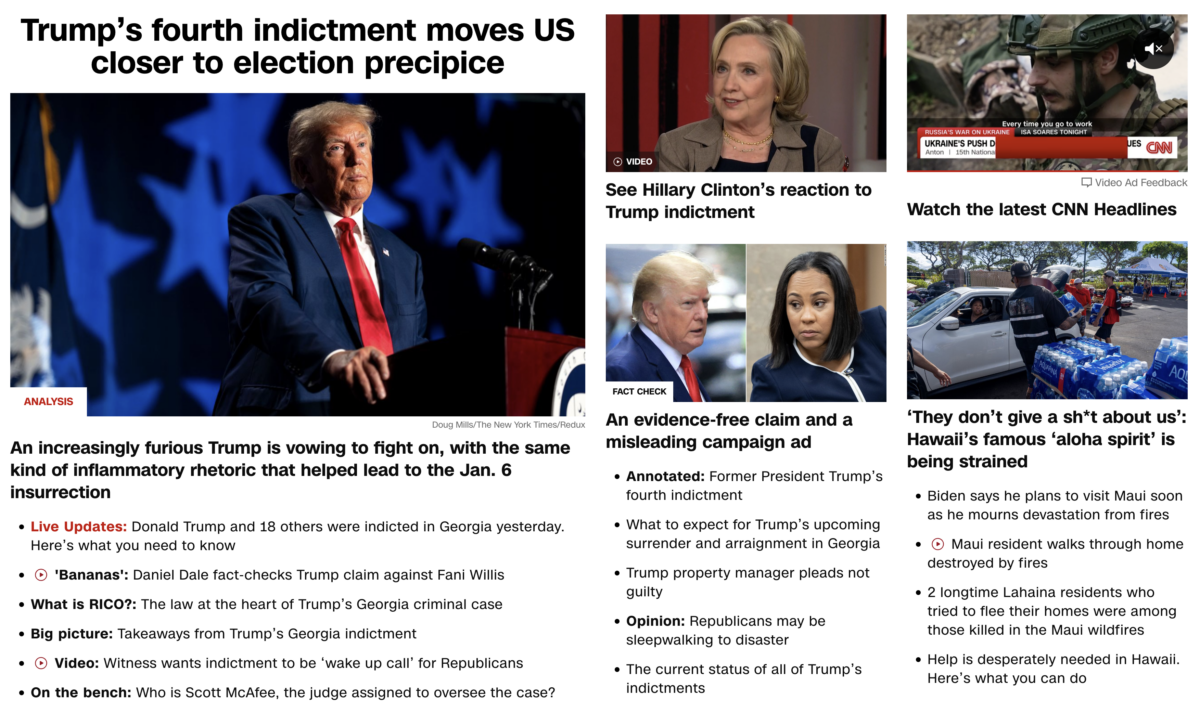 This news also comes on the Jesuit Order's birthday, August 15, 2023. Notice the Maui story.
Society of Jesus = 56
Aloha Spirit = 56
Climate Change = 56
Natural Disaster = 56
Hurricane = 56
Hillary and Trump are Jesuit educated. Remember, "lock her up?"
Lock Her Up = 44
Trump, 44th person to be President
Trump, 4th indictment in 4th state
MLK, from ATL, killed on 4/4
Today is 64 weeks before the election. There are 64 spaces on the chessboard.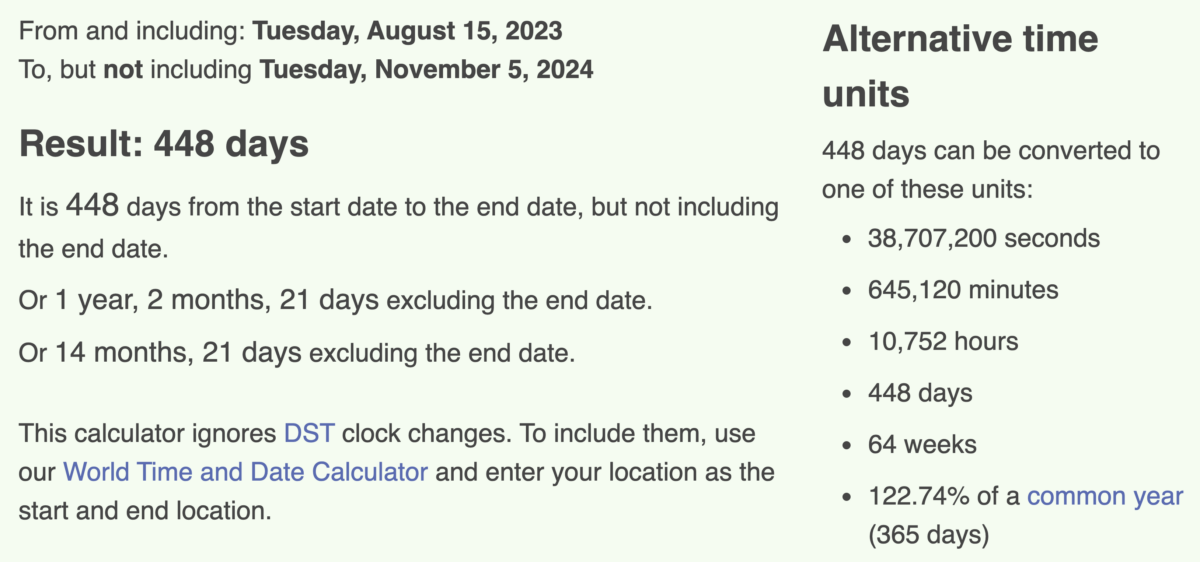 Today is 62-days after Trump's birthday. *Georgia = 62
And it is a prime example of how they shift attitudes and minds with their evil tactics.

Blowtorch winds? These people are assholes.
Today is one week after the Maui disaster.

https://www.cnn.com/2023/08/15/us/hawaii-wildfire-lahaina-aid-anger/index.html
Lahaina, Hawaii = 83 & 97
Brotherhood of Death = 83 & 97
Murder = 83
Death = 97
–97, 25th prime
–Fire = 25