Death toll ticks up to 7 in Highland Park, Illinois shooting (and what is that 47 tattoo about?)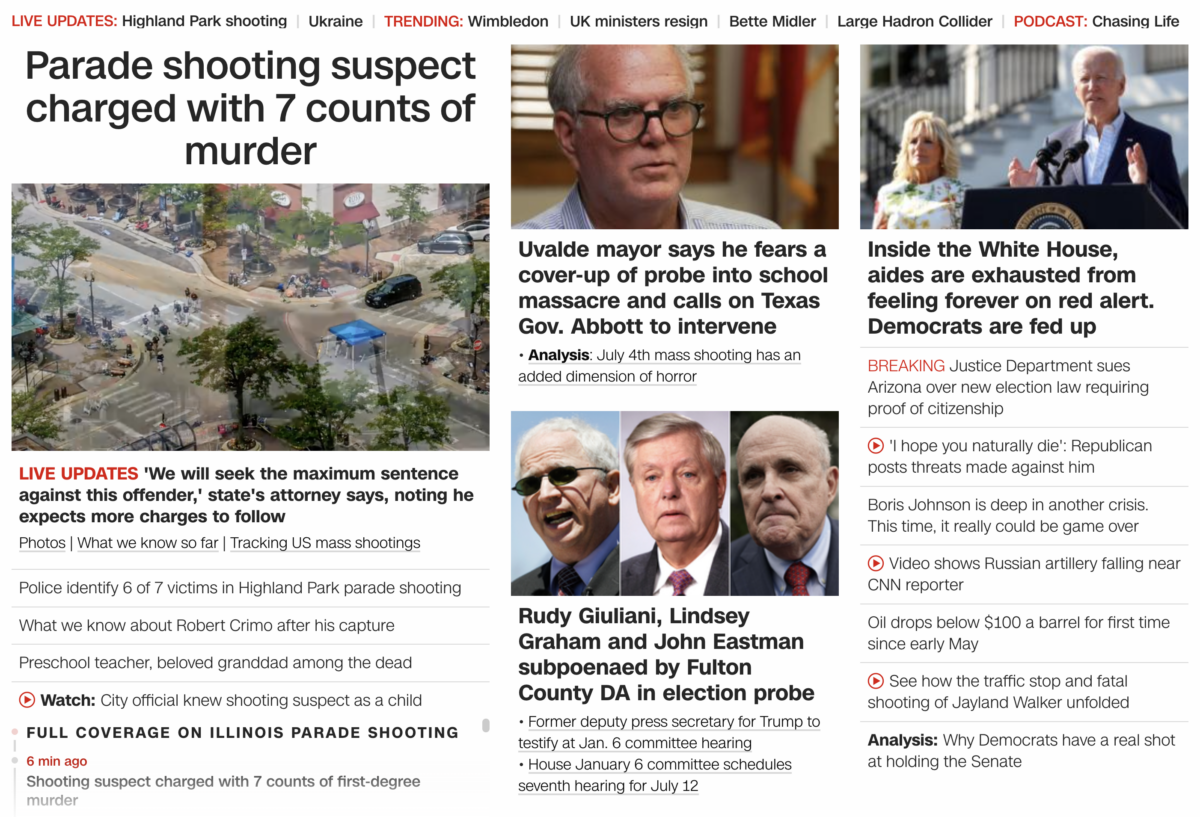 The death toll ticks up to 7, a very predictable stat, for a 7/4 shooting.
7, 4th prime number
Divisors of 4 sum to 7
Read more about 47 here.
This shooting on the fourth day of the 7th month, 4/7, or 7/4.
Now look at the 47 on the shooter's uncle's car.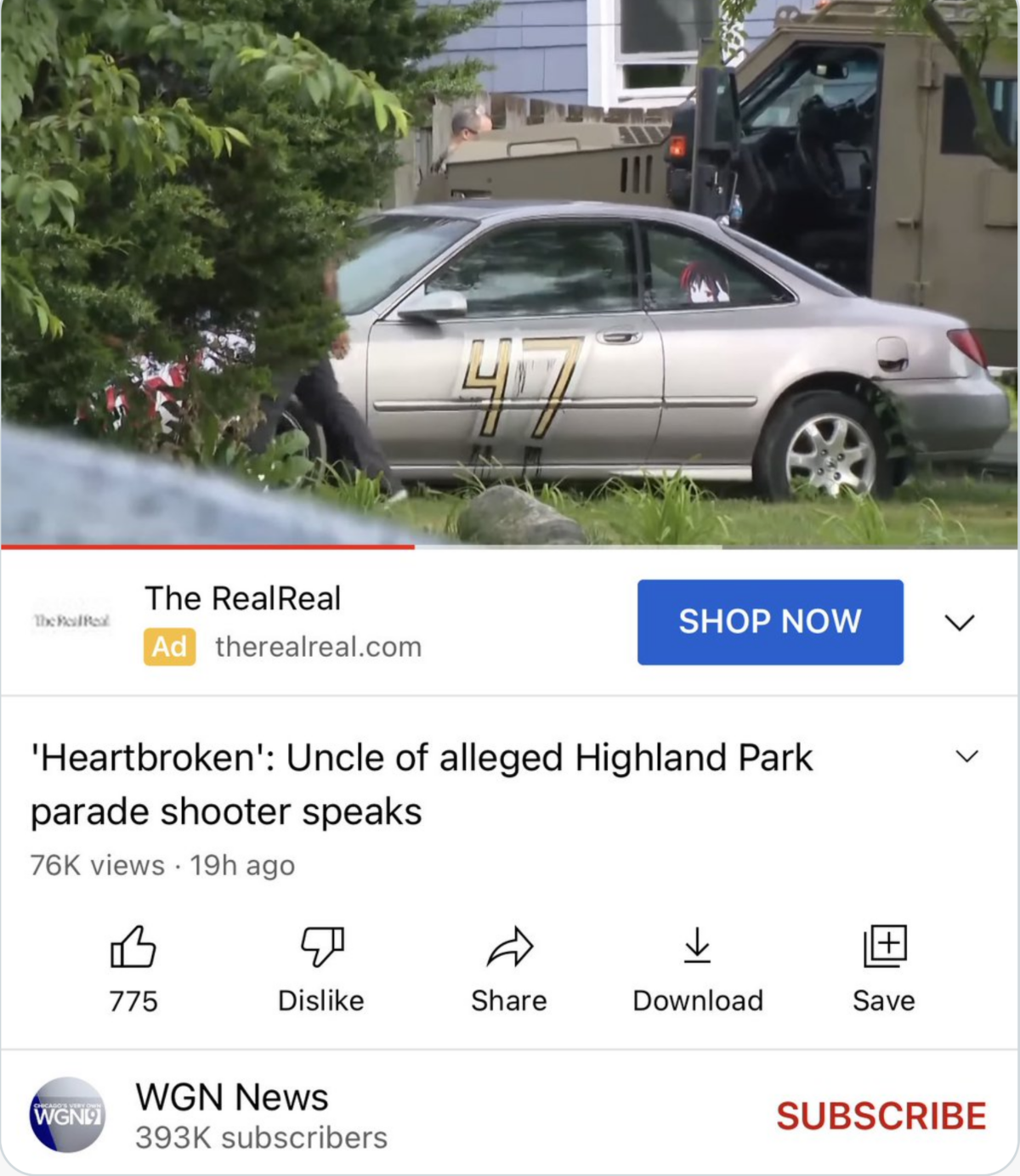 It goes with the 47 tattooed on the shooter's forehead.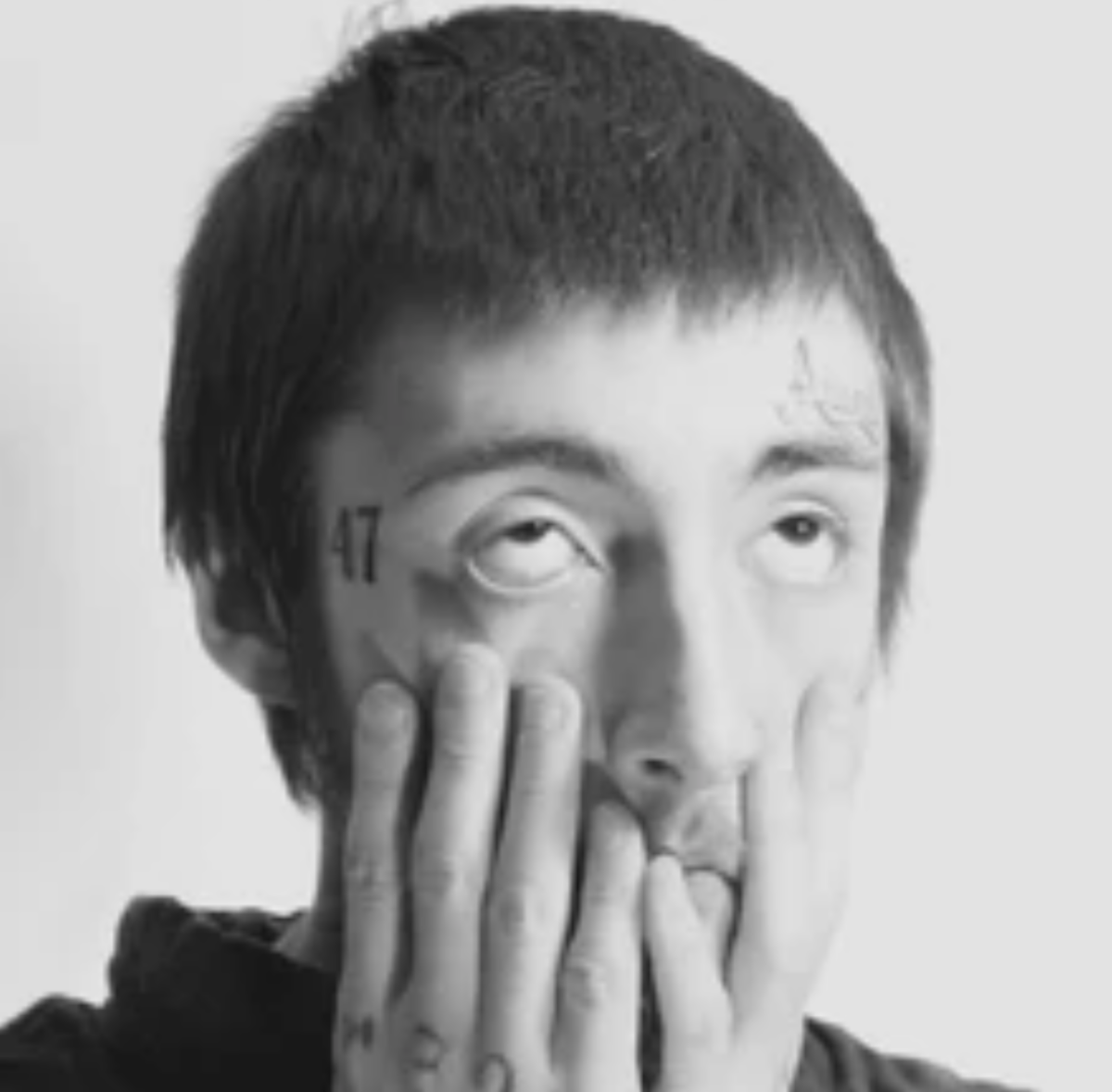 And keep in mind this happened in the Land of Lincoln, Illinois, named after Abe Lincoln, who said FOUR SCORE and SEVEN YEARS AGO.
And then there is this MK Ultra reference by the shooter, a CIA program, and the CIA was established in '47.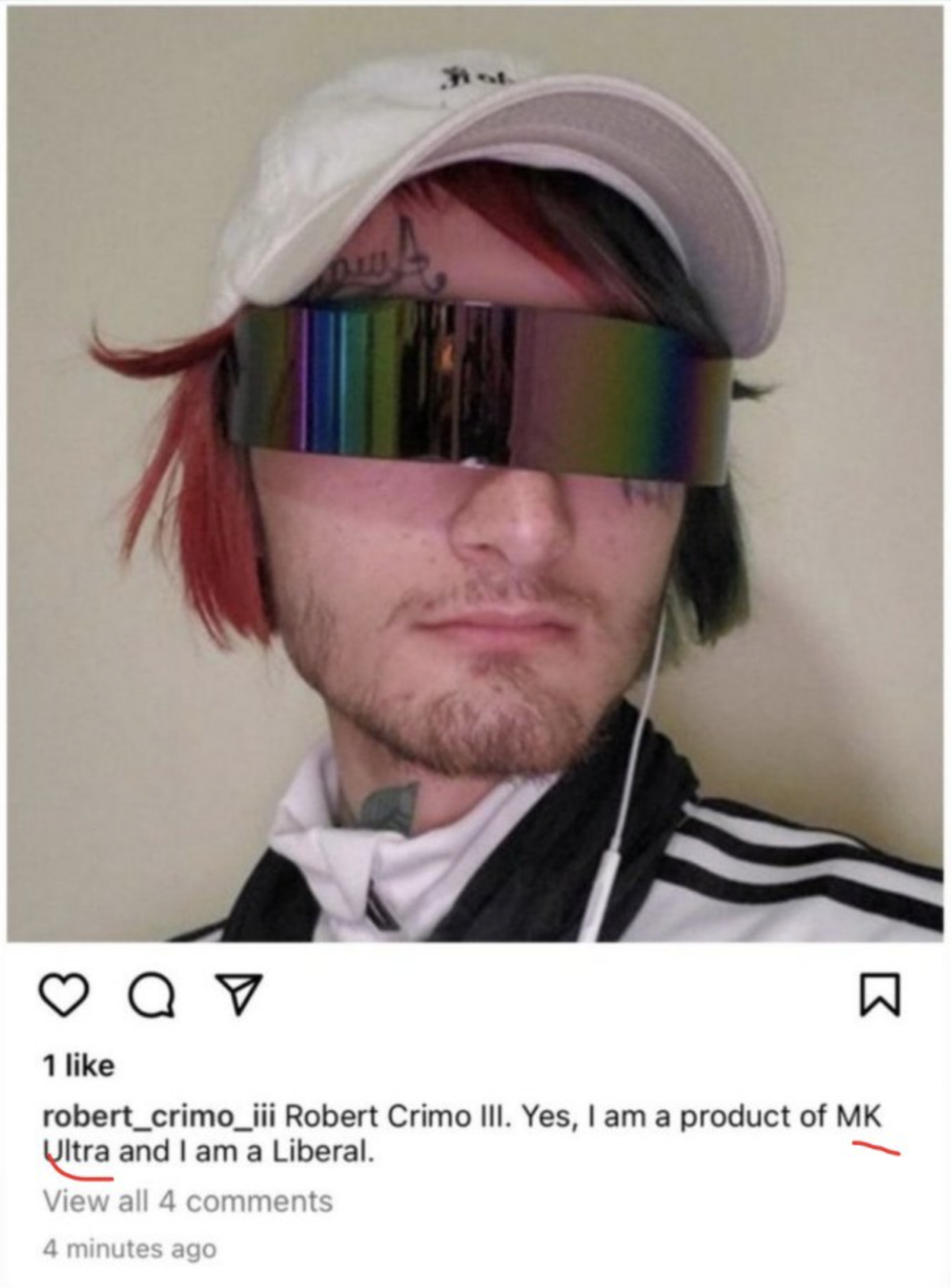 And be sure to read about the relationship with government and 47.
The long 47 list is here.
Government = 47
Authority = 47
News = 47
DC = 47
And don't forget Obama, from the Chicago area, took the White House at age 47.
President = 47
White House = 47
Democrat = 47
Republican = 47
And don't forget Biden was the 47th VP, and Obama's VP.
It goes with this shooting coming 47-weeks and days after Obama's and Lightfoot's birthday.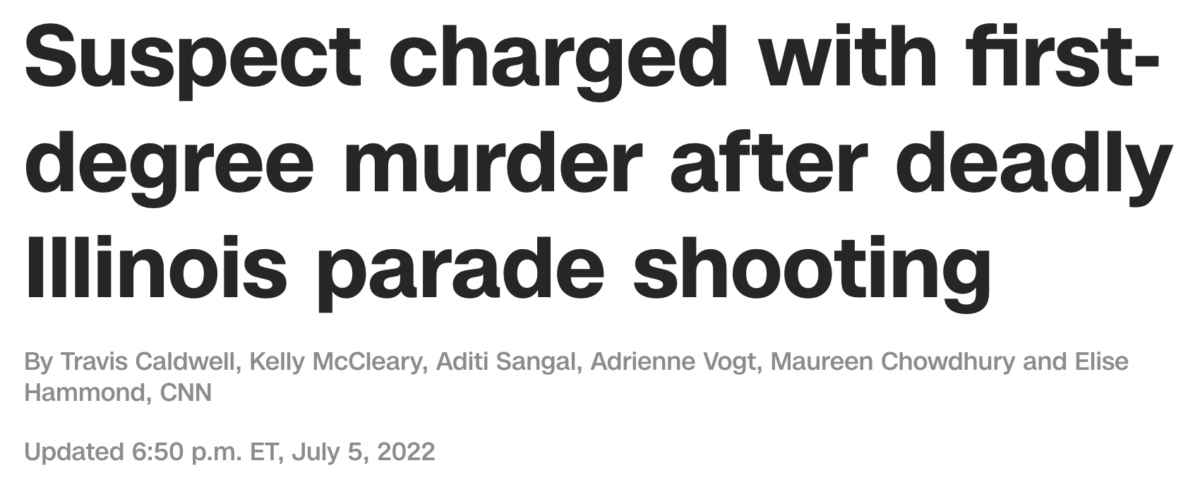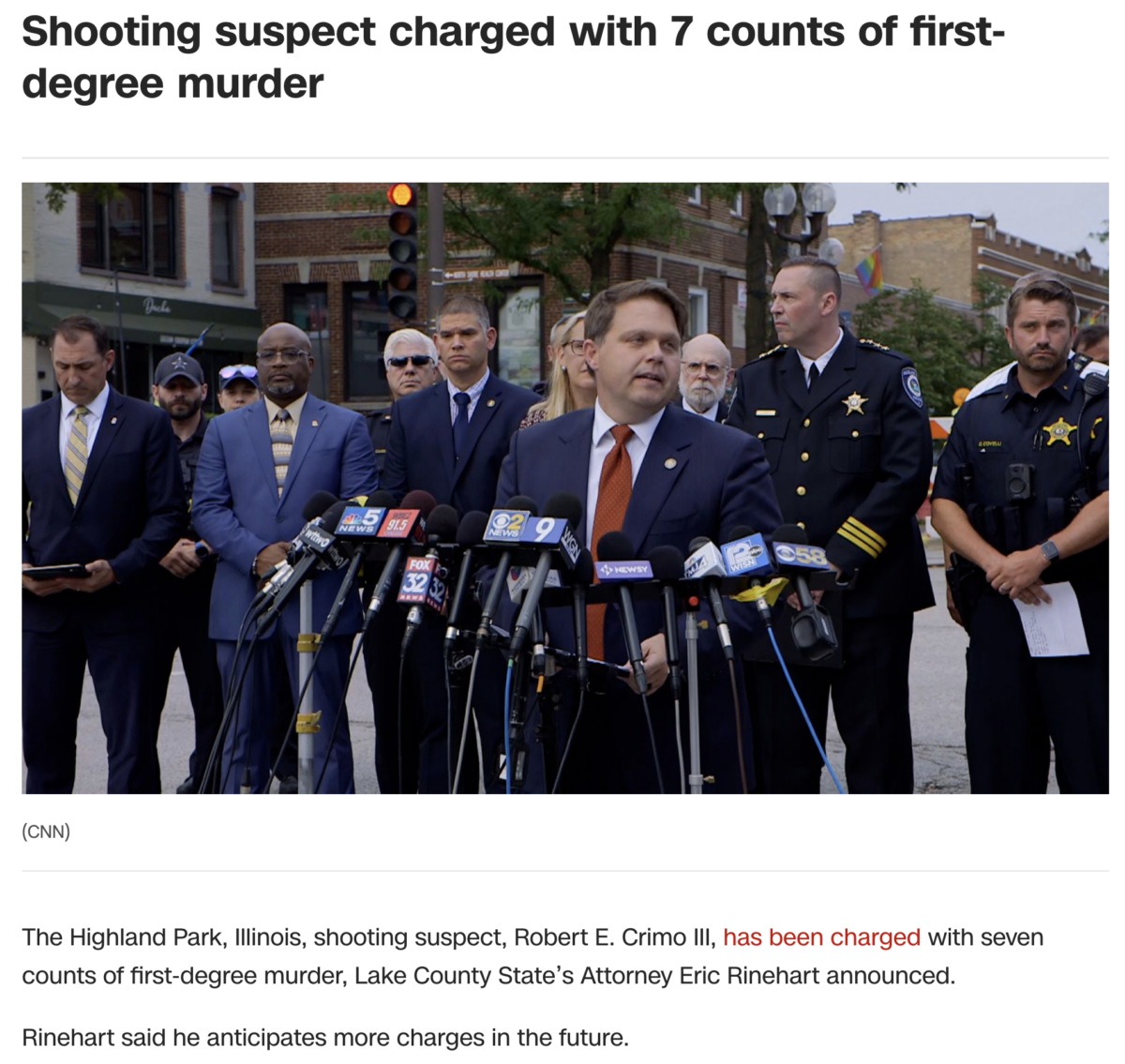 https://www.cnn.com/us/live-news/illinois-shooting-july-fourth-parade-07-05-22/index.html
Watch how 'heart-broken' his uncle is. We've been talking about the green heart chakra a lot lately.