Doctors speculate that Damar Hamlin collapsed from 'Commotio Cordis,' during MNF, January 2, 2023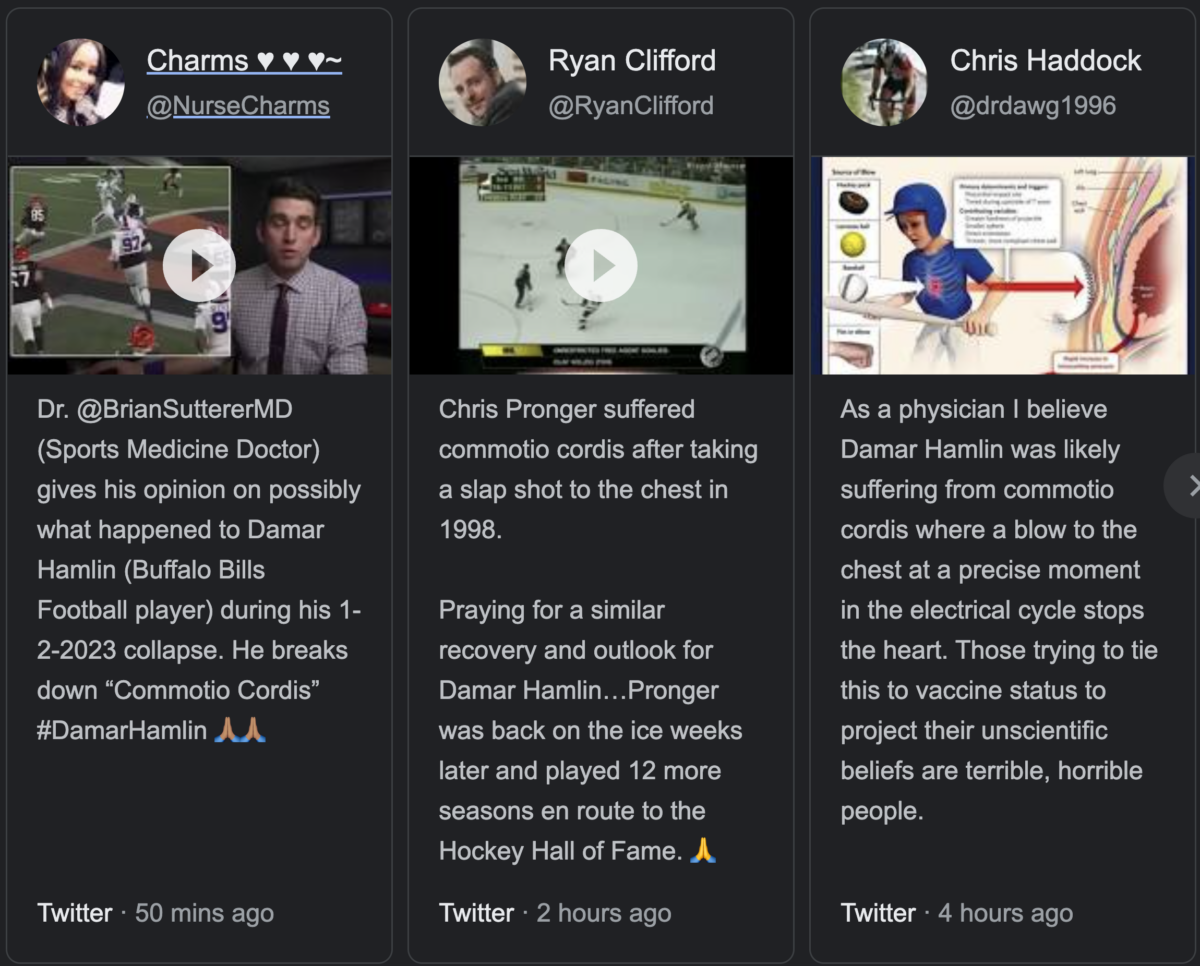 As we covered, the collapse of Damar Hamlin during Monday Night Football, January 2, 2023, came 81 days before his March 24, 2023 birthday. Now they're saying 'Commotio Cordis' could be to blame, equating to 81 in Gematria.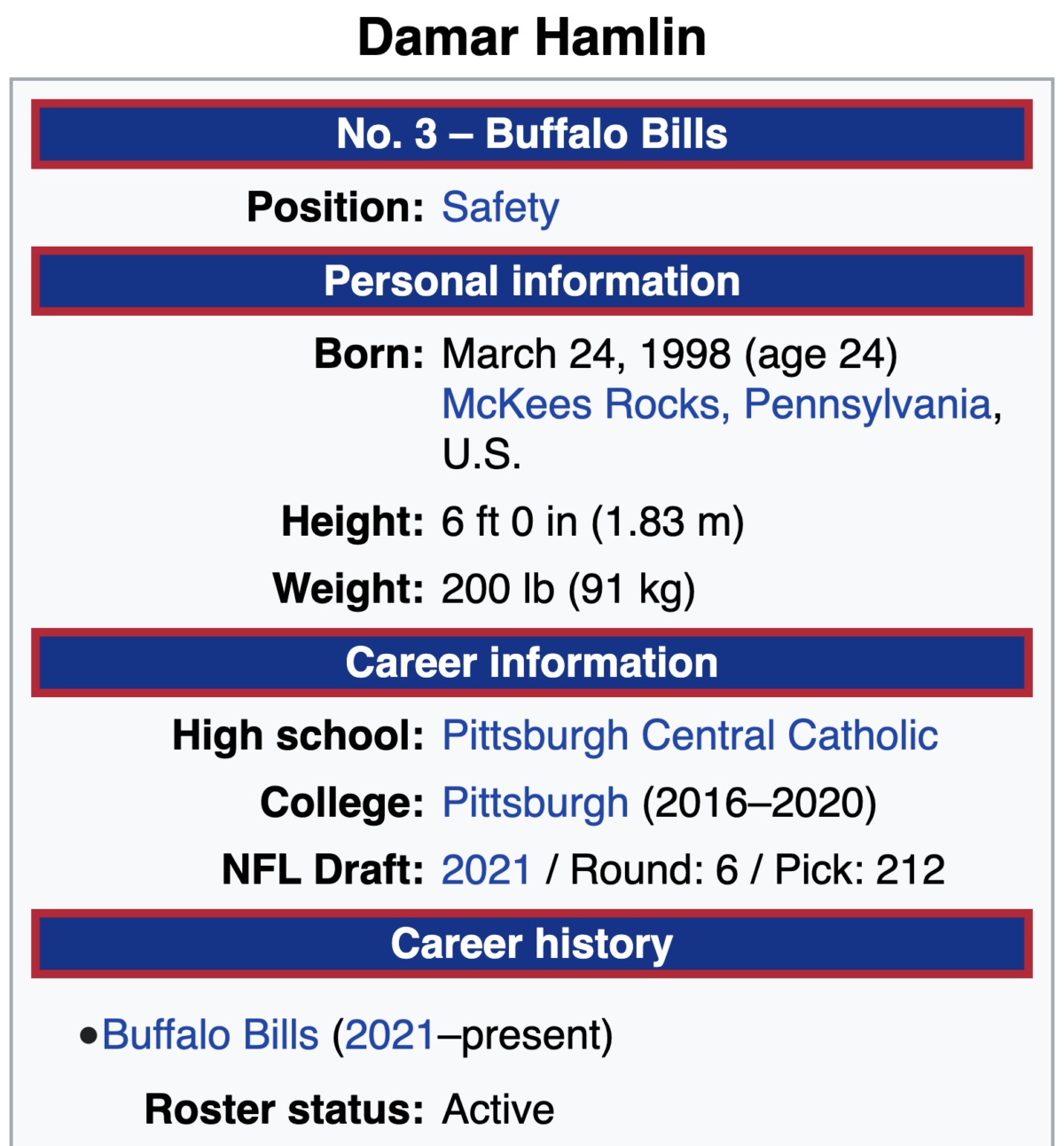 Read more about the Damar Hamlin ritual here.