Eastern Kentucky floods 57-days after state's June 1 birthday, July 28, 2022, and just prior to Super Bowl 57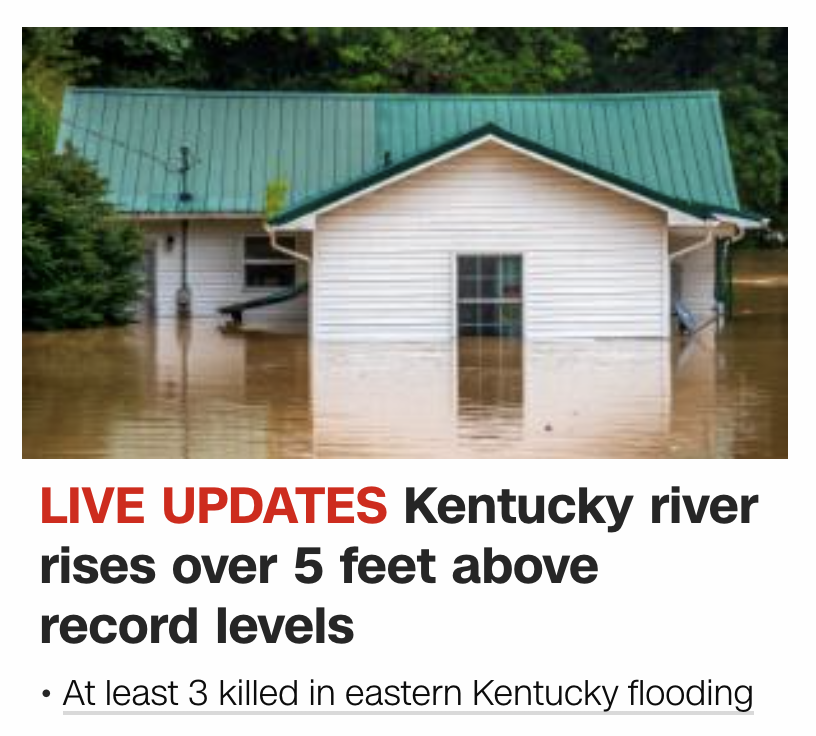 Read prior decode on this flooding here.
Read about record St. Louis flooding on July 26, 2022 (two days prior) here.
5 feet of water?
Kentucky is the 15th state in order of statehood.
15 is the 5th triangular number.
1+2+3+4+5=15
The flood ends after 150-days in the Bible.
Illuminati = 150
-Established 1/5 (1st day of May)
-Sun 150m km away (sun, light, Illuminati)
This comes on Joe Biden's 251st day of his age.
251, 54th prime
Jesuit Order = 54
Sun = 54
Barack Obama spoke at the last day of Agenda 2030, September 27, 2015, 54-days after turning 54-years-old. Think of Cable 54 in They Live.
John Carroll = 54 (Georgetown at age 54)

The Kentucky River has flooded.
Kentucky River = 79
-79, 22nd prime
-Water = 22
-Food = 22
-It is 2022
The flooding is east of the river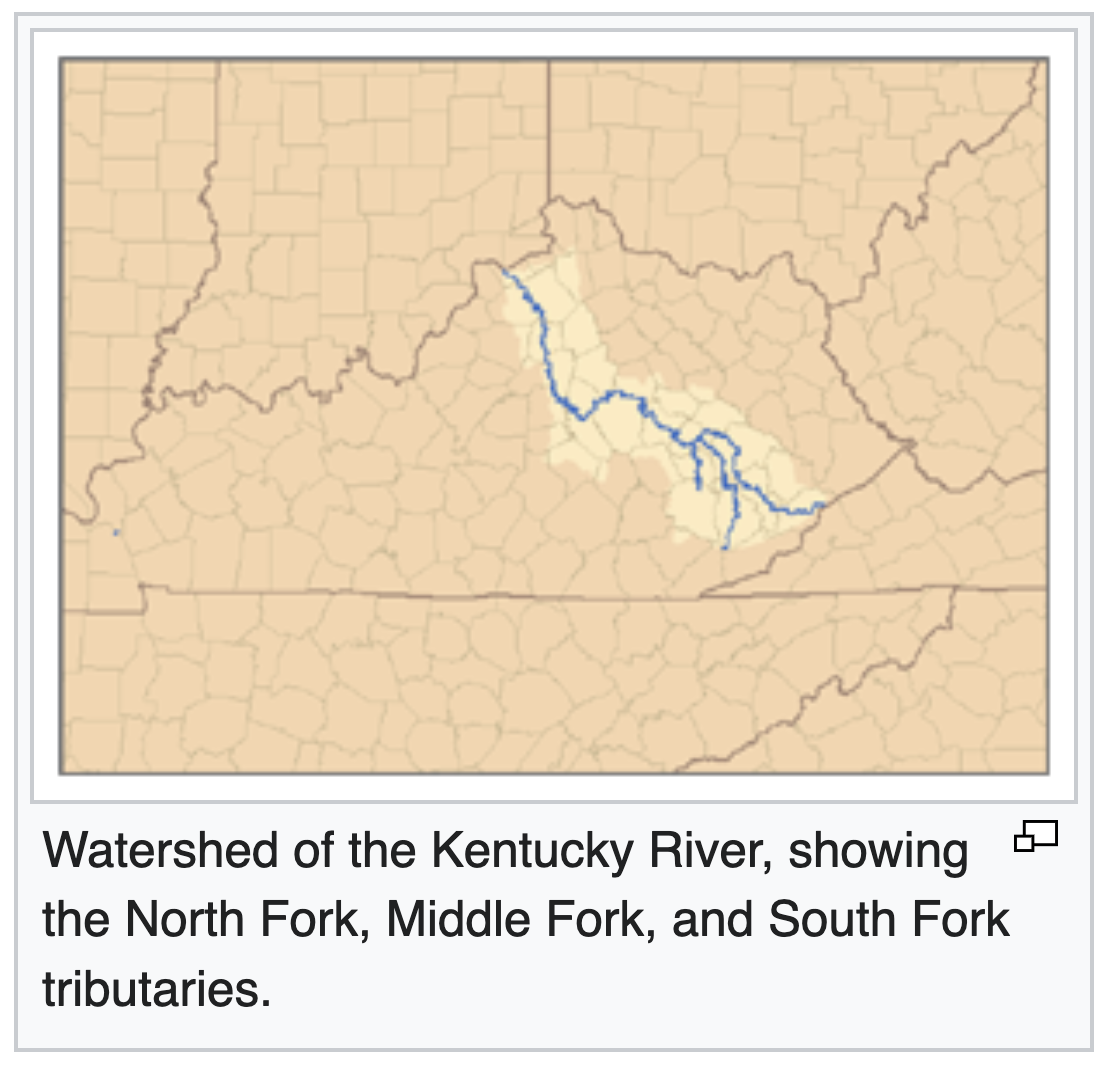 Today is 57-days after Kentucky's establishment anniversary, and having 57 date numerology.
Eastern Kentucky = 57
Kentucky Wildcats = 57
7/28/22 = 7+28+22 = 57
-Rams = 57 (Used to be in St. Louis)
-*Defending SB 56 champs
-Natural Disaster = 56
-Rains on day prior, July 27, were on 56 date numerology…

The college is just west of the flooding. And as we'll get to, this ritual started in St. Louis, 201-days before Super Bowl 57. *Rams = 57 / 201
The Kentucky Wildcats also fit in.


From June 1 to July 28 is 29+28=57.

Water is ruled by the moon. Today is the day of the new moon.


New moon? Think of the New World Order. Think of all the destruction today that will change lives forever, bringing something new, where something once was, such as a family farm.
It's 199-days to Super Bowl 57, on February 12, 2023, Abraham Lincoln's birthday, the President from Kentucky. And Brady loves to make the St. Louis region cry, that also got flooded recently. Of course, Brady was the 199th pick of the NFL Draft.


It goes with this ritual beginning in St. Louis, July 26, 2022, 201-days before Super Bowl 57.


Recall Brady's 201 rituals with the Rams.
Recall Brady got Julio Jones the day St. Louis flooded, 201-days before SB 57.
And since Lincoln was the Civl War President, the name 'George' Floyd has become associated with the toppling of Confederate Statues in recent years. *George = 57 *Georgetown = 57
-Georgetown established in 1789, the year George Washington turned 57
Also, the Rams are defending Super Bowl champs, who left St. Louis recently, not too far away.
Notice from the Super Bowl to this flooding was a span of 166-days. You could also say it was 166-days after Lincoln's February 12 birthday (the Super Bowl was February 13).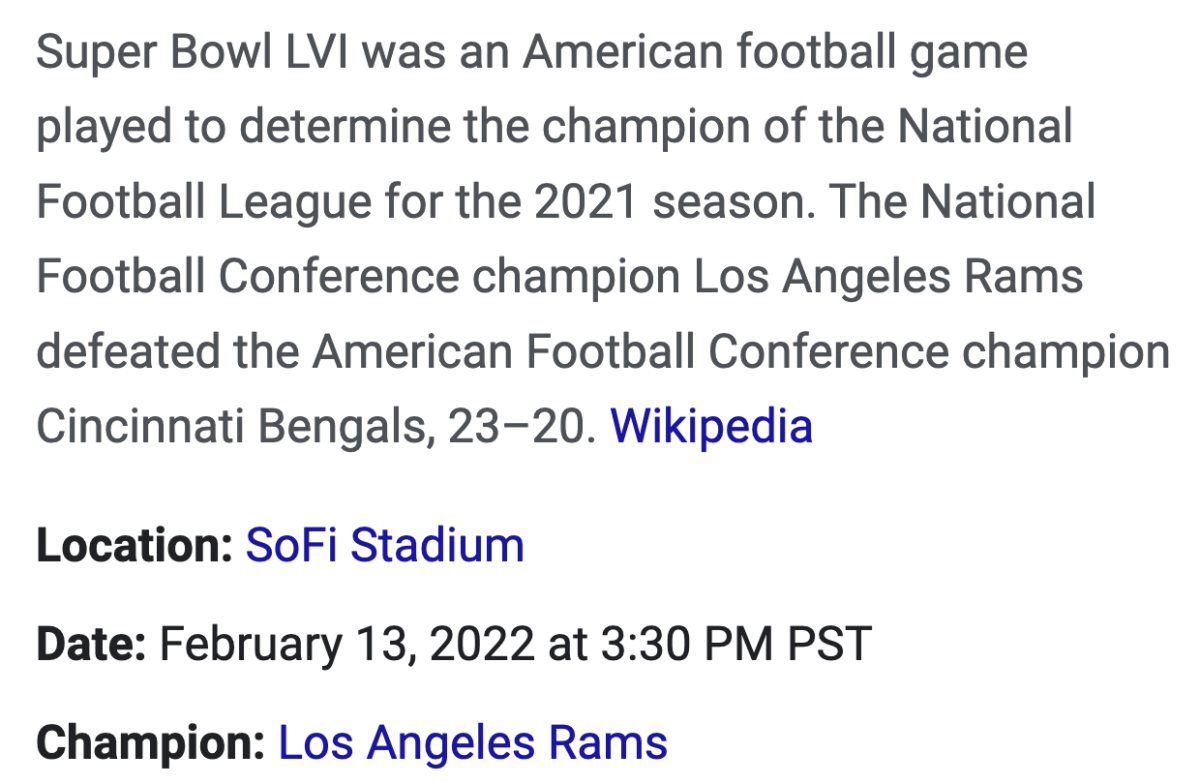 The Los Angeles Rams have the 52 connection, like 'flood.'

Keep in mind the Pope is in the Americas right now too…

Pope, Super Bowl 56… rituals… all roads lead to Rome… *Natural Disaster = 56
Notice where Los Angeles Rams fits in, 52 / 83.

And never forget, the first act of weather warfare was admitted to on the Jesuit Order's birthday, August 15, 1952, emphasis on '52.
The Jesuit Order = 201
Order of Illuminati = 201
Also, don't forget Super Bowl 57 is in Arizona, the state that is on the cover of Public Enemy's What U Gonna Do When the Grid Goes Down album? And that album came out September 25, 2020, the 59-year anniversary of John F. Kennedy's speech on weather control.
Weather Control = 201
Recall what happened to Yellowstone on the day leaving 201-days in the year, June 13, 2022.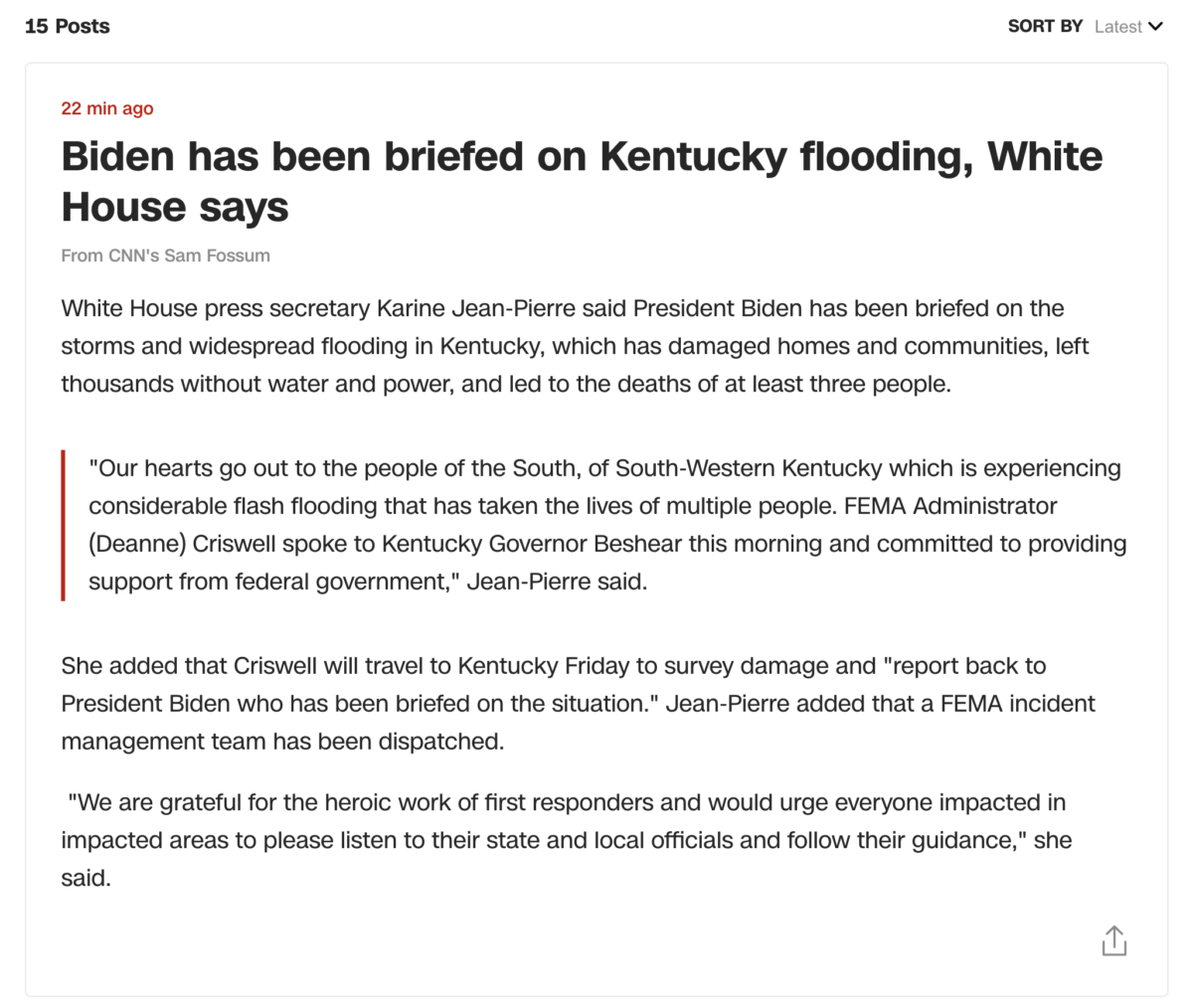 On the 28th, they report it is 2-8 degrees warmer than normal? Two to eight degrees??? Since when?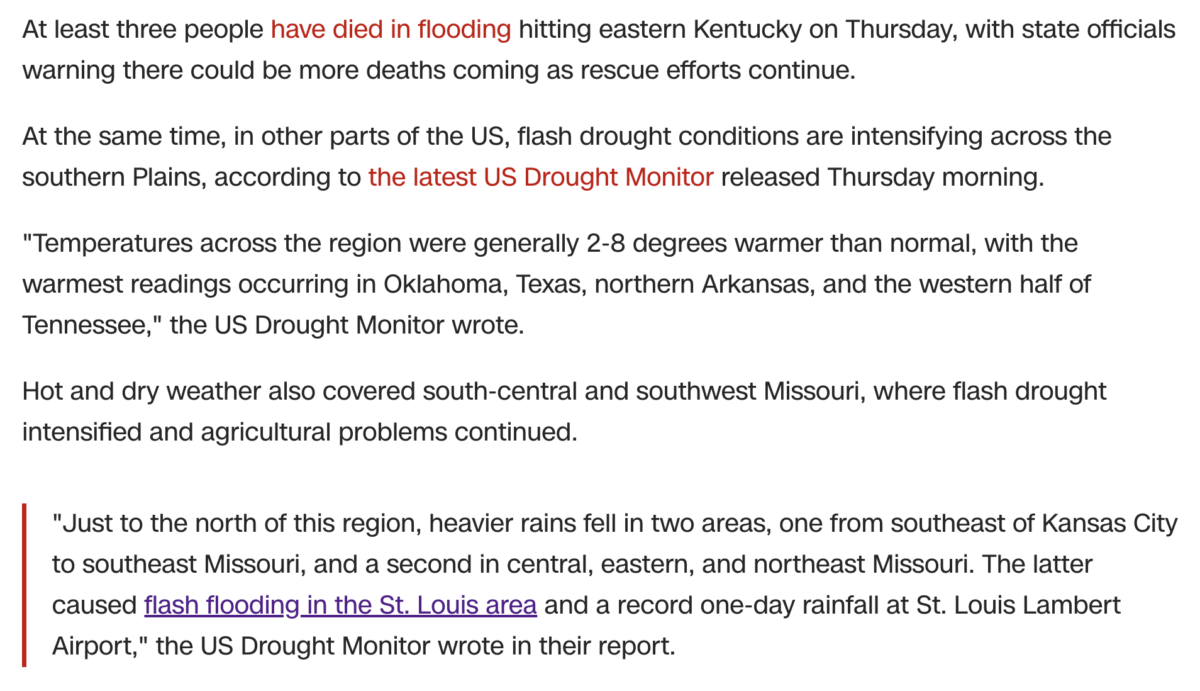 https://www.cnn.com/us/live-news/kentucky-flooding-07-28-22/index.html
Update: They're now saying at least 15 people have died in the 15th state, Kentucky.