EXPOSED | Japharii Jones a Black Lives Matter operative and hate instigator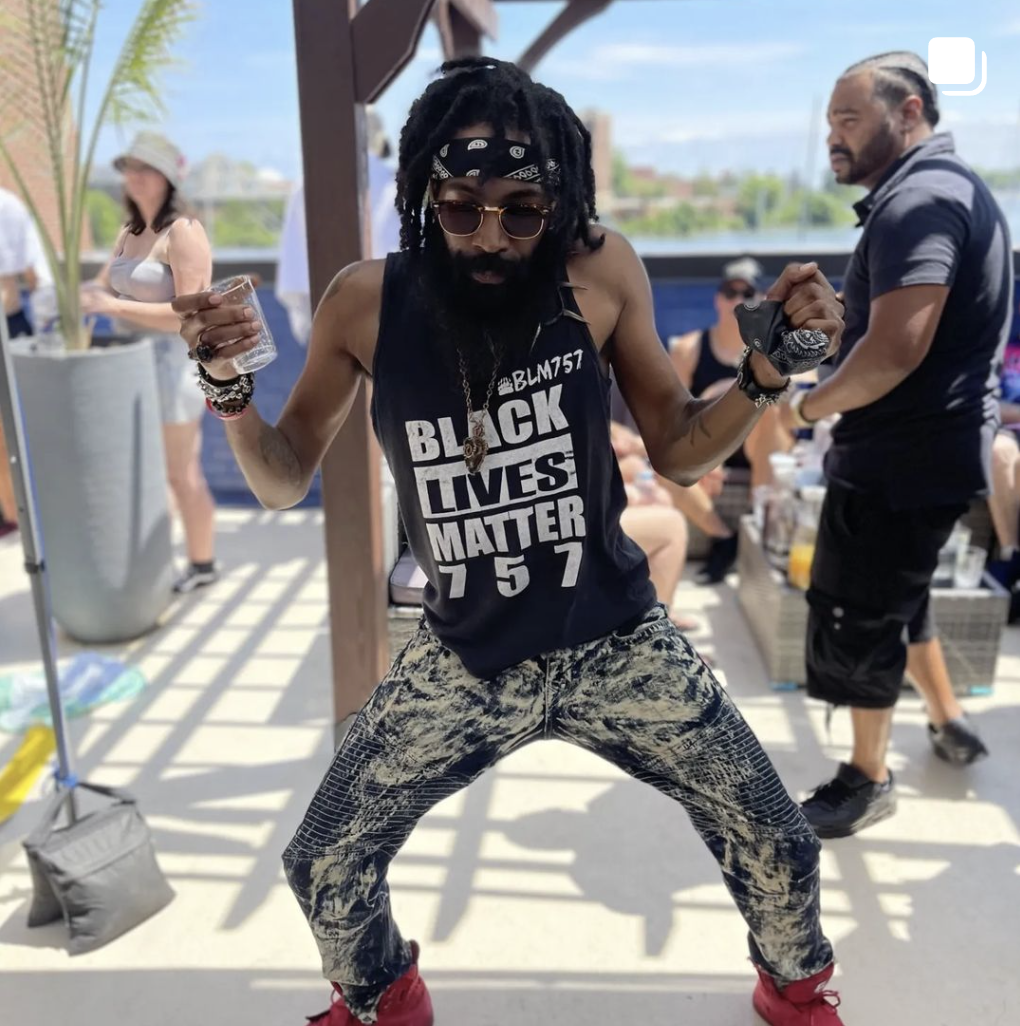 If you saw me in Buffalo, you likely saw this man trying to cast hate my direction multiple times. Well, notice, he is Mr. 63, going with the huge 63 operation that was.


The Tops is reopening on Friday, July 15, 2022, a span of 63-days from the May 14 shooting.
Buffalo = 63, Racism = 63
Kathy Hochul was 63 at the time
Byron Brown the mayor was 63 at the time
The shooting came two days after Buffalo found out it was opening the NFL season for the team's 63rd year in the league
And recall, he is from the 757, for the shooting on May 14, the 134th day of the year.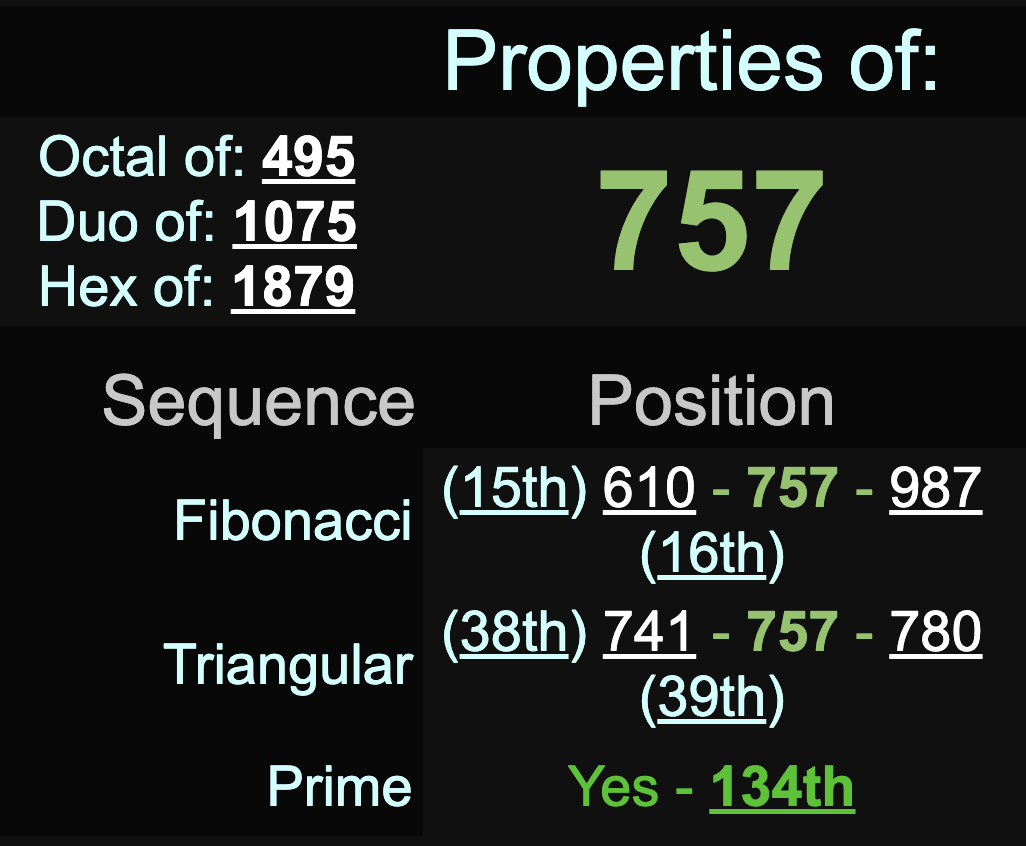 Thomas Jefferson, who died on 7/4, went to William and Mary in Williamsburg. And recall, the Tops shooting was on the 74th birthday of Israel.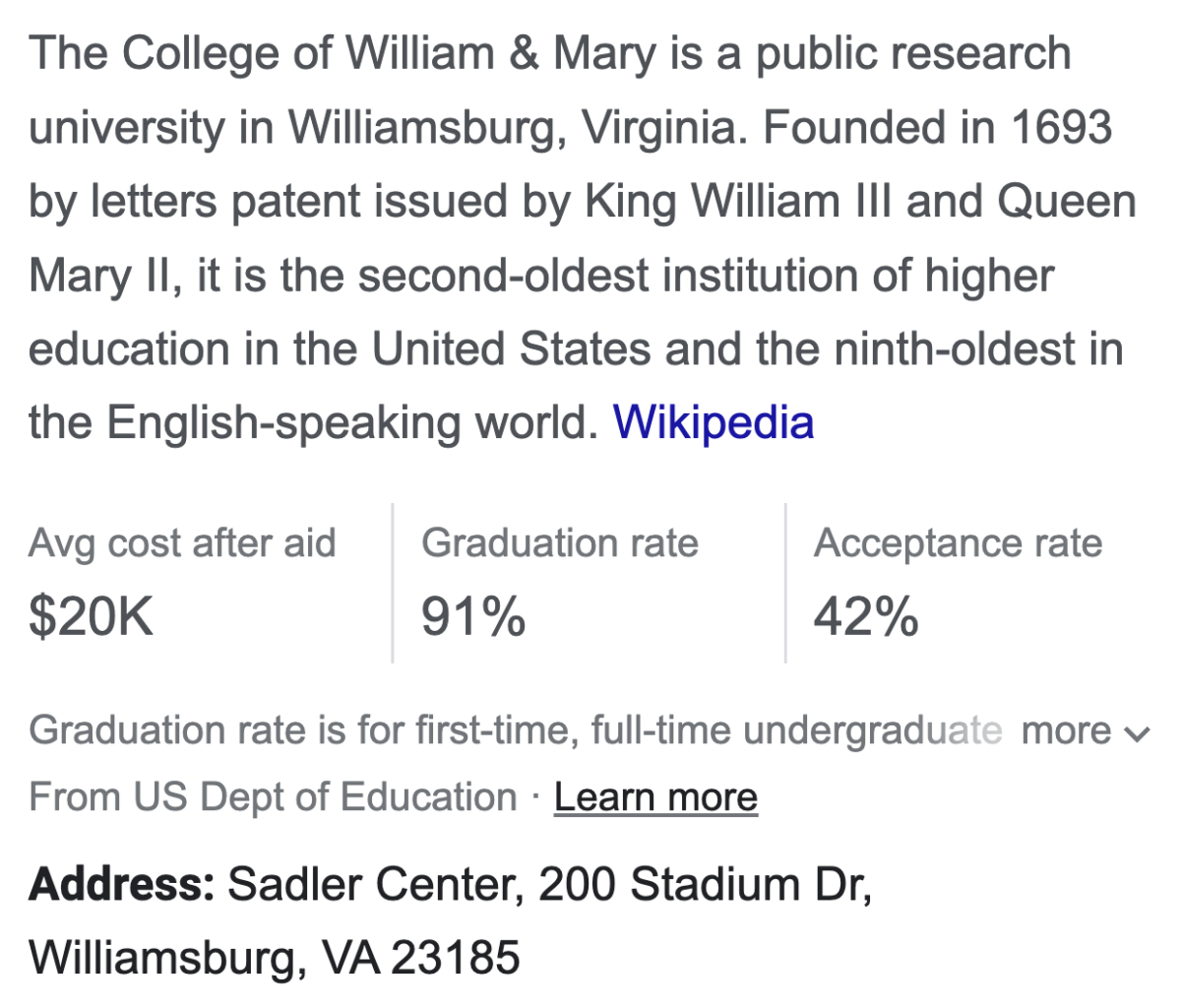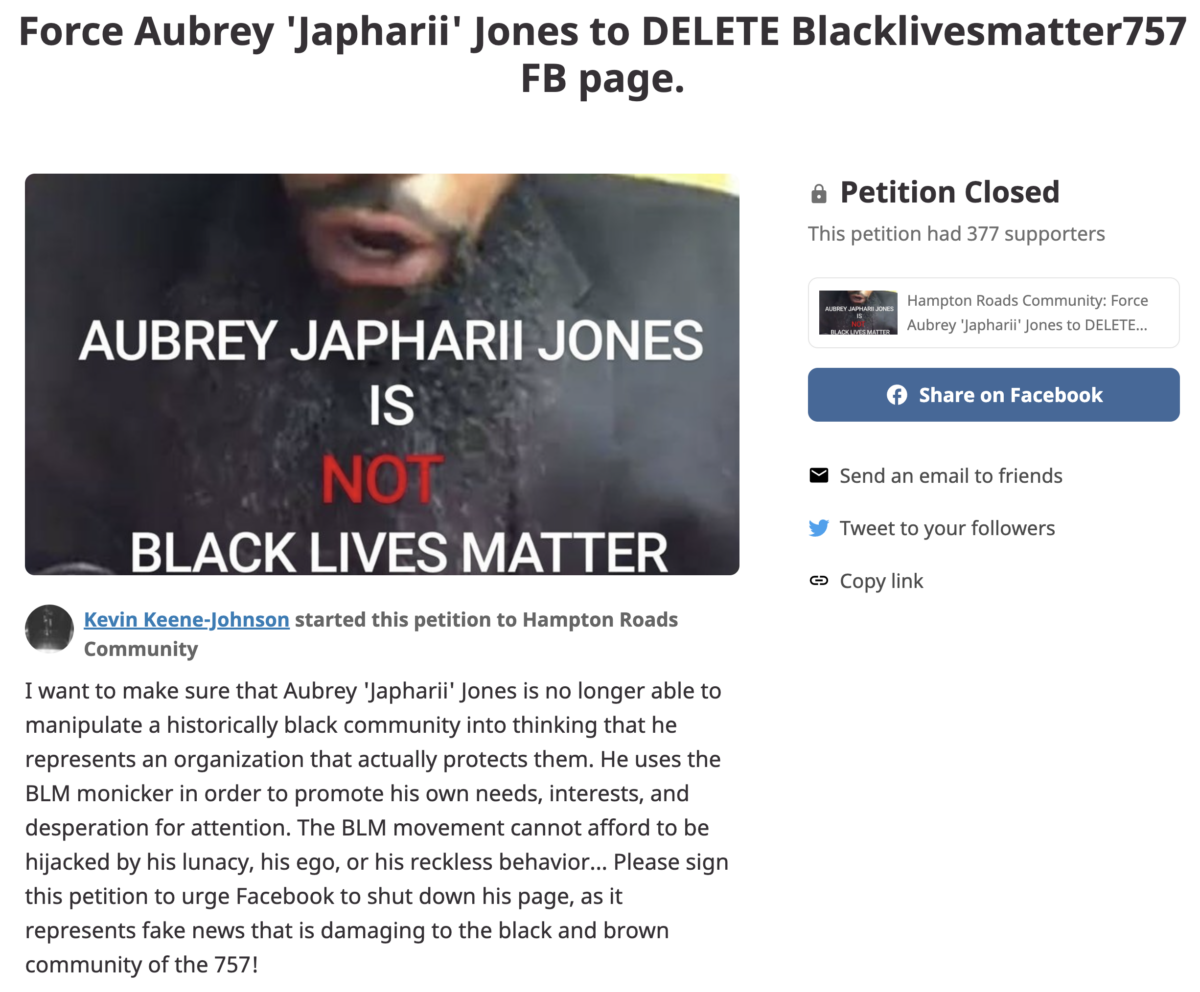 https://www.change.org/p/hampton-roads-community-force-aubrey-japharii-jones-to-delete-blacklivesmatter757-fb-page
Watch him turn himself into the police on April 12, 2021, the 102nd day of the year.
Police = 102
Slavery = 102
Nigger = 102
-Think about all the 102 rituals over the years…
-Black History Month recognized on 10/2 (10th of Feb.)
-Anniversary of the start of the American Civil War (Slavery = 102, 102nd day…)
That was a year to the day of the underground railroad shooting in NYC, April 12, 2022…
And then Harriet Tubman went through Buffalo…
Here is Japharii Jones YouTube page.
Go to 21 minutes and 30 seconds into this video to see my conversation with Mr. Jones:
Or jump ahead and go to 24 minutes to hear me talk to him about the encoding of 63 in the ritual.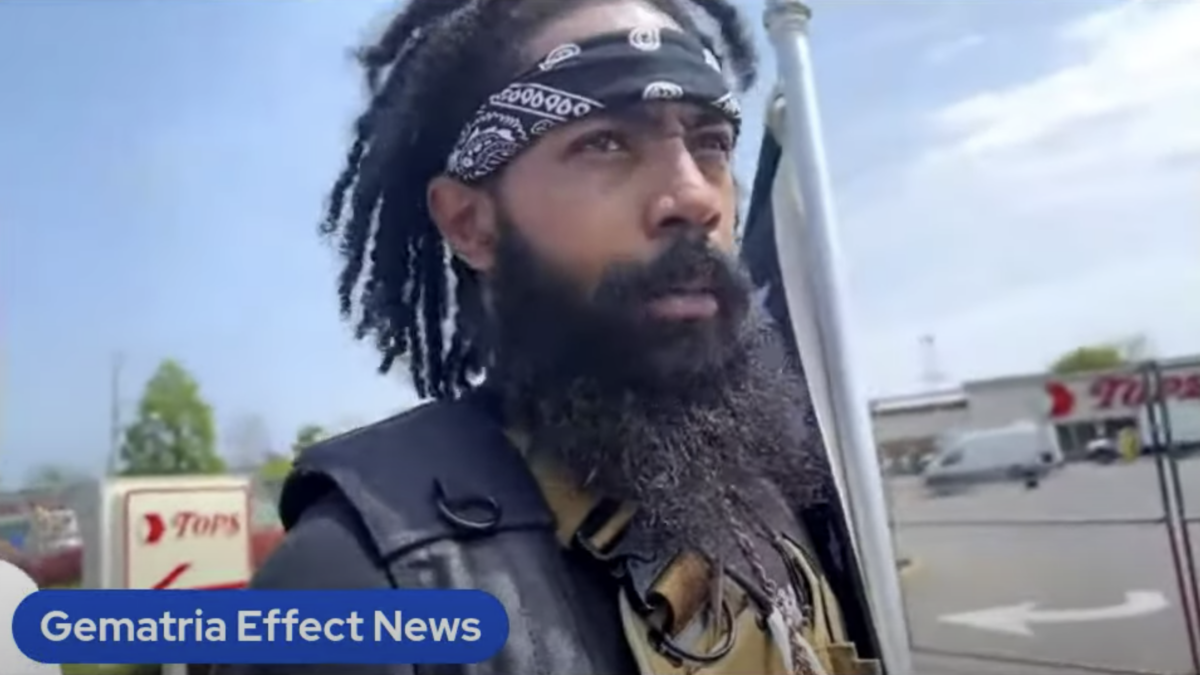 And watch this incident from the next day, go to 3:14:00 in the video.
And here's the sign Mr. Jones left behind.