Facebook rebrands itself as Meta, October 28, 2021, 167 days after Mark Zuckerberg's birthday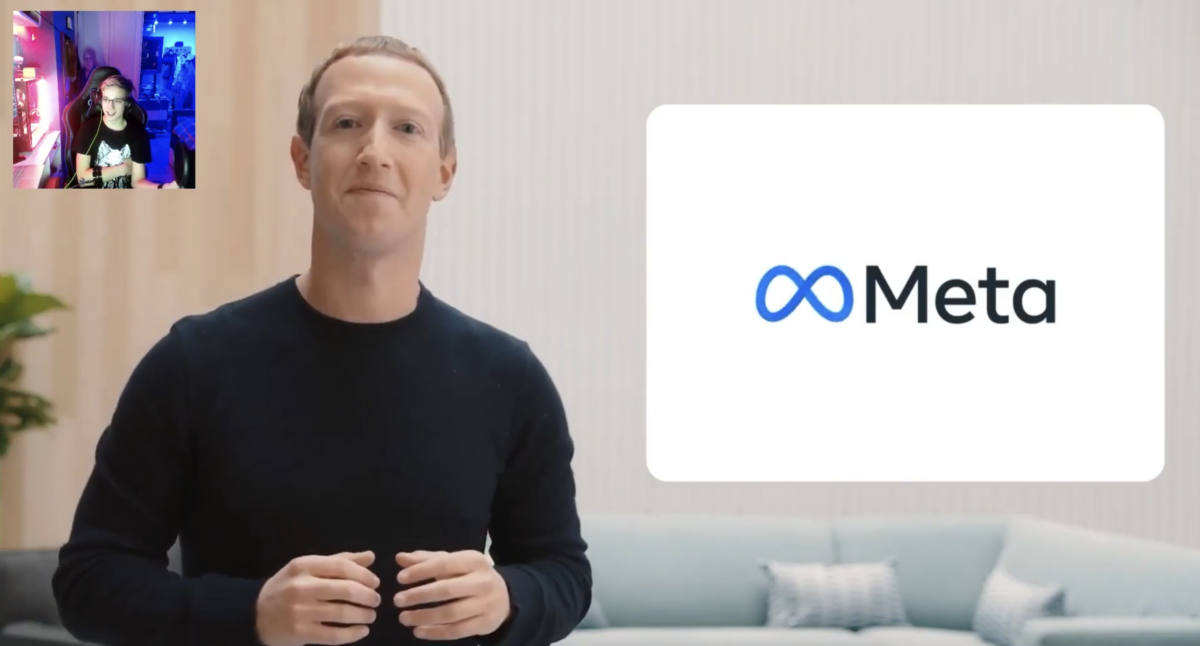 Facebook is now known as 'Meta', per Mark Zuckerberg, October 28, 2021, 167 days after his birthday.
167, 39th prime
Meta = 39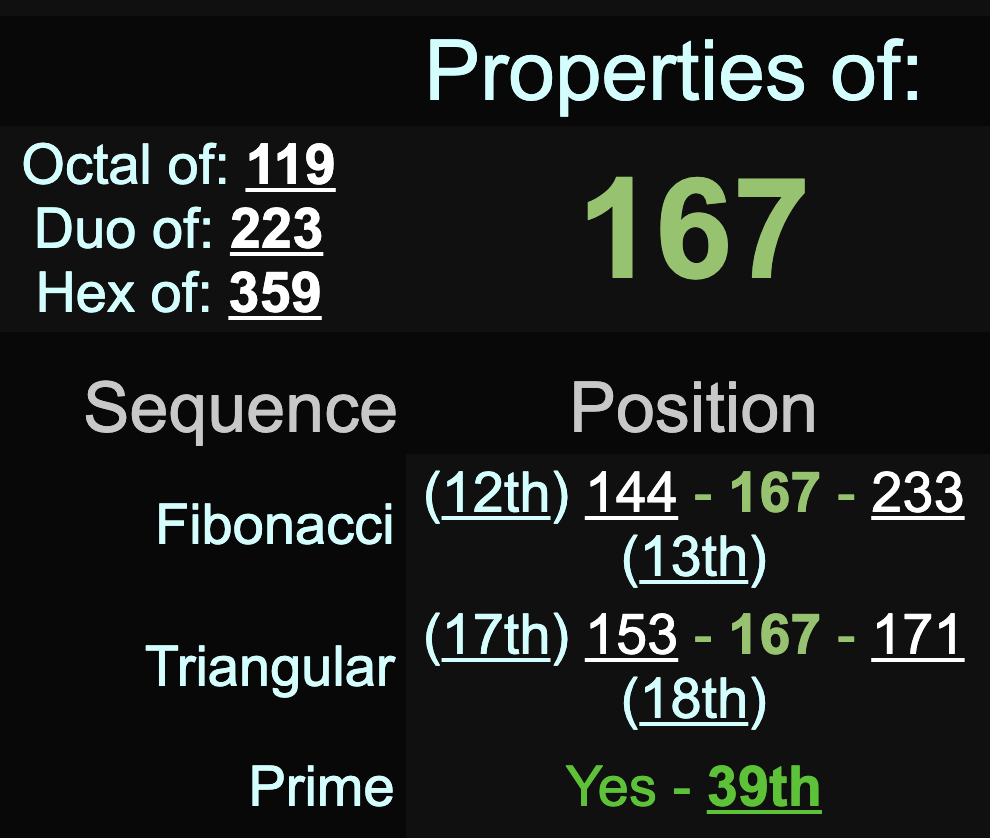 39 books in the Old Testament.
Israel out of World War II, a war that began in '39.
Mark Zuckerberg, born on Israel's birthday, May 14, 1984 (in the Orwellian year of '84)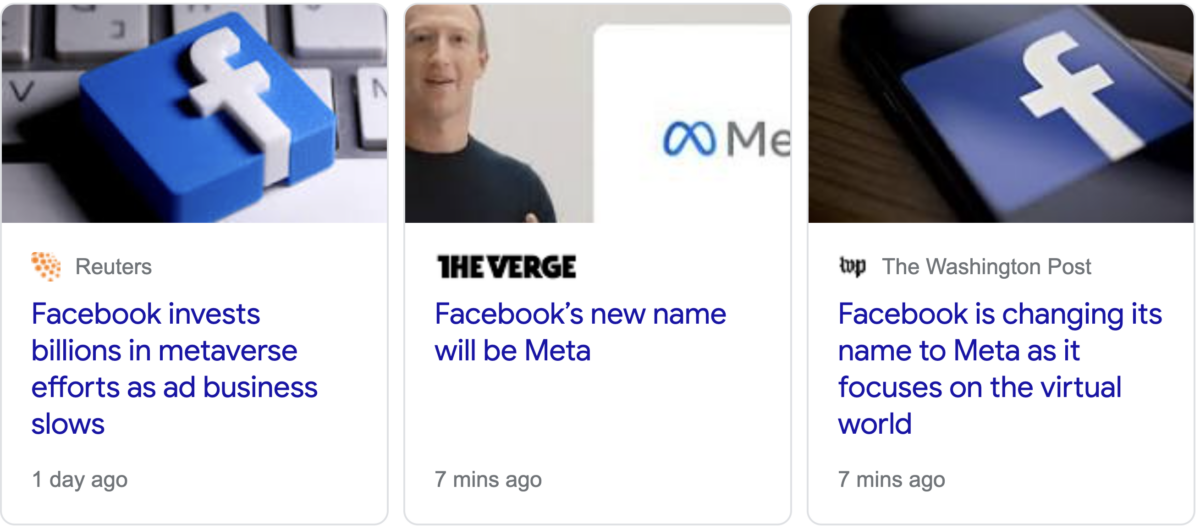 This announcement today by Facebook (DARPA), about creating a fun virtual world for everyone to live in, exercise in, work in, play games in, etc., reminds of this quote from Aldous Huxley.

On the date of this news, Facebook's stock is trading at $322 per share.

In light of this coming on Bill Gates' birthday, recall the Skull and Bones (322 ritual) with Bill Gates father dying last year on September 14, the same day Mark Zuckerberg bought up REI's campus, the outdoors company…
Read more about that here and here.

Also on this day, Google must be clowning. 3939?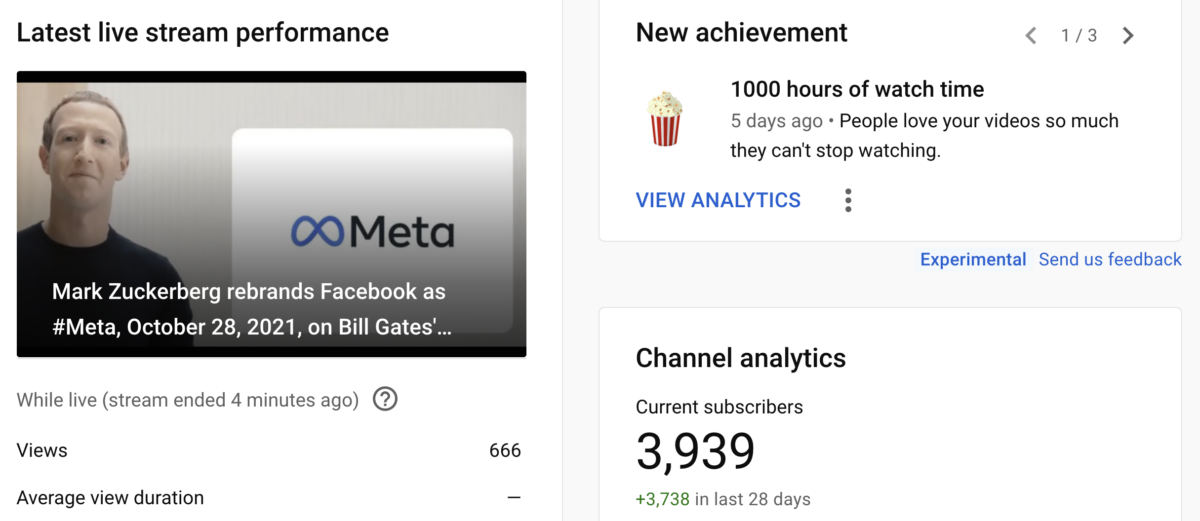 Also, isn't it funny that Rambo gave a presentation on the number 264 last night?
That isn't too far off from 246.


Time to do more research on 246…
World Jewish Congress = 246
Catholic Church = 246
–Jesus Christ, Son of God = 246
Square and Compass = 246
American Dream = 246
Bilderberg Group = 246
-First conference was in '54 *Jesuit Order = 54
The Doors of Perception = 246 (Aldous Huxley book)
-Published in '54
-Mescaline = 54 (What the book is about)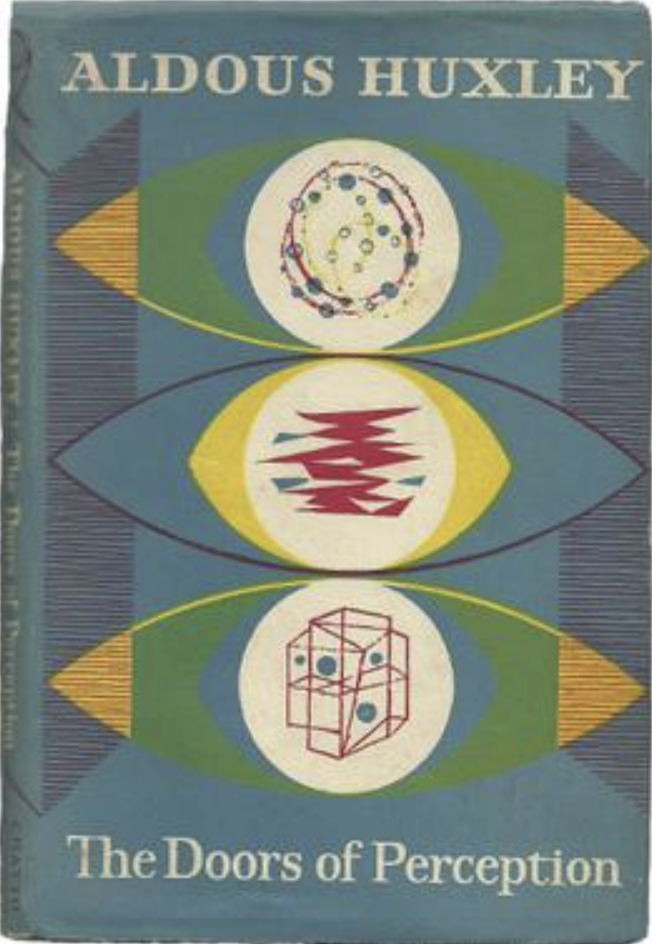 In light of the announcement coming 167 days after Mark Zuckerberg's birthday, Aldous Huxley equates to 167.
Aldous Huxley = 167
And with regards to the 'World Jewish Congress', notice the 93 connection as well.
93, reflection of 39
167, 39th prime
39 books in OT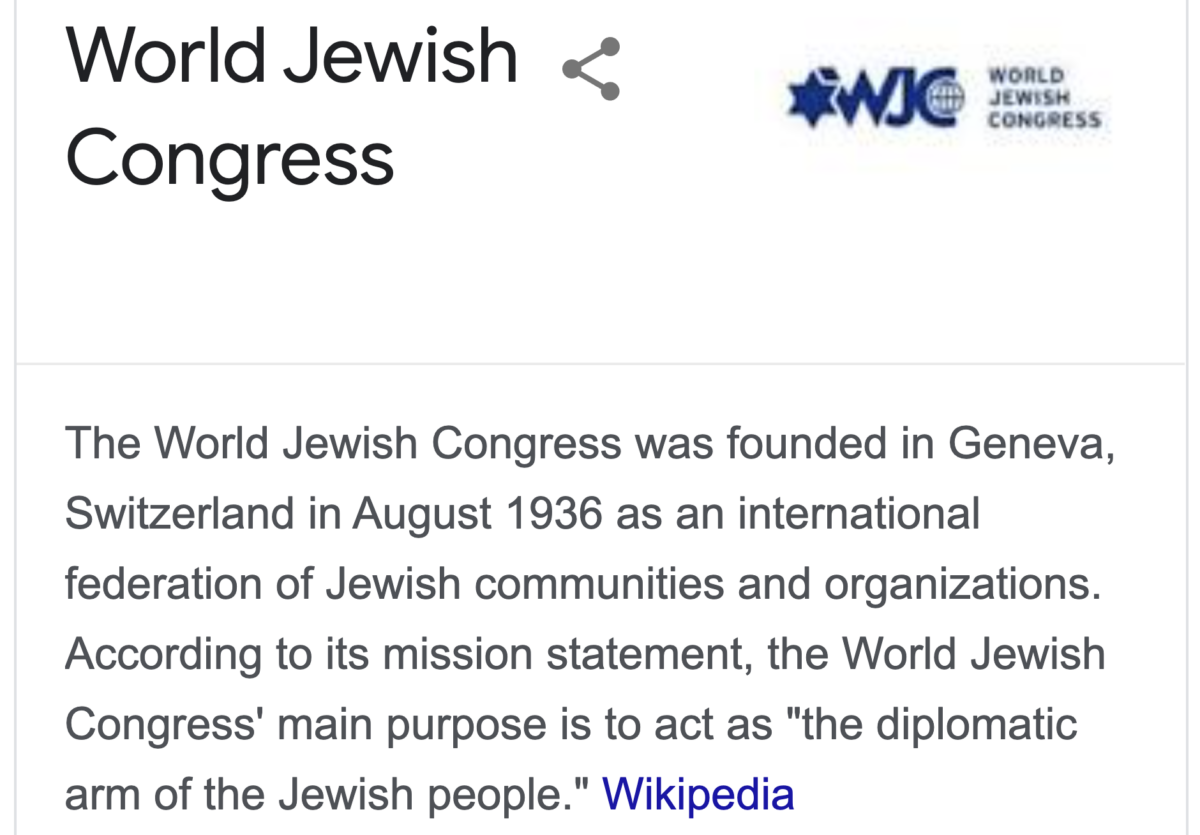 Remember, there's a lot of 93 rituals in Israel.
Order of Illuminati = 201 / 93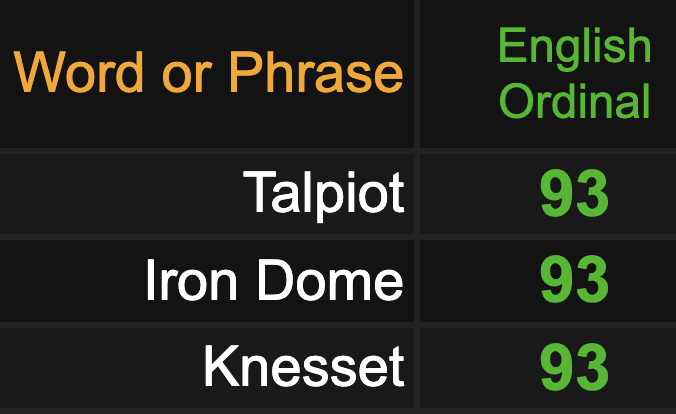 Look into the Talpiot Program, established in '79, which is related to Jewish military technology in Israel.
Society of Jesus = 79
Knights Templar = 79
Christianity = 79
-The Jews get their state as long as the Catholic Church gets to control it…


https://en.wikipedia.org/wiki/Felix_Dothan
Felix Dothan = 179
Meta = 179 (Satanic)
179, 41st prime
–Facebook = 41 / 58
—Jerusalem = 58
—Facebook = 58
—Zuckerberg reportedly owns 58% of company voting rights
—DARPA established in '58
—DARPA's LifeLog ended the day Facebook launched, February 4, 2004
—-Talpiot Program = 181 (42nd prime)
—-Facebook launched on 4/2
It will turn 93 years old in August fo 2029, right before Agenda 2030.
Don't overlook the Rothschild's, who have loaned money to the Catholic Church, are members.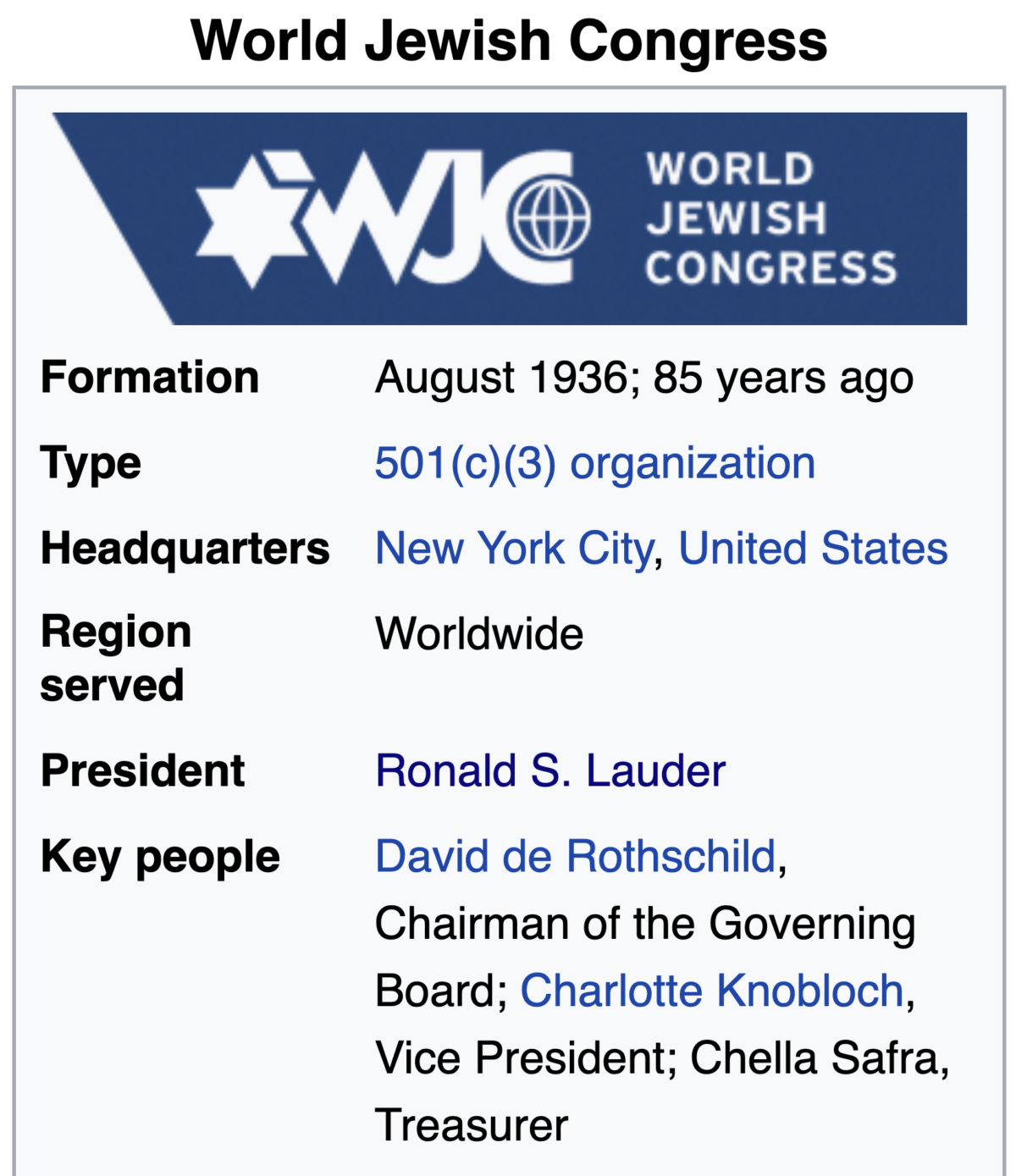 WJC in '36.

666, 36th tri. number