Federal Reserve lifts interest rates by a quarter point, March 22, 2023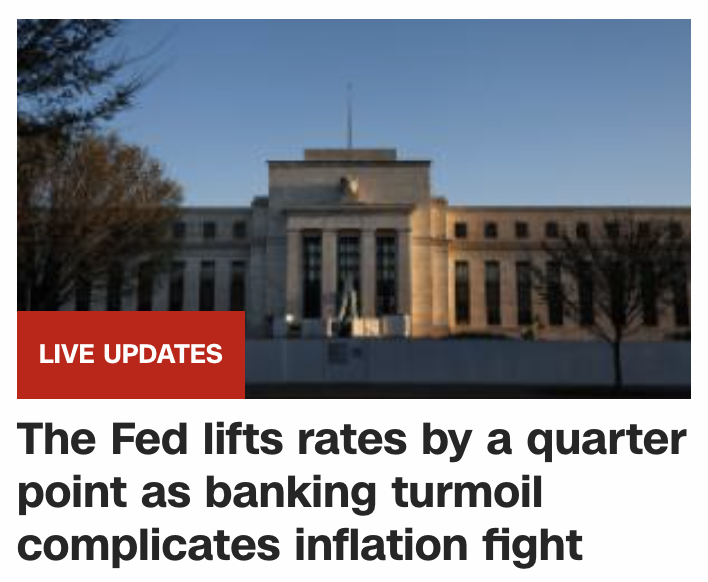 Again, 'inflation' is the reason Jerome Powell continues to hike interest rates. Fittingly, today, March 22, 2023, is precisely 46 days after Powell's February 4 birthday. *Interest = 46


Wednesday = 100 / 143
Inflation = 100 / 143
Keep in mind we're in the time of #46.
We're also on 3/22, and Skull and Bones, 322, is in tribute to Demosthenes (dead in 42 BC).

And keep in mind 46 is the number used to turn the world on its head, again and again, for the sake of the money it makes for the people who orchestrate the world stage.


Notice he was a member of the Carlyle Group, the same one that were having their meeting with the Bin Laden family on the exact same day the September 11, 2001 attack happened.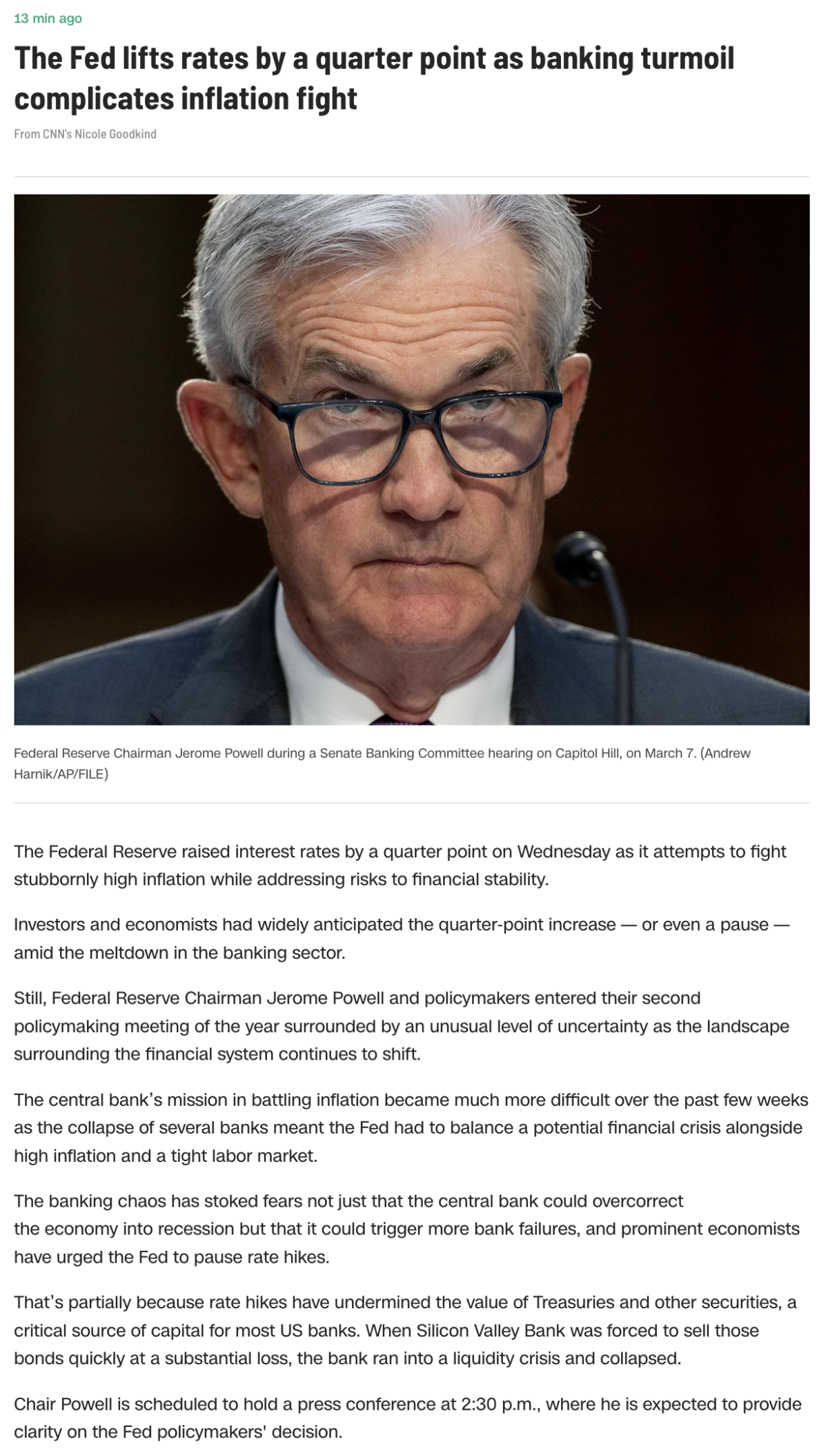 https://www.cnn.com/business/live-news/stock-market-bank-crisis-fed-rate-news-03-22-23/index.html