Fox News suggests Michelle Obama could be the democratic nominee for 2024, March 6, 2023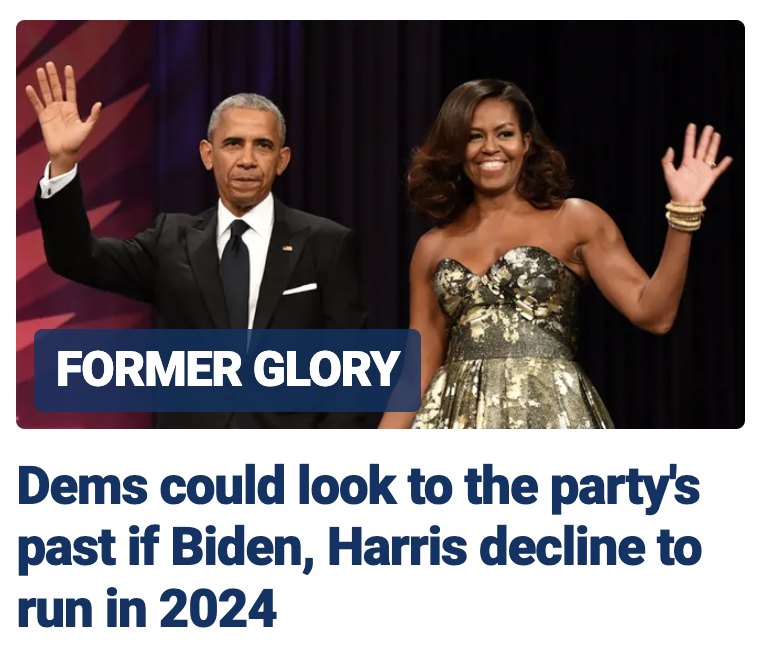 Read about how Michelle Obama's November 15, 2022 book release was predictive programming for her to run in the 2024 election.
And in related news, read about Virginia McLaurin's death in relation to the Obamas here.



At 59? They had to point that out…
Slave = 59
Negro = 59
Rasta = 59
Blues = 59
Obamacare = 59
A Promised Land = 59 (Obama's book)
Keep in mind Joe Biden, Obummer's VP, won the 59th Presidential Election with Kamala, the first black woman in the Oval Office, who will turn 59 later this year, October 20, 2023.
Also, as a reminder, the 2024 election is on November 5, the day leaving 56 days in the year.
Black Lives Matter = 56
Society of Jesus = 56
And furthermore, today has 52 date numerology.
White House = 52
President = 52
Government = 52
Authority = 52
It Factor = 52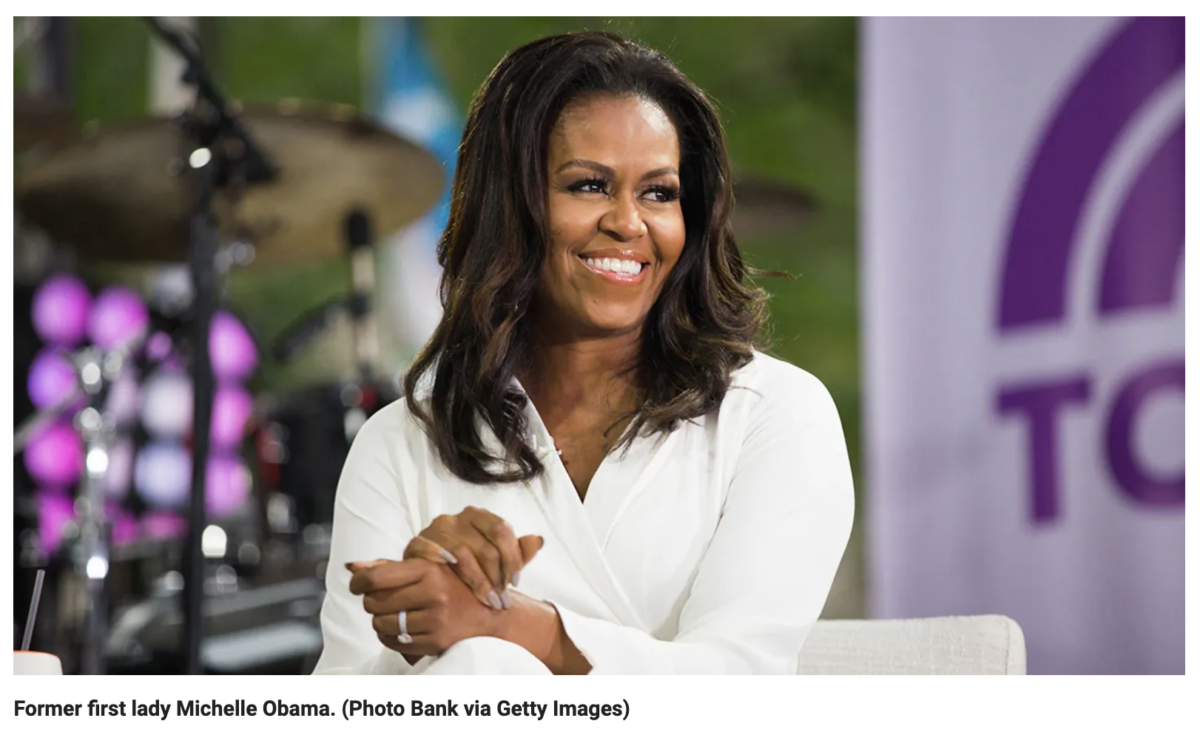 https://www.foxnews.com/politics/michelle-obama-potus-2024
Today is 87 weeks and 1-day to the 2024 election.
Voting = 87
Number of the Beast = 87
-Today is March 6, or 3/6
–Barack = 36
–666, 36th tri. number